Today is the last day of school, enjoy your summer break. School starts Monday, August 14th.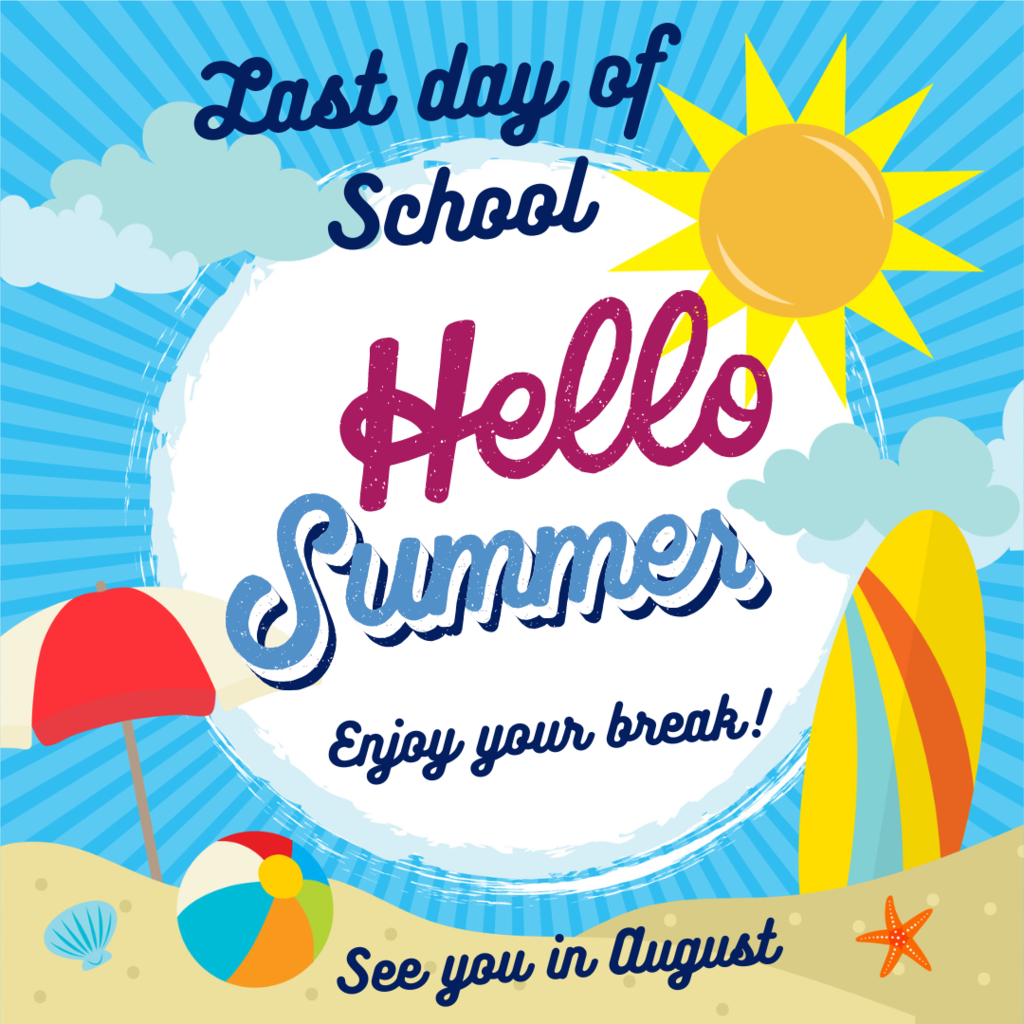 Congratulations to these 5A All-State student-athletes! 👏🏻👏🏻👏🏻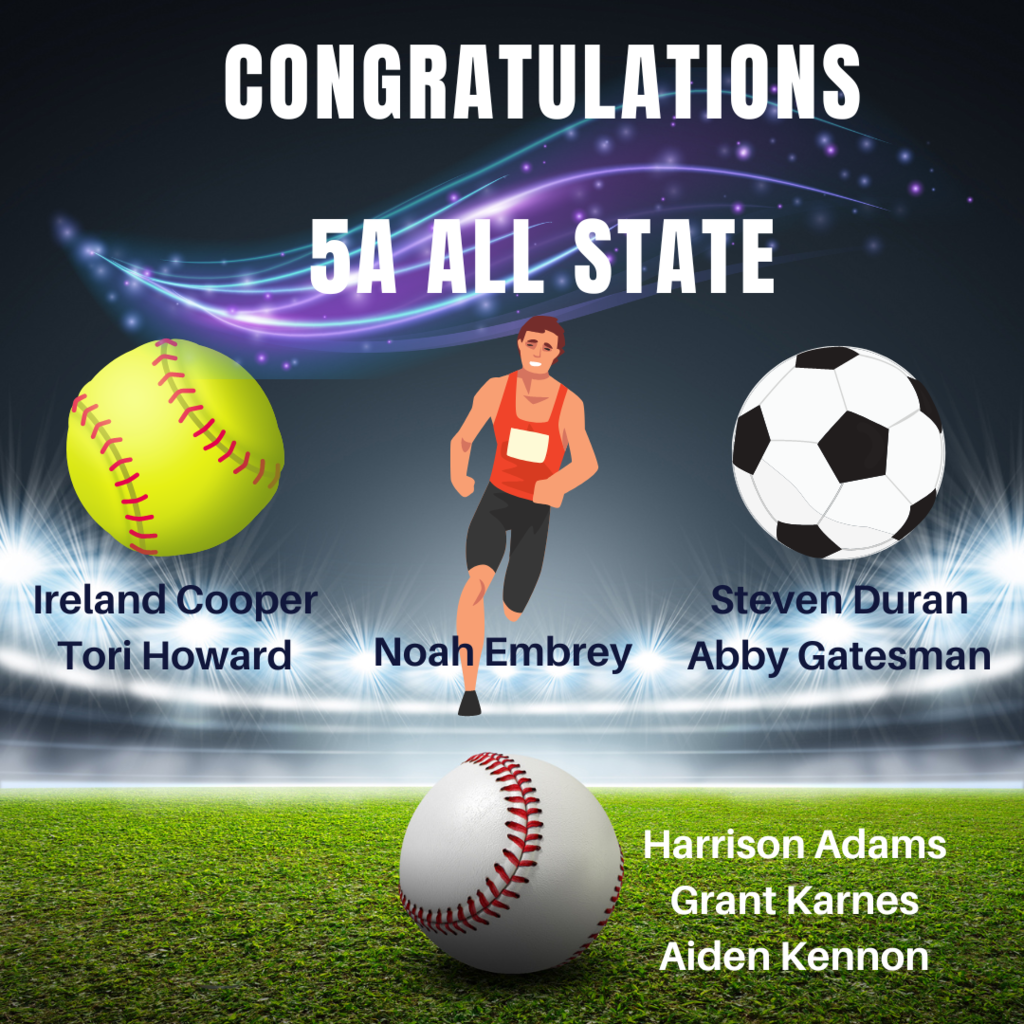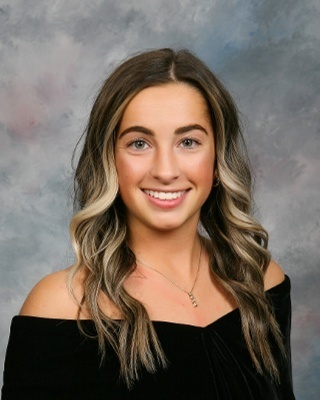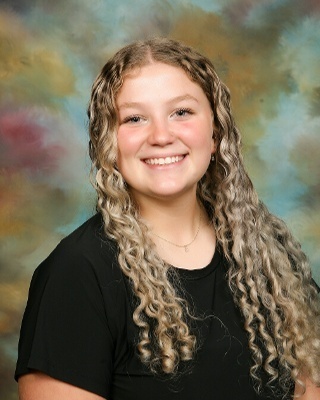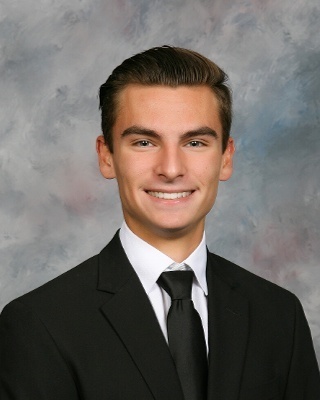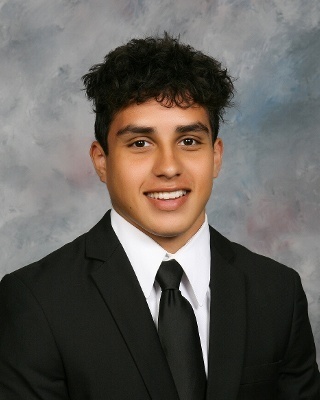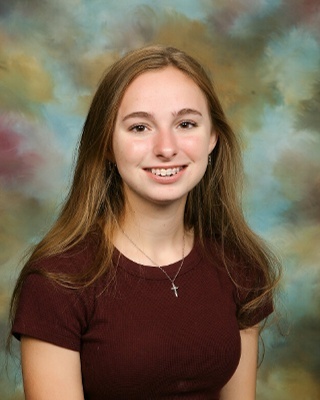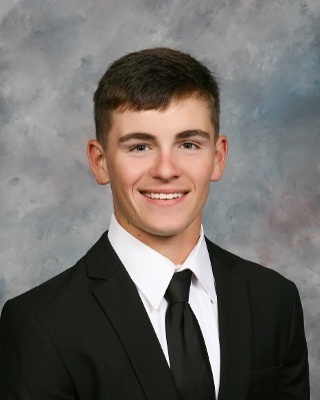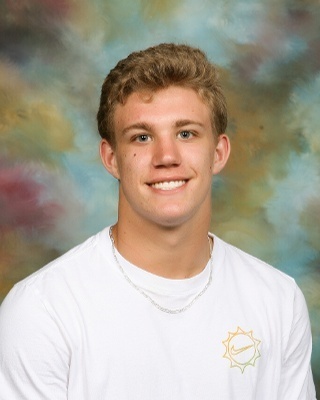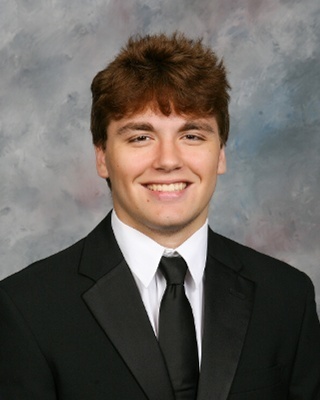 Congratulations to the Summit Star Teacher Award recipients Brandi Green and Ashley McCombs from East Pointe Elementary and Jeremy Holland from Greenwood High School. Awards were presented by Tate Cole and Logan Petersen from Summit Insurance to teachers who have demonstrated exemplary work this semester!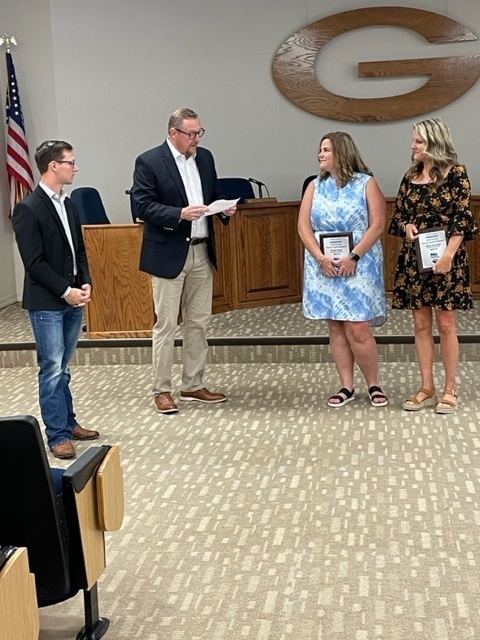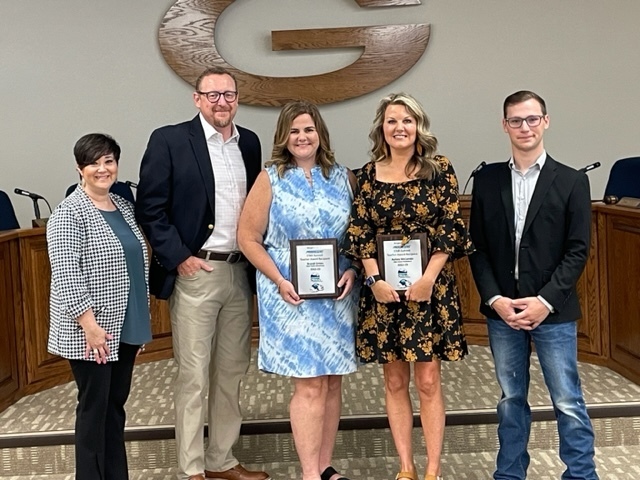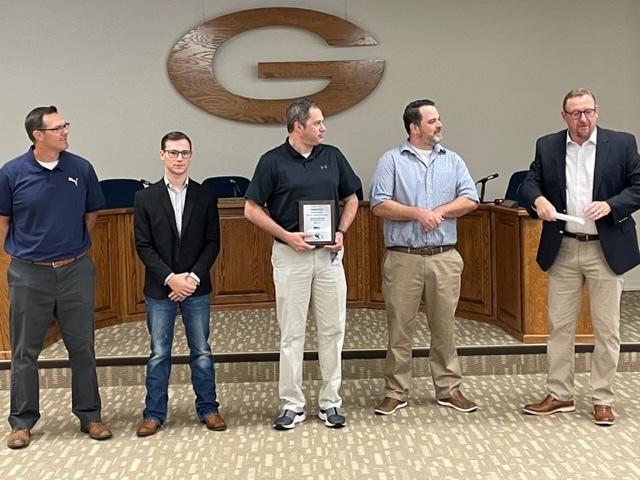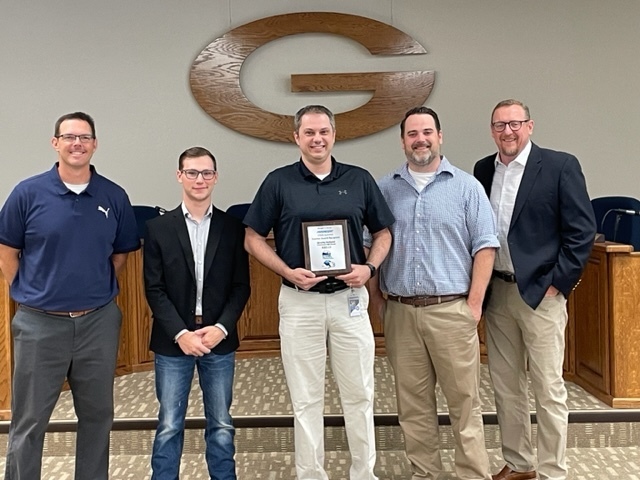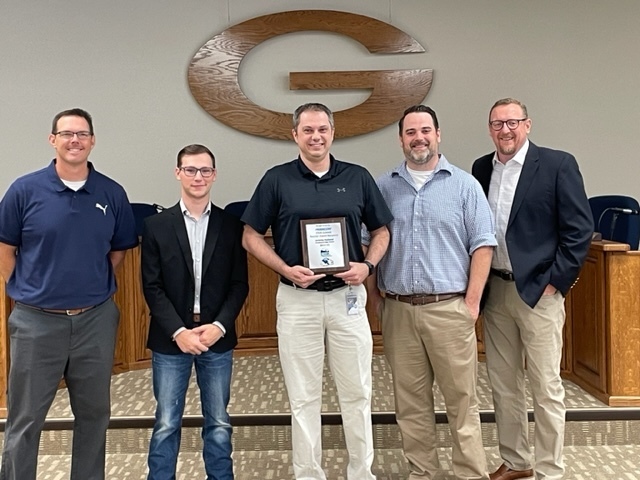 Attention Parents: Due to fewer students on our buses for the remainder of this week, your child may arrive to their afternoon drop off location 5 to 10 minutes earlier than normal.

CONGRATULATIONS TO THE CLASS OF 2023! 🎓🎓🎓 Proud of each of you and your accomplishments. Best Wishes on your new beginnings. #GSDexcellence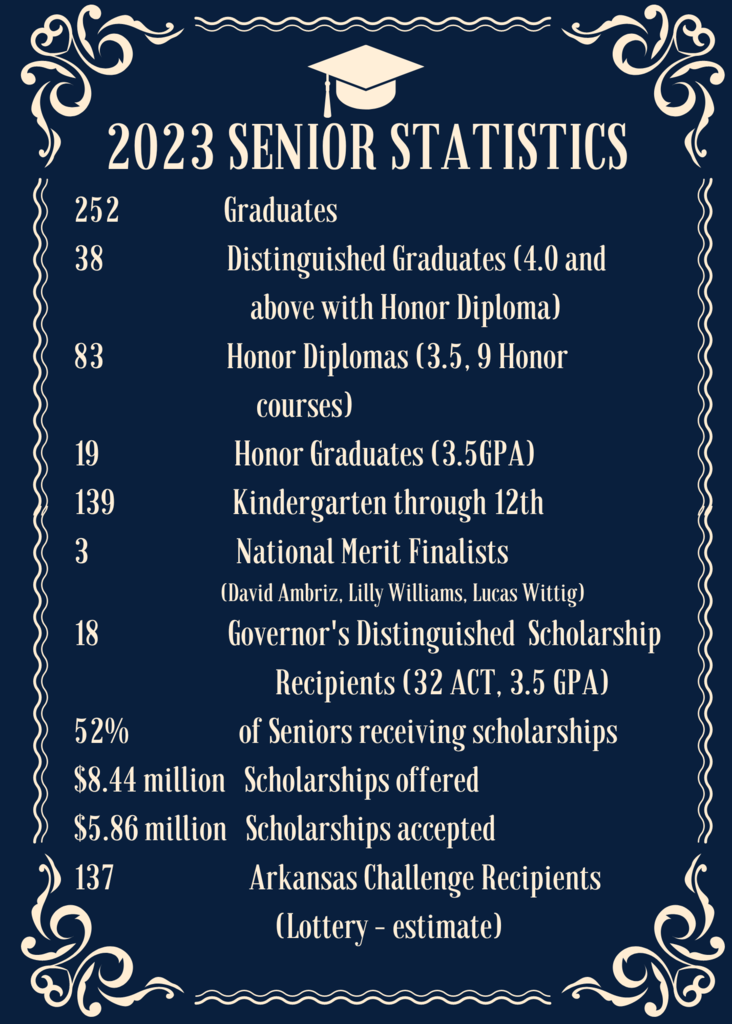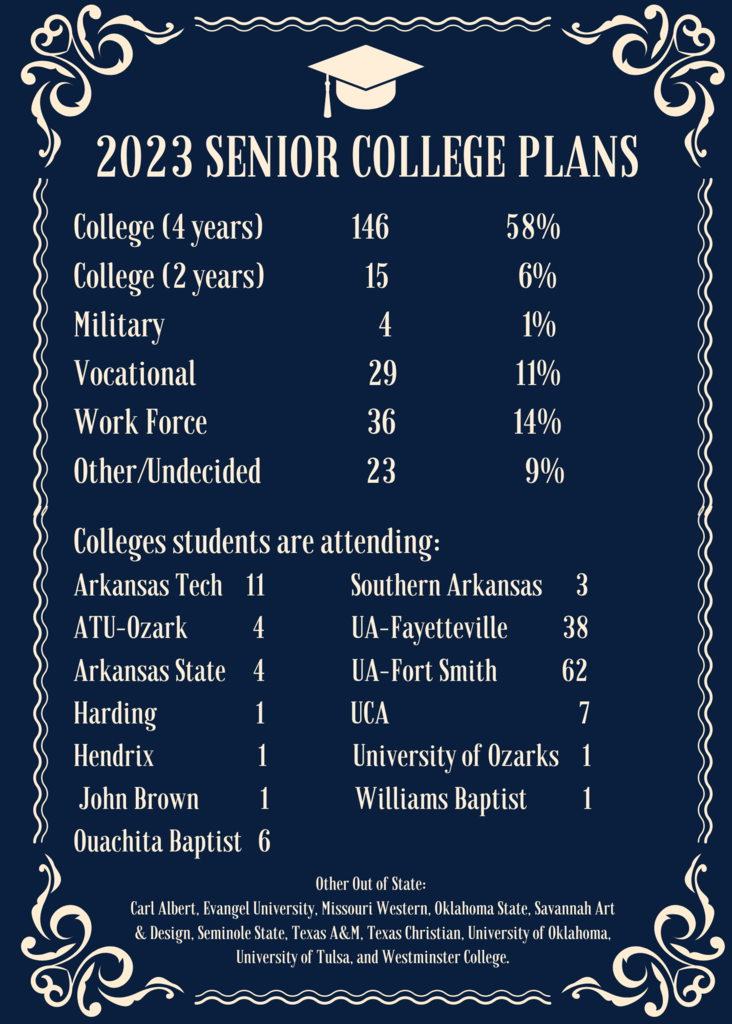 GHS Graduation Ceremony moves to H.B. Stewart Arena Due to the current weather conditions, as well as the forecast of 80% chance of thunderstorms this evening, we are moving our commencement ceremony to H. B. Stewart Arena. GHS seniors will report to the arena for pictures at 5:30 p.m. Doors will open to family members at 6:00 p.m. Seating capacity in the arena is 2200 and we kindly ask that you prioritize your most immediate family for seating at this time. Overflow guests will be housed in the Greenwood Performing Arts Center for a live stream of the ceremony. You may also choose to watch the graduation by livestream at home at
https://youtube.com/live/815osgOv5_A?feature=share
We look forward to celebrating the Class of 2023 with you this evening!

PLC for Arkansas highlights East Pointe Elementary teacher Mr. Ethan Rathbun. Congratulations Mr. Rathbun!👏🏻👏🏻👏🏻 Well done.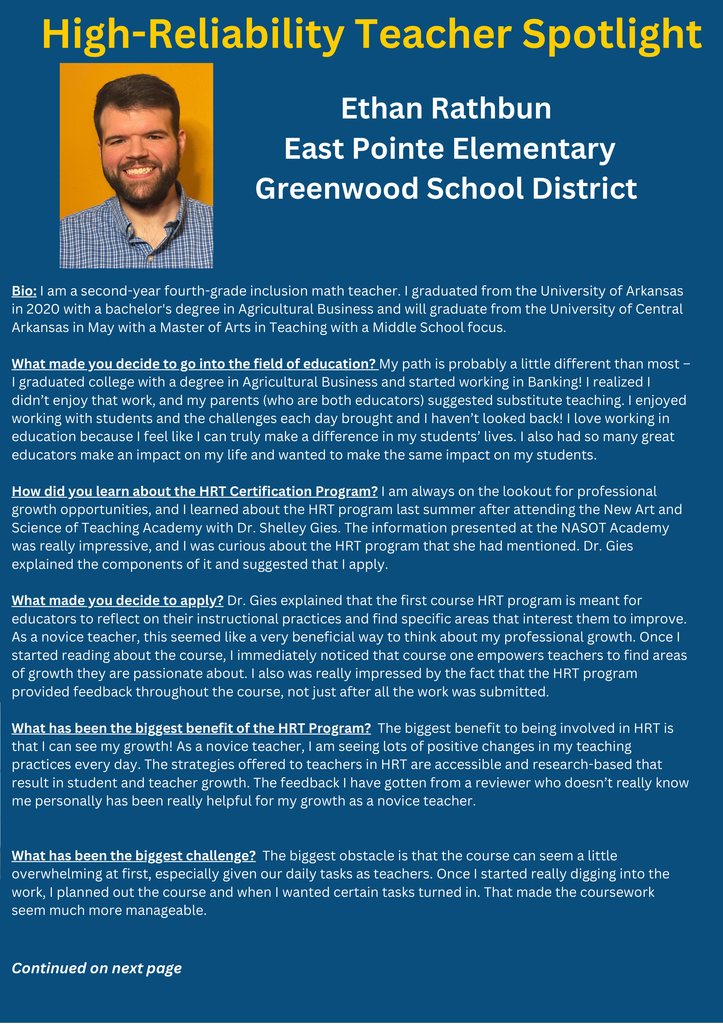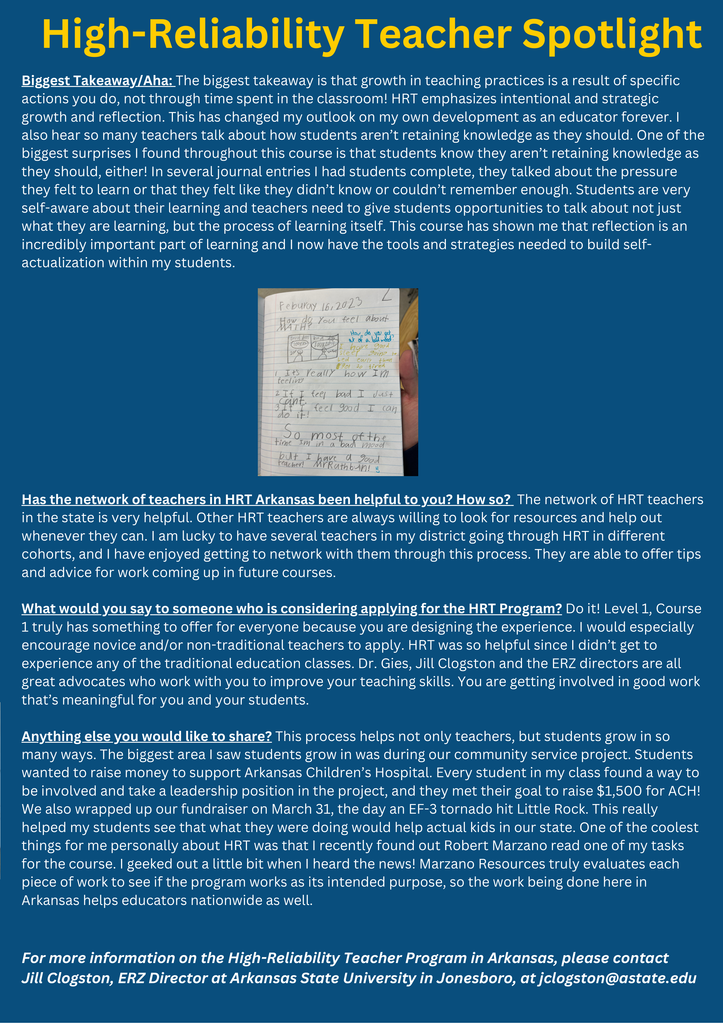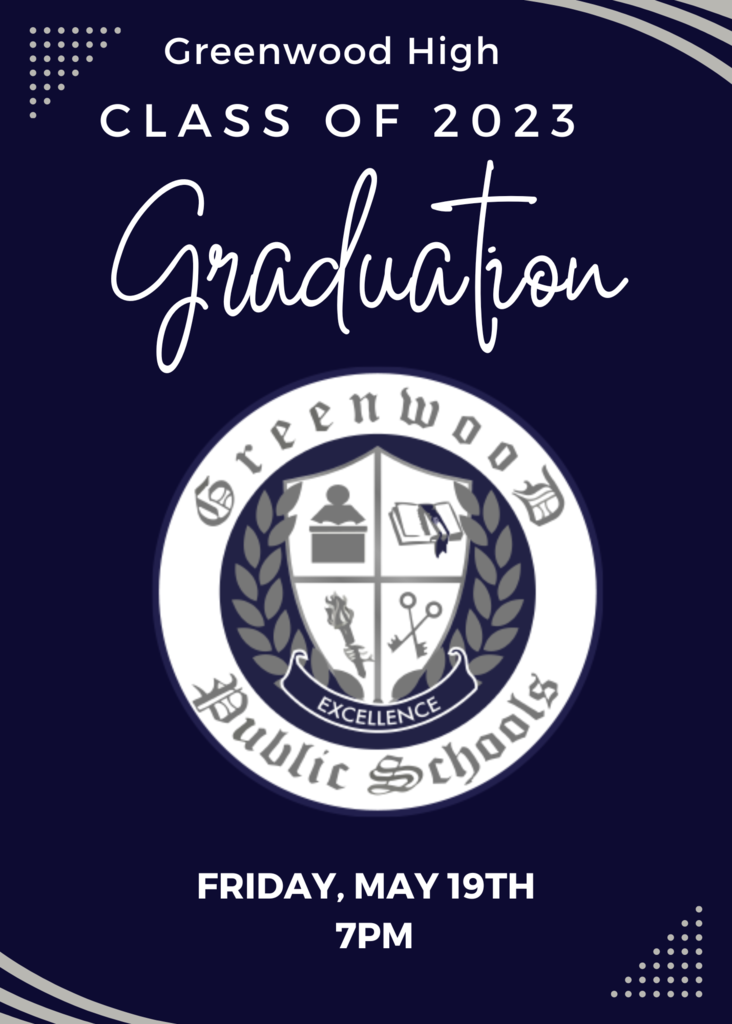 Greenwood High School 2023 graduation is Friday, May 19th at 7:00 p.m. The 2023 Senior Class Speaker is Madelyn Wilkinson and the Commencement Speaker is 1974 GHS Alum and beloved GHS teacher, Ms. JoElla Skaggs.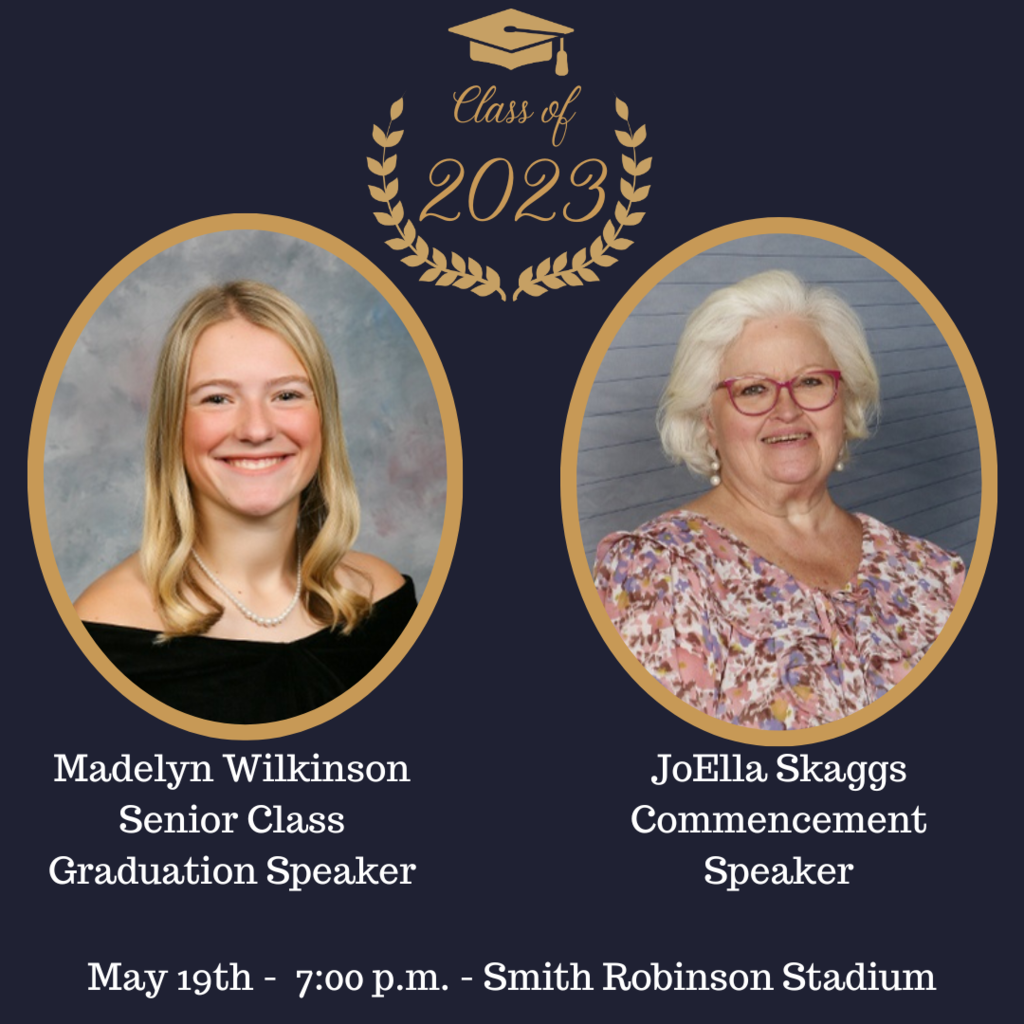 Greenwood School District retirement reception is tomorrow, May 16th. We celebrate this milestone with our retirees and express our gratitude for the exceptional contributions they have made throughout their esteemed careers. Kay Cobbler, Lisa Dean, Kathy Hale, Stan Escalante, Melitta McCorkle, Beth McDaniel, JoElla Skaggs, Christi Vasquez, and Suzy Wilson. Best Wishes to you all!!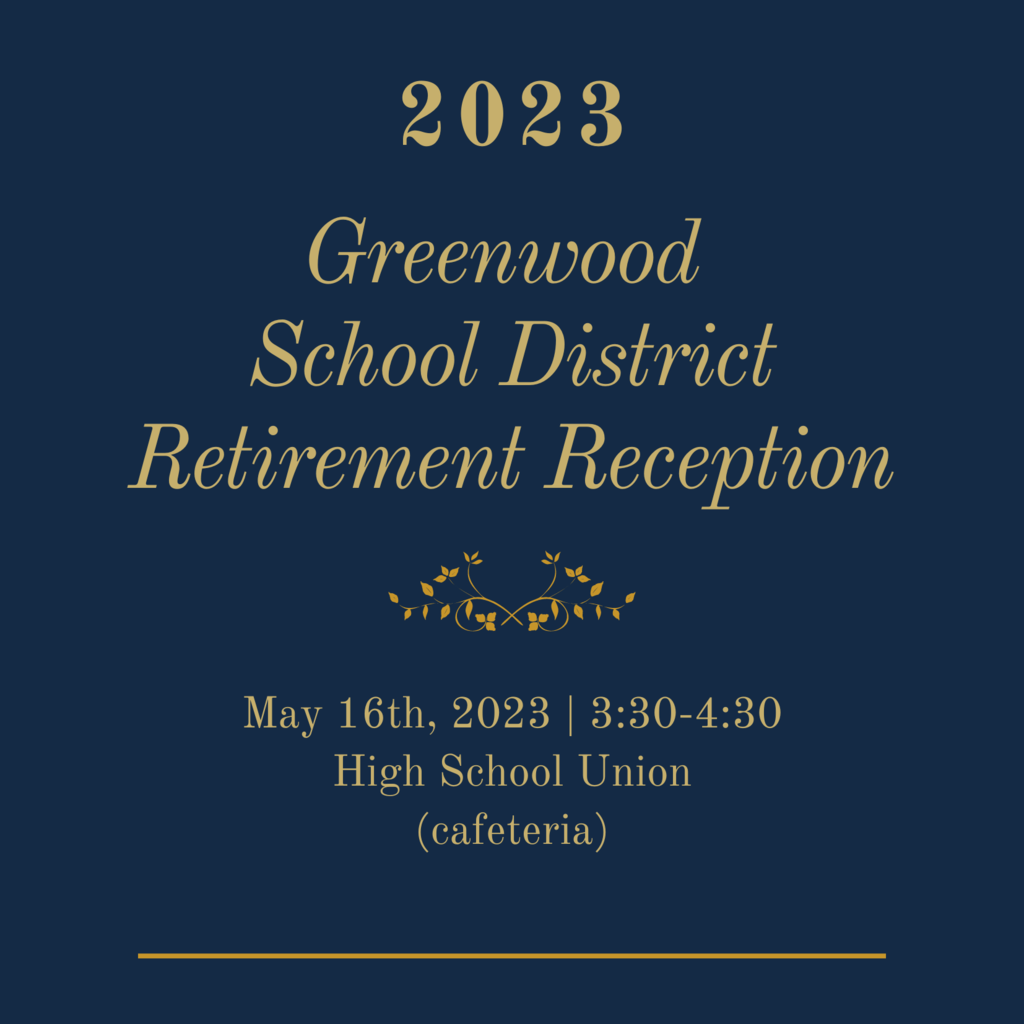 East Hills GSPIRE Summer Edition🌞🔆🔆 June 12th- 29th on Mondays, Wednesdays, and Thursdays. For more information call: 996-0504.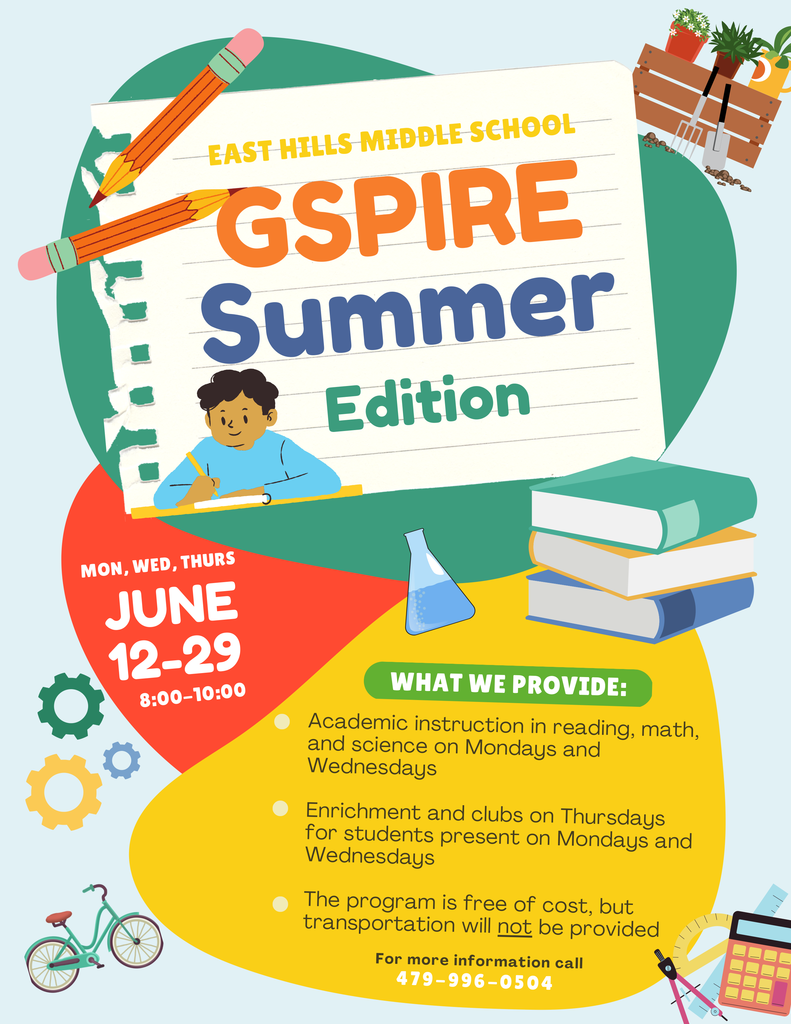 SUMMER GSPIRE 😎😎🕶🕶 For students who have completed kindergarten through third grade. Sign up now - space is limited bit.ly/3nrEPvj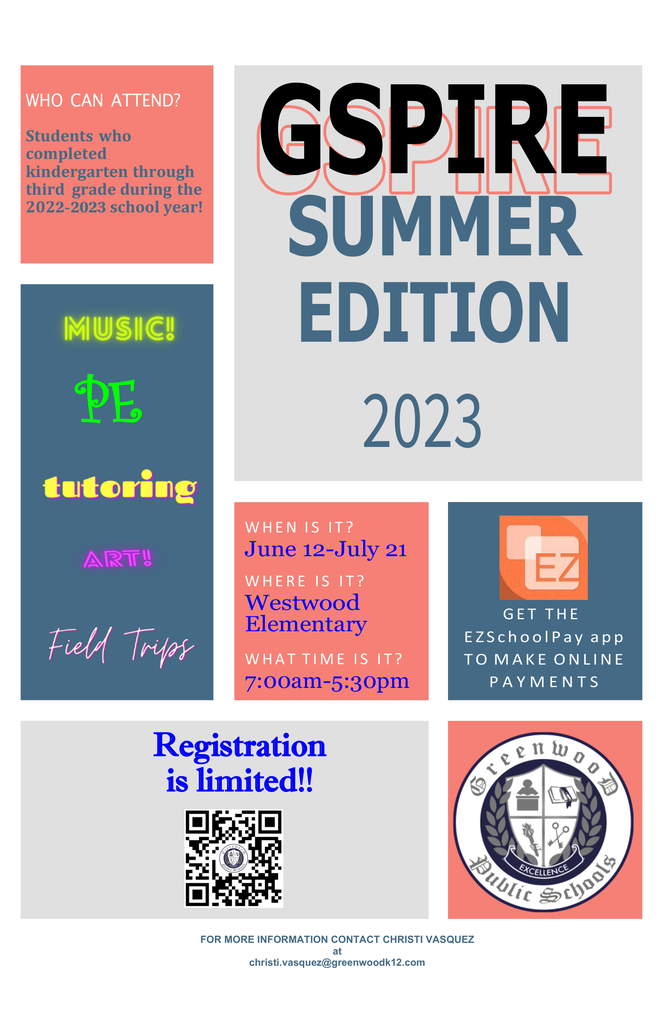 LADY BULLDOGS ADVANCE TO THE SEMI-FINALS!! 9-1 over White Hall Semi game will be played Saturday @ noon Opponent will be the winner of the Harrison/Benton game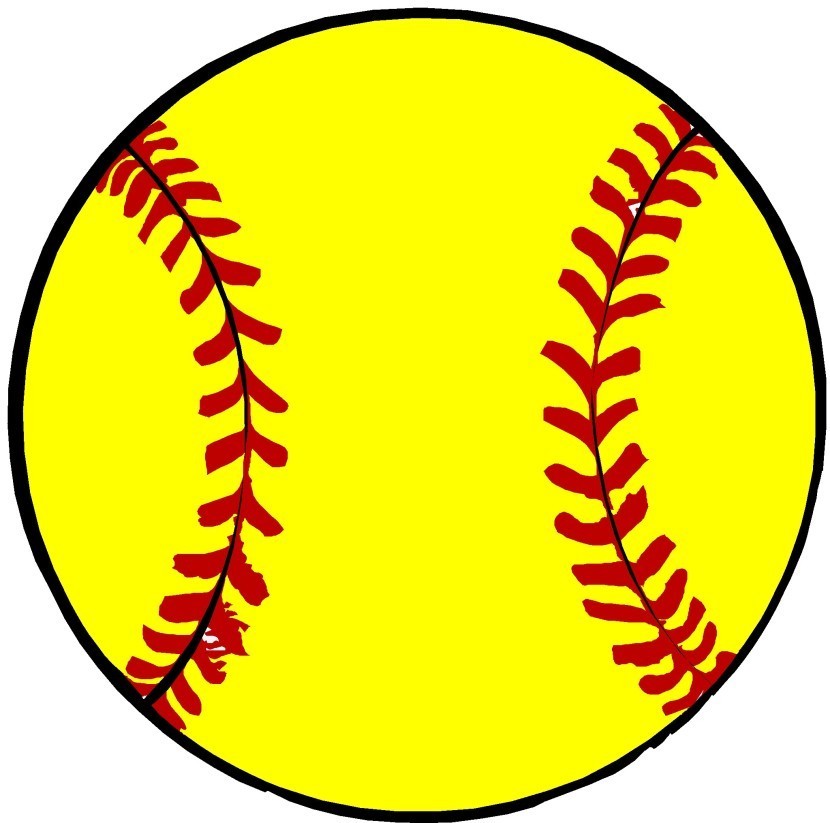 SOFTBALL GAME UPDATE! Game is scheduled to start a little after 11:00--Livestream will be on.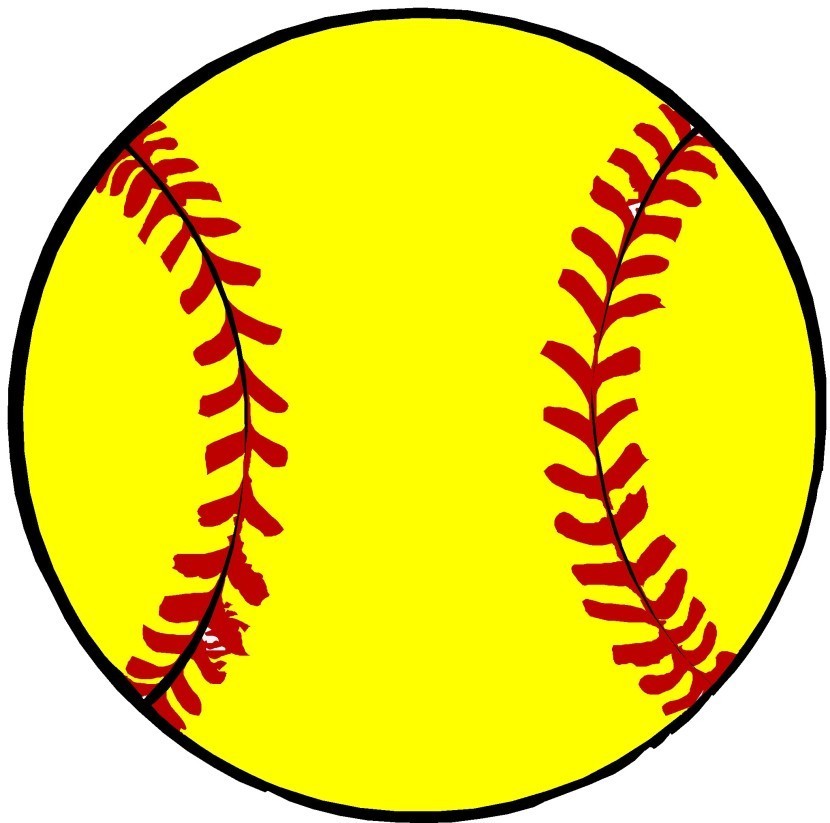 BASEBALL AND SOFTBALL UPDATES⚾⚾🥎🥎 The games have been pushed back an hour as of now. SOFTBALL will start at 11:00 BASEBALL will start at 1:30 Weather permitting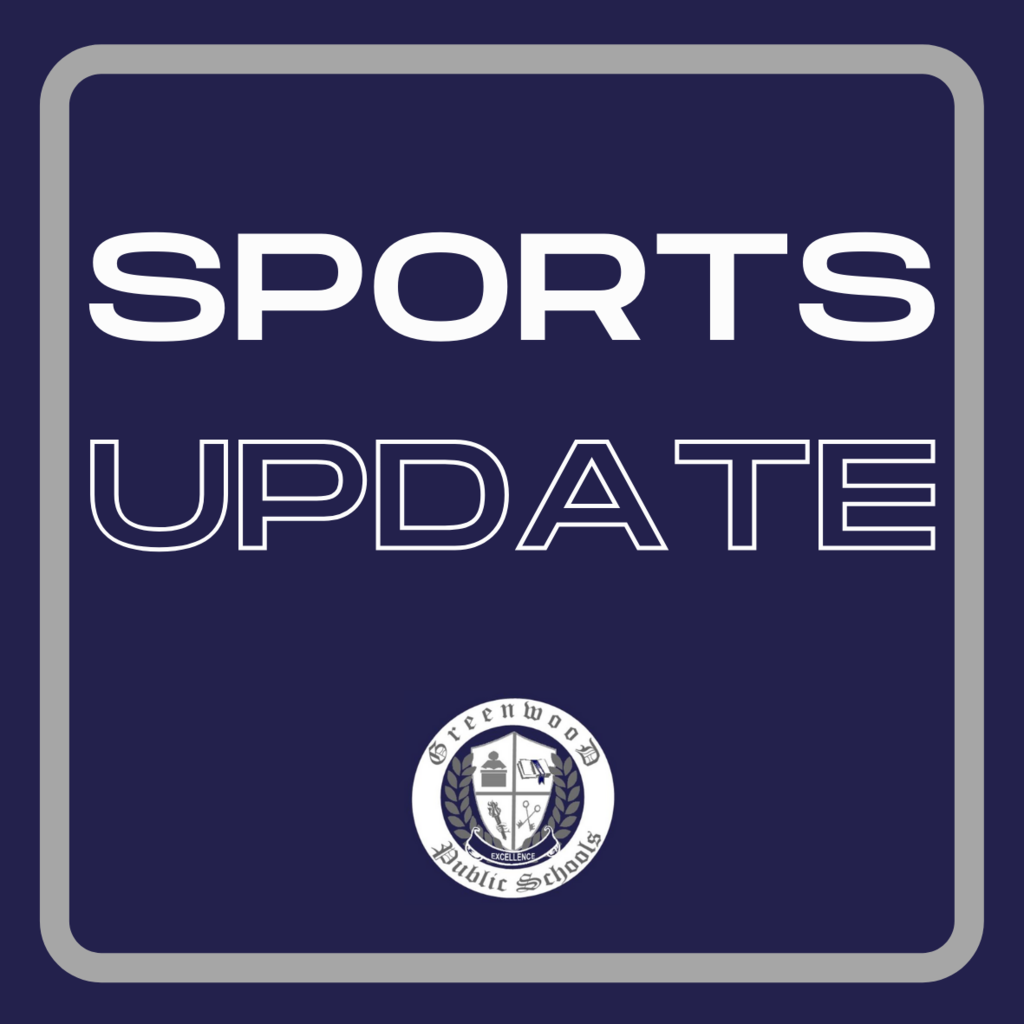 STATE BASEBALL: Day one tickets will be honored, either redeemed or not, for today's play-- just show at the gate. Friday-- all games at Marion finish Texarkana vs Vilonia--10:00 finish Marion vs Greenwood--12:30 *****UPDATE start time is now 1:30 weather permitting Batesville vs Van Buren--3:00 Maumelle vs Sheridan--5:30 Saturday Quarterfinals played as scheduled Sunday Semi-Finals 1:00 and 3:30 Games will start at time scheduled unless weather is an issue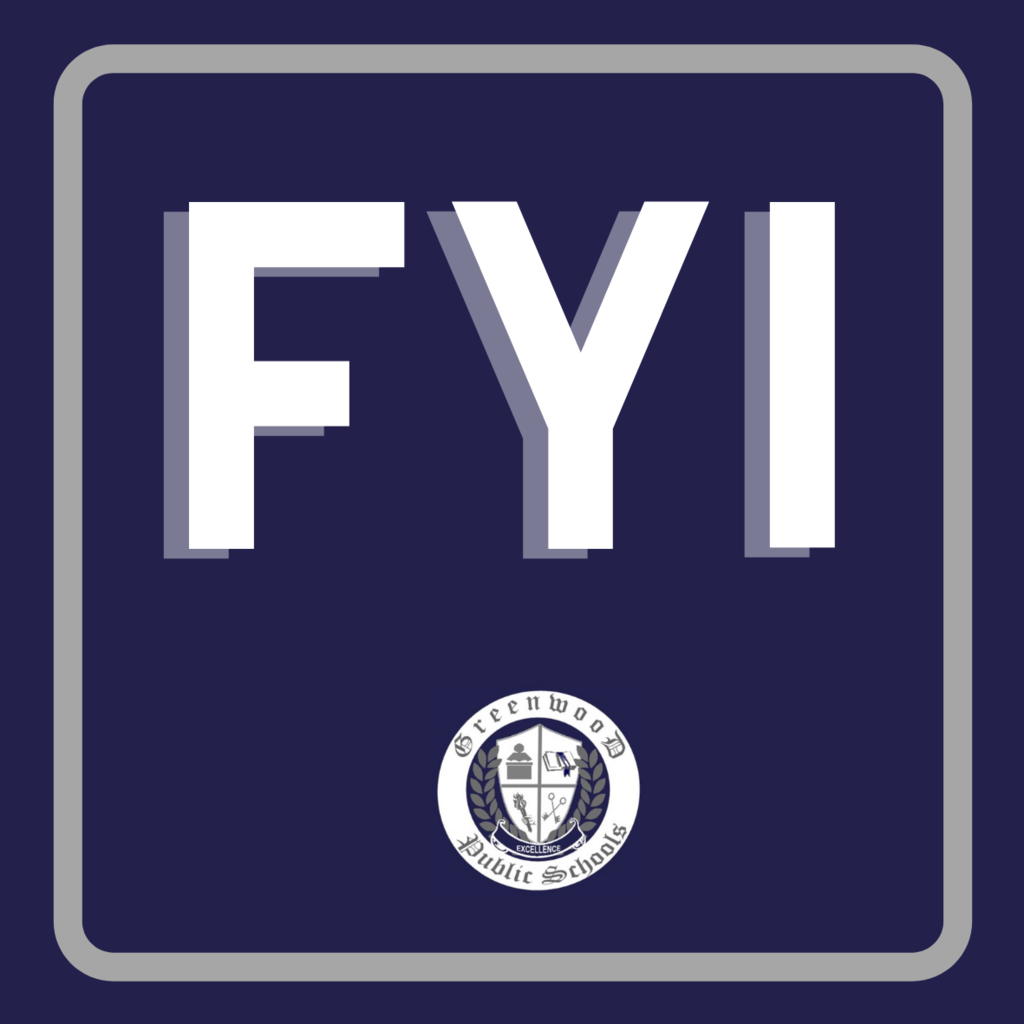 Greenwood Public Schools is a busy place and it takes a team to keep the many events and student accolades reported to the community each and every day! Thanks to the following staff members who contribute to the work of our district communications team! Westwood Elementary - Kristi Langley and Melissa Eckart East Pointe Elementary - Debbie Brown and Adrienne Robins East Hills Middle School - Jessica Bull Greenwood Junior High - Tracy Curry, Brooke West, and Jennifer Bethel Greenwood High School - Jana Green, Kristen Malenshek, and Tara Miller Central office - Carol Carter and Suzy Wilson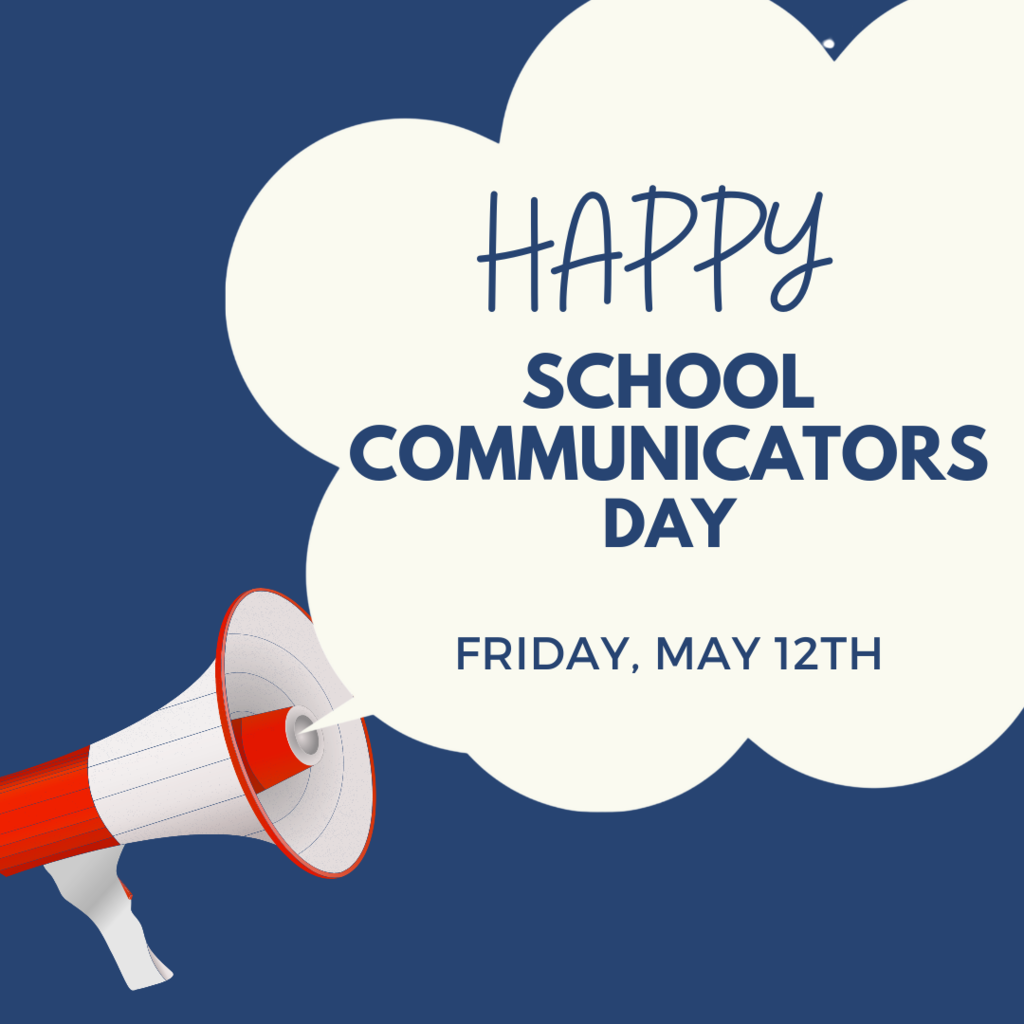 SOFTBALL 🥎 UPDATE: Game will be played today at 10:00 a.m.