Did You Know ❔❔❔❔ #GSDexcellence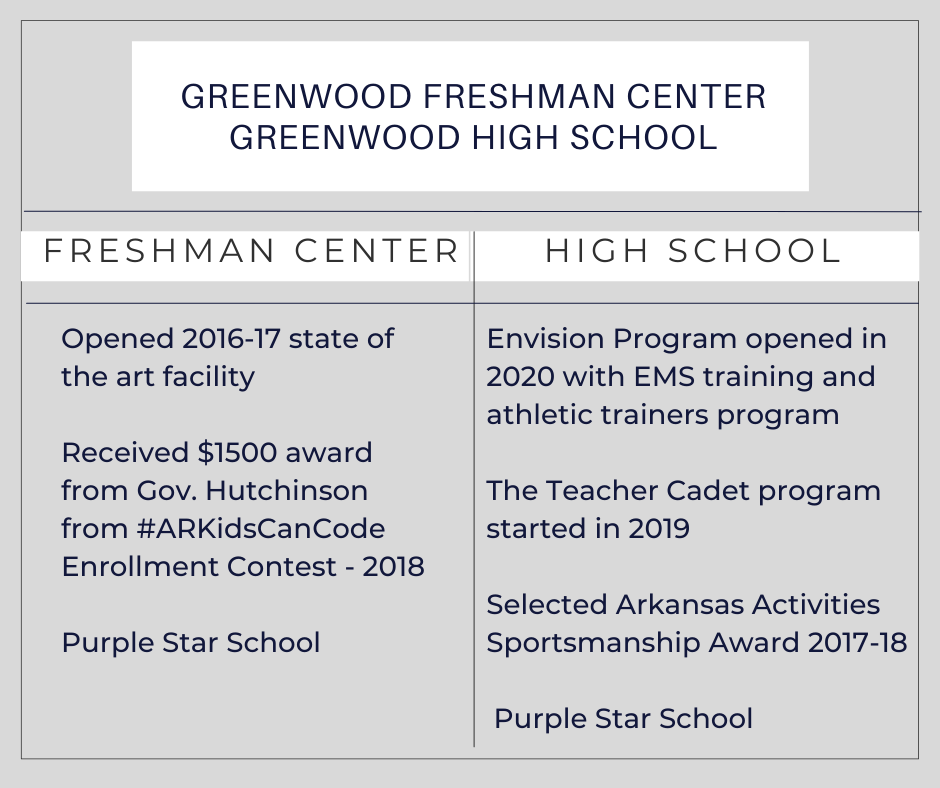 Did You Know ❔❔❔ #GSDexcellence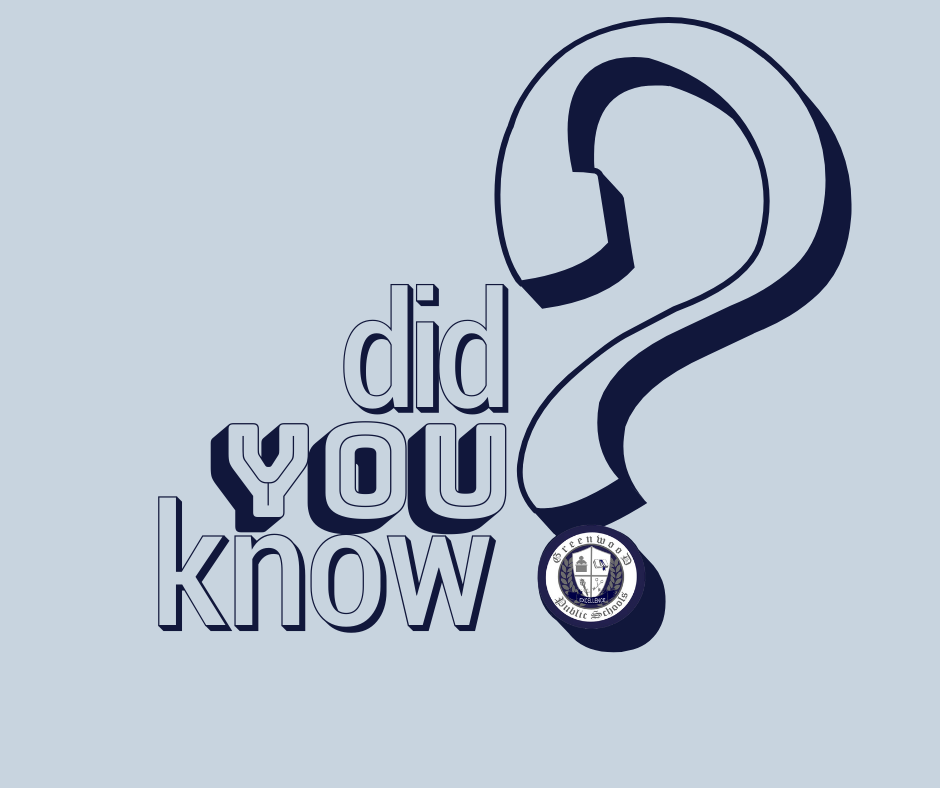 Did You Know ❔❔❔ #GSDexcellence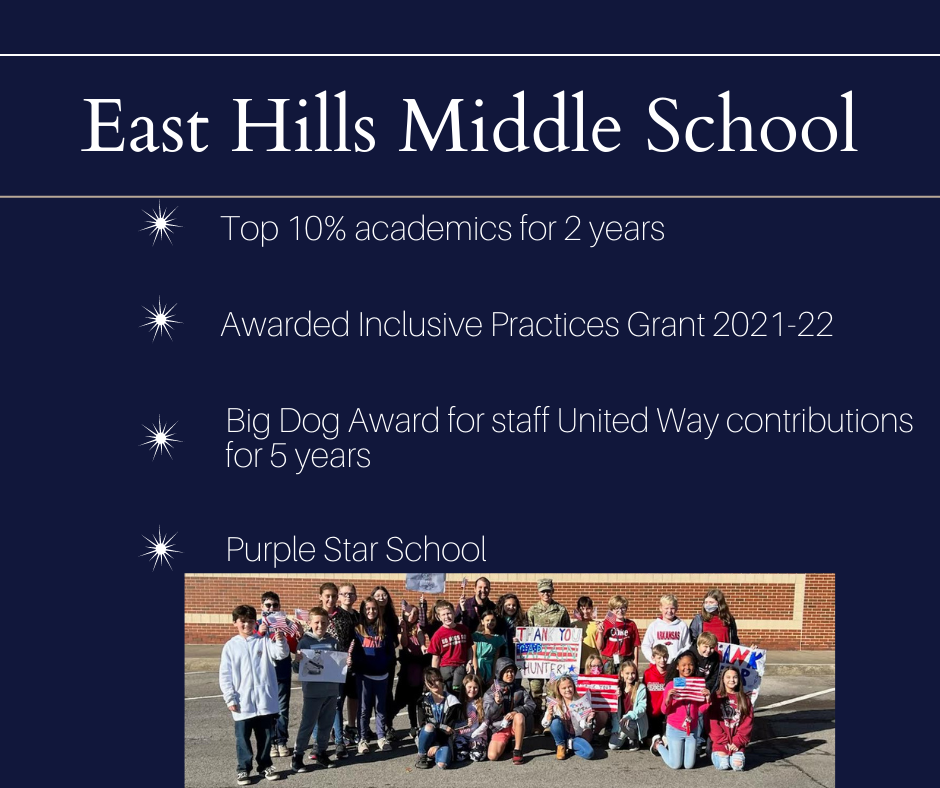 Our administrative assistants at the Central office and each campus are the glue that holds everything together! We appreciate your hard work and dedication to Greenwood Public Schools! Happy Administrative Professionals Day!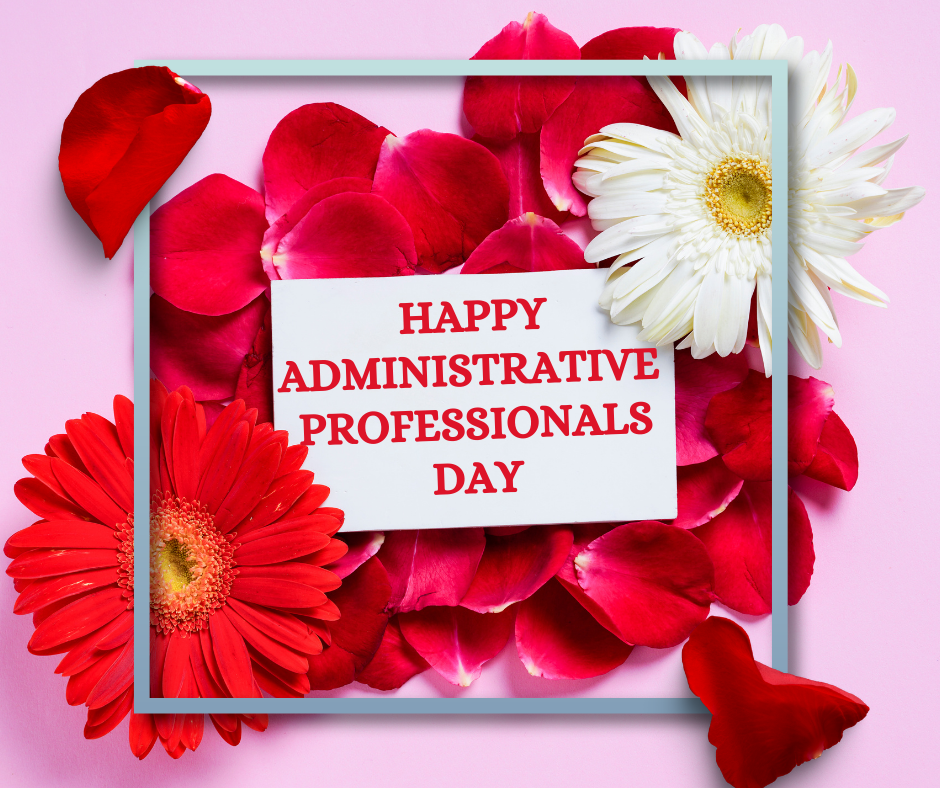 Congratulations to Megan Gray and Abby Summitt for being selected to play in the Arkansas High School Coaches Association All Star Game! 🏀🏀🏀 The All Star game will be played on June 25th at 1:00 pm at UCA.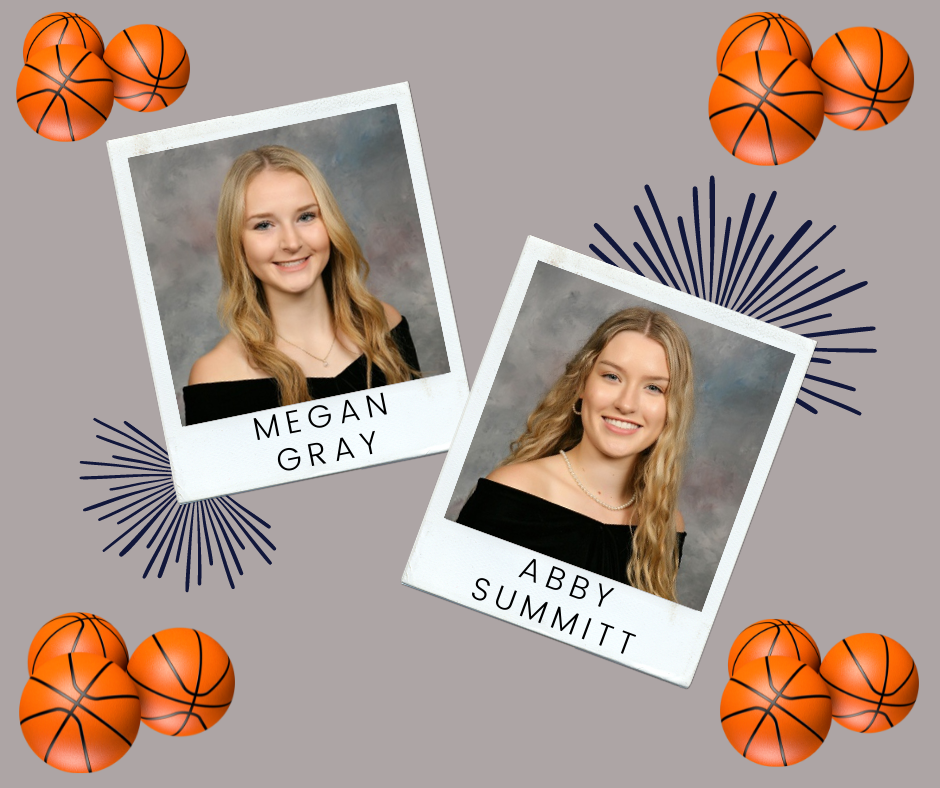 Did You Know ❔❔❔ #GSDexcellence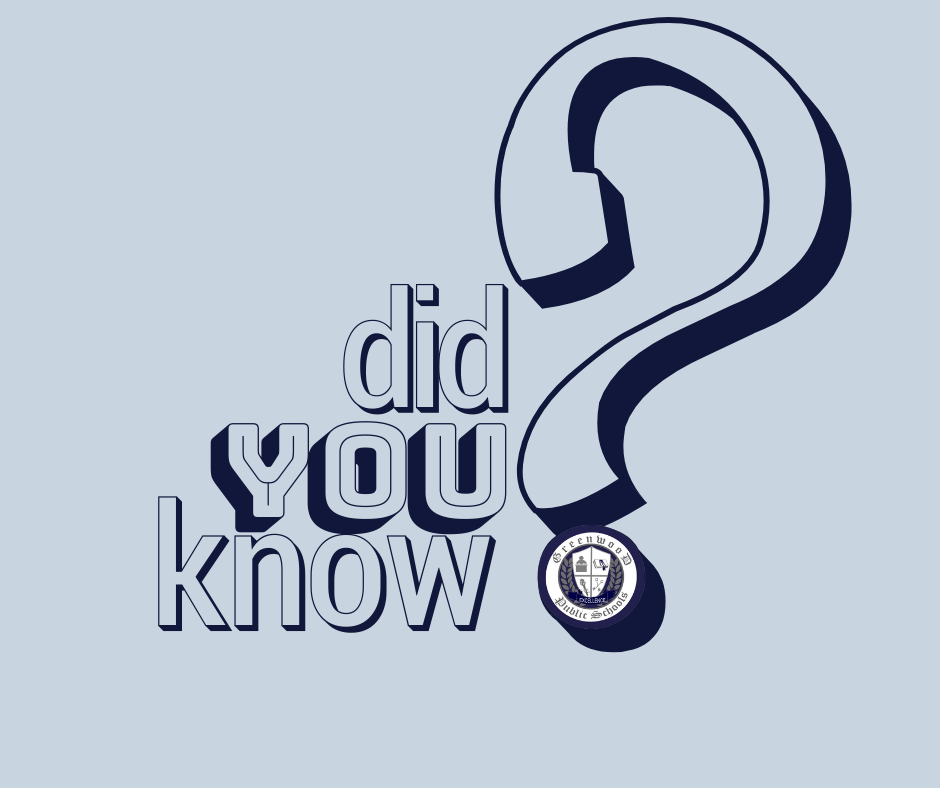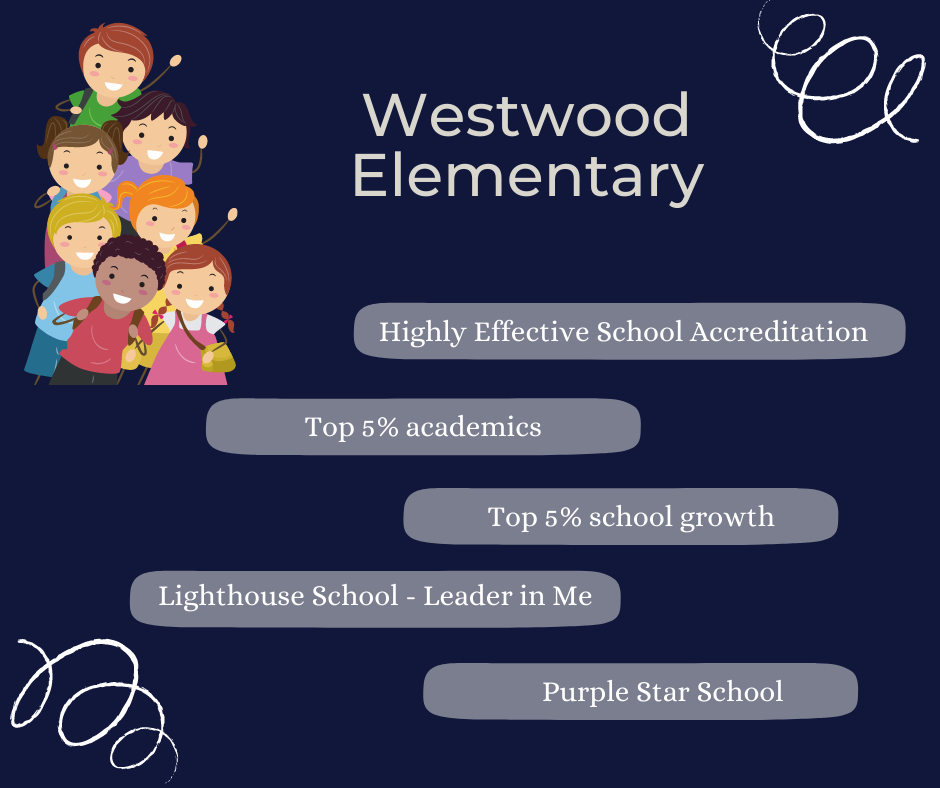 The Freshman/Sophomore Baseball game scheduled for today has been cancelled. ⚾⚾ Softball will play at home today starting at 4:30 PM. 🥎🥎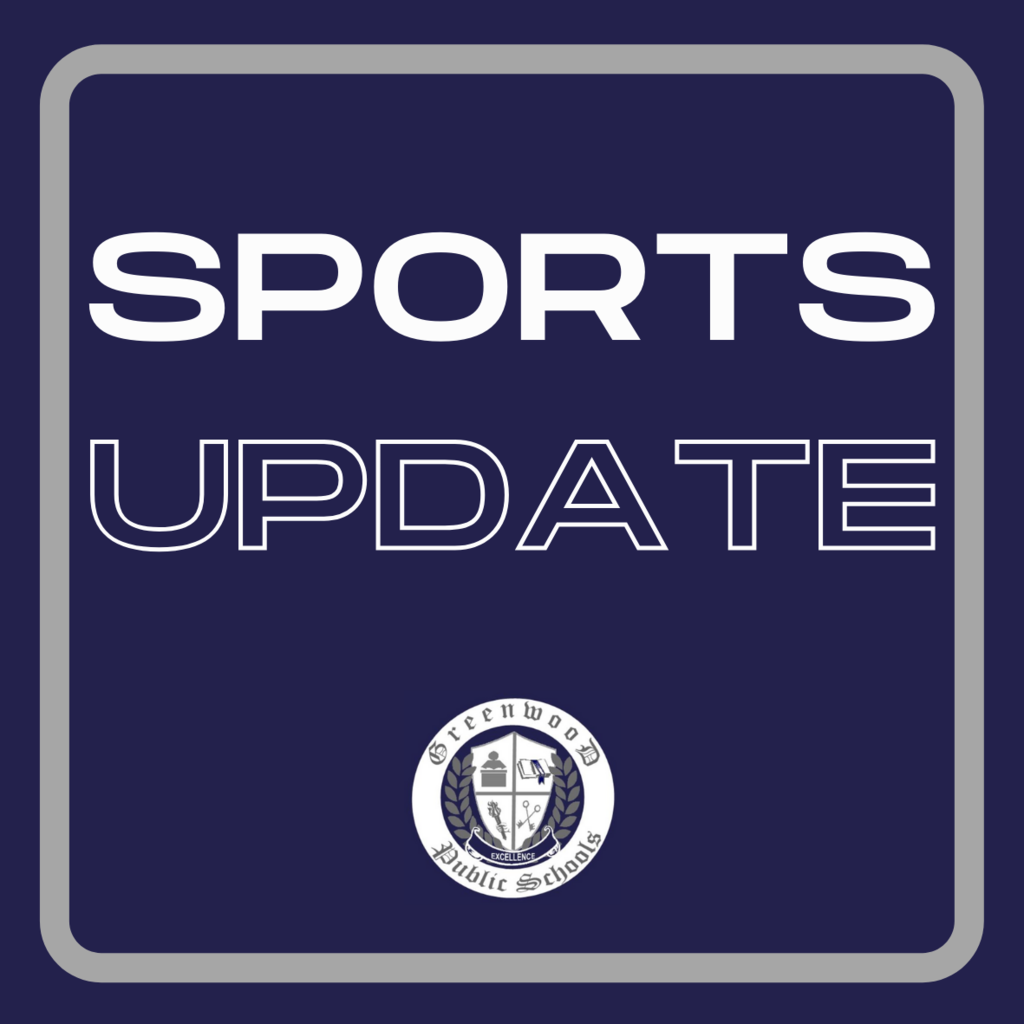 Did You Know ❔❔❔❔ #GSDexcellence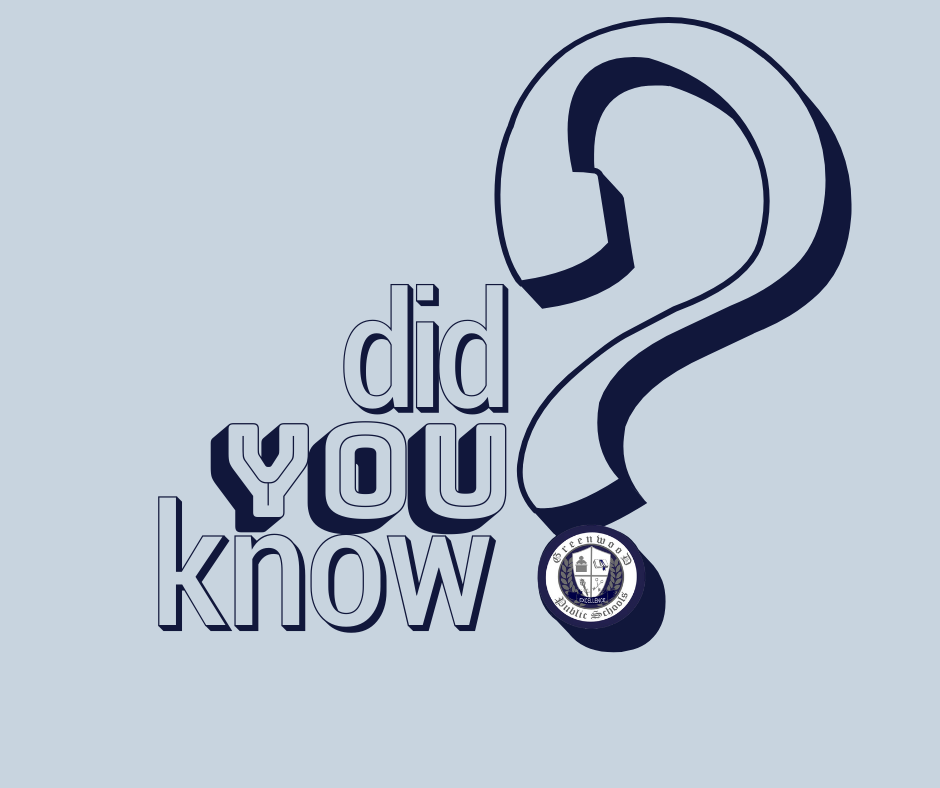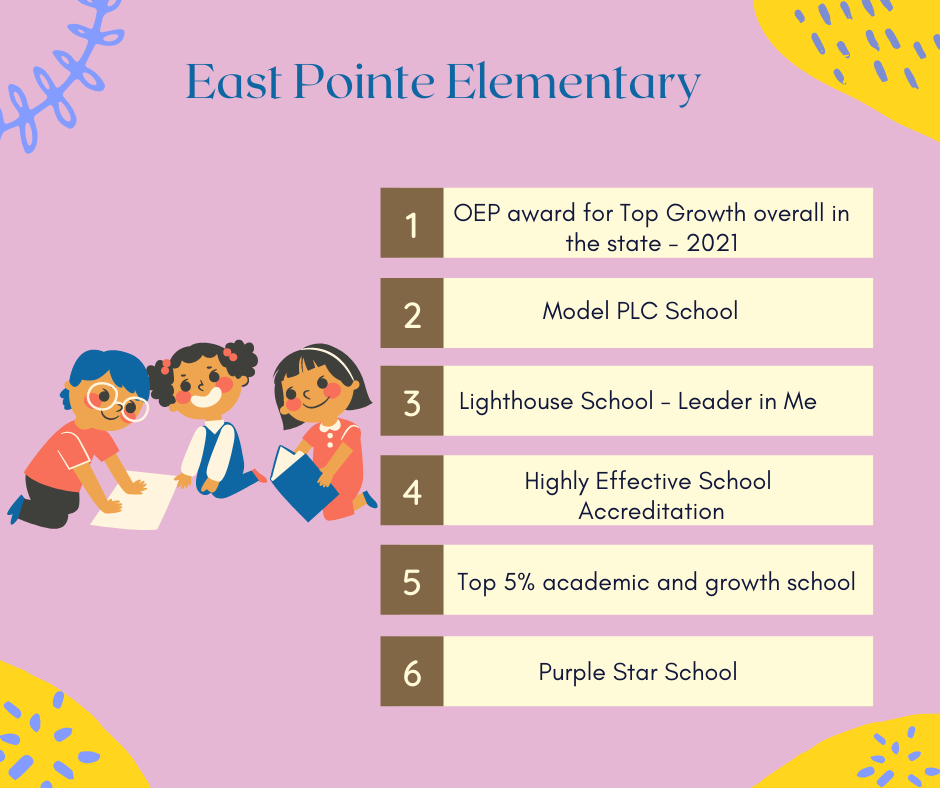 Purple Up Greenwood! #purpleupGreenwood #monthofthemilitarychild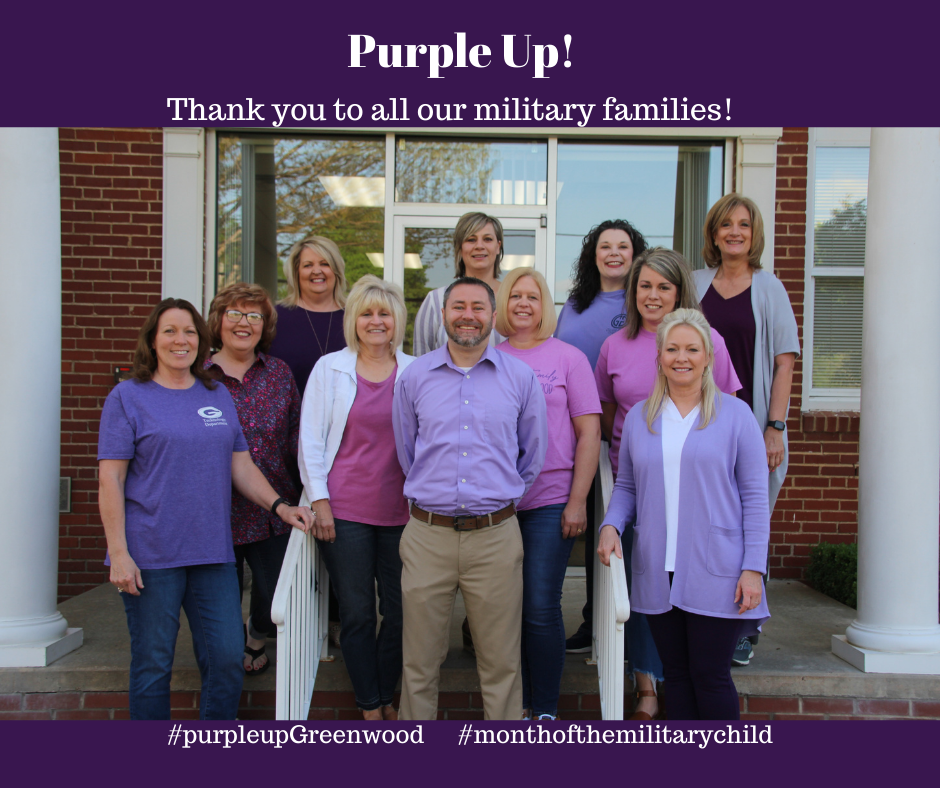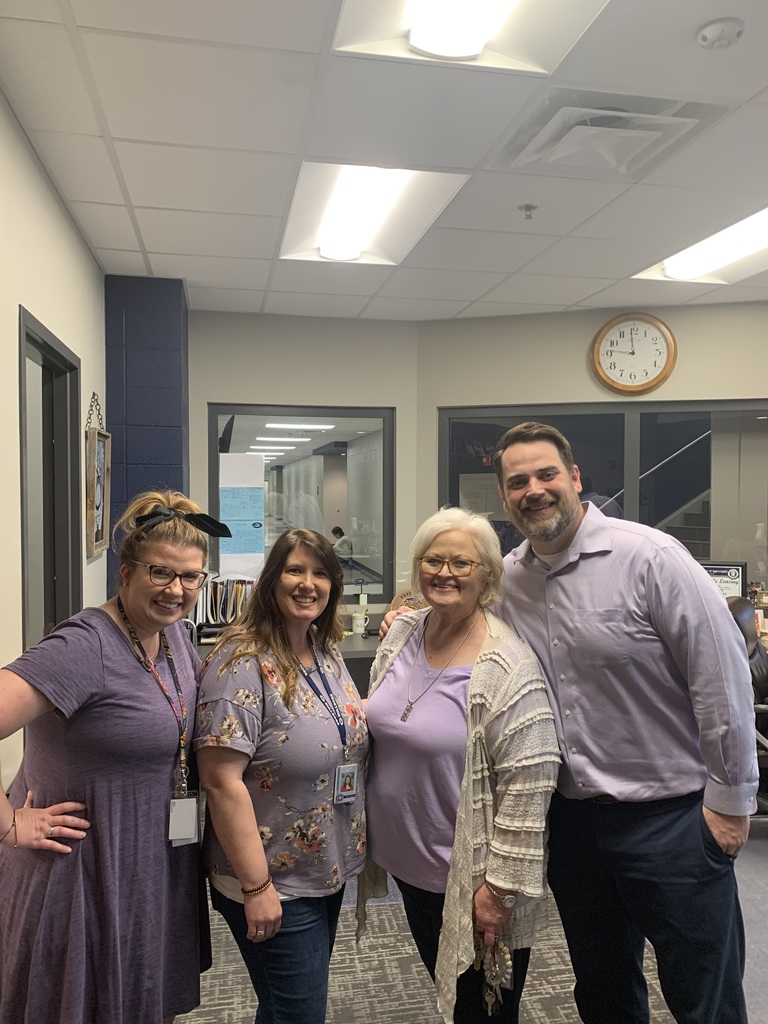 STILL TIME for EARLY ENROLLMENT for KINDERGARTEN students for the 2022-23 school year. Start the online process at greenwoodk12.com - new student registration. Appointments are still available for Tuesday evening.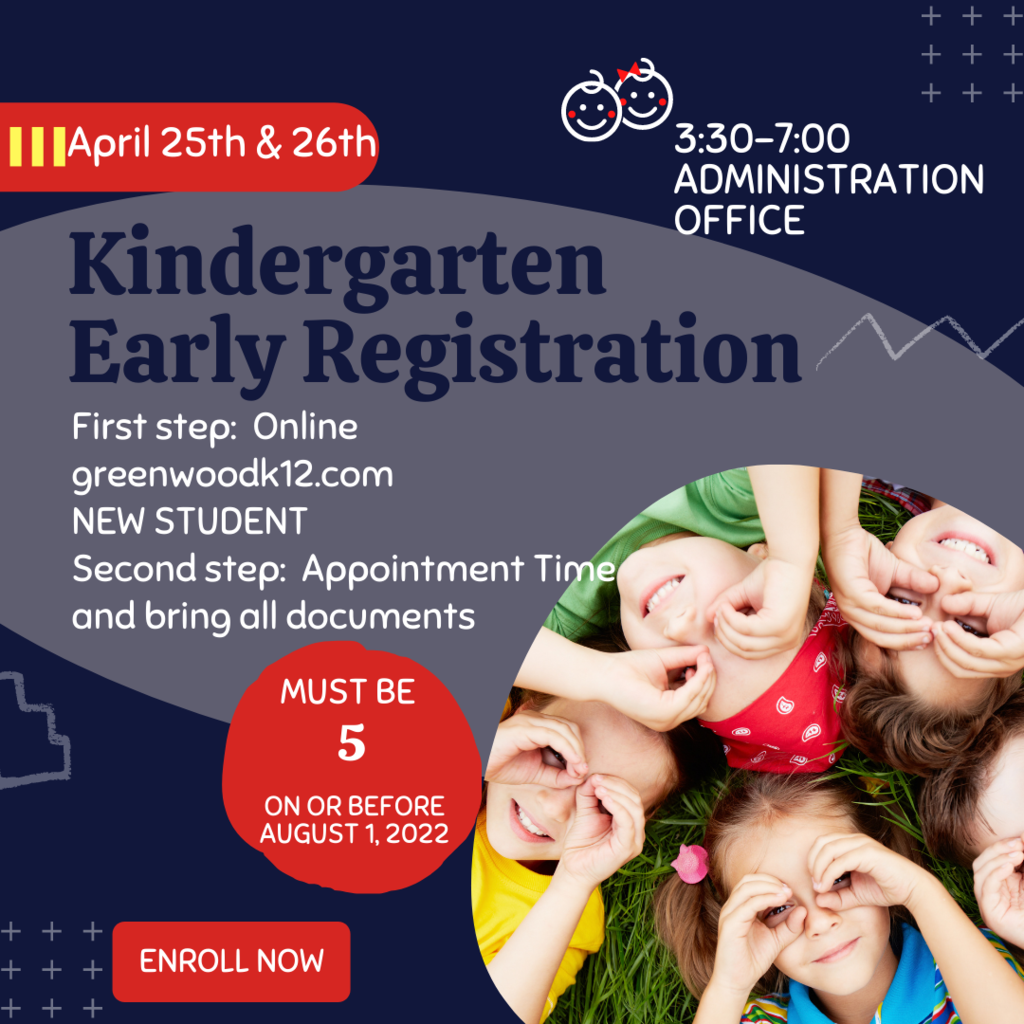 Purple Up day is Friday! Remember to wear purple to support our military families! #PurpleUPGreenwood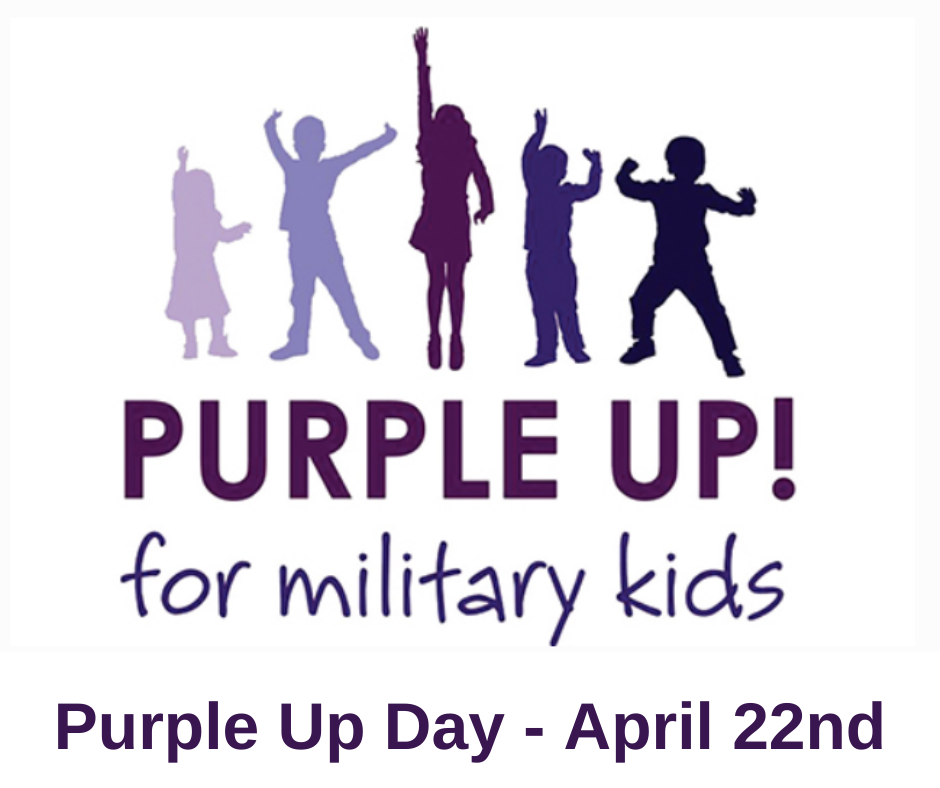 With so many events scheduled from now until the end of the school year, please utilize our website to locate dates and times of all upcoming events. Go to greenwoodk12.com, Scroll down to the events section on the home page Click on "more events" tab Use the "search bar" in the top left corner to type in your keyword , such as prom, graduation, etc.

2022-23 SCHOOL CALENDAR (revised) The revisions were approved by the School Board on April 14th as proposed by the Personnel Policy Committee.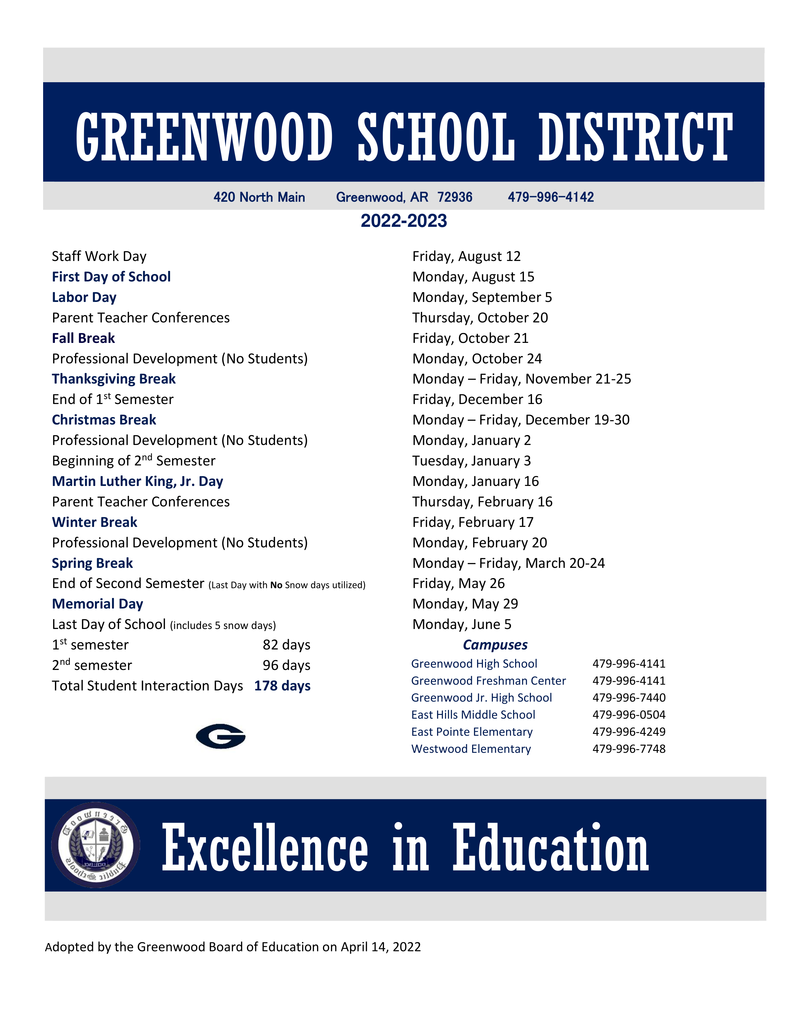 Congratulations to Mady Cartwright for achieving the 1000 Point Club this season!! 📷: Peggy Barger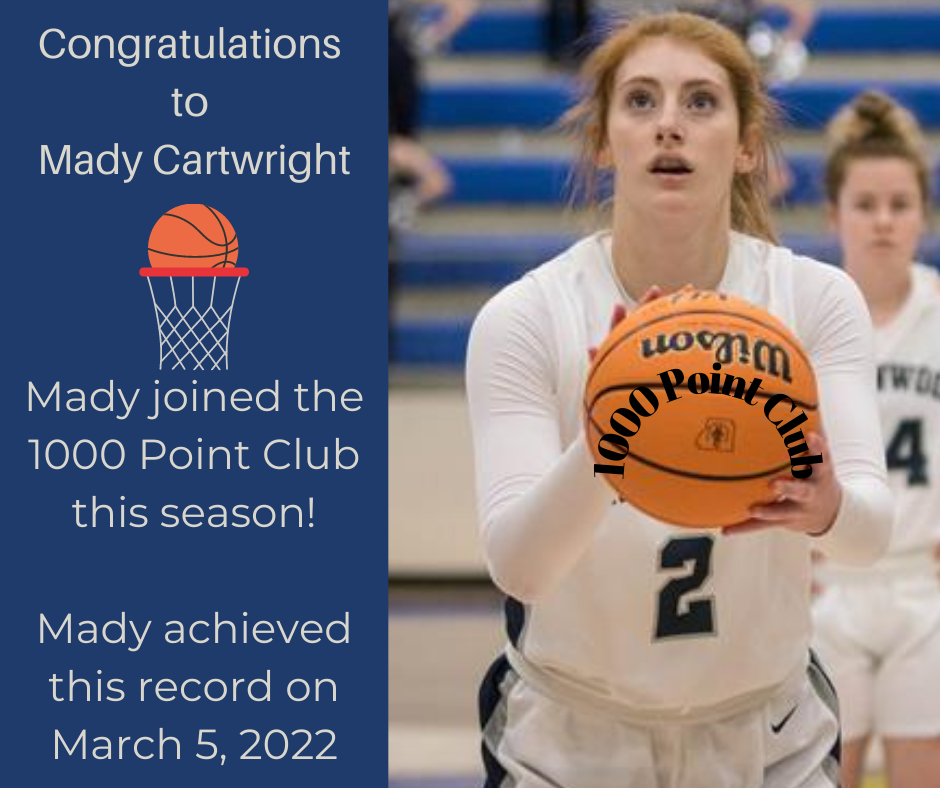 Kindergarten Registration is next week! Appointments are filling up fast! Start the enrollment process online at greenwoodk12.com - New Student Registration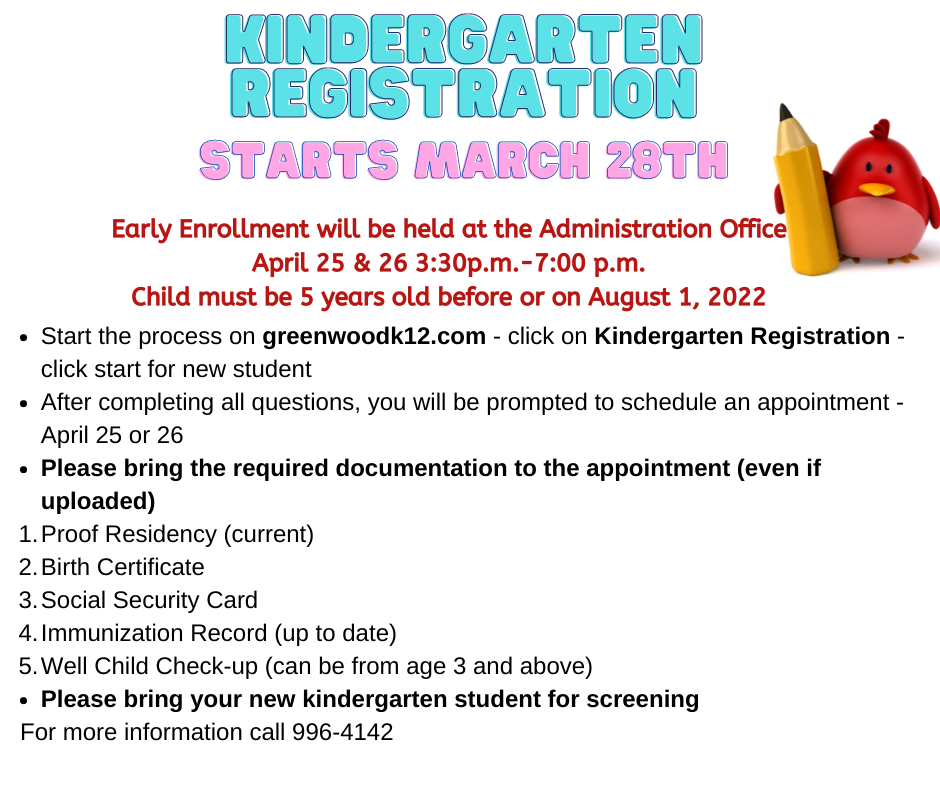 April is the month of the Military Child. Wear purple on Friday, April 22nd to celebrate our military children and families! #PurpleUPGreenwood #militarykidsmonth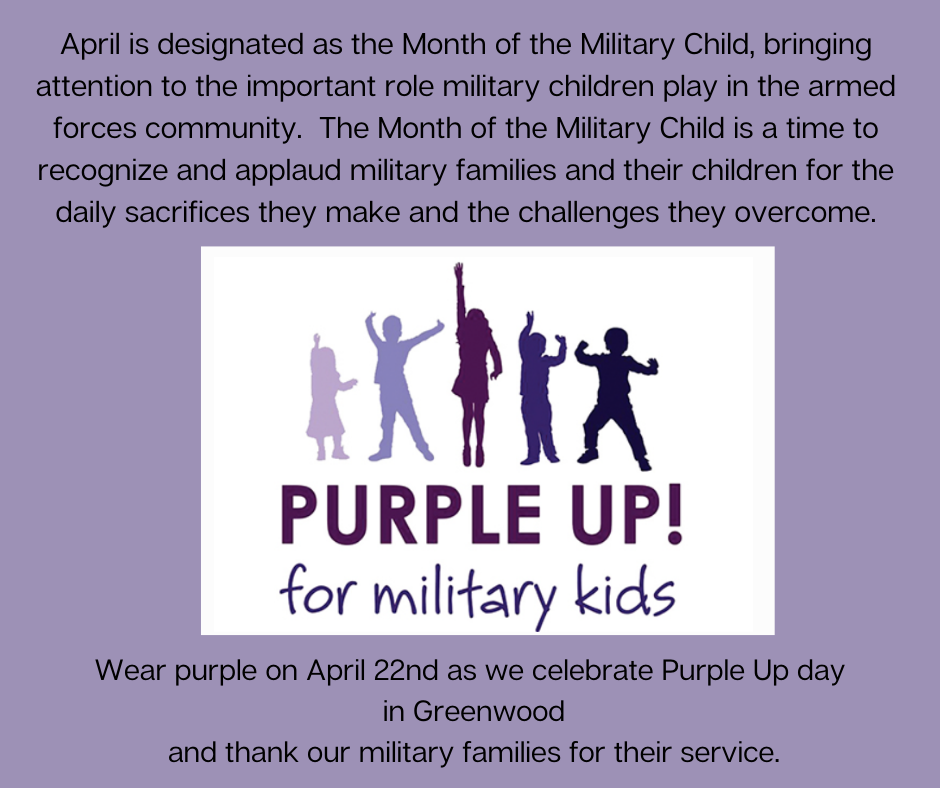 Congratulations to Anna Trusty and Mady Cartwright! 🏀🏀🏀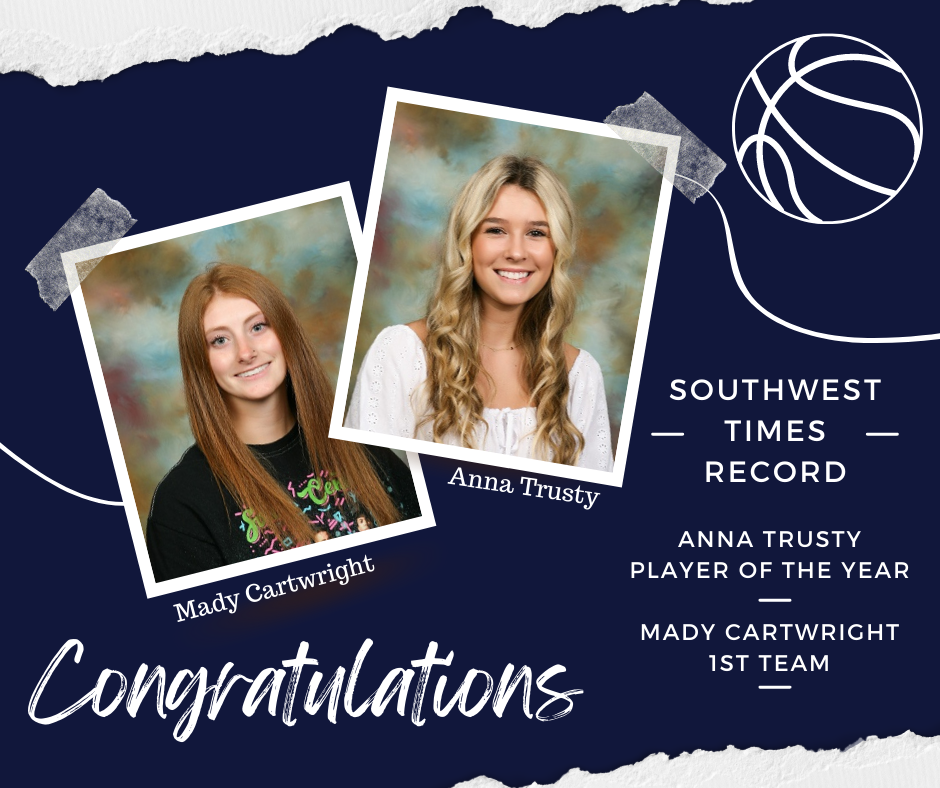 Did You Know❔❔❔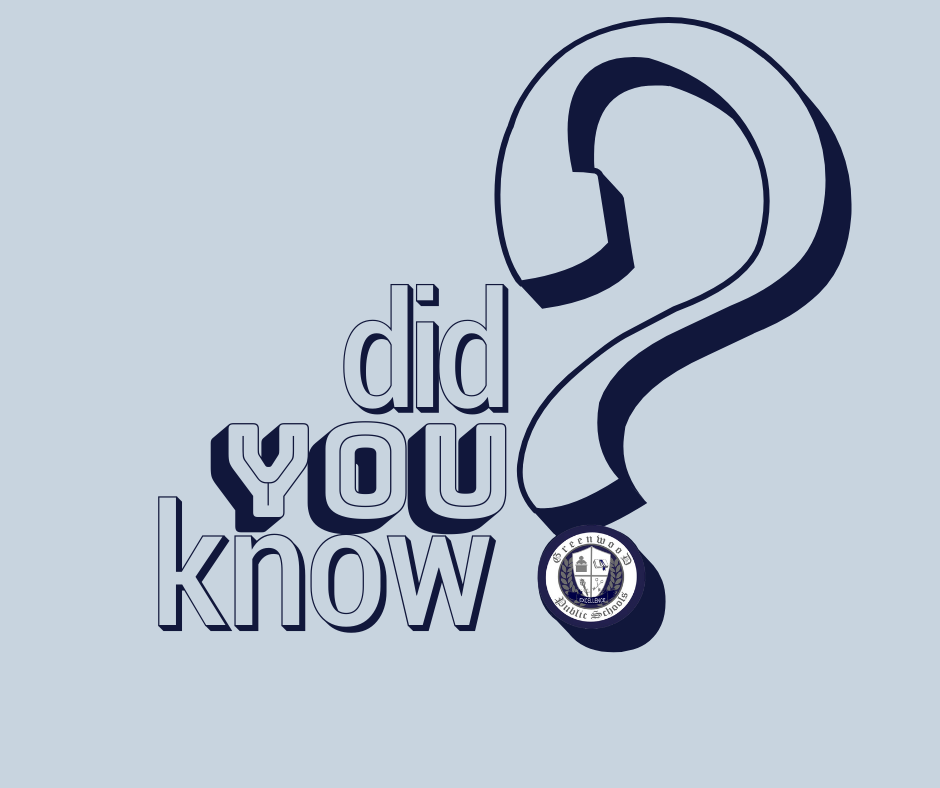 Greenwood School District wishes you a happy Easter.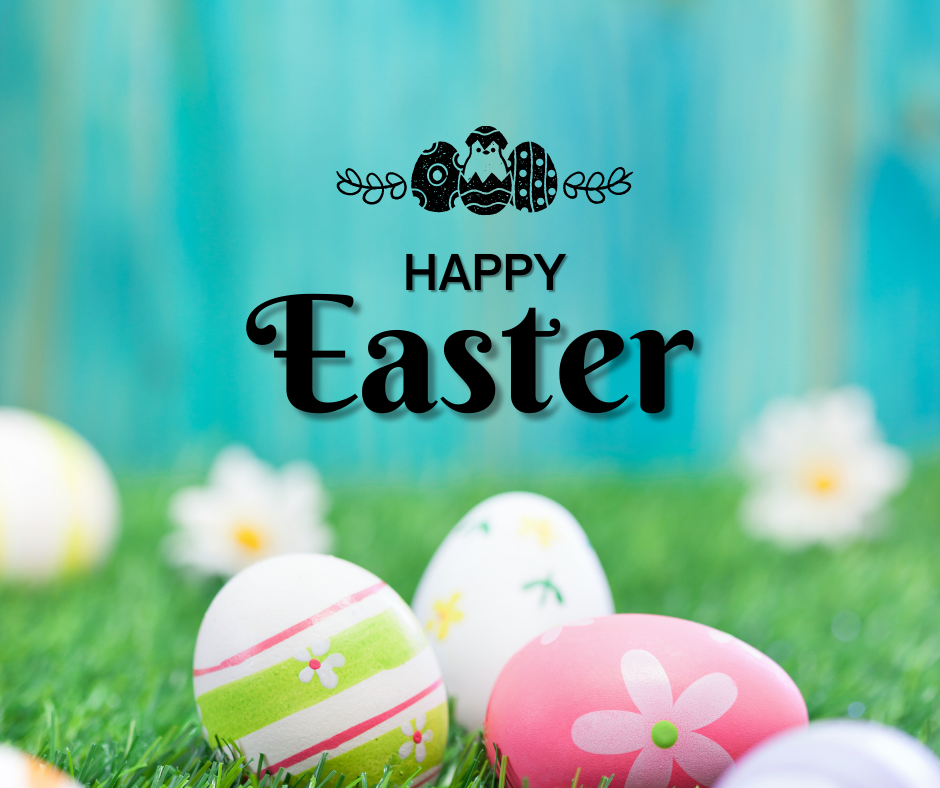 Greenwood Lady Bulldog Basketball State Champions were recognized by the Greenwood Board of Edication at tonight's school board meeting! Congratulations Coach Reeves, Coach Lensing, and student athletes! GSDexcellence