Congratulations to Mrs. Leslie Wolfe, Assistant Principal at East Pointe Elementary! #GSDexcellence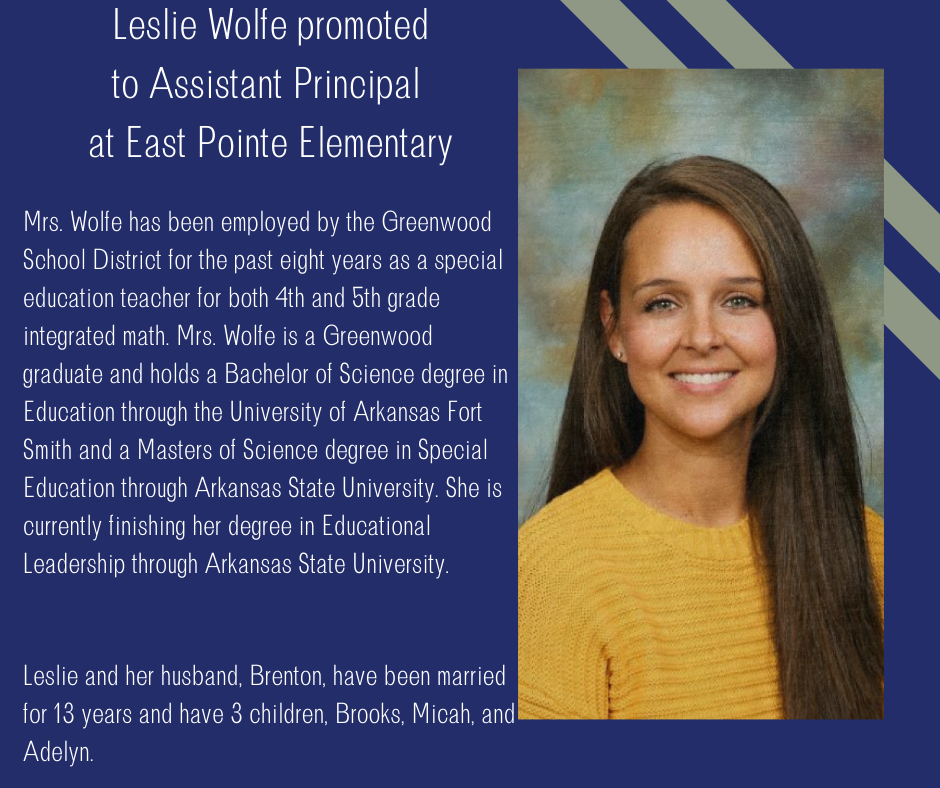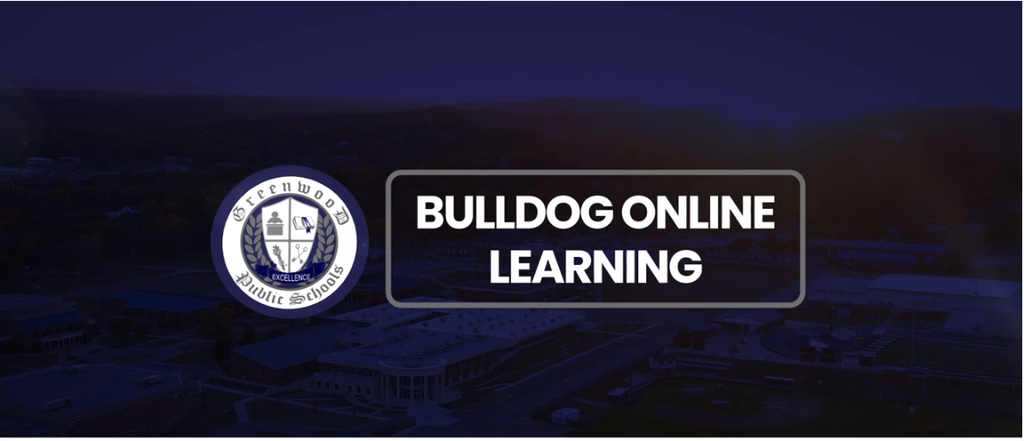 2021-22 Guidance for Schools - Arkansas Ready for Learning Plan can be found here:
https://5il.co/we7t


Help Fill the Bus - United Way of Fort Smith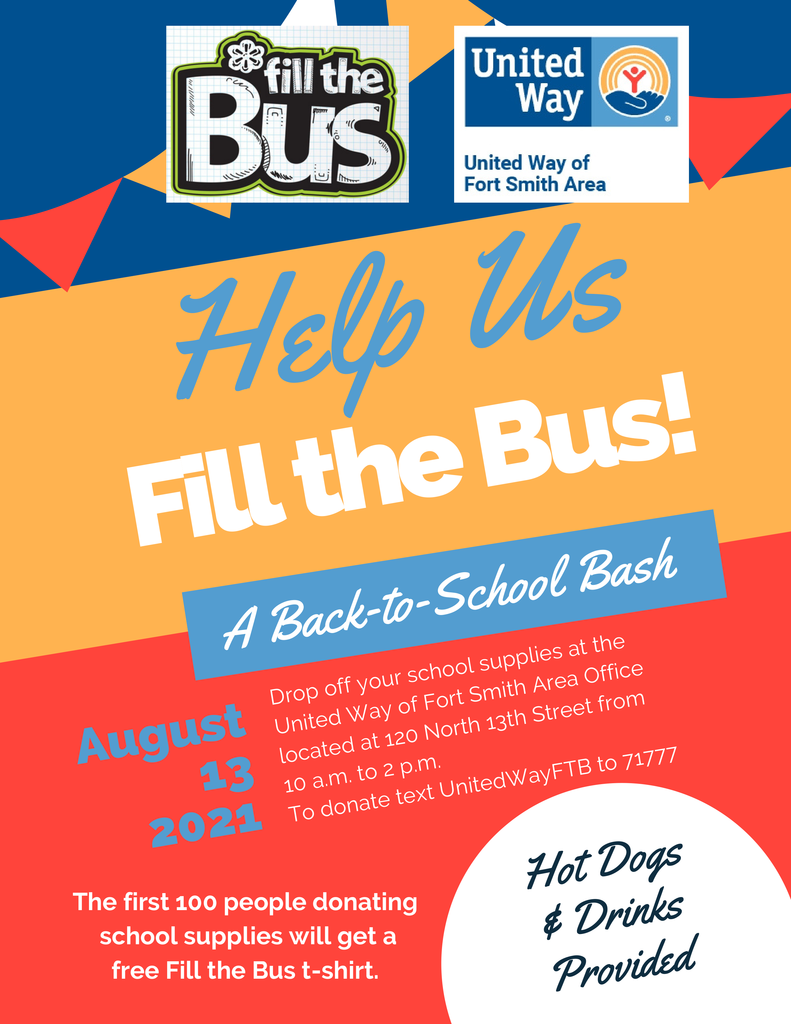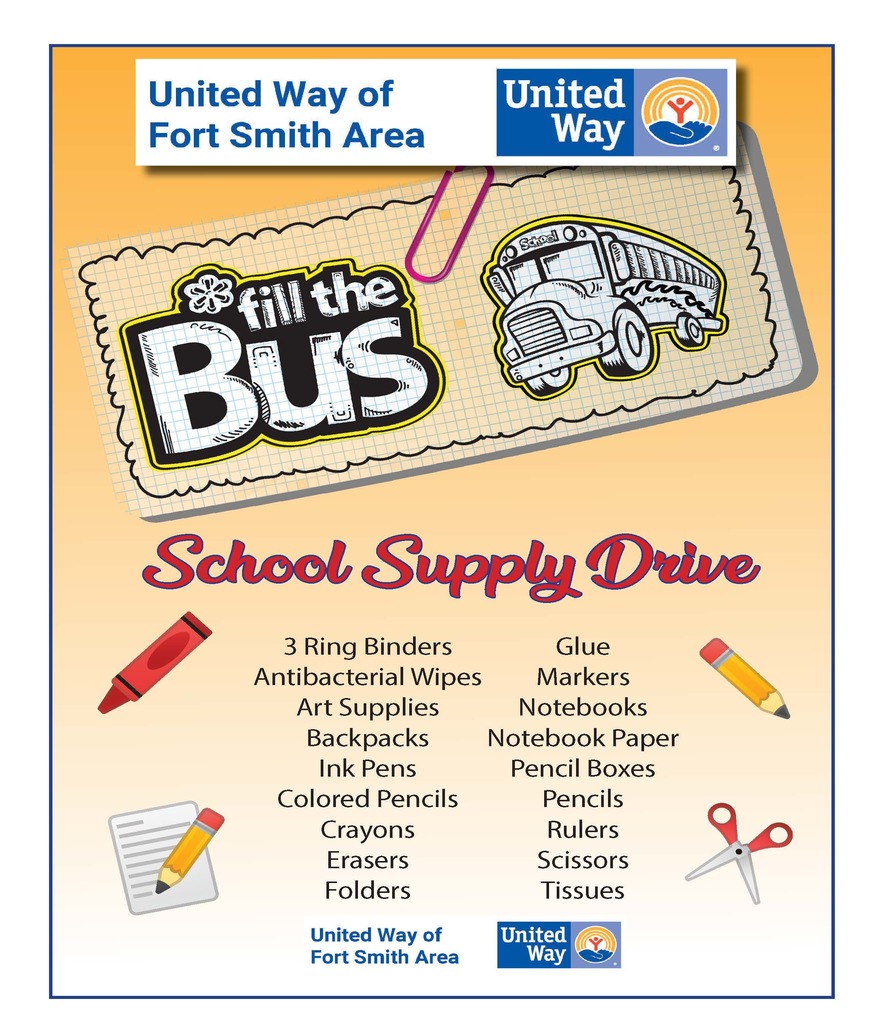 Parent/Coaches Meeting for 7th-12th grades. Starts in the Performing Art Center at 6:00.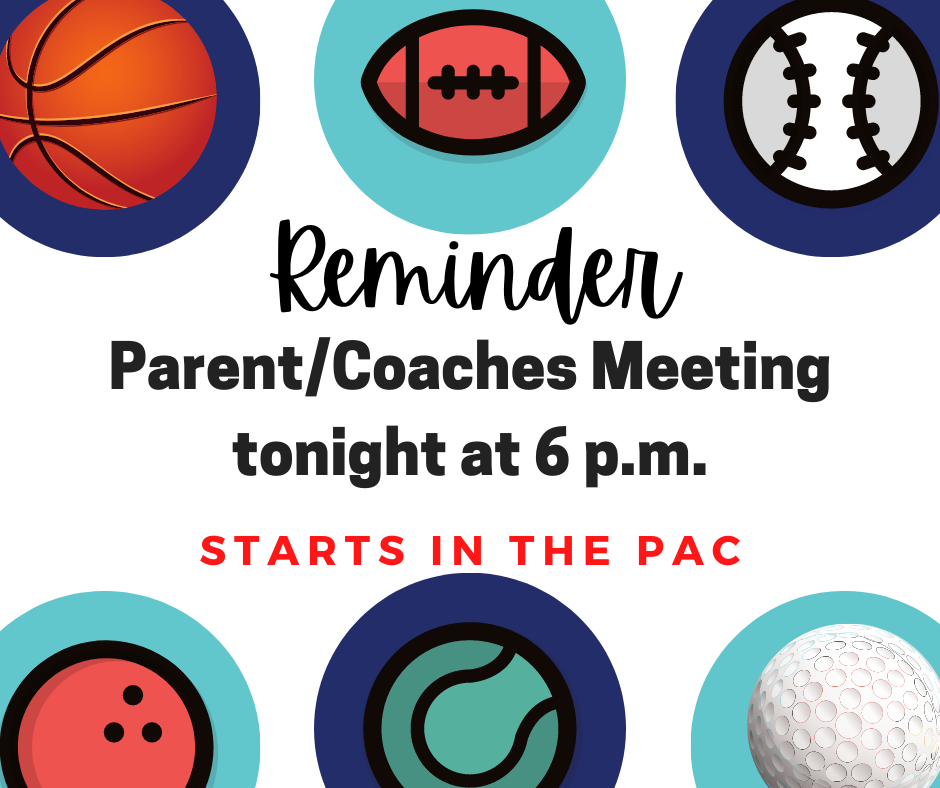 Fill the Bus Virtual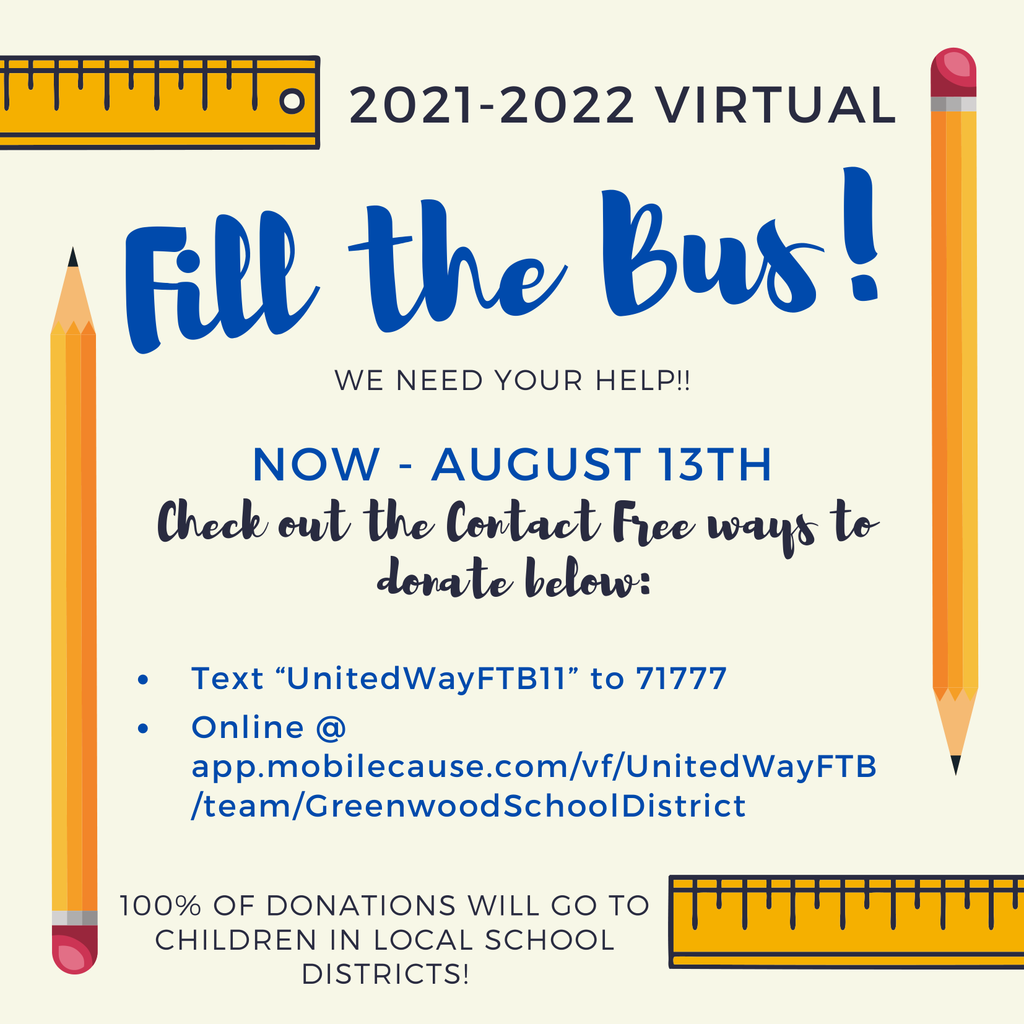 Volunteers Needed -- if interested, please call the Athletic Department

Survey: American Rescue Plan Funds
https://bit.ly/3kI861r
Please take the time to complete this survey. Thank you.


AAA Statement regarding COVID-19 Vaccinations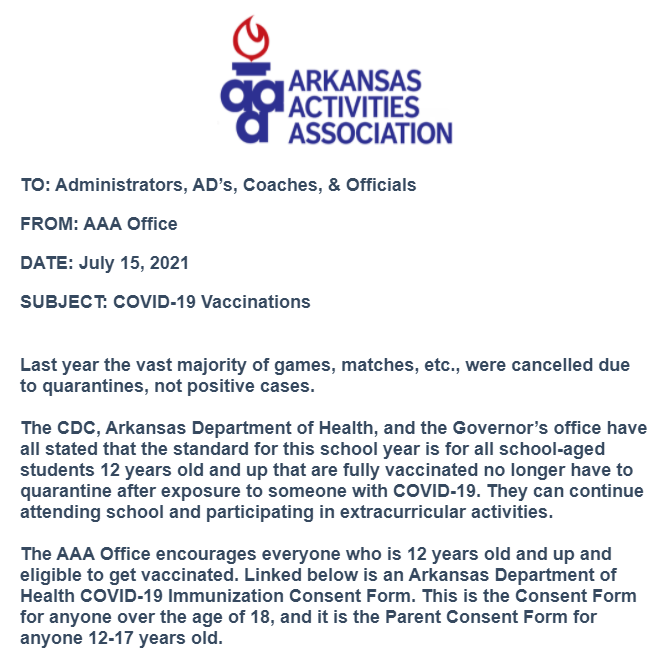 FREE Covid-19 Vaccine for Greenwood Staff and Students. Students must be over the age of 12. July 28th - 10 - 12 Noon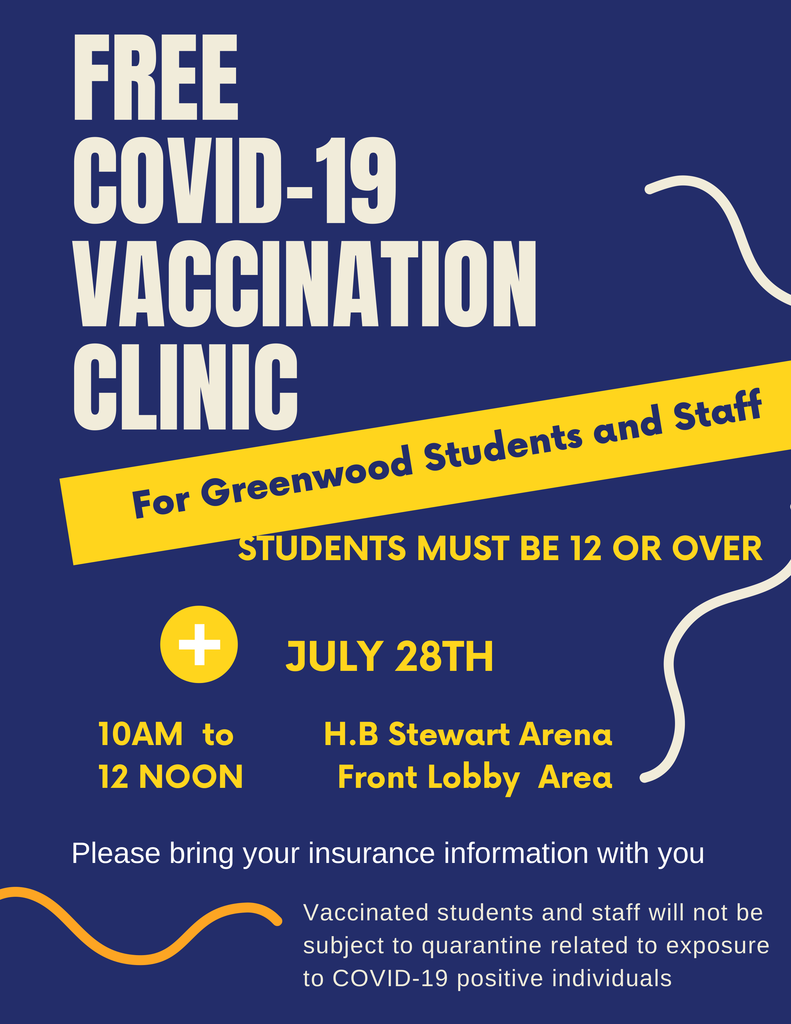 Dr. Josh Ray named Principal of Greenwood High School The Greenwood Board of Education approved Superintendent John Ciesla's recommendation in Thursday's board meeting to move Dr. Josh Ray from the East Pointe Elementary principal's position to principal of Greenwood High School. Dr. Josh Ray is beginning his 16th year in education. He holds a Bachelor of Music Education, Master of Education and Educational Specialist in Educational Leadership from Arkansas Tech University, as well as a Doctorate of Education in Educational Leadership from the University of Arkansas. Dr. Ray was a national board certified band director at Southside High School before coming to Greenwood Junior High as assistant principal. During the last four years, Ray has been blessed to serve as principal at East Pointe Elementary. Josh and his wife, Sarah, have two boys, Hudson and Harrison, who are both students at East Pointe. Dr. Ray shared the following about the opportunity to come to Greenwood High School. "Every blessing my family has experienced as part of the Greenwood community and schools began with my instant friendship with Aaron Gamble. No one could possibly fill the shoes of Mr. Gamble, but I am humbled to get to lead and learn with the incredible faculty at GHS. Our school will honor Aaron and Landry by pouring every ounce of our effort into continuing the tradition of excellence that meant so much to both of them."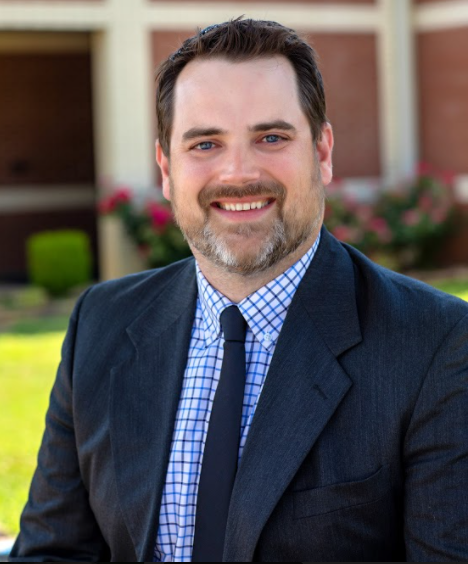 Faith Short promoted to Principal at East Pointe Elementary The Greenwood Board of Education voted to promote Mrs. Faith Short to Principal at East Pointe Elementary during their monthly July board meeting. Mrs. Short is beginning her 25th year in education. Mrs. Short holds a Bachelor of Science in Elementary Education from Arkansas Tech University and a Master of Science in Educational Leadership from Arkansas State University. She has been a part of the Greenwood School District for 16 years, serving at East Hills Middle School in the roles of classroom teacher and instructional facilitator. She has served beside Dr. Josh Ray at East Pointe Elementary the past four years as the assistant principal and is excited to begin serving her school in this new capacity. Faith and her husband, Brett, have two children, Peyton and Abby, who are both Greenwood graduates.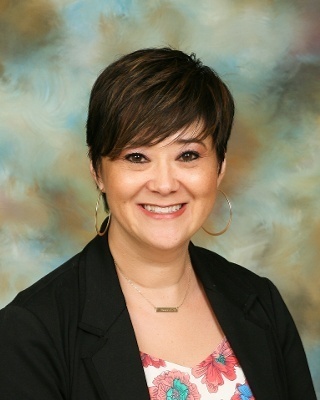 The Greenwood Education Foundation announces an endowment to continue the legacy of Aaron and Landry Gamble.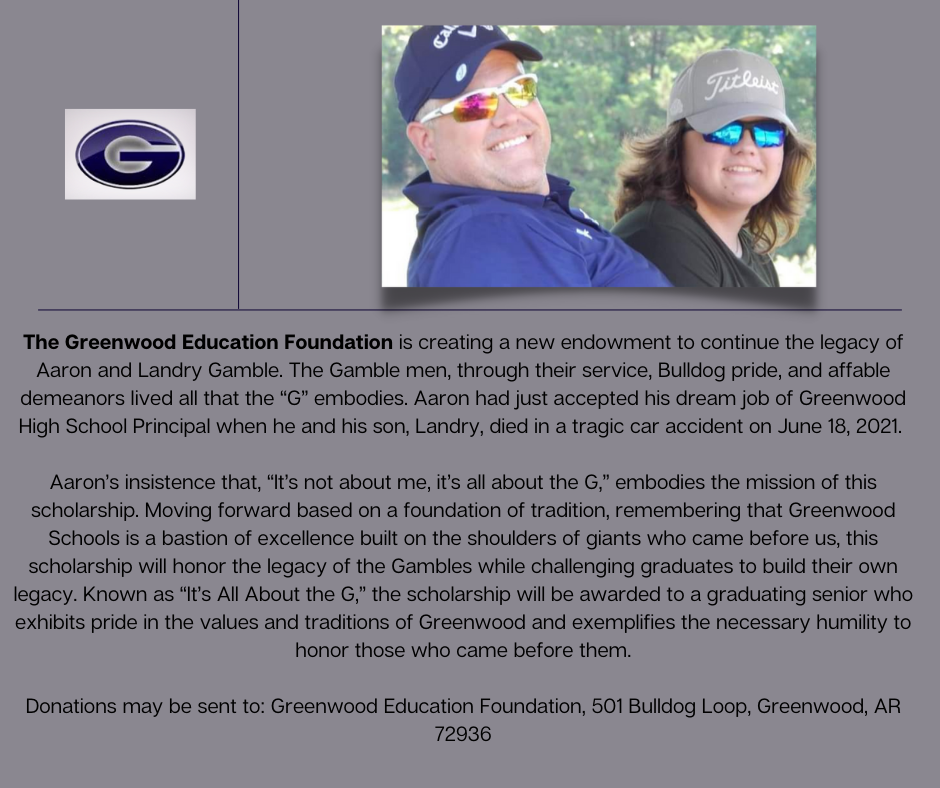 UPDATE STUDENT INFORMATION TIME! **Please note the new user name and password information** (listed on the right of the page)
https://update.greenwoodk12.com
Thank you for taking the time to update.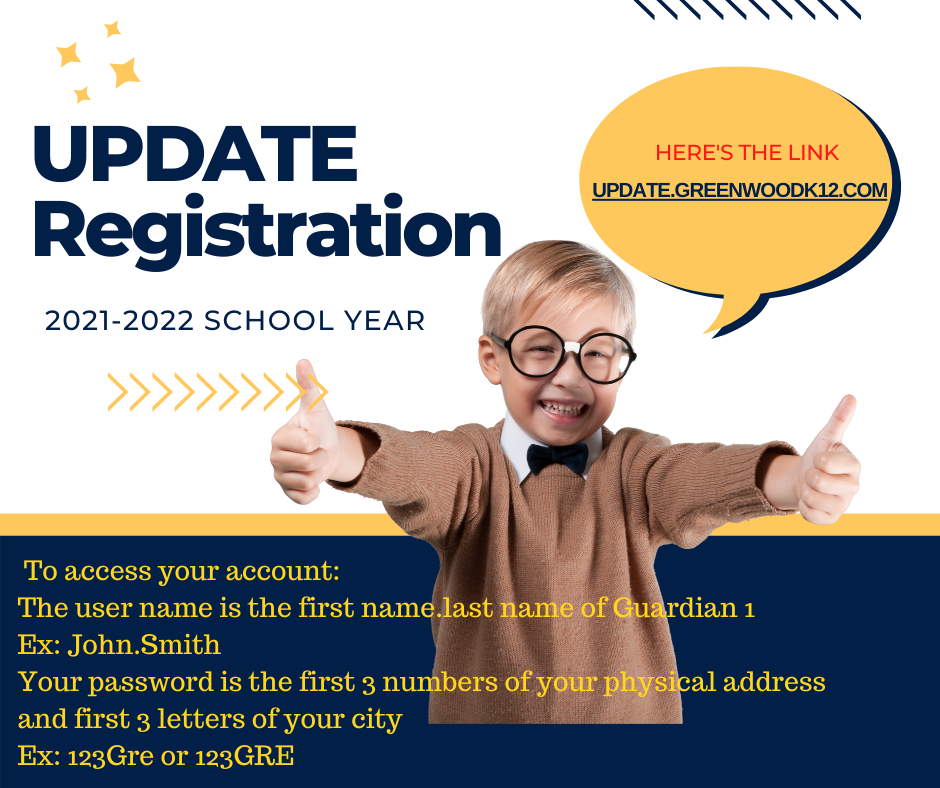 The Greenwood School District is pleased to announce that breakfast and lunch meals* will be served to all students at NO CHARGE during the 2021 - 2022 school year. *This does not include a la carte items. Please see additional information on post.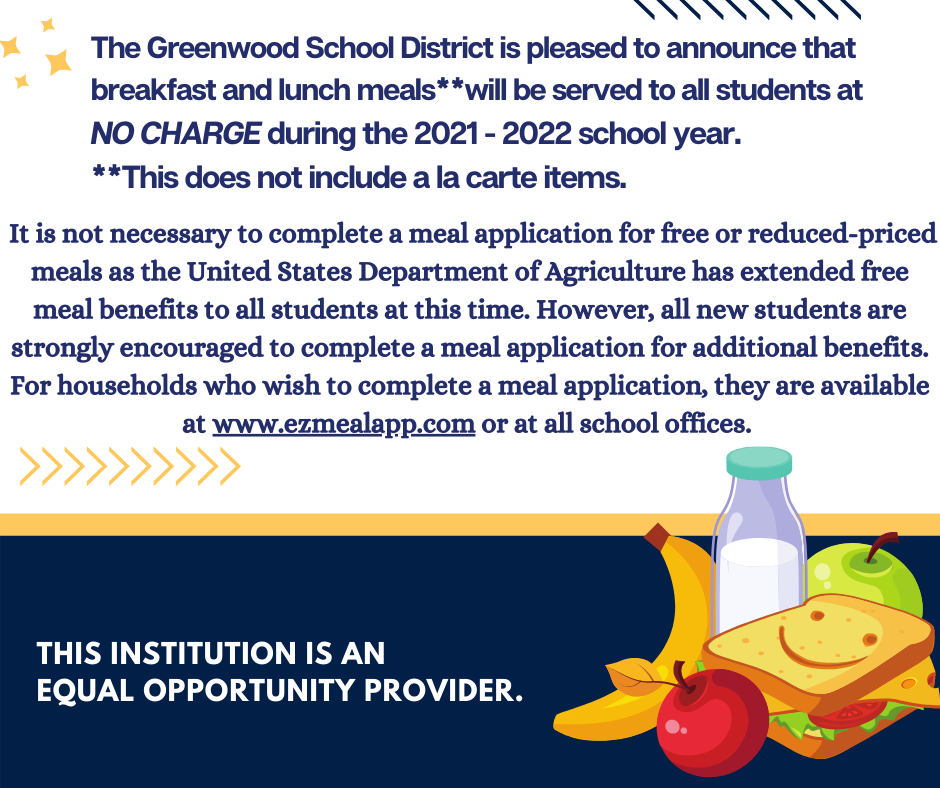 PRESCHOOL ENROLLMENT INFORMATION! If you are wanting to enroll in the preschool program you MUST START with the enrollment package first. It is found here:
https://bit.ly/3hwk783
You may also pick up & drop off a packet at the front entrance lobby area at Westwood. Questions: contact
candice.long@greenwoodk12.com

New Student Registration going on now. Start the online process now. Welcome to Greenwood!

School offices will be closed tomorrow, July 5th.