The 5th/6th grade chess team won first place in the Greenwood Chess Tournament. Congratulations! Team members are as follows: Micah Buckner, Brickston Lambe, Dolan Mott, Seth Fontenot, Weston Selkirk, Jaden Perry, Alec Hayward, Preston Stewart, John-Parker Beasley, Ayson Dawson, Coy Rowe, Taylor Bentley, Clara Stewart, Reese Place, Grady Garner, Trepp Nation, Brenden Steinfeldt, Ridge Williams, Joseph Myers, Eleanor Clark, Parker Spencer, Max Wilson, Brooks Wolfe, Caden McAdams, Lucas Bankuti, Jace Skinner, Tegan Owens, Thiagarajan Kannan, Callen Hayward, Jacob Pitts, Luke Balasko, Myles Fontenot, Kayte Culver, Bailey Cossey, Gage Mooney, Maizey Gonzagowski, & Bryston Robinette The following students finished with a bronze medal: Micah Buckner, Brickston Lambe, Dolan Mott, Seth Fontenot, Weston Selkirk, Jaden Perry, Alec Hayward, Preston Stewart, John-Parker Beasley, Coy Rowe, Taylor Bentley, Clara Stewart, Reese Place, Grady Garner, Brenden Steinfeldt, Aysen Dawson, & Trepp Nation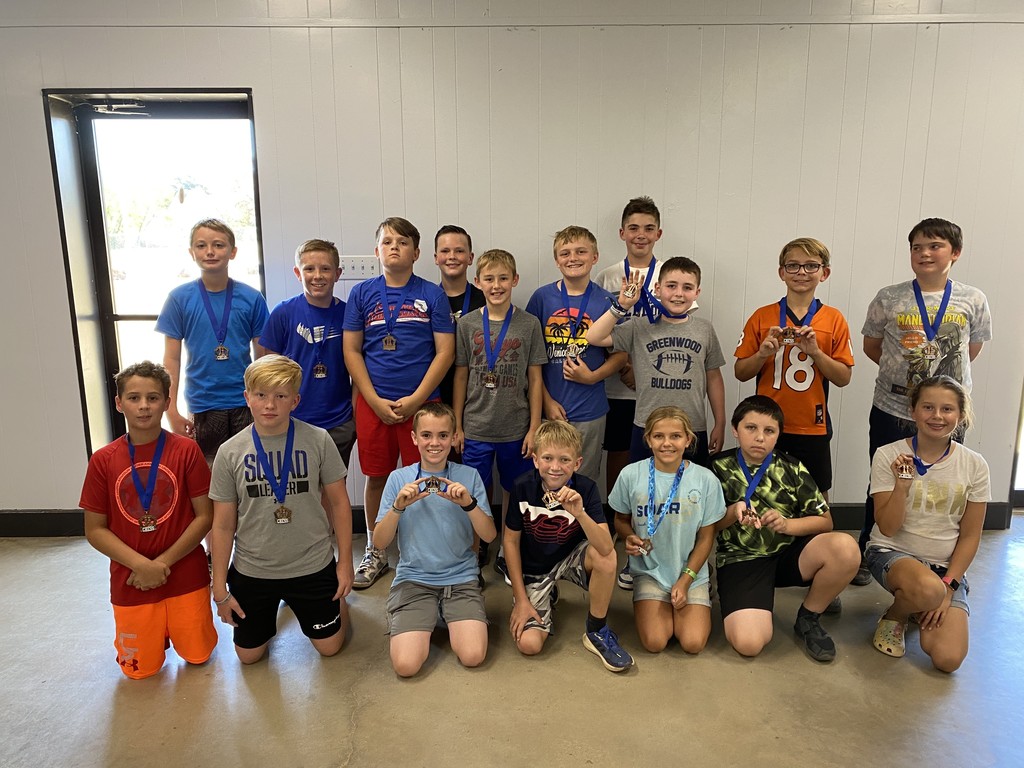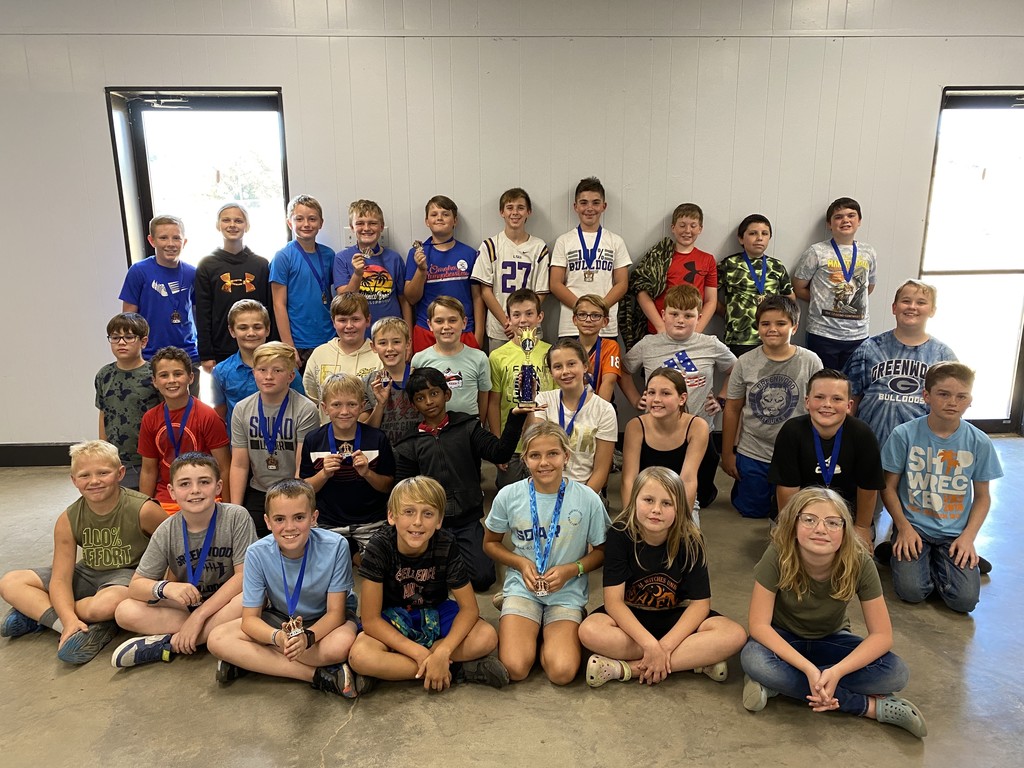 Flu Vaccine Information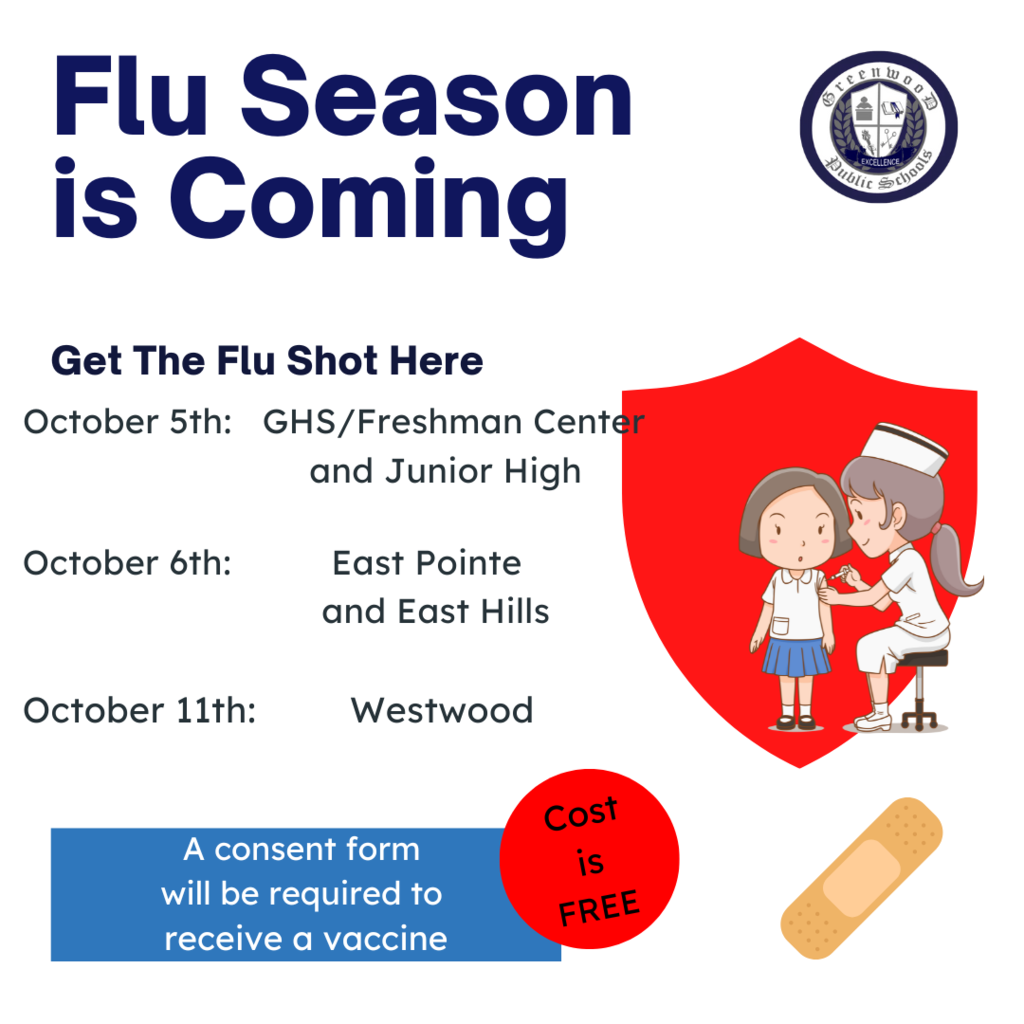 Congratulations to East Pointe teacher Ethan Rathbun on being accepted to the High-Reliability Teacher Certification Program Cohort IV. #GSDexcellence #SolutionTree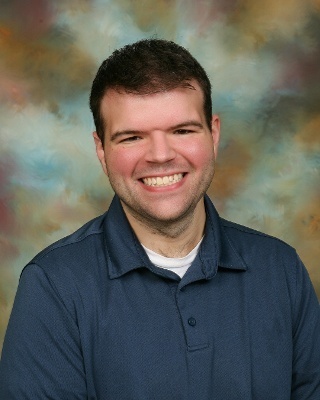 Congratulations to Westwood teacher Jenna Russell on being accepted to the High-Reliability Teacher Certification Program Cohort IV. #GSDexcellence #SolutionTree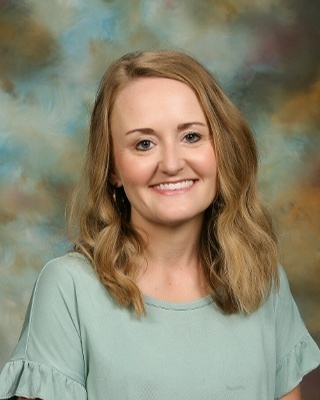 Congratulations to JJ Acosta & Brendon Acosta Boys Tennis Doubles Conference Champions 🎾🎾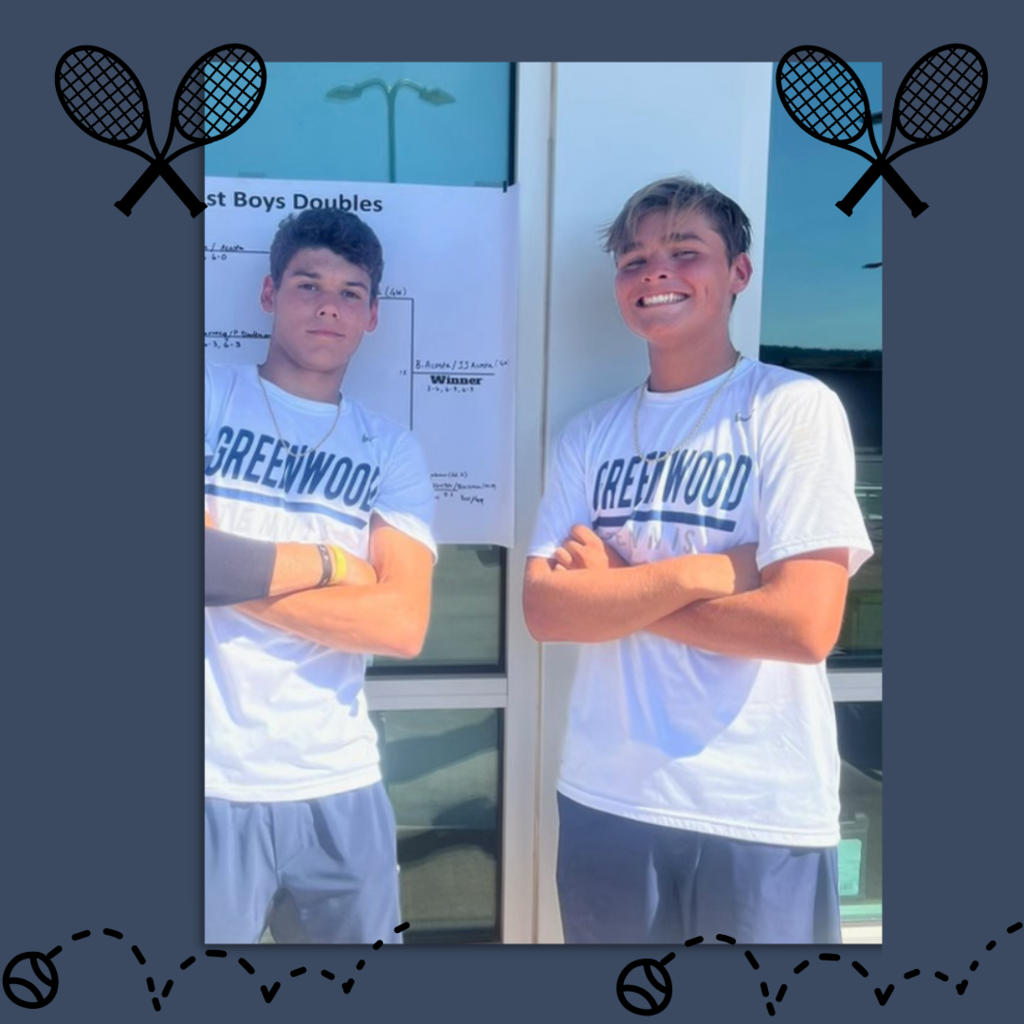 TENNIS CONFERENCE RESULTS: Girls Doubles #1 Harper Berg/Lydia Belue -Won their first round match against Alma 6-0, 6-0. -Lost their second round match against Mt. Home 6-7(4-7), 3-6 #2 Lakyn Forrester/Emma Wirth -Won their first round match against Harrison 6-2, 6-7(4-7), 6-0 -Lost their second round match against Mt. Home 4-6, 1-6 Girls Singles #1 Bella King -Won her first round match against Siloam Springs 6-0, 6-1 -Lost her second round match against Van Buren 0-6, 0-6 #2 Mackenzie Cannon -Lost her first round match against Harrison 4-6, 2-6 Boys Doubles #1 JJ Acosta/Brendon Acosta -Won their first round match against Siloam Springs 6-0, 6-0 -Won their second round match against Harrison 6-1, 6-0 -Won their semi-finals match against Mt. Home 6-2, 6-2 -Won the Conference Championship against Harrison 3-6, 6-3, 6-3 *** #2 Grayson Vaughn/Lucas Hefflin -Lost their first round match against Siloam Springs 2-6, 2-6 Boys Singles #1 Alex Schaefer -Lost his first round match to Harrison 2-6, 1-6 #2 Keaton Whisenhunt -Lost his first round match to Siloam Springs 1-6, 5-7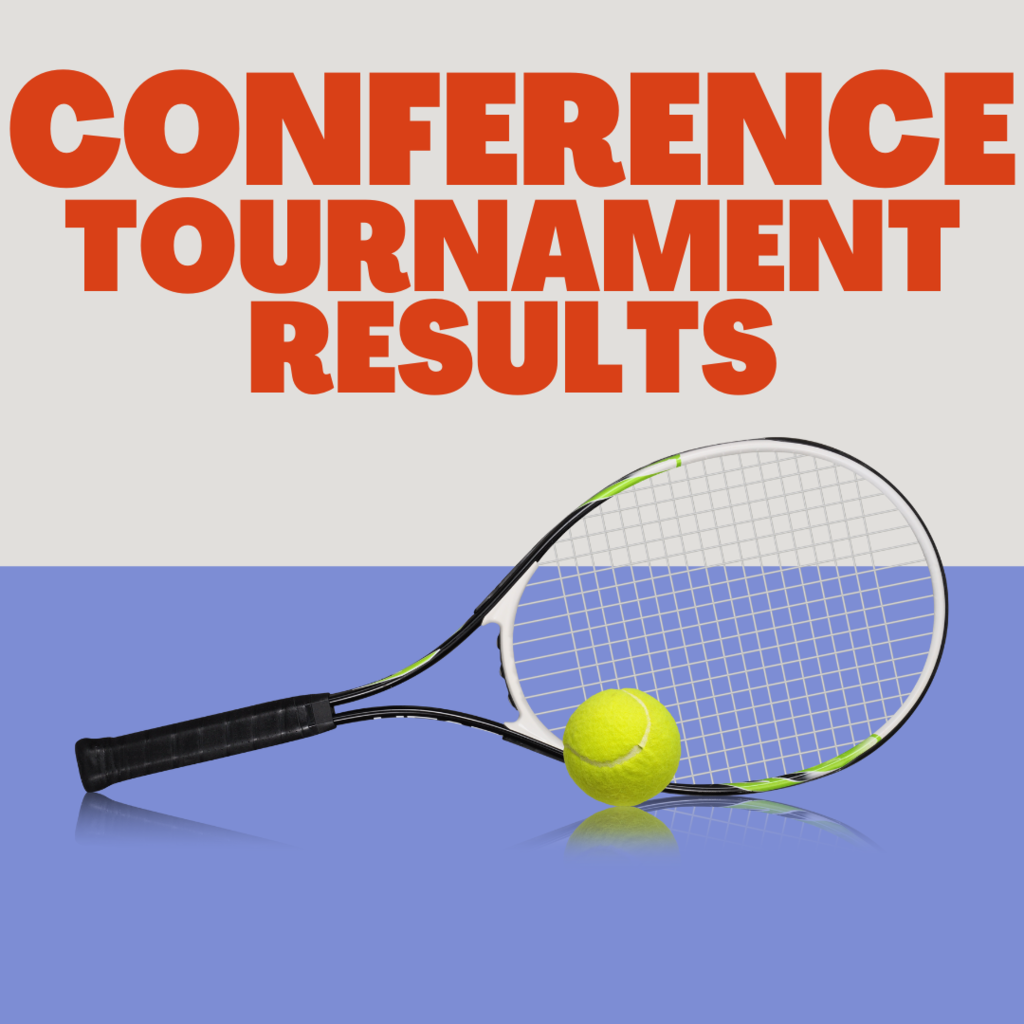 Greenwood hosted a chess tournament on Tuesday, here are the results. Congratulations! Sr. High 1st Place Team Team Members - Jameson Stewart, Elaina Stewart, Michael Turner, David Coggin, Emma Powell, and Mary Skacel Gold Medalists - Jameson Stewart, Elaina Stewart, Michael Turner, David Coggin Silver Medalist - Emma Powell Bronze Medalist - Mary Skacel Jr. HIgh 2nd Place Team Team Members - Dexter Coston, Connor Mitchum, Rustin Broussard, Bryson Cook, Trevor Willbanks, Tungsten Oudomparamy, Isaac Buzbee, Nashton Sharum, Ethan Shumate, Caleb Schafer, Brayden Buckner, Weston King, Levi Johnson Silver Medalist - Dexter Coston, Conner Mitchum Bronze Medalist - Rustin Broussard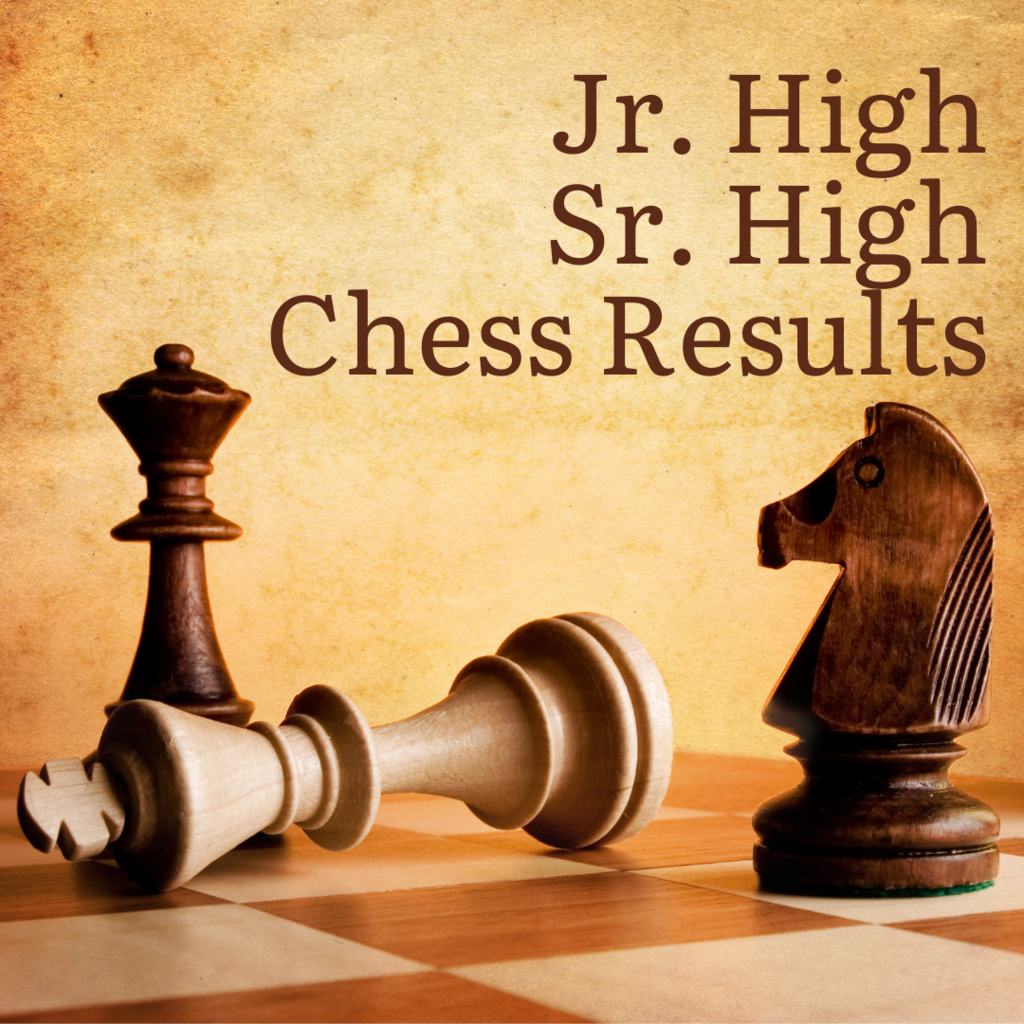 Friday night the Bulldogs travel to take on the Panthers, the gates will open at 5:30. Don Jones Stadium 72 Green Valley Drive Greenbrier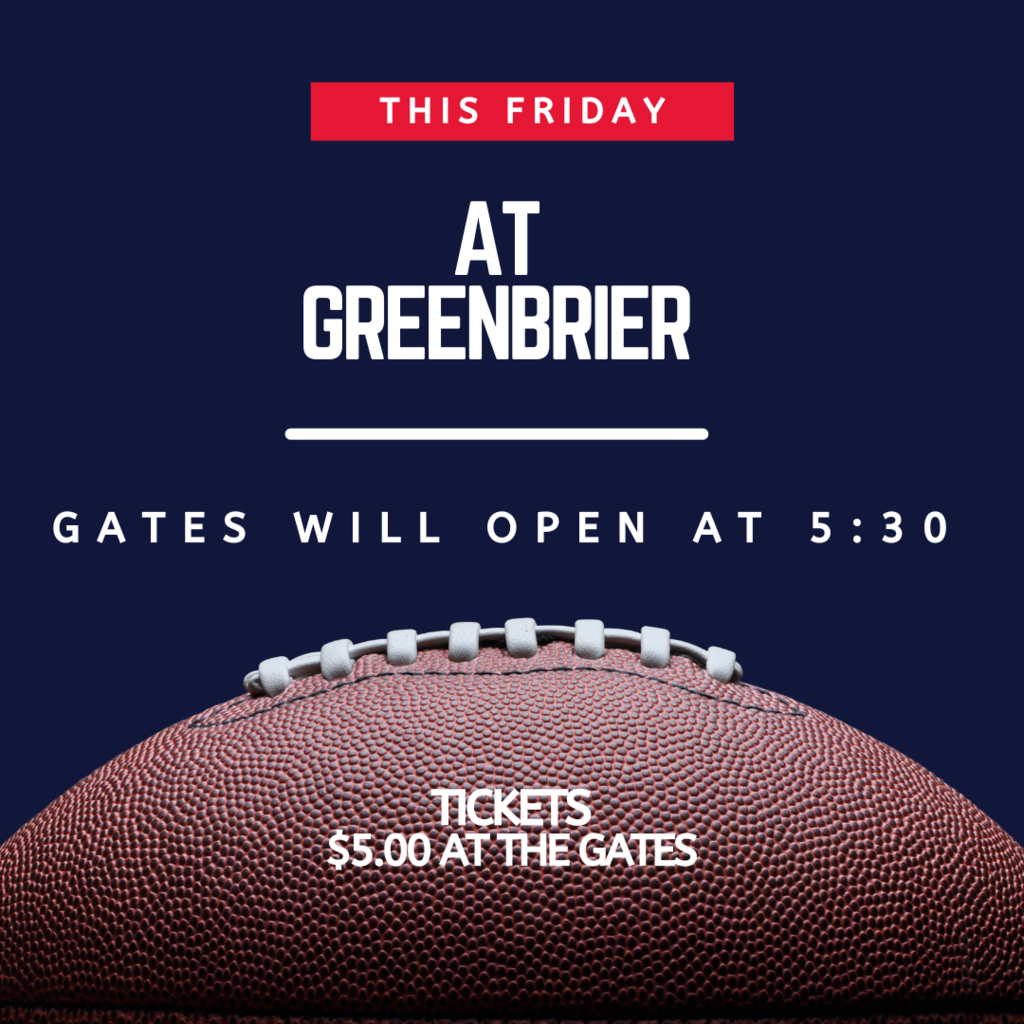 Greenwood Education Foundation recognized Mrs. Gail Martin Gilmore, Coach Rick Jones, and Mr. Aaron Gamble during Friday night's homecoming celebrations. Our district is thankful to each of these individuals for their commitment to education. #GSDexcellence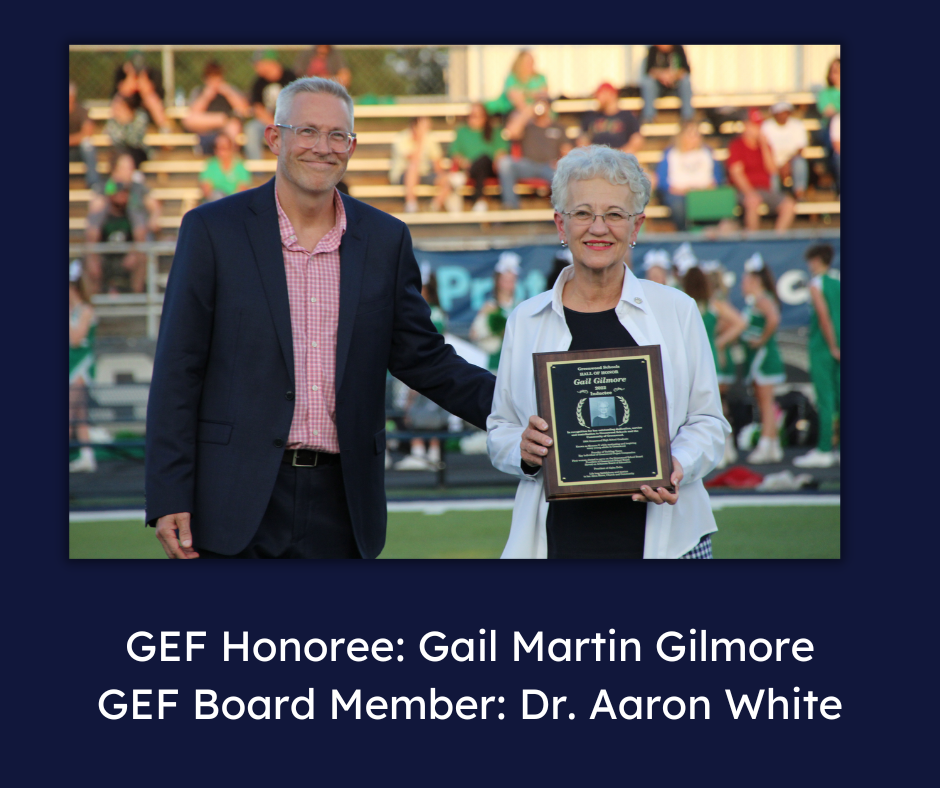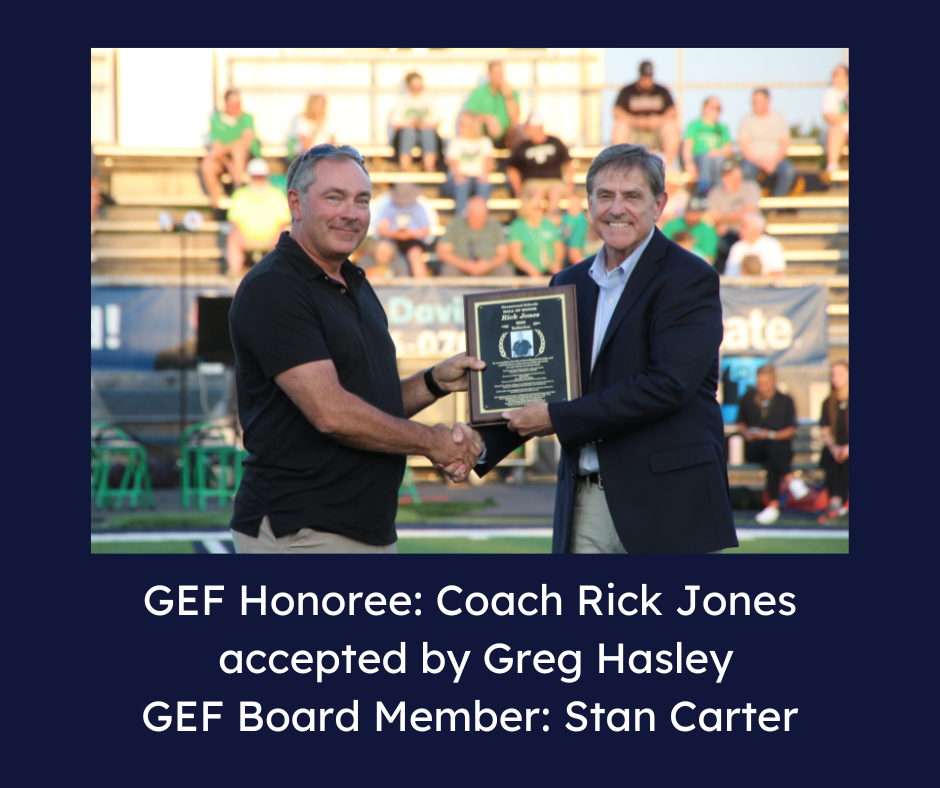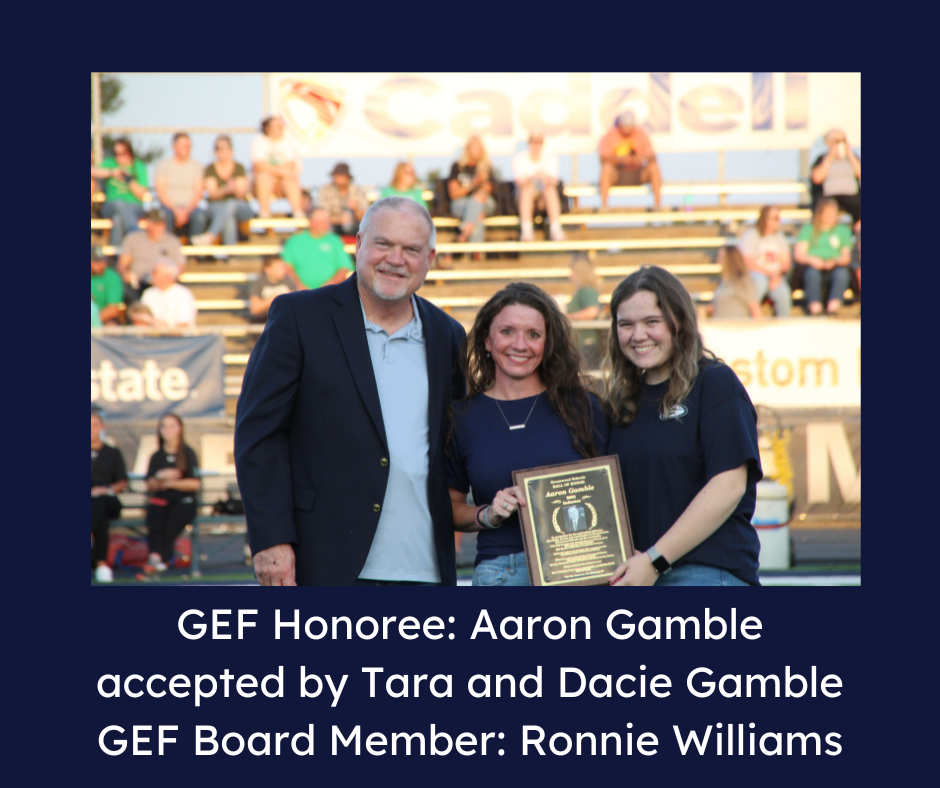 The 2022 Homecoming Court was presented just prior to Friday night's game against Van Buren. Congratulations to Queen Bailey Malenshek and her court. LtoR: Zoe Caldwell, sophomore maid, Claire Roberts, junior maid, Ireland Cooper, senior maid, Queen Bailey Malenshek, Grace Aishman, senior maid of honor, Brielle Burnett, junior maid, and Liddie-Ann Adams, sophomore maid.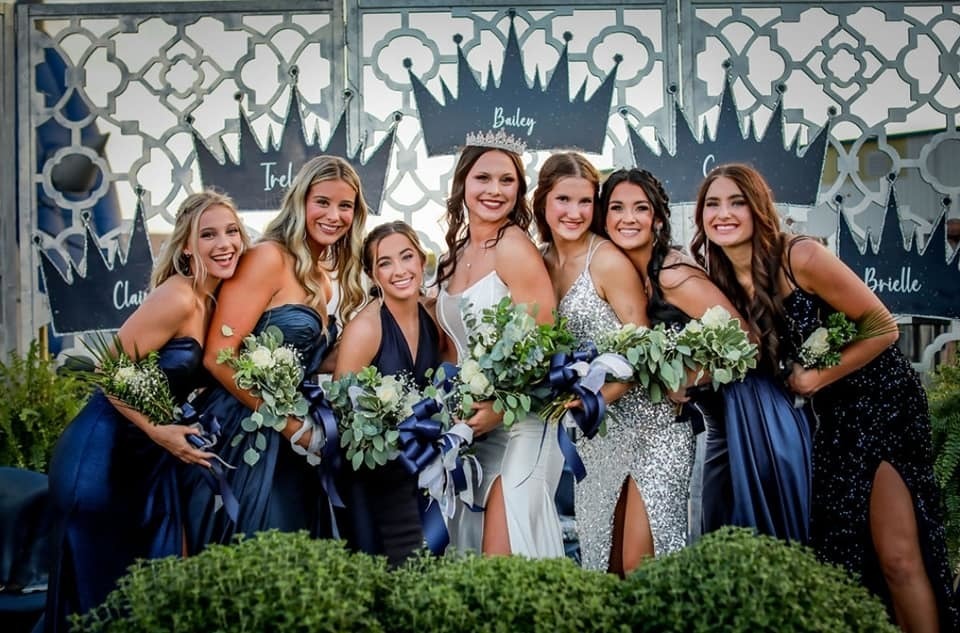 Greenwood Preschool Center still has openings available for this school year. #GSDexcellence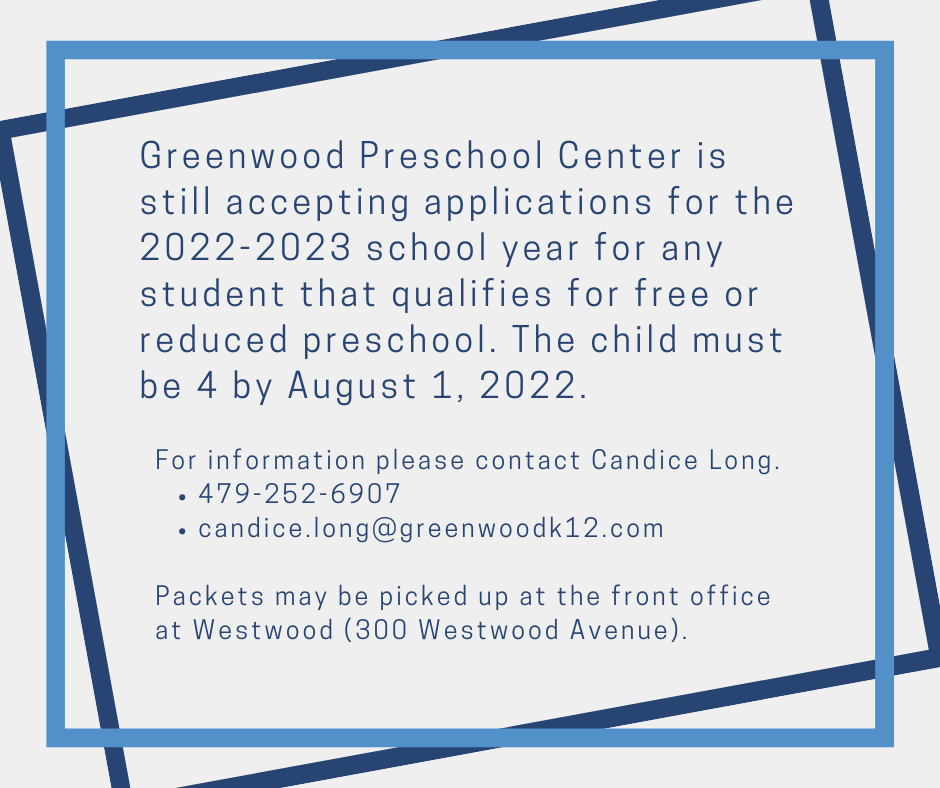 Come join us as we celebrate the induction of three new members into the Hall of Honor with the Greenwood Education Foundation.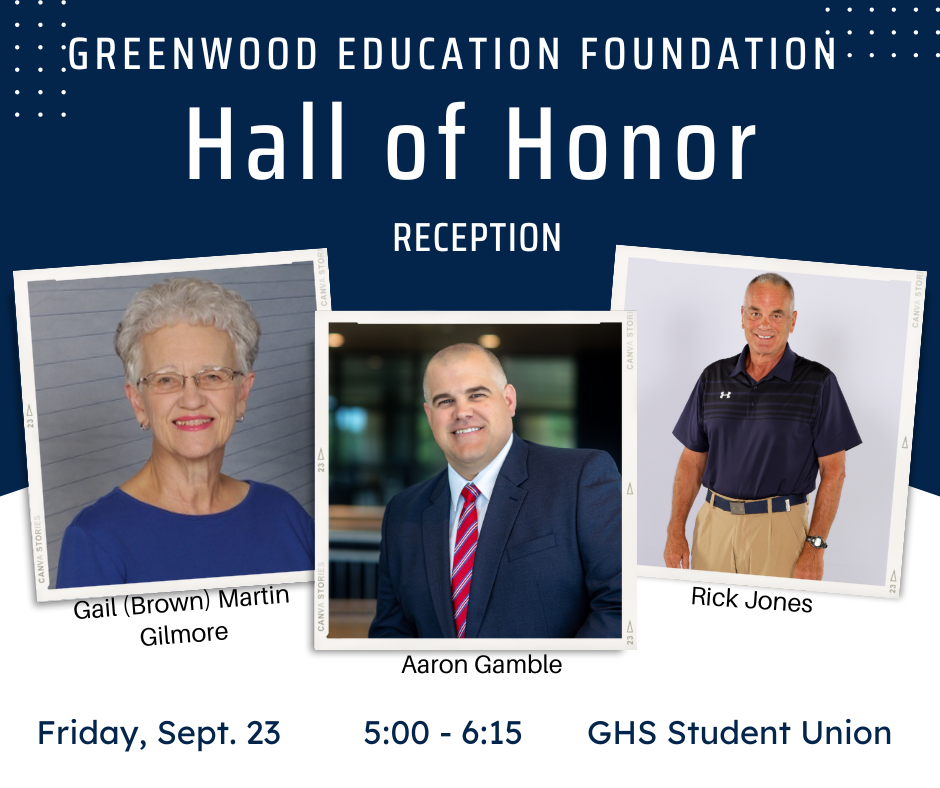 In honor of Homecoming week, a look back at a few of the past. #TBT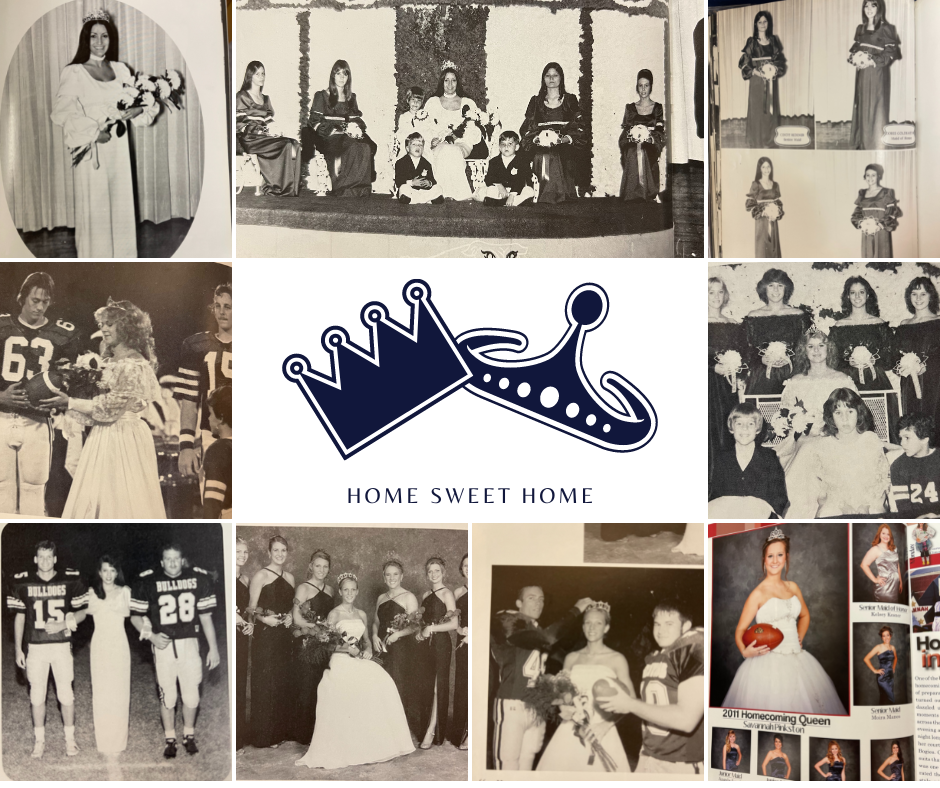 Digital Flyers from your students' school sent to your email, it has never been easier. Sign up now with Peachjar. 🍑🍑
https://bit.ly/3S9q8aM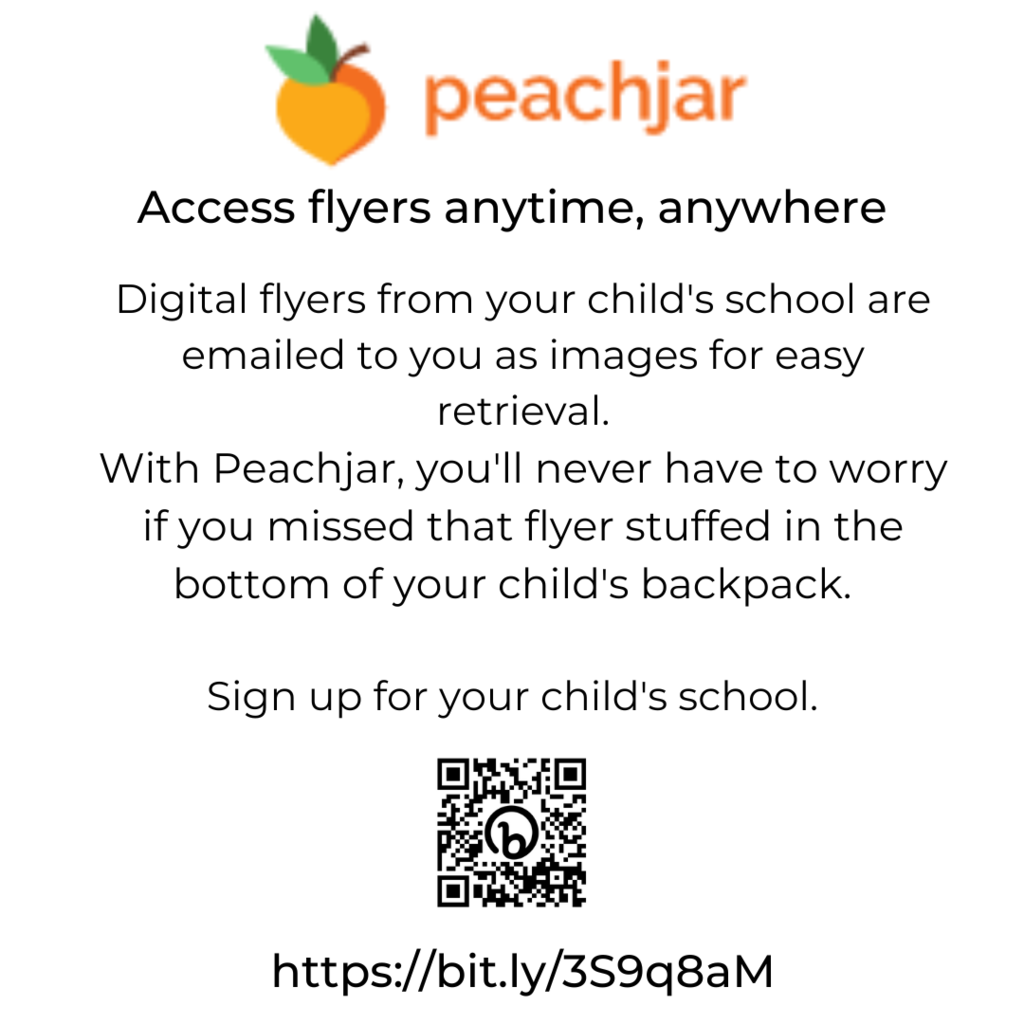 The IT (information technology) professionals are our heroes! They have such an essential role in our world and we are grateful for all they do. This group of professionals tackle all the obstacles, whether it be our desktops, laptops, applications, servers, networks, databases or cybersecurity, IT professionals keep our school technology up and running. Happy I.T. Professionals Day to the best! #ITProDay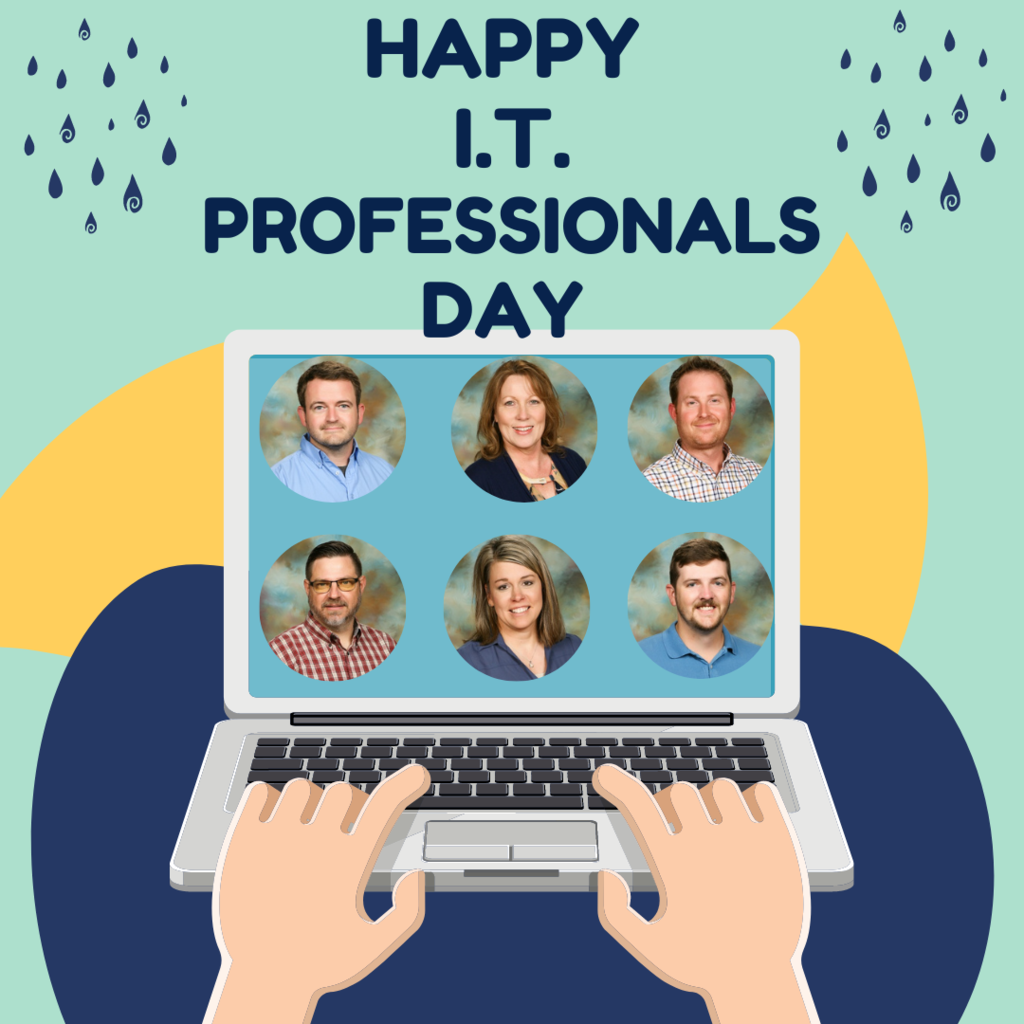 FLU CLINIC INFORMATION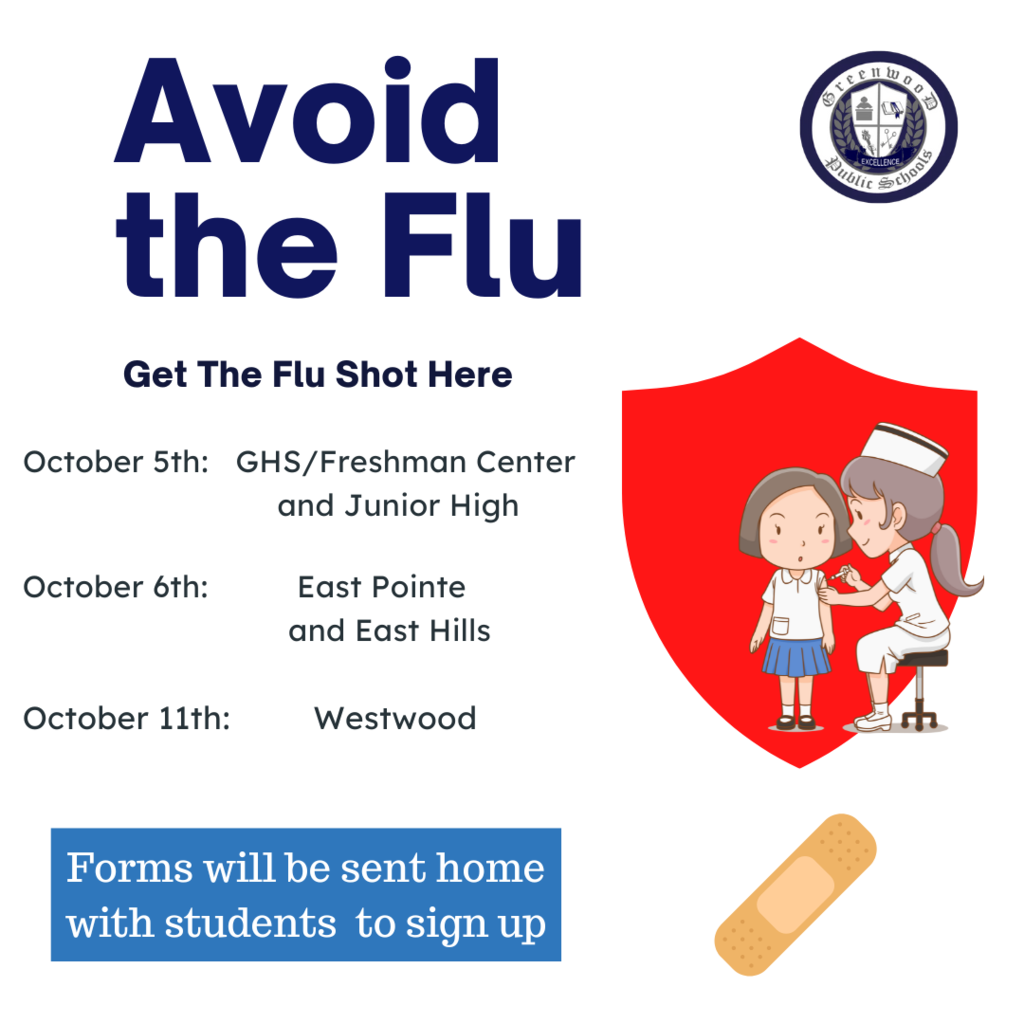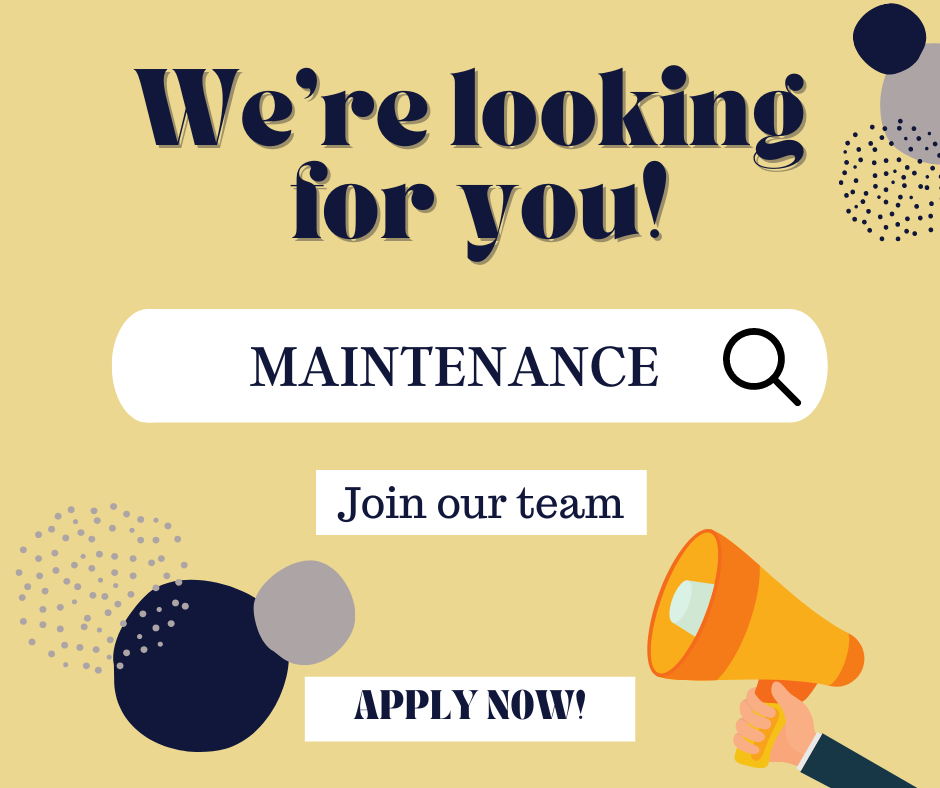 Come Sub with Us! Substitute Training--Sept. 20th, 9:00 a.m. at the Greenwood Administration Office 420 North Main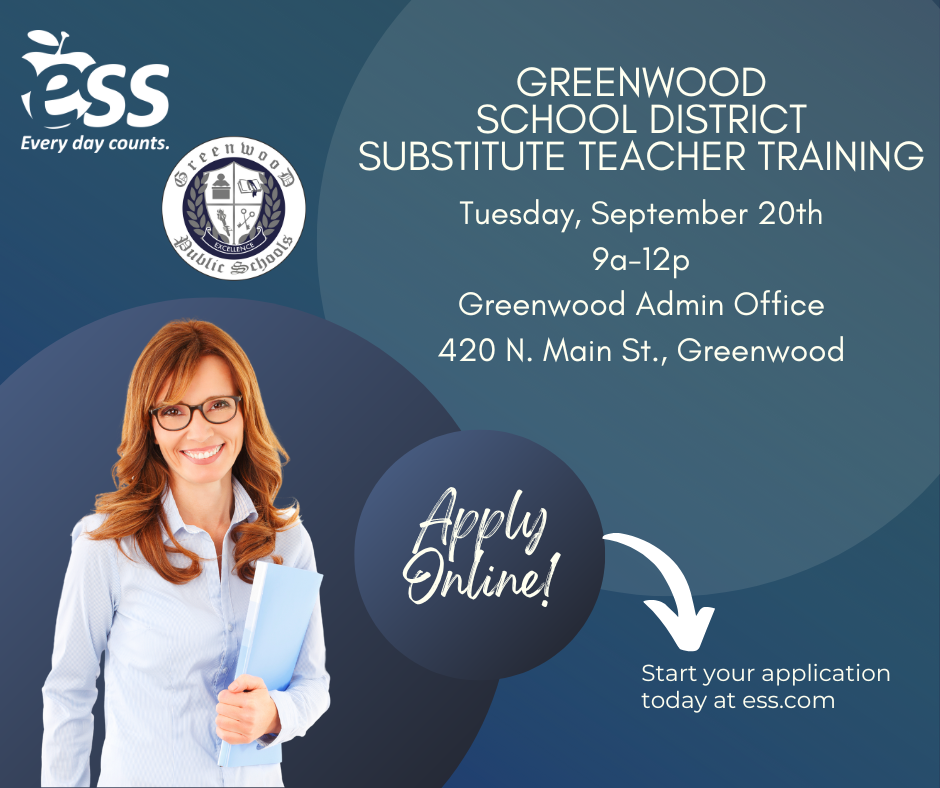 Bus Update for 9/12/22 Afternoon bus drop off may be about 10 minutes later than usual this afternoon!

Volleyball Northside will host Greenwood on Monday, September 12th. FSPS Athletics has moved to Digital Ticketing only (no cash). Below is the link to purchase tickets.
https://bit.ly/3RD2P8G