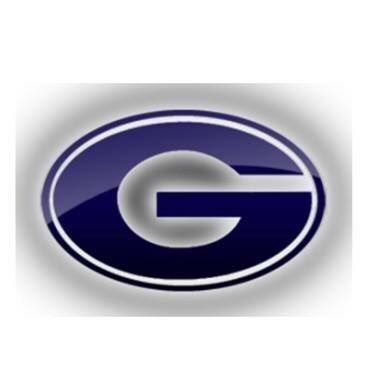 Christmas Break will start on Monday, December 19th and students will return on Tuesday, January 3rd.

FOR NEW BOL STUDENTS ONLY If you are interested in BOL for Spring 2023, please apply by clicking the link below. Mr. Shumate will review the applications with the building principals and then notify you and your student of acceptance or denial.
http://bit.ly/3Vsw1ku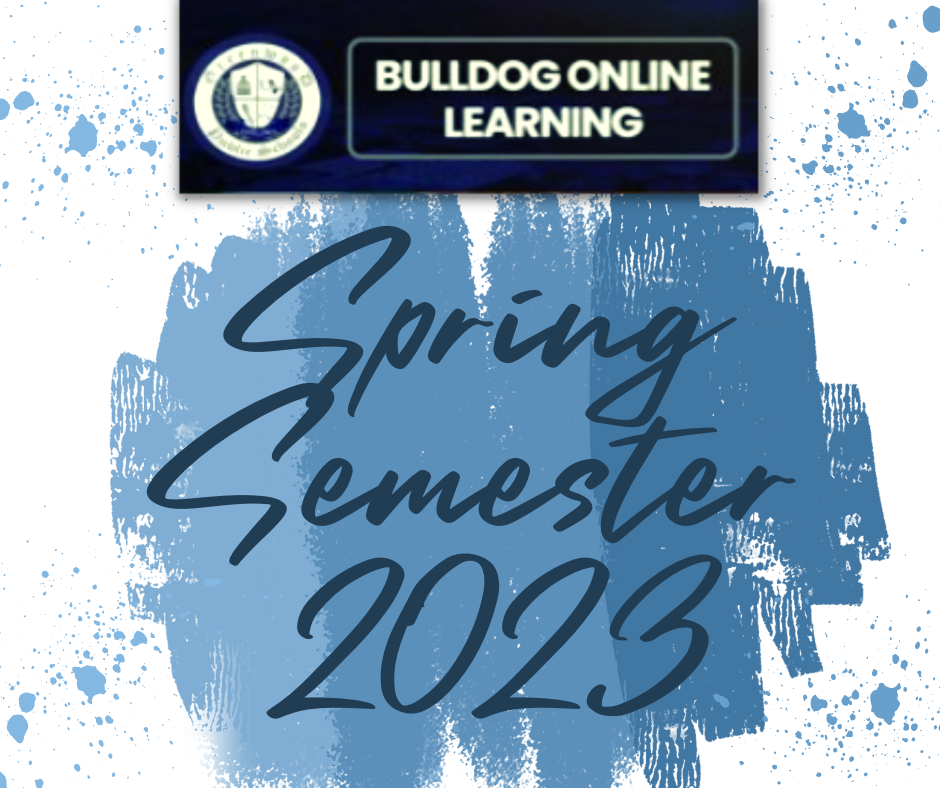 From the AAA on what is allowed in the stadium for Saturday's game. Clear Bag policy is in effect. Outdoor Venues - straight from the AAA Handbook 1. Bands are not to be used to disrupt an opponent's play. At football games, bands and any component thereof, shall not play when either team is inside the twenty yard line. 2. The use of school controlled sound systems and school controlled noisemakers shall be restricted to pregame, halftime, postgame, after a score and timeouts. *3. The use of individual handheld noisemakers that do not require an external power source is allowed. *4. No handheld signs or balloons are allowed. *Just a reminder.... compressed air, batteries, etc. are considered an external power source. Air Horns are not allowed. Cowbells, thunder sticks, poms, rally towels, etc. are allowed. Also, Fat Heads are handheld signs so they are not allowed. Finally....here's the link to the stadium security policy.
https://wmstadium.com/pages/stadium-info/stadium-security/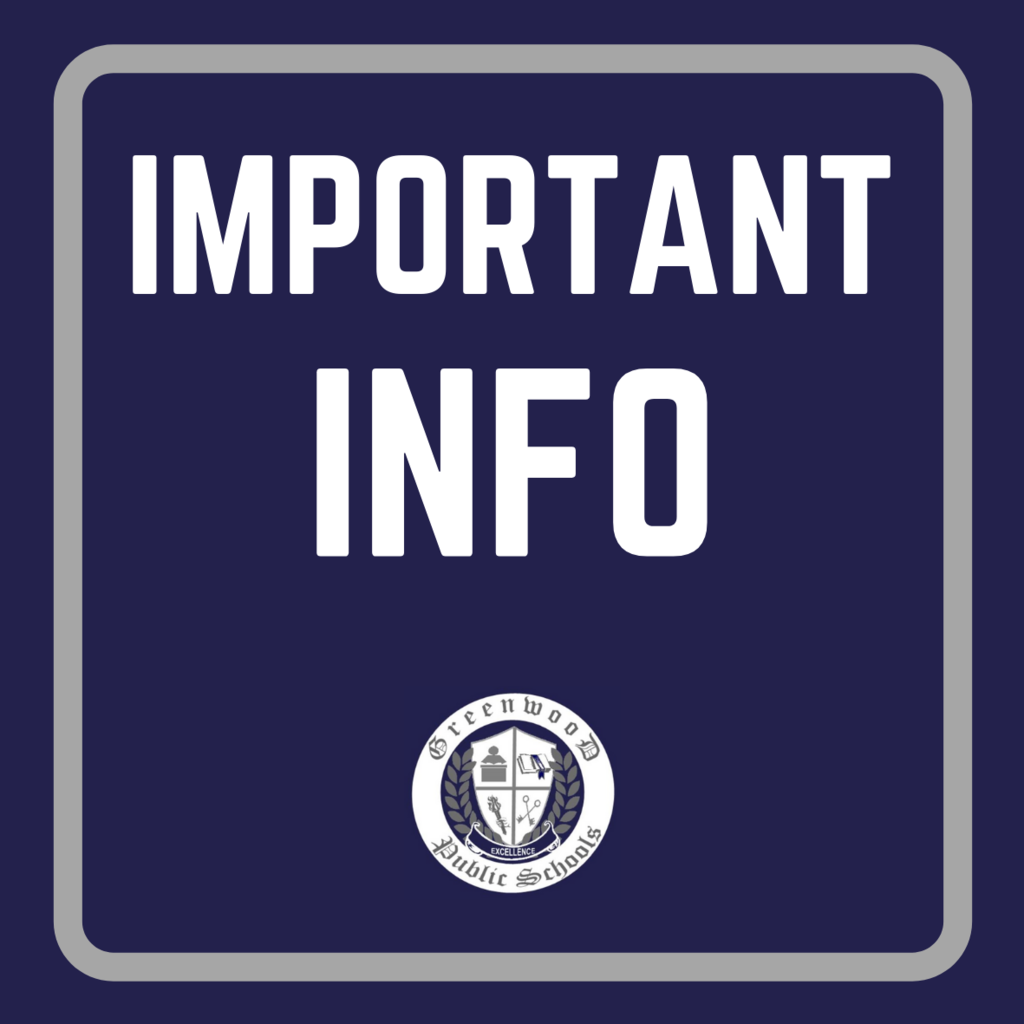 Don't forget to mark your calendars for the "Hometown Christmas Parade" December 5th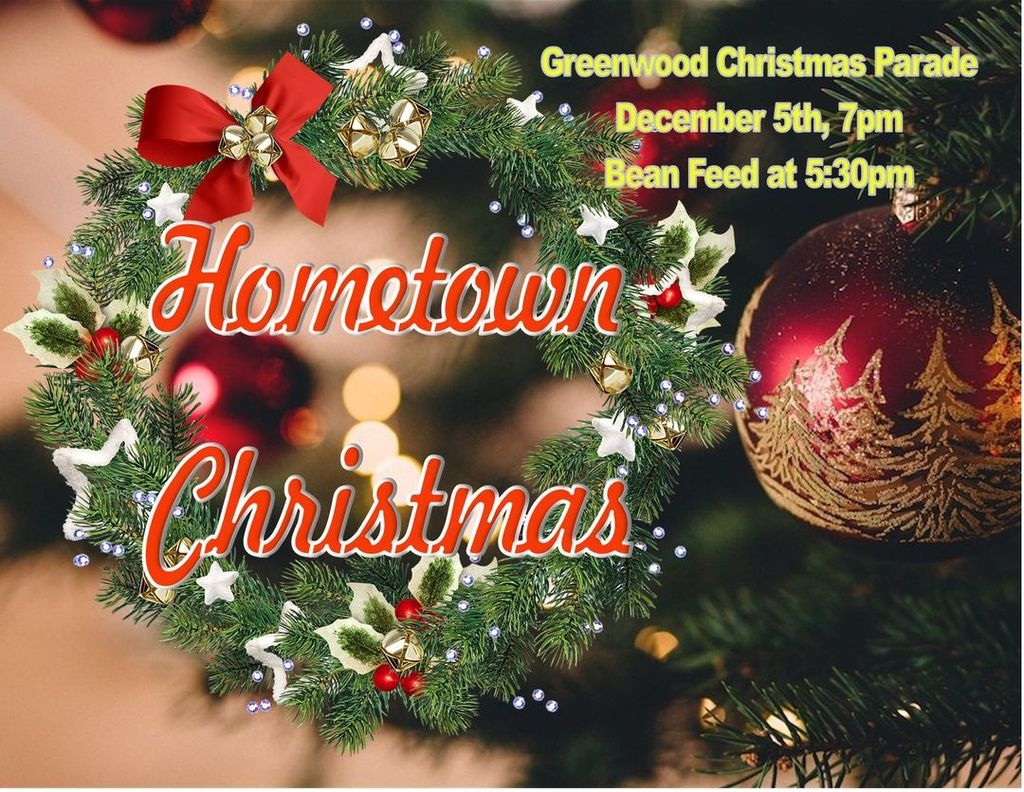 Congratulations to the Bulldogs on their win against Benton! They will play in the State 6A Championship game on Saturday @ 6:30 @ War Memorial!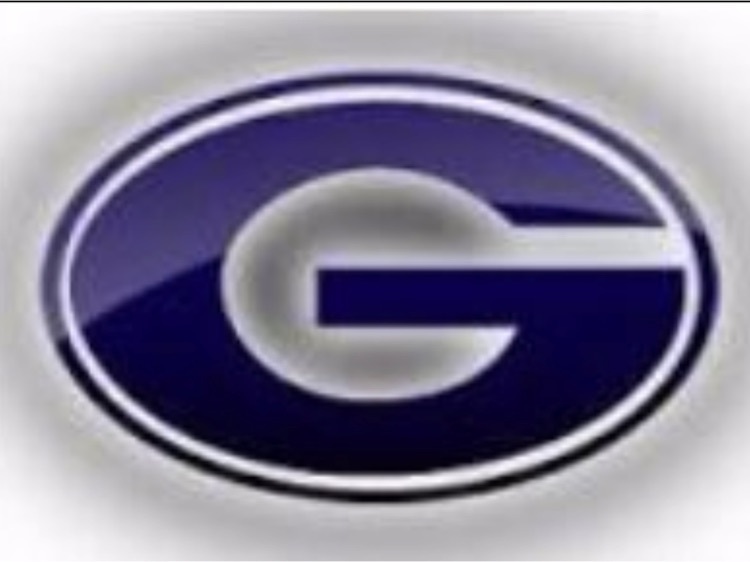 Wishing you a day of feasting, laughing, and enjoying one another. Happy Thanksgiving! 🦃🥧 Greenwood School District is grateful for each and every one of you!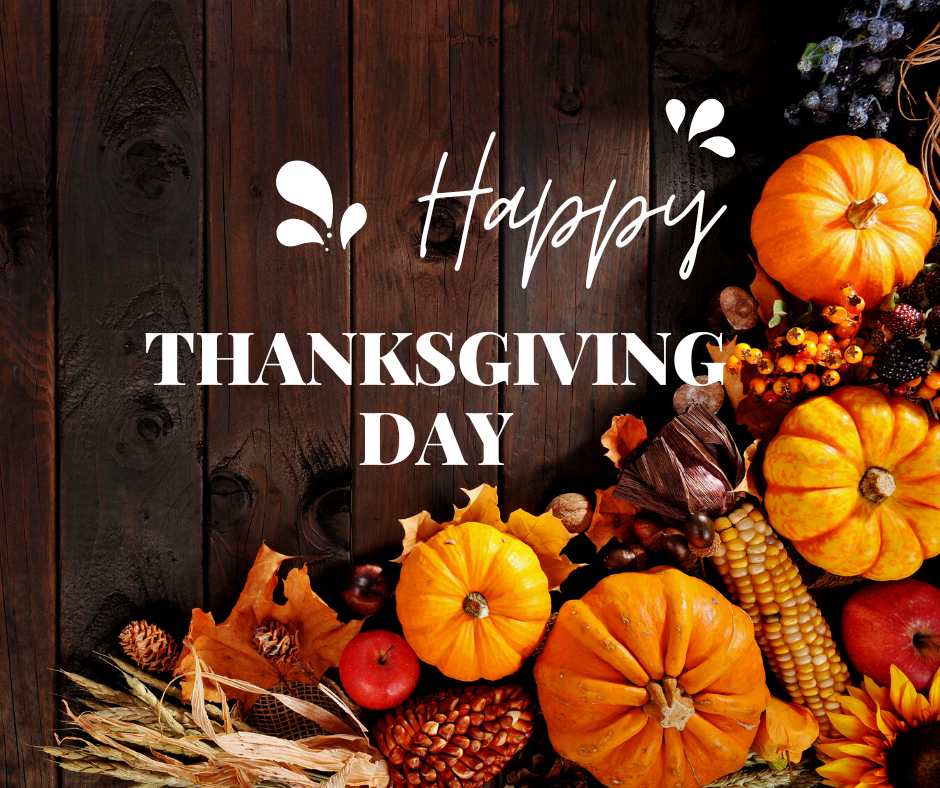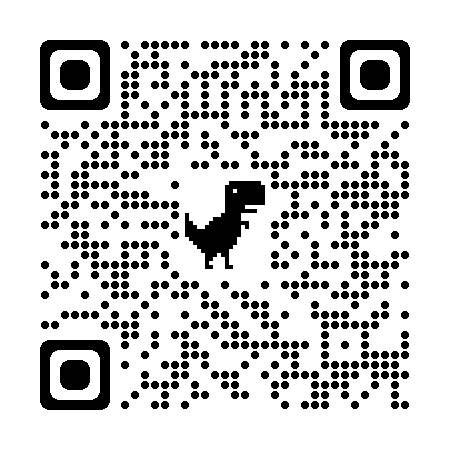 All school offices and administration office will be closed for the Thanksgiving break. Enjoy!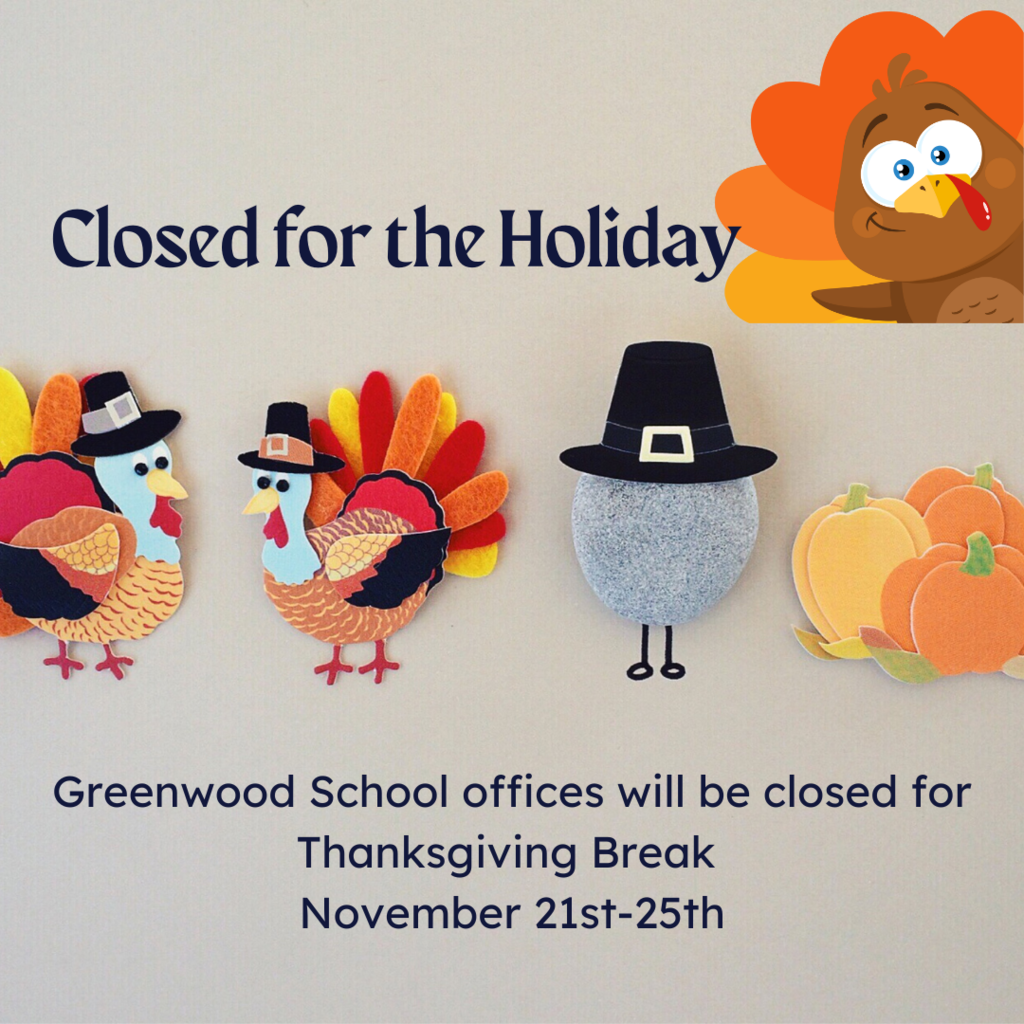 Have a great Thanksgiving Break!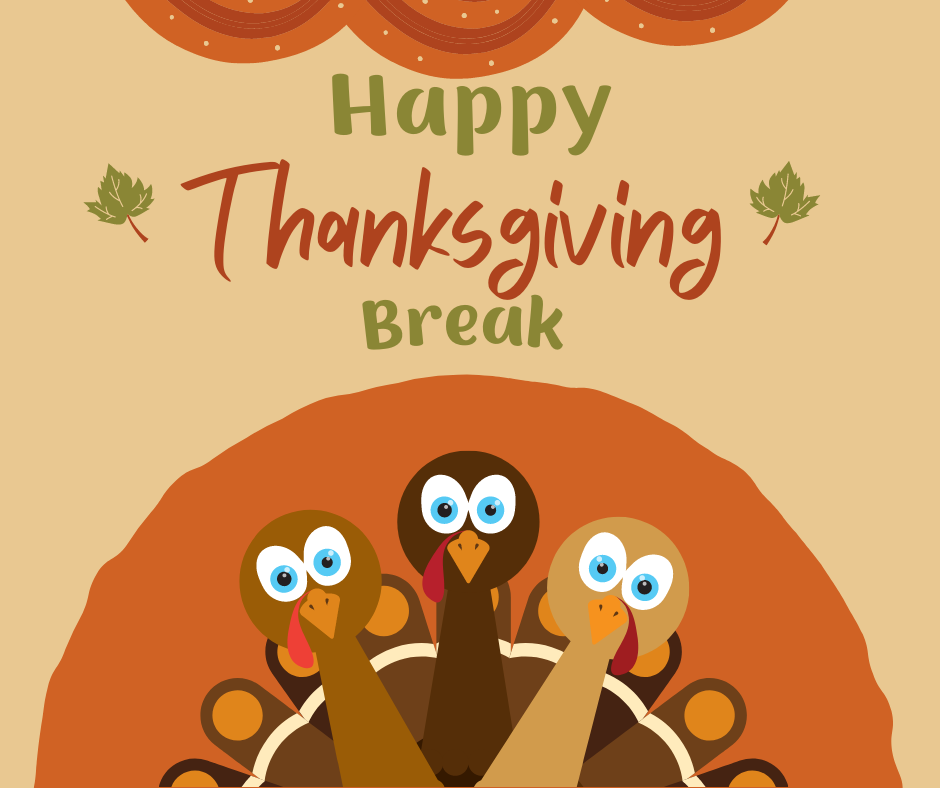 #TBT memories are priceless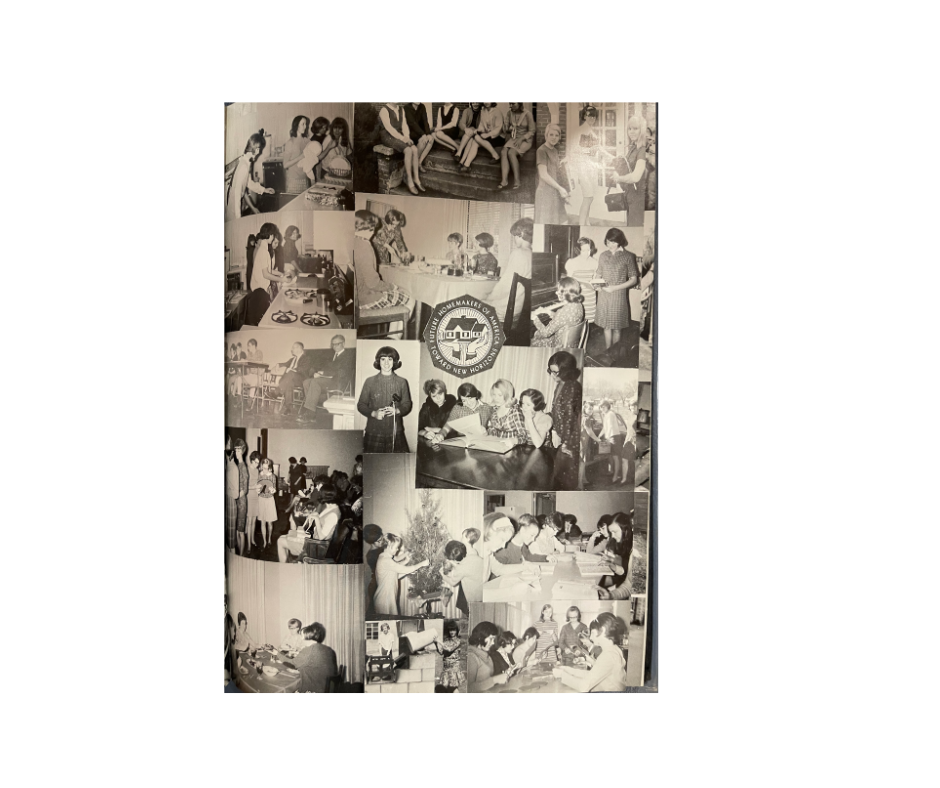 Basketball Updates: 🏀🏀 Games scheduled for tonight have been rescheduled to Tuesday, Nov. 15th due to the chances of inclement weather. MOVED to Tuesday, November 15th: 9th Girls @ 6:45 @ Rogers Heritage Varsity Boys @ 7:30 Clarksville Tourn.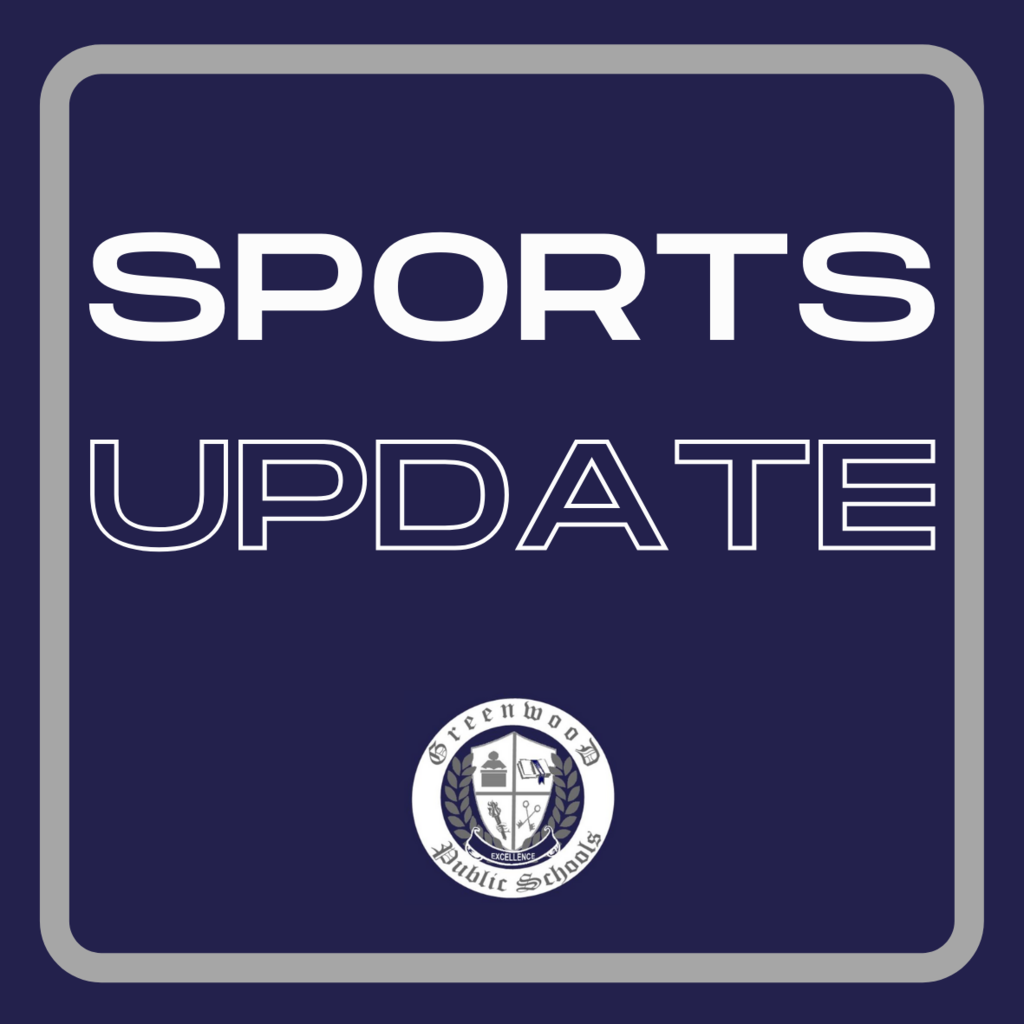 Tickets for Friday's game are available ONLINE only. AAA passes are the only passes that will be accepted for the Playoff game with Russellville. (Parking passes are still valid)
https://gofan.co/app/school/AR16995
All tickets must be purchased online through Go Fan!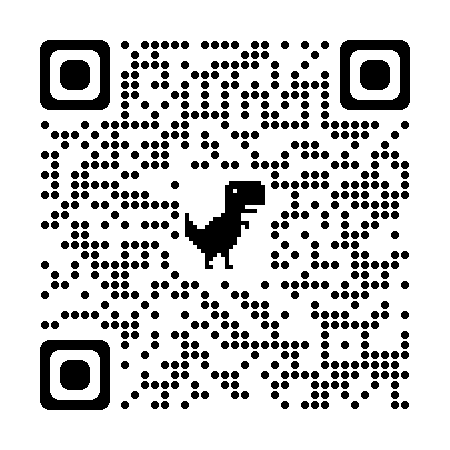 Thanksgiving Break is next week. 🍗🦃

Good Luck to the Blue Dazzlers in their state competition this weekend!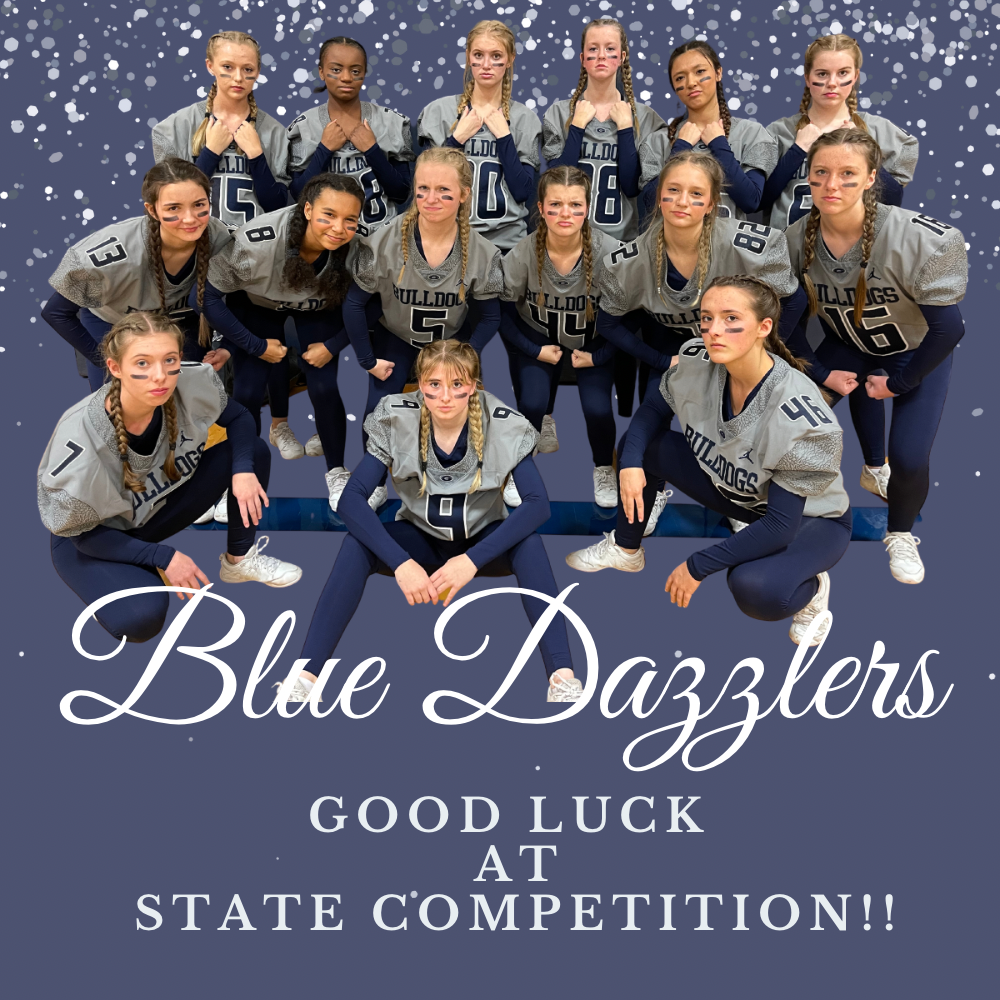 Greenwood School District would like to thank you very much for your service! Thank you for your time, bravery, and sacrifice for this country.

Congratulations to the Cross Country students who were recognized at tonight's school board meeting. The girls are the 5A State Champions. Noah Embrey is the 5A State Individual Champion. #GSDexcellence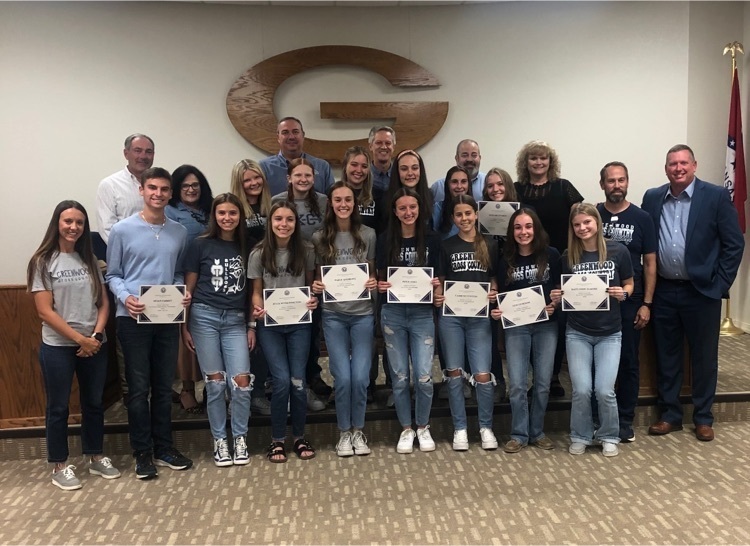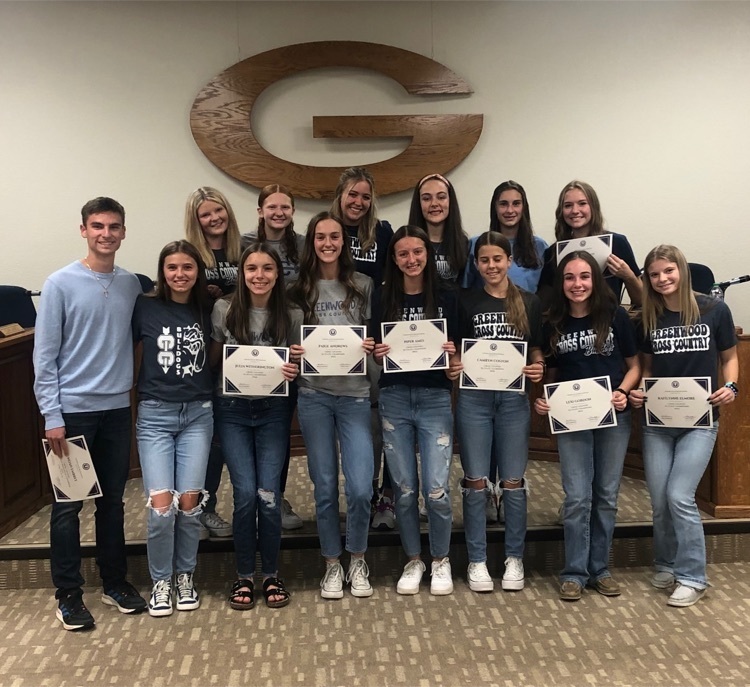 Tip Off Time! #TBT