Calendar of Events for the week. SPRING BREAK--- ENJOY 😎😎😎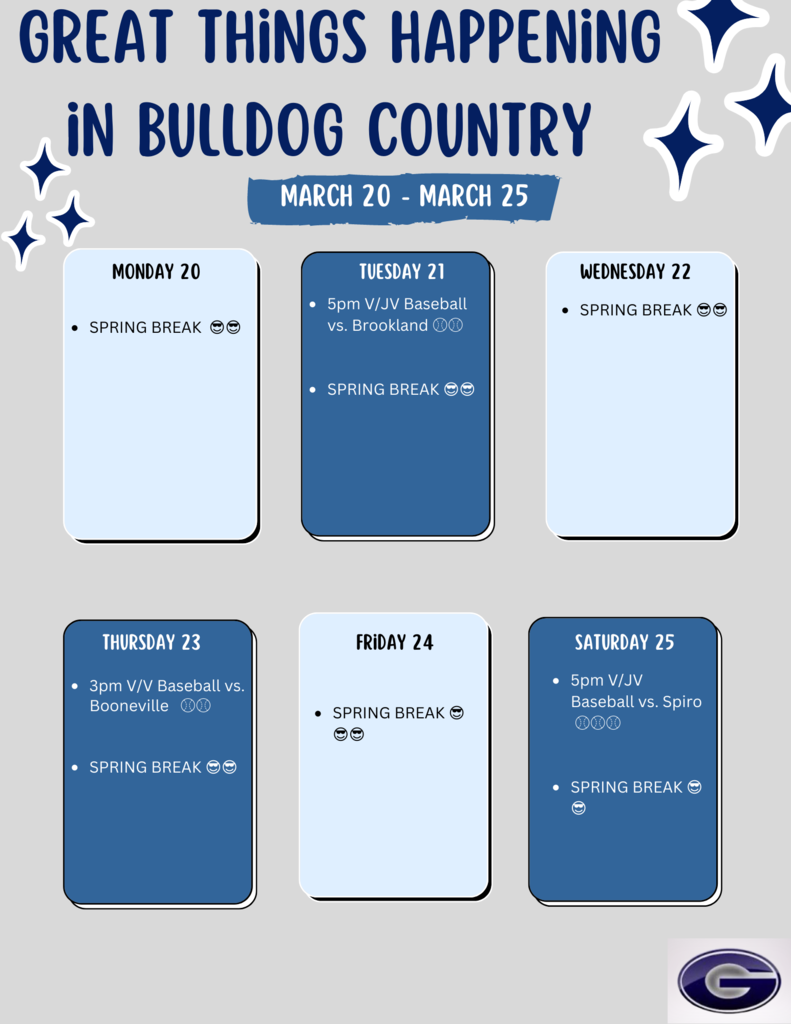 Maxwell promoted to GHS Principal The Greenwood Board of Education named Amanda Maxwell as Greenwood High School Principal for the 2023-24 school year in their board meeting on Thursday, March 16th. Mrs. Maxwell is currently serving as the Greenwood Freshman Center Principal and has served as the Assistant Principal at Greenwood Junior High before moving to the Freshman center. Mrs. Maxwell is a native of Van Buren, Arkansas where she was a middle school teacher before moving to Greenwood Junior High School to teach English. She has a Bachelor of Science in Middle Childhood Education, and a MSE in Educational Leadership. Mrs. Maxwell reacted to her hiring with the following statement: " I am honored and humbled to follow Jerry Efurd, Cody Chatman, Aaron Gamble, and Dr. Josh Ray: some of my favorite and most respected people, as the next Greenwood High School Principal. I look forward to continuing the collaborative work that we started this year at the best high school in Arkansas, Greenwood High School! Go Bulldogs!" The GHS principal's position is currently held by Dr. Josh Ray. Dr. Ray was recently named Assistant Superintendent to replace retiring Assistant Superintendent, Suzy Wilson.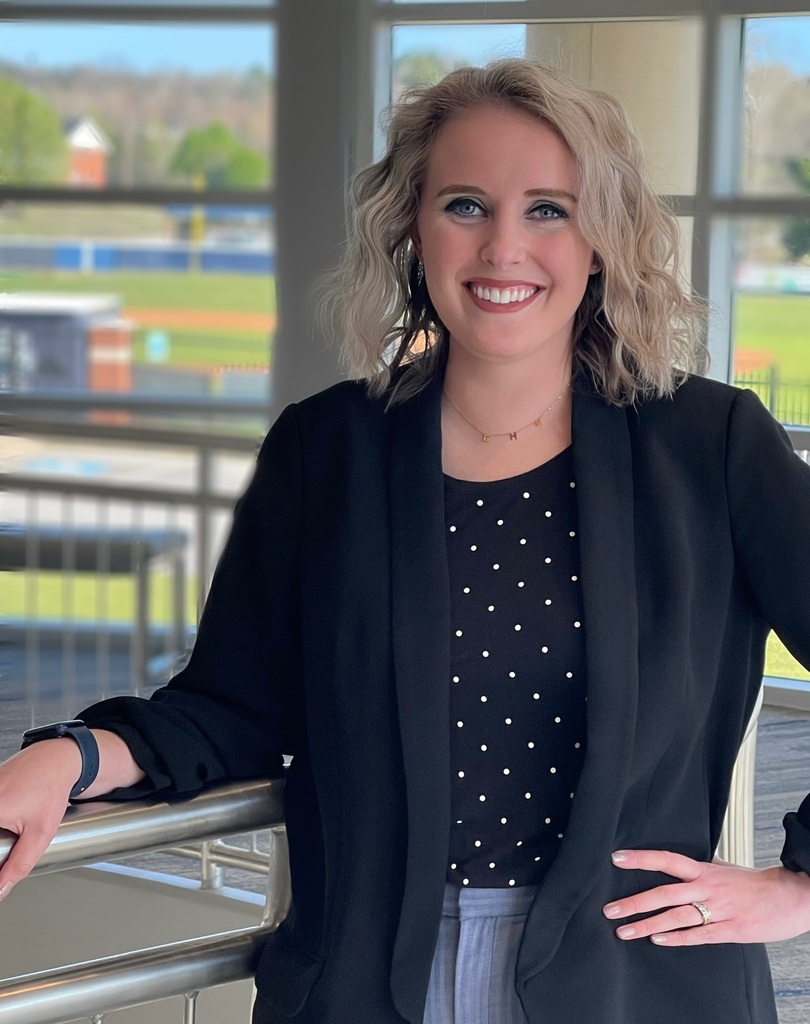 Notice to the Public: Construction on the Greenwood High School tennis courts will begin next week (March 20th). The project will include the construction/resurfacing of 5 new tennis courts and 4 new pickleball courts, new lighting, and new fencing. We are expecting the project to be completed between 60 and 90 days. Please avoid this area of the campus during the construction phase!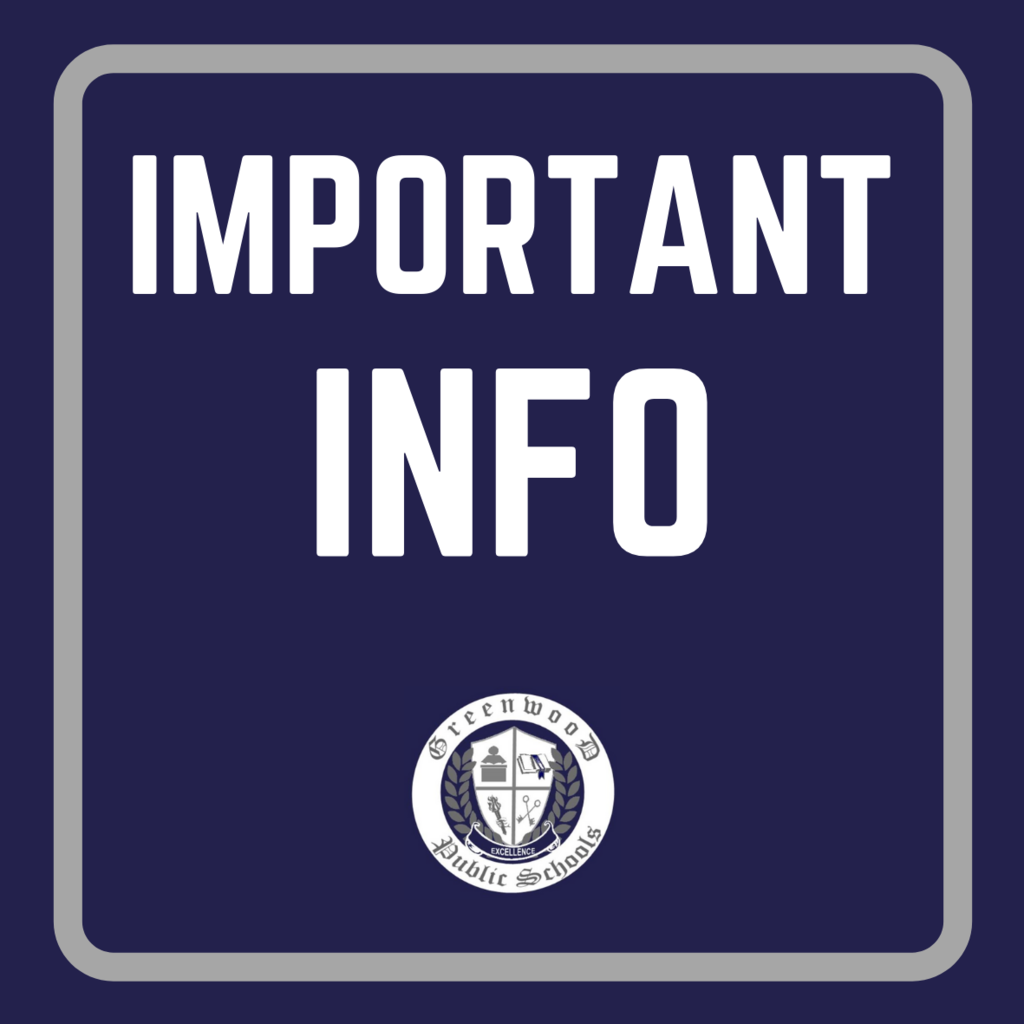 ENJOY your Spring Break! 🌼🌼🌼 #GSDexcellence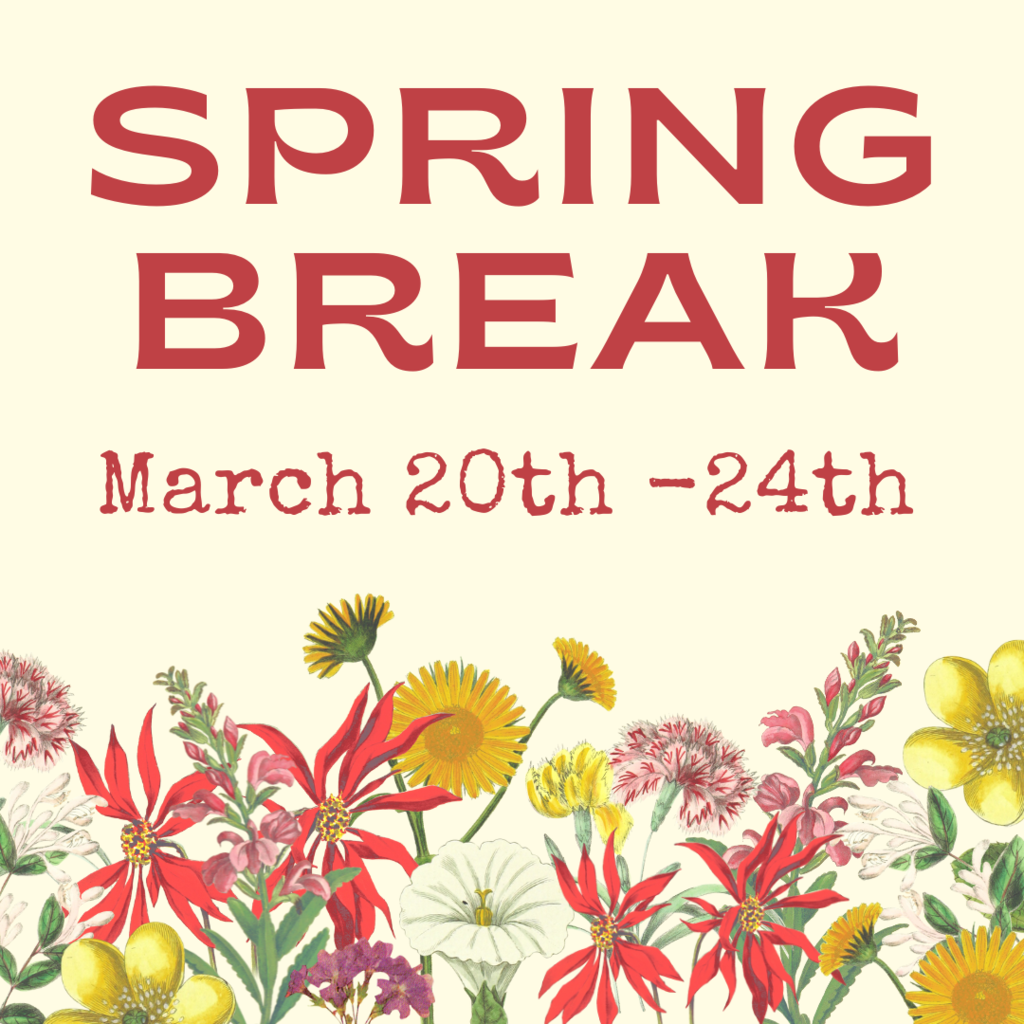 Look for more information after Spring Break about registering for kindergarten for the 23-24 school year! We will have a new registration site! #GSDexcellence

7th Grade Alma Meet GIRLS Results: 200m Dash- Kaegan Hickey, 1st 800m Run- Lakyn Wyatt, 2nd 100m Hurdles- Adalynn Fair, 2nd; Brooklynn Mills, 3rd 4x100 Relay- 1st (Ava Cranor, Addison Gray, Kaegan Hickey, Shealynn Mills) 4x400 Relay- 2nd (Rylee Jones, Bella Myers, Carlee Trusty, Ava Cranor) Discus- Bella Myers, 1st Shot Put- Sarah Permenter, 2nd BOYS Results: Team top 3 finishes: 4x100 Relay team - 3rd place 4x200 Relay team - 2nd place 4x800 Relay team - 2nd place Parker Thomas 2nd place - 800m Braxton Canada 1st place - 300m hurdles Gavin Vonderheide 2nd place - 2nd place high jump Braxton Canada 3rd place - long jump 8th Grade Van Buren Meet GIRLS Results: 200m Dash- Halle Fox, 2nd 400m Dash- Hadley Webb, 1st 1600m Run- Piper Ames, 3rd, 4x100 Relay- 1st (Hadley Webb, Halle Fox, Skyler Monks, Spicer Fowler) 4x200 Relay- 2nd (Taelyn Martin, Hadley Webb, Halle Fox, Skyler Monks) 4x400 Relay- 1st (Hadley Webb, Bailey London, Jenna Cossey, Halle Fox) Triple Jump- Kylah Pearcy, 2nd High Jump- Kylah Pearcy, 2nd BOYS Results: Easton Carter 2nd place - 300m hurdles Easton Carter 2nd place - high jump Reid Pittman 3rd place - pole vault CONGRATULATIONS 👏🏻👏🏻👏🏻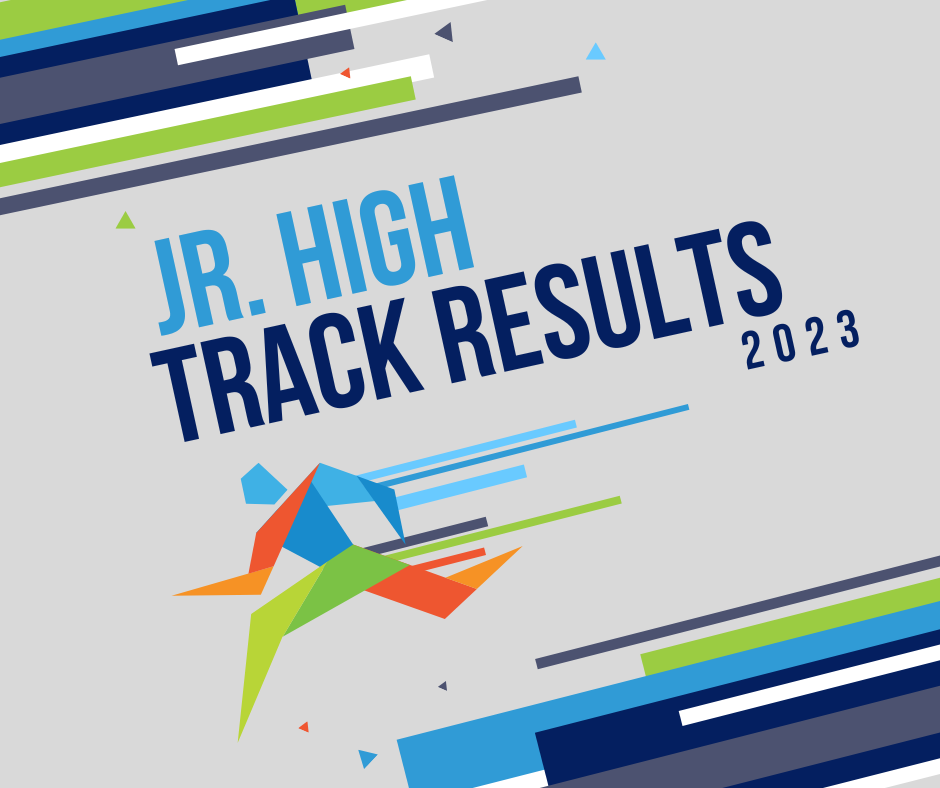 The Baseball game scheduled for today, March 16th at Red Oak has been canceled due to inclement weather.⚾⚾⚾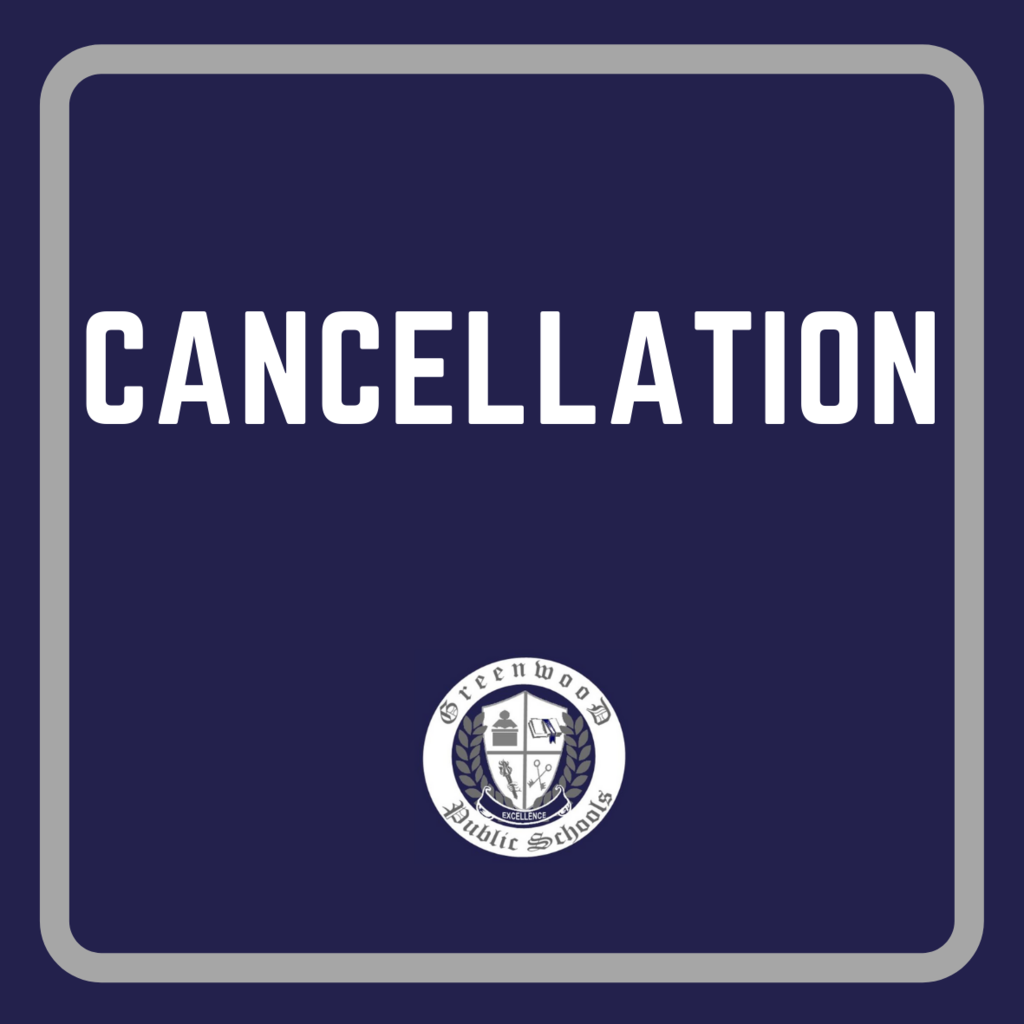 The Softball game at Morrilton scheduled for today, Thursday, the 16th, has been POSTPONED. 🥎🥎 Date to be determined on rescheduling.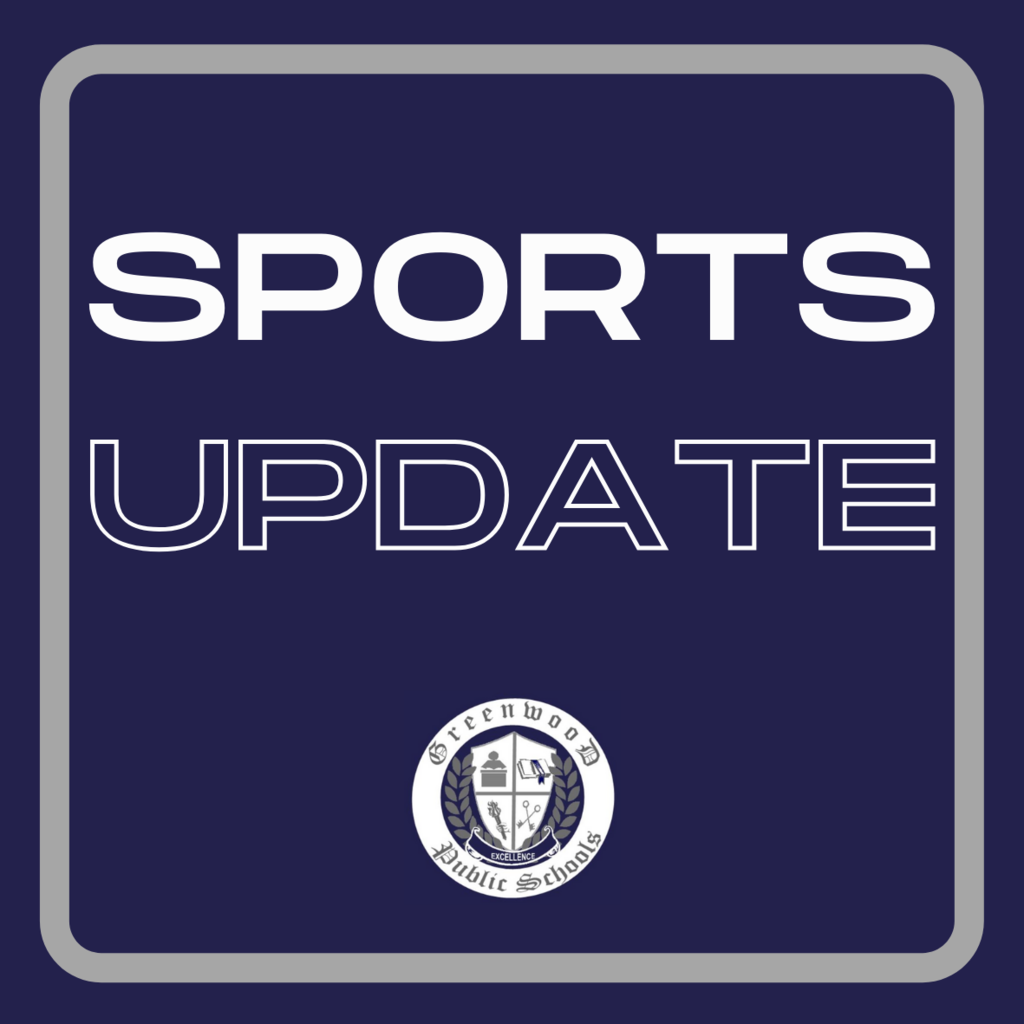 Greenwood Junior High and Senior High participated in the Ozark chess tournament today, Wednesday, March 15. The junior high team finished in 3rd place. They also brought home 3 silver medals. They were earned by Dexter Coston, Trevor Wilbanks, and Ethan Shumate. Other team members were Connor Mitchum, Levi Johnson, Bryson Cook, Rustin Broussard, Westin King, and Tungsten Ouduparamy. Keaton Wisenhunt was the only player for the Sr. High team. He brought home a bronze medal. Congratulations to all these students. 👏🏻👏🏻👏🏻 #GSDexcellence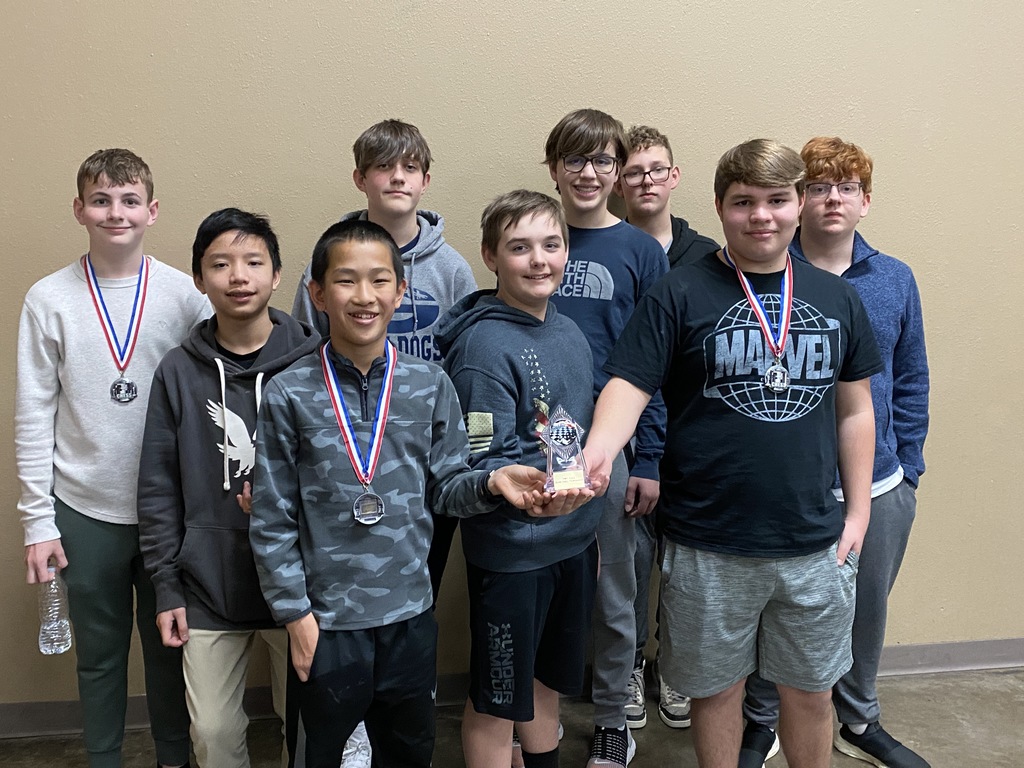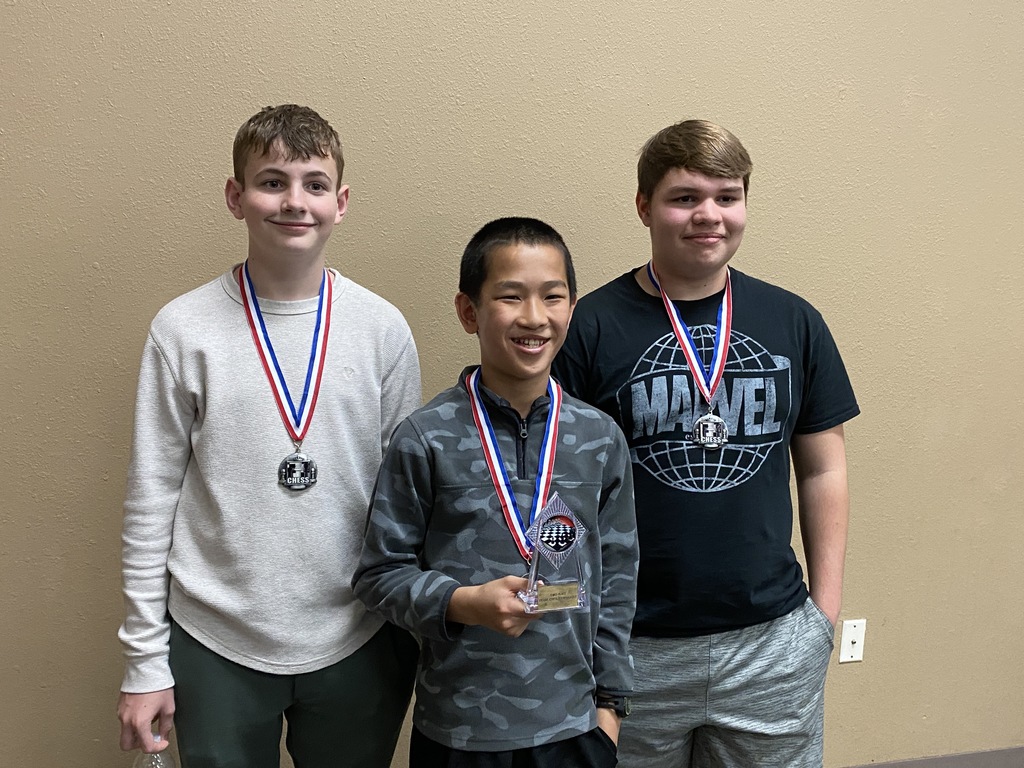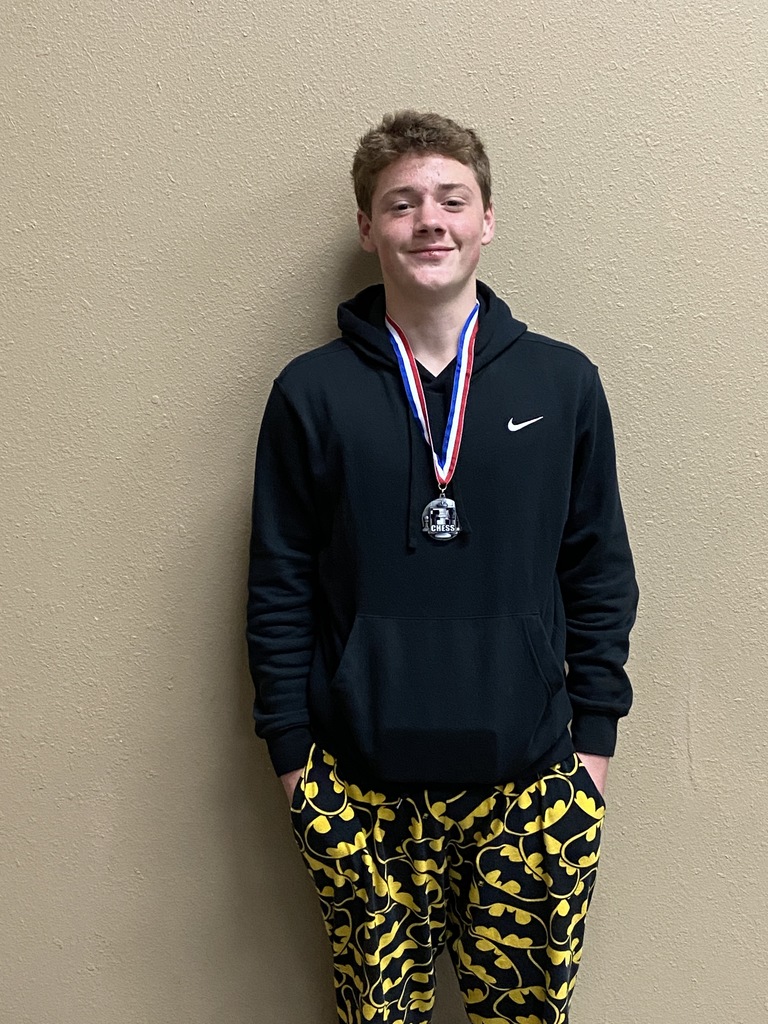 The East Pointe Chess team took third at the Ozark Invitational Chess Tournament. Four East Pointe players earned bronze medals by winning four of their five games. Bronze medal winners were Lincoln Chamness, Matthias Duran, Granger Lott, and Gracie Myers. The team includes Michelle Craven, Kixter Lott, Andrew Medina, Anakin Payne, Adaleen Robins, and Micah Wolfe.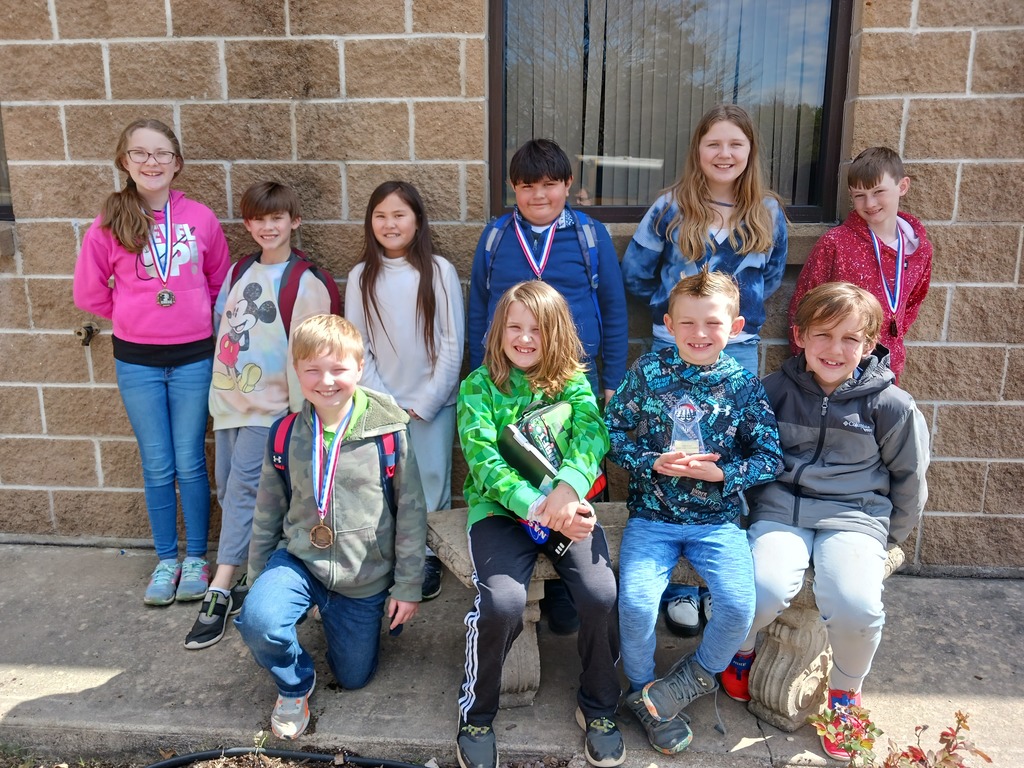 CONGRATULATIONS!! Westwood Elementary participated in the GFESC Quiz Bowl tournament on March 3. The 3rd and 4th-grade team finished in 1st place. 👏🏻👏🏻👏🏻🥇🥇 The team consisted of Jaden Jones, Grayson Lucas, Porter Buswell, Lawson Welch, Kallie Davis, Addi Clark, Ricky Delcour, and Nora Linn. Jaden Jones and Grayson Lucas finished as the top 10 scorers for the tournament.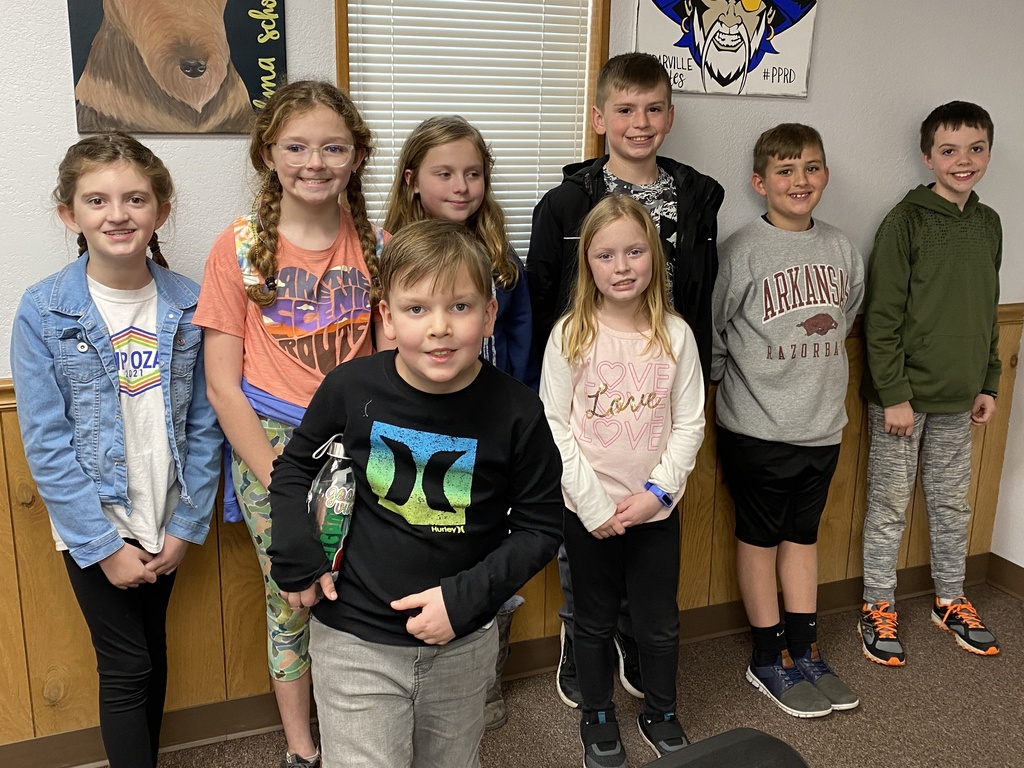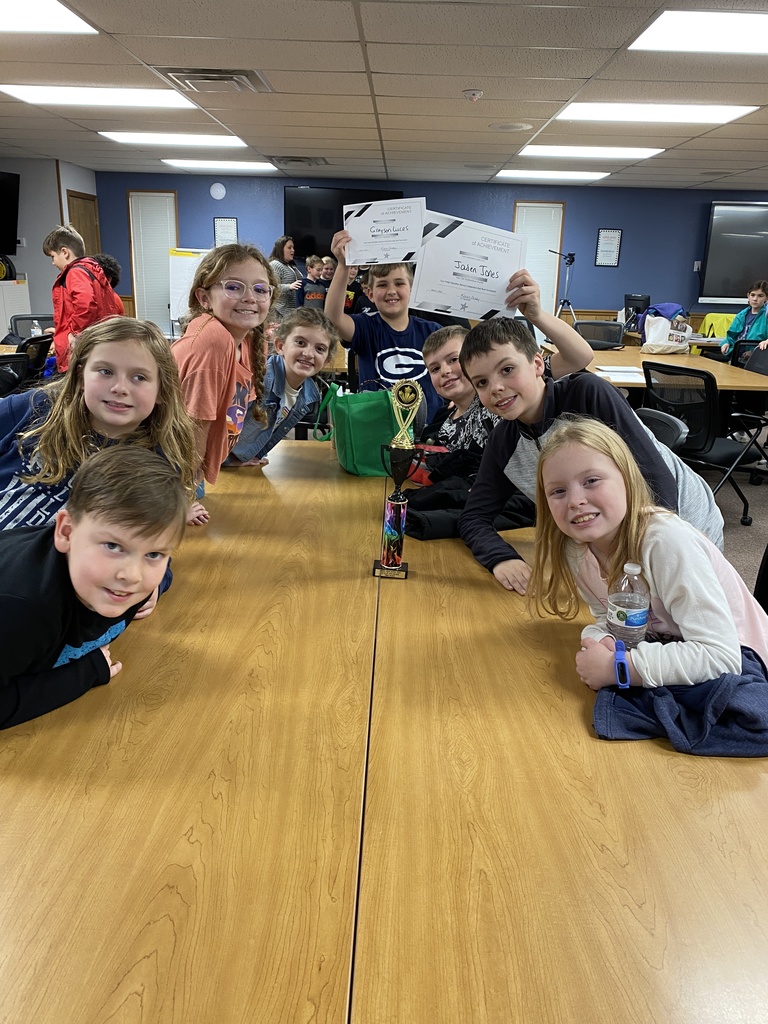 Westwood students participated in the Ozark 3rd and 4th-grade chess tournament. They brought home a 2nd place win! 👏🏻👏🏻 Team members included Davis Geib, Grayson Lucas, Jesiah Davis, Tommy Mullen, Roman Sterling, Jaden Jones, Owen Rowe, Mabree Russell, Mya Morris, and Giancarlo Rivera-Miranda. Davis Geib won all his matches for the day and brought home a gold medal. Mya Morris and Jaden Jones won 4 of 5 matches and brought home bronze medals.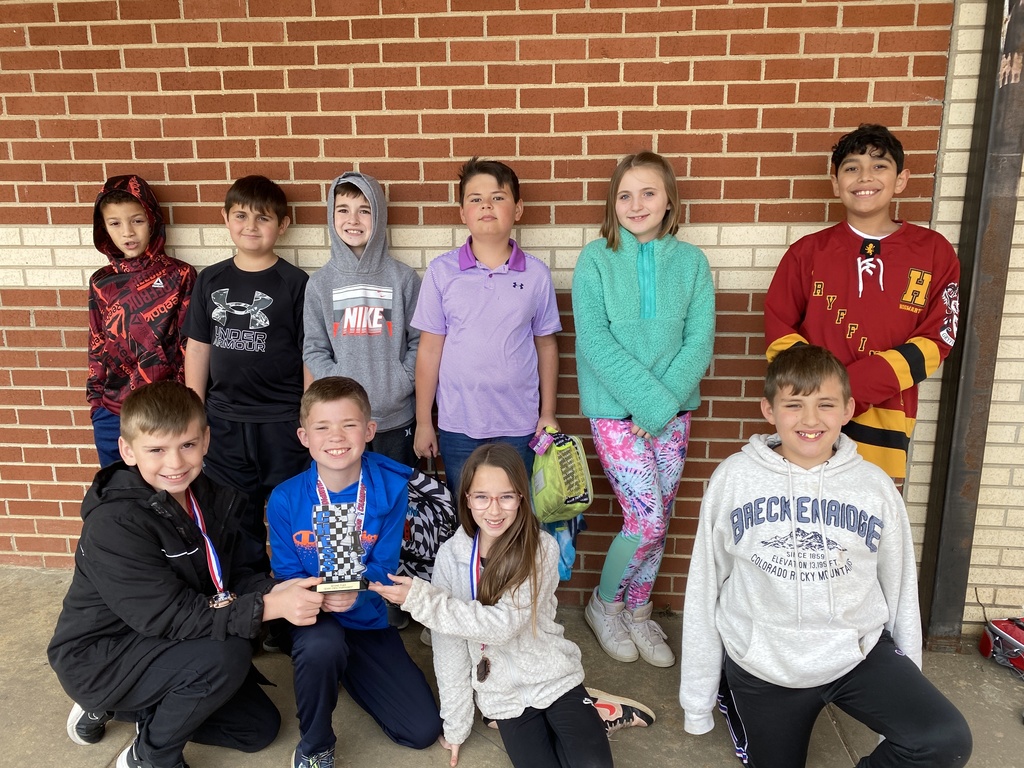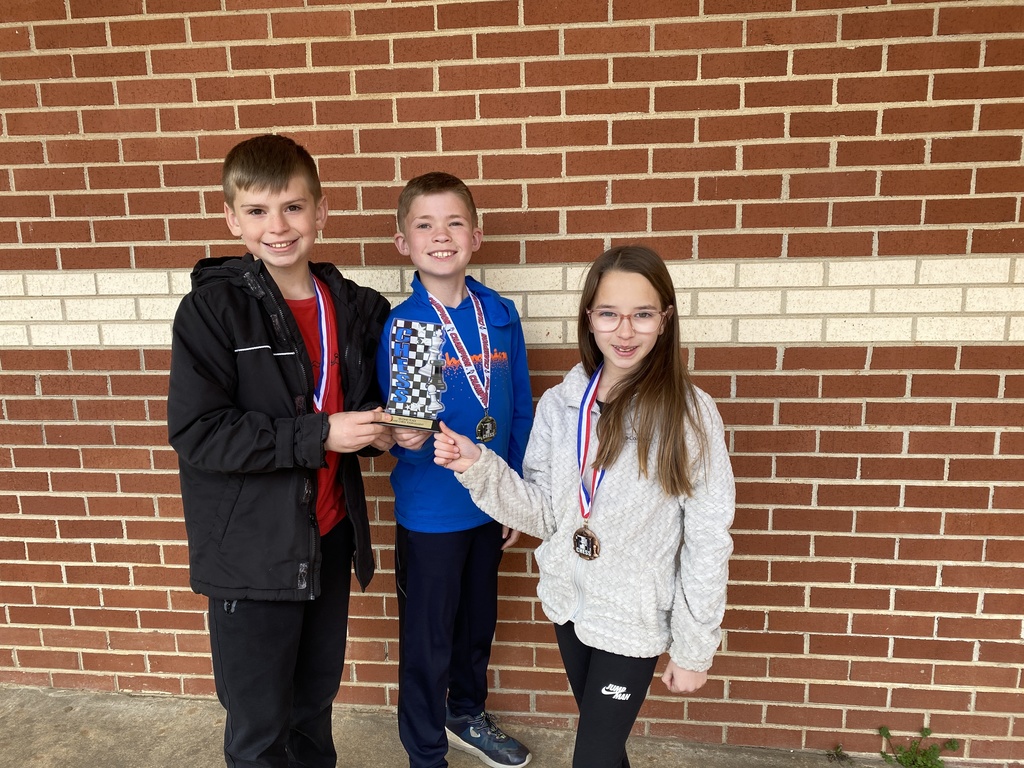 CONGRATULATIONS! 🏀🏀👏🏻👏🏻👏🏻 Mady Cartwright-5A All-State, 5A All-State Tournament MVP, 5A West All-Conference Anna Trusty-5A All-State, 5A All-State Tournament, 5A West All-Conference Adriana Rusin-5A All State, 5A All-State Tournament, 5A West All-Conference Carley Sexton-5A West All-Conference Brooklyn Woolsey-5A West All-Conference #GSDexcellence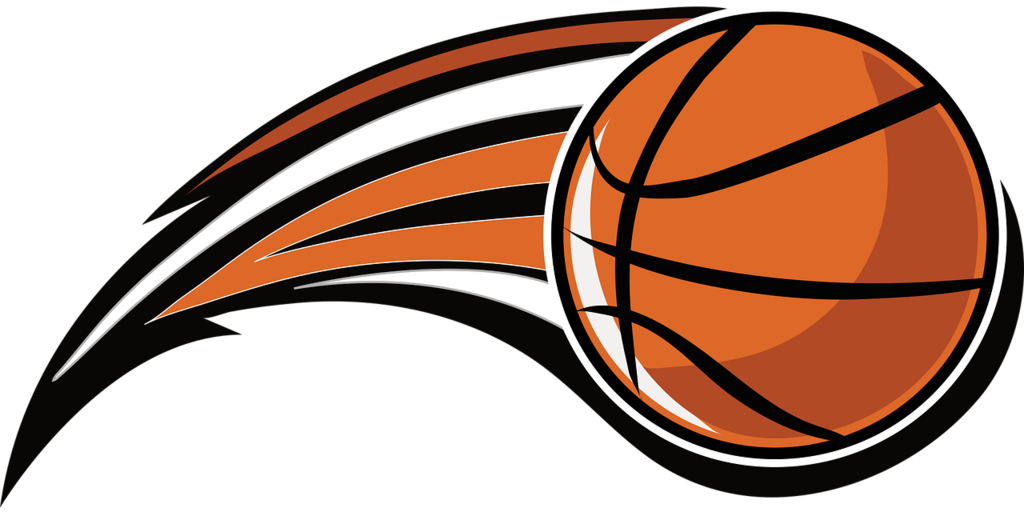 Calendar of Events for this week. (Subject to change) #GSDexcellence

Greenwood Education Foundation Hall of Honor nominations are being accepted.

For those GHS classes planning Class Reunions around Homecoming, here's the date to mark those calendars and plan. 🏈👑📆

Daylight Saving Time starts Sunday, Mar 12, 2023, at 2:00 a.m. 😎😎 Don't forget to turn those clocks forward Saturday night. ⏰⏰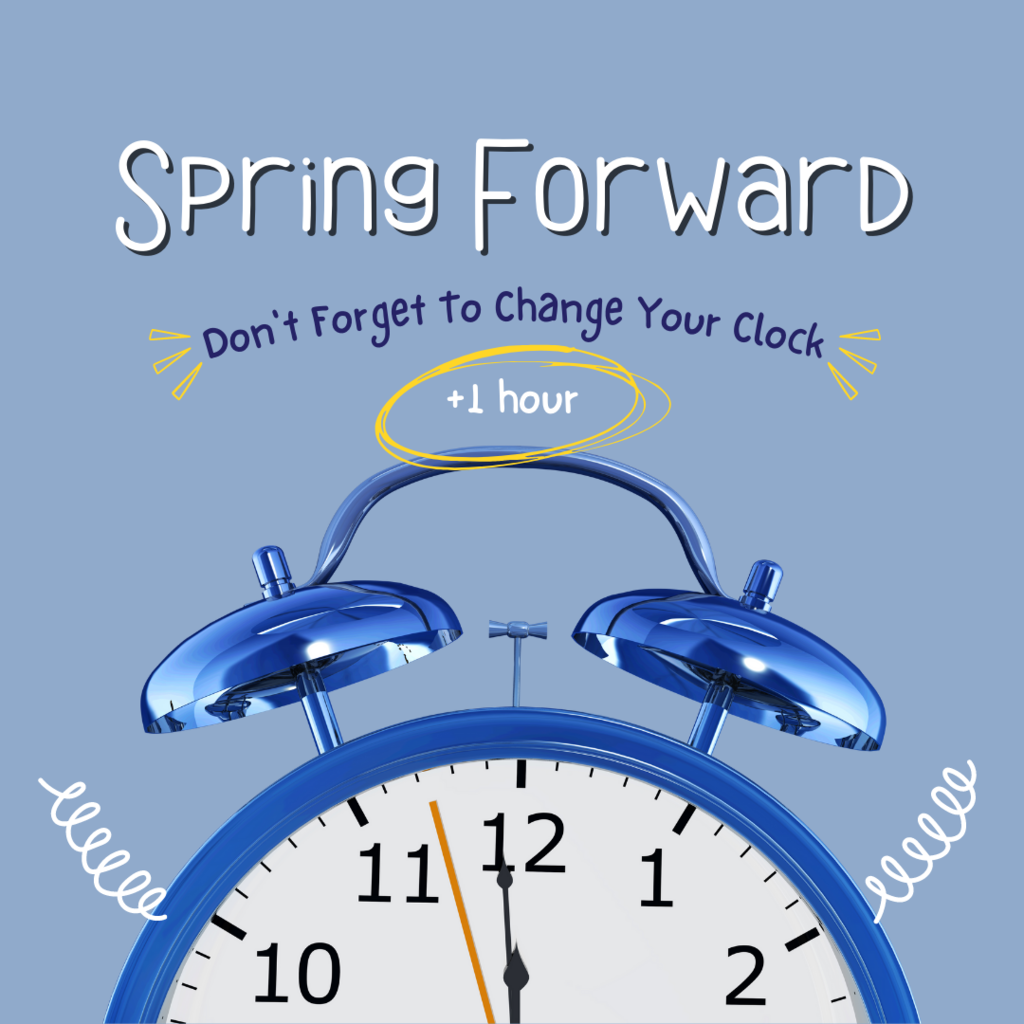 Congratulations to Dr.Dustin Smith, Athletic Director!!👏🏻👏🏻 Dr. Smith was award the Bruce Whitehead Distinguished Service Award at the Arkansas Activities Association Athletic Director's Conference.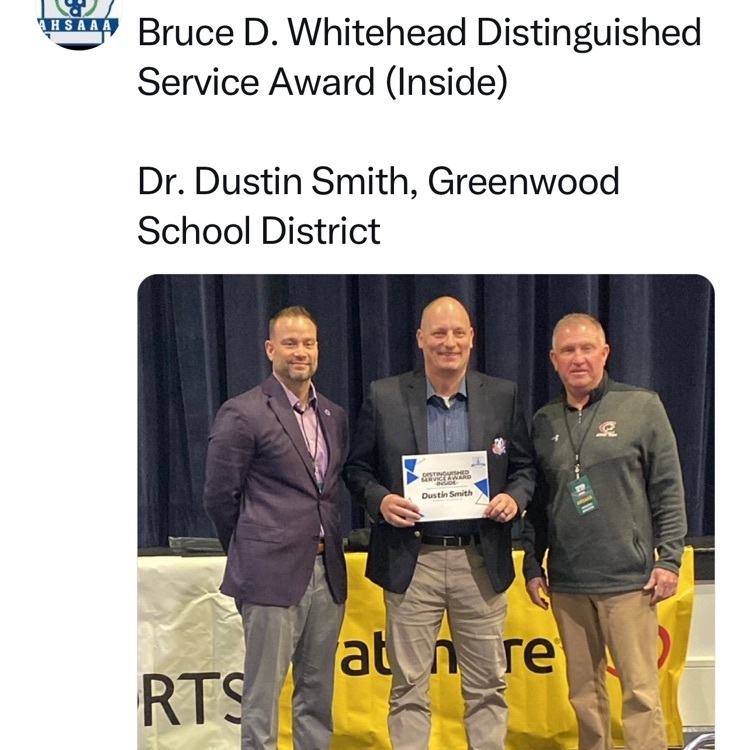 Congratulations to the 5A State Champions! 🏆🏆The Lady Bulldogs defeated Vilonia Eagles 58-35. Congratulation girls and Coach Reeves and Lensing. #GSDexcellence

The Greenwood Public Schools Gifted and Talented Program is seeking referrals of students for possible placement in the gifted program for the 2023-2024 school year. Students who are referred should demonstrate above-average intellectual ability, task commitment, and creativity. Students who will be in grades 3-12 next year are eligible for official placement. Attached is a gifted characteristics checklist for your consideration. Remember that both positive and negative characteristics may be indicators of giftedness. Please send nominations by Friday, March 31. Please send nominations to Rick Clow at
rick.clow@greenwoodk12.com
or to Hilary Huneycutt at
hilary.huneycutt@greenwoodk12.com
.