Purple Star District
Greenwood Public Schools was named a Purple Star School District for outstanding support of military students and families.
Medical Training and Concurrent Credit
State of the art medical training facility for Emergency Responder Certification. Students can begin college careers with concurrent credit and AP course offerings.
Best School District
Voted #3 Best School District in the State and #1 Best Place to Teach by Niche. Voted #1 best place to teach by Niche Best of the Best School District in the River Valley by Times Record
Academic Awards
Westwood and East Pointe Elementary Schools received top five academic achievement awards and top five growth awards for Arkansas. East Hills Middle School and Greenwood Junior High School received top 10 academic achievement awards for Arkansas.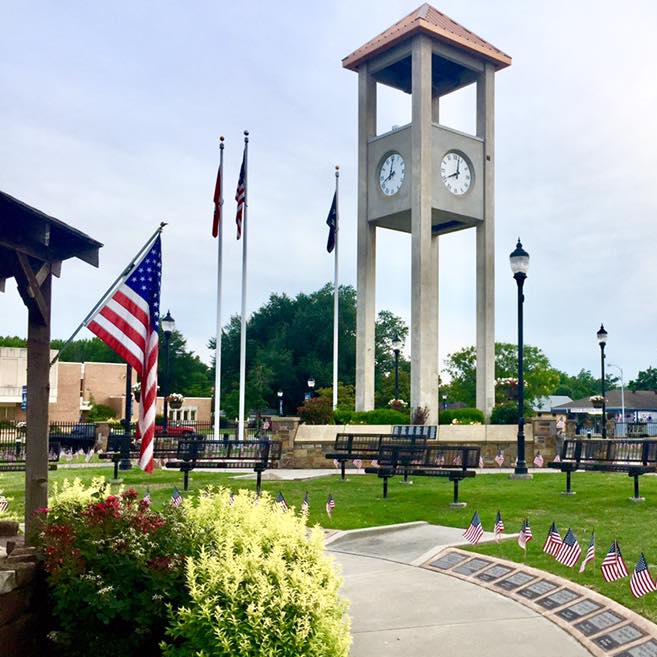 Greenwood Public School District has the privilege of strong support from community stakeholders. In return, we strive to develop students with pride and respect who will learn, grow, and give back in the future to preserve the traditions of heritage of this community.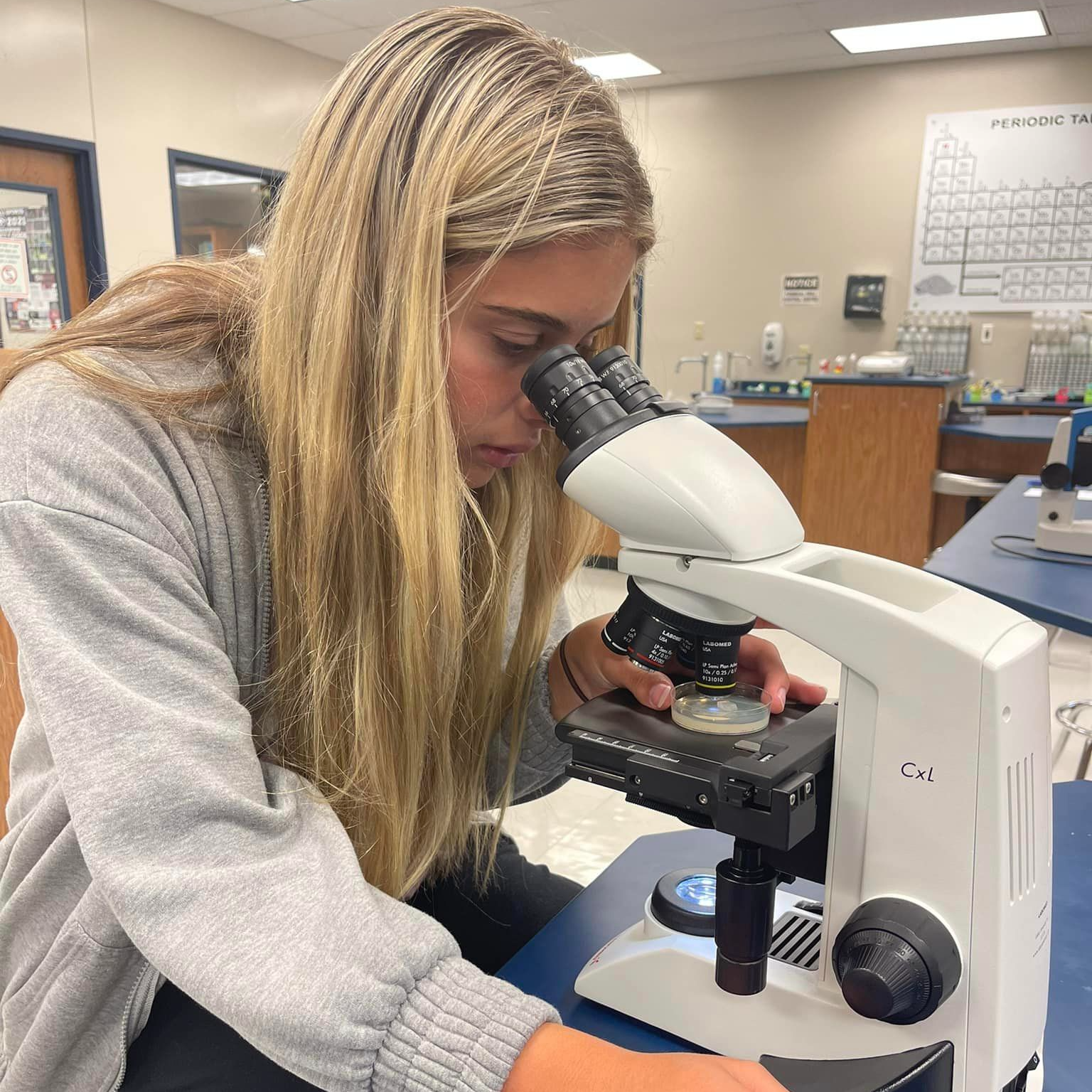 The mission of Greenwood Public Schools is to provide a quality education for all students in a safe and nurturing environment. Through active community involvement, we are endeavoring to prepare our students to become responsible citizens, and to meet the challenges of the 21st century.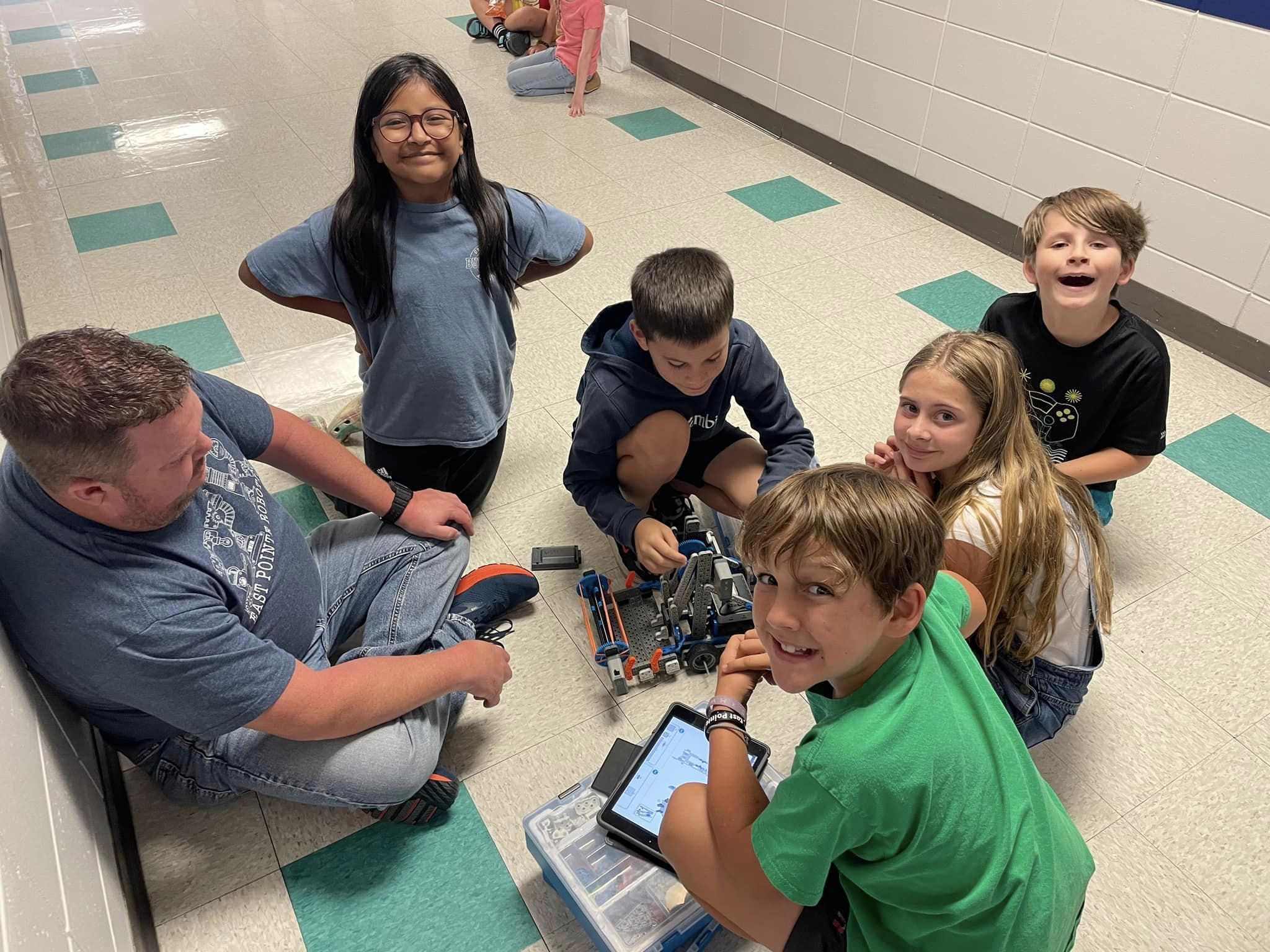 Research has shown that students involved in extracurricular activities show greater success in academics. At Greenwood School District we strive to find a niche where every student can participate and excel.