Welcome to Coach Donald Hart, head softball coach. 🥎🥎 #GSDexcellence @GWoodDogPound @residentnewsnet @TimesRecord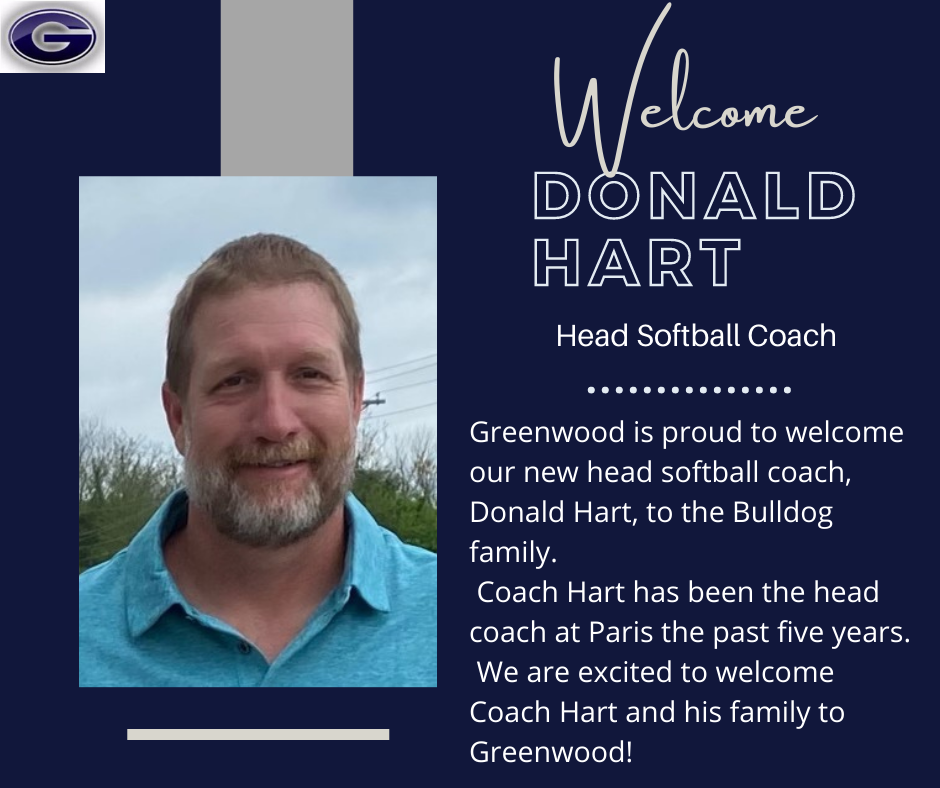 G-SPIRE Summer Program is in full swing! Students enjoying fun in the classroom and bowling! 🎳😀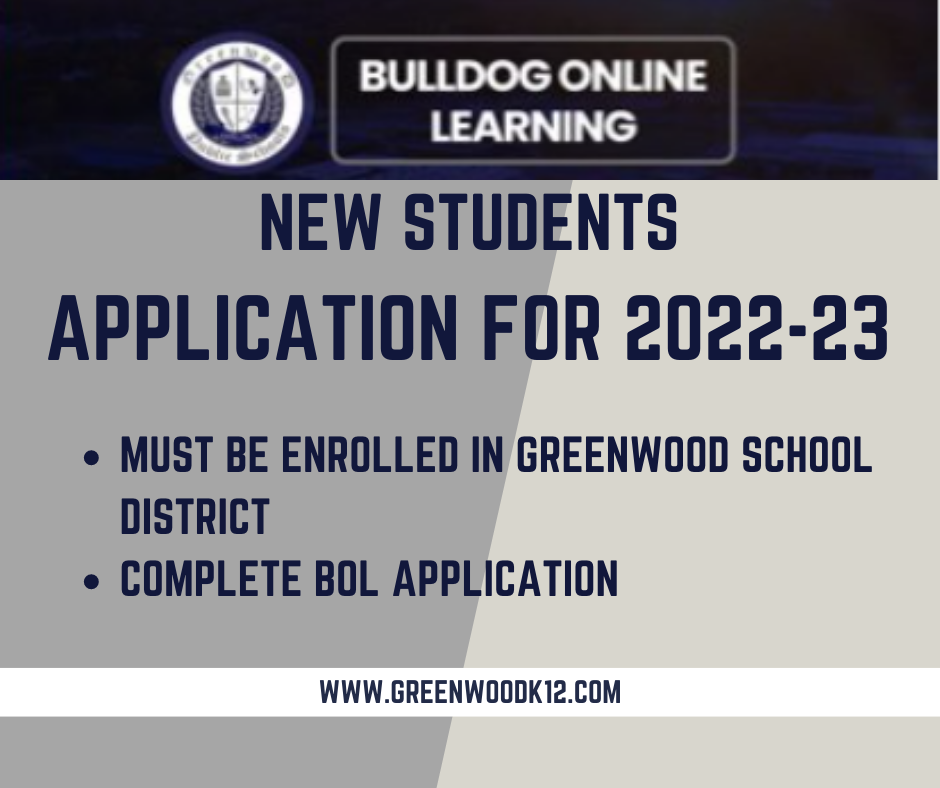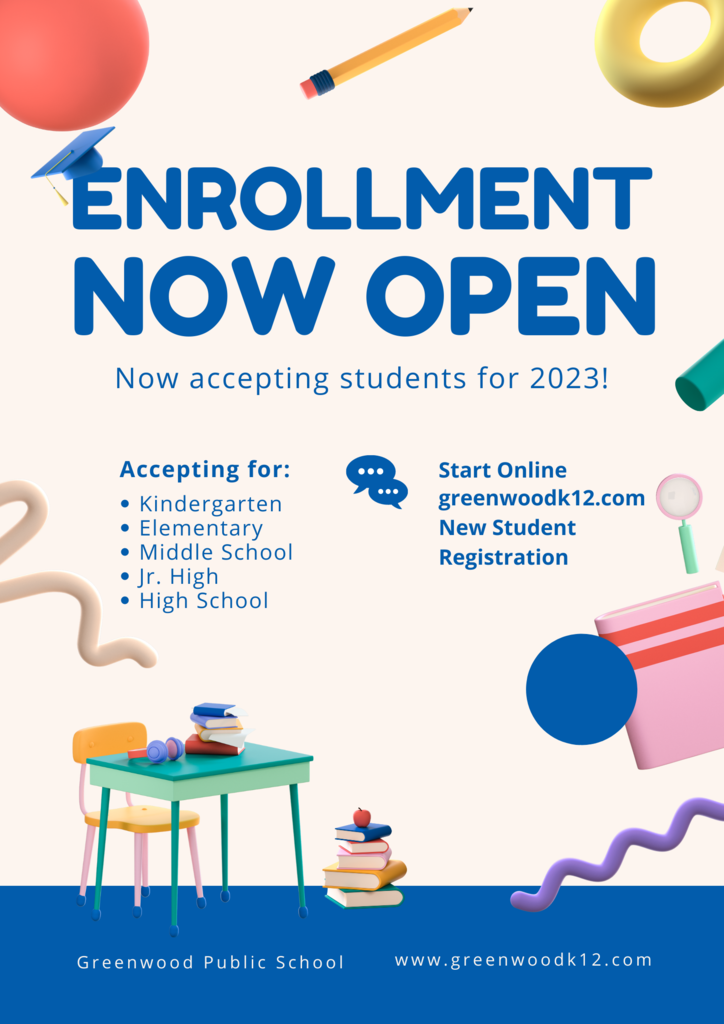 New Student Enrollment for all grades starts June 6th. Start online @ greenwoodk12.com - NEW STUDENT REGISTRATION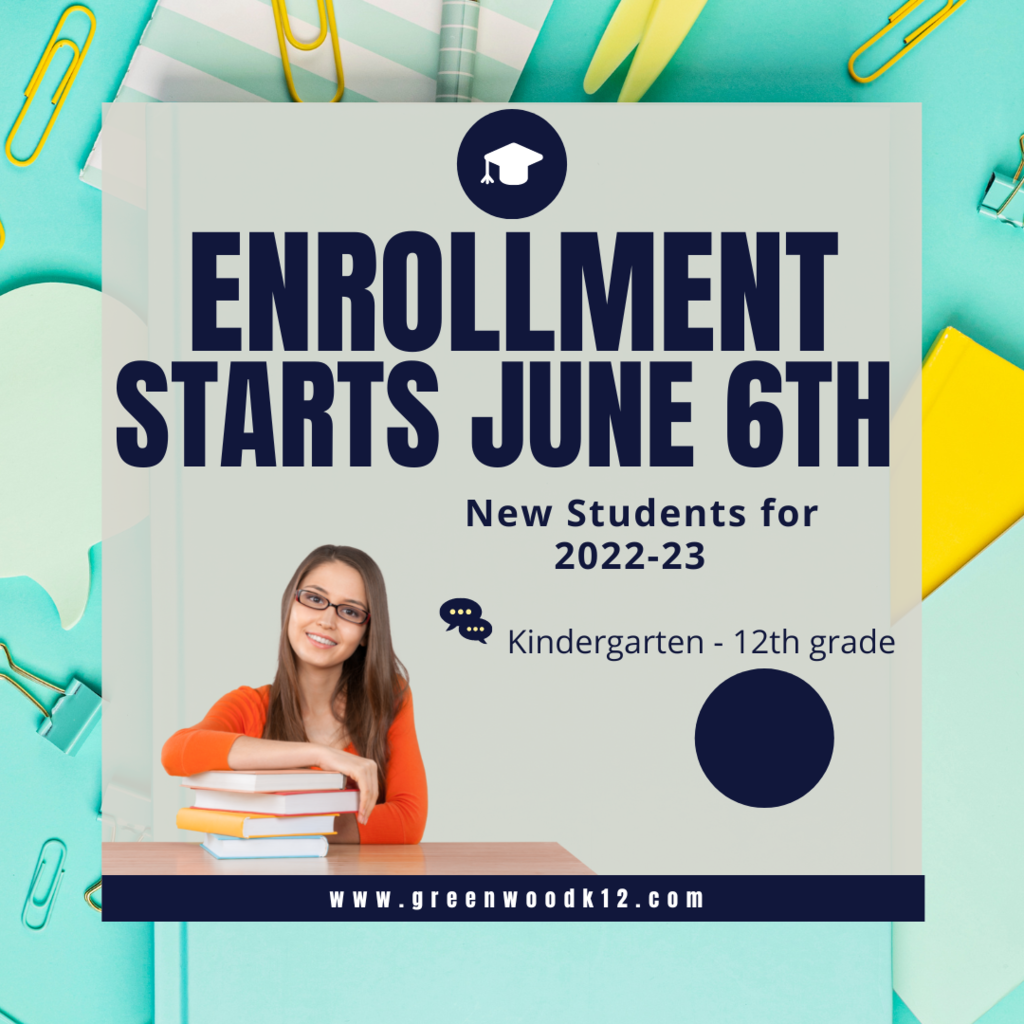 Greenwood School District Summer Office Hours. 😎😎 Hours for the front offices of each school and Administration Office.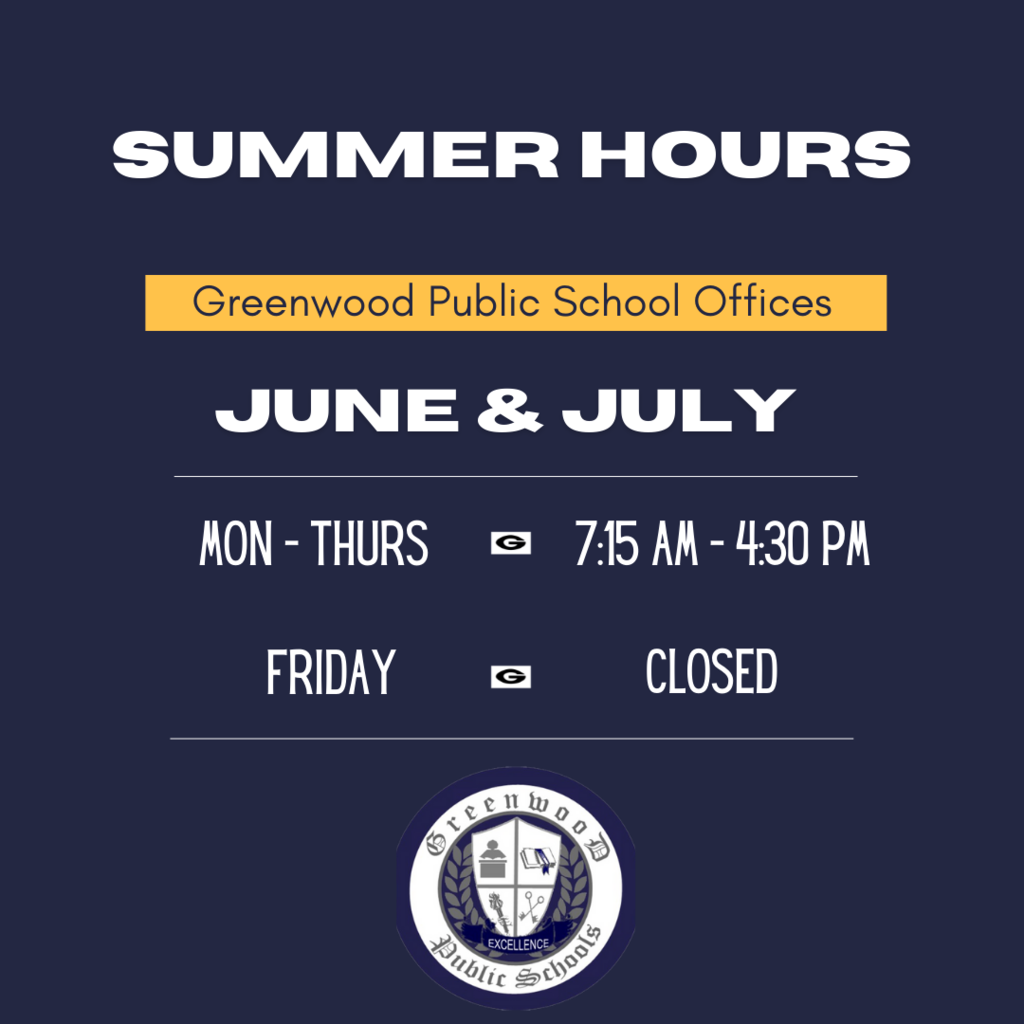 Greenwood School District honors those who made the ultimate sacrifice so we can enjoy the freedoms we have today.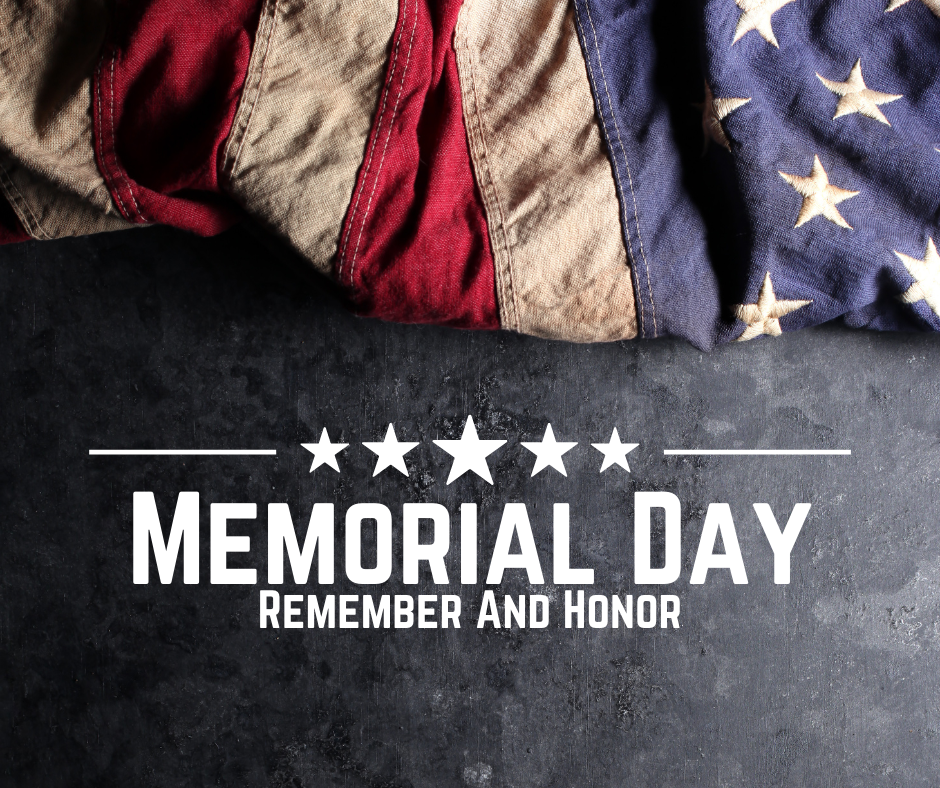 2022-23 School Calendar

Last Day of School❗❗ Enjoy your summer break.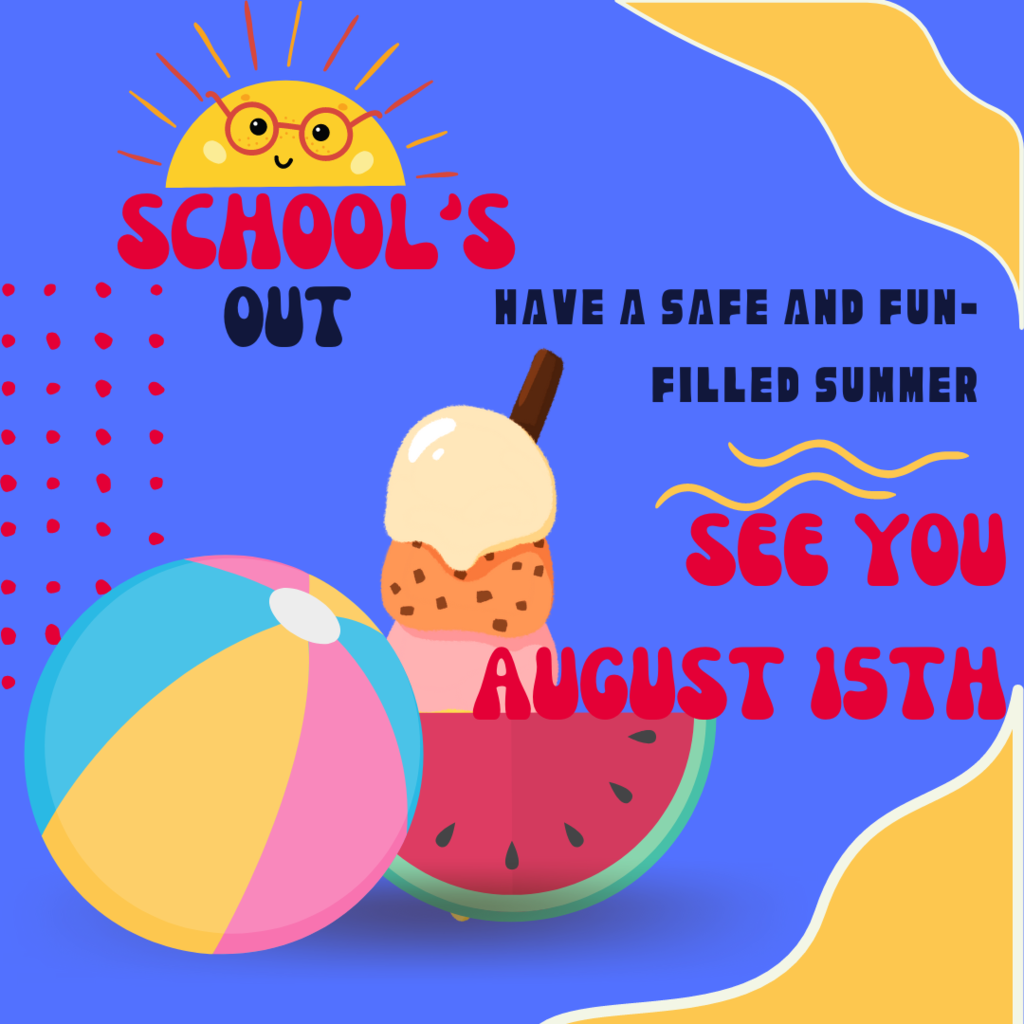 Greenwood Public Schools would like to say thank you to the staff, students, and community for the enthusiastic response to Lemonade Wars. 🍋🍋🍋🍋 #GSDexcellence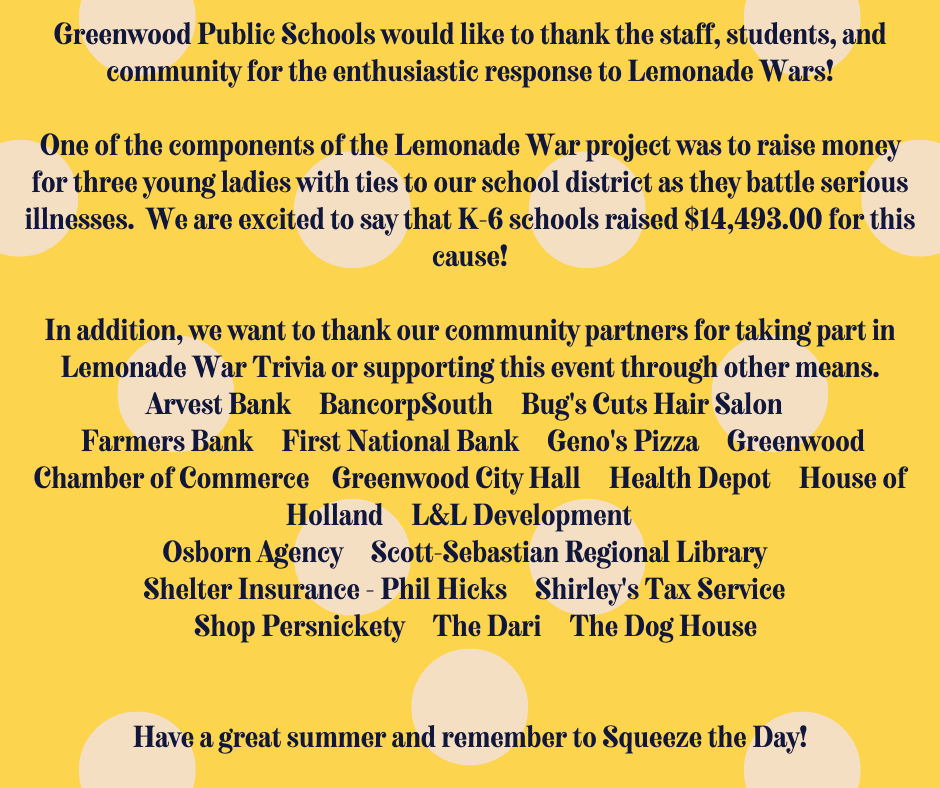 Congratulations to Abby Summitt! Abby signed today with the University of Arkansas Fort Smith to continue her career playing basketball. 🏀🏀🏀 Congratulations Abby and best wishes!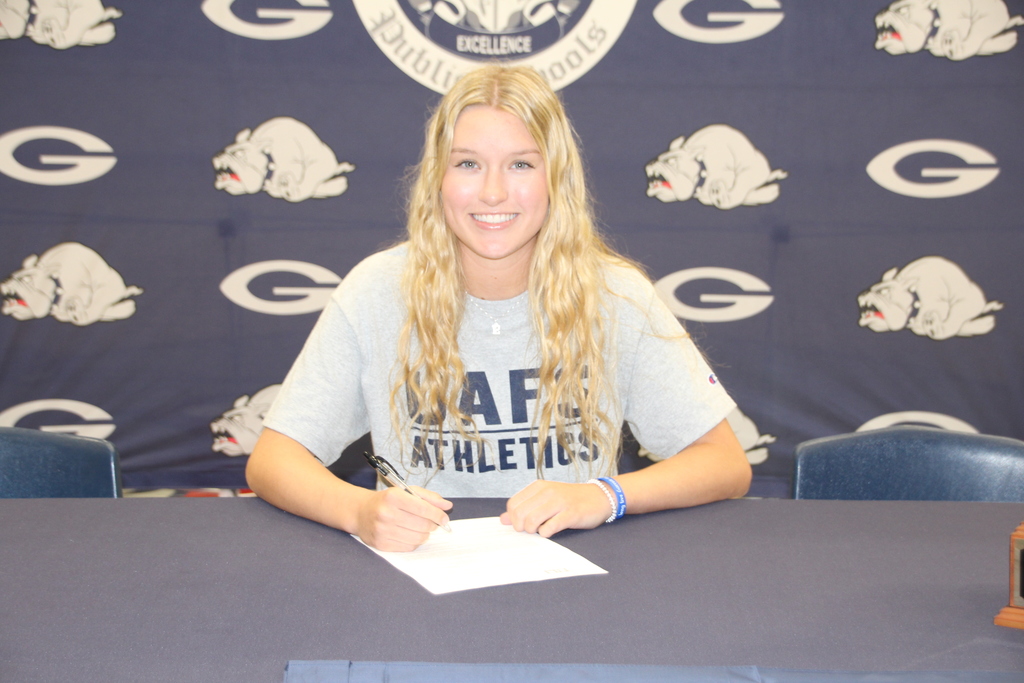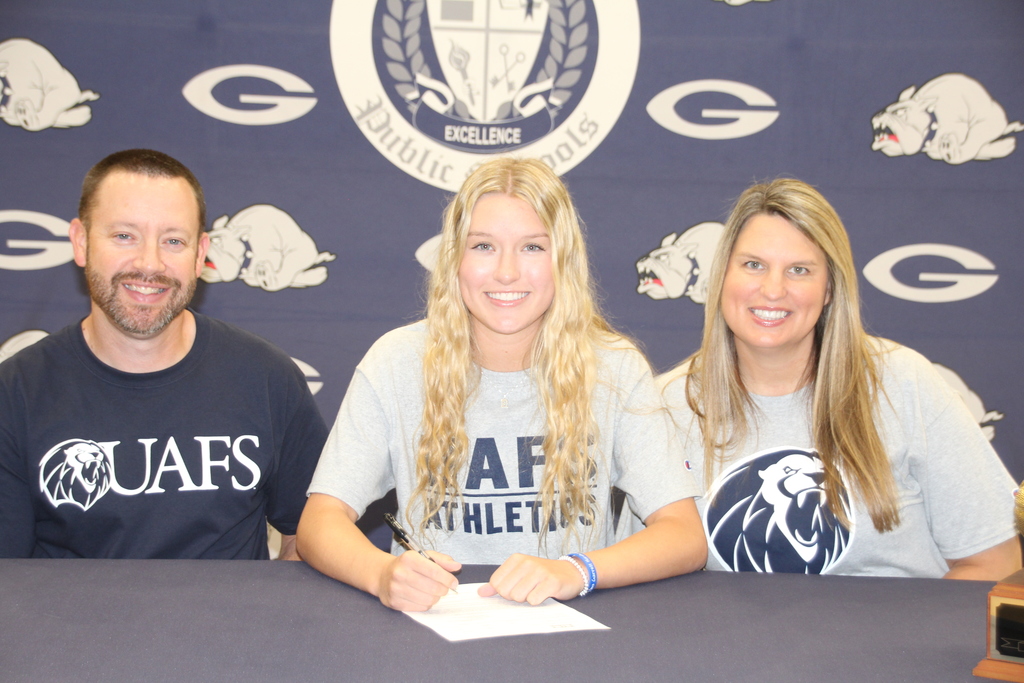 Summer programs #GSDexcellence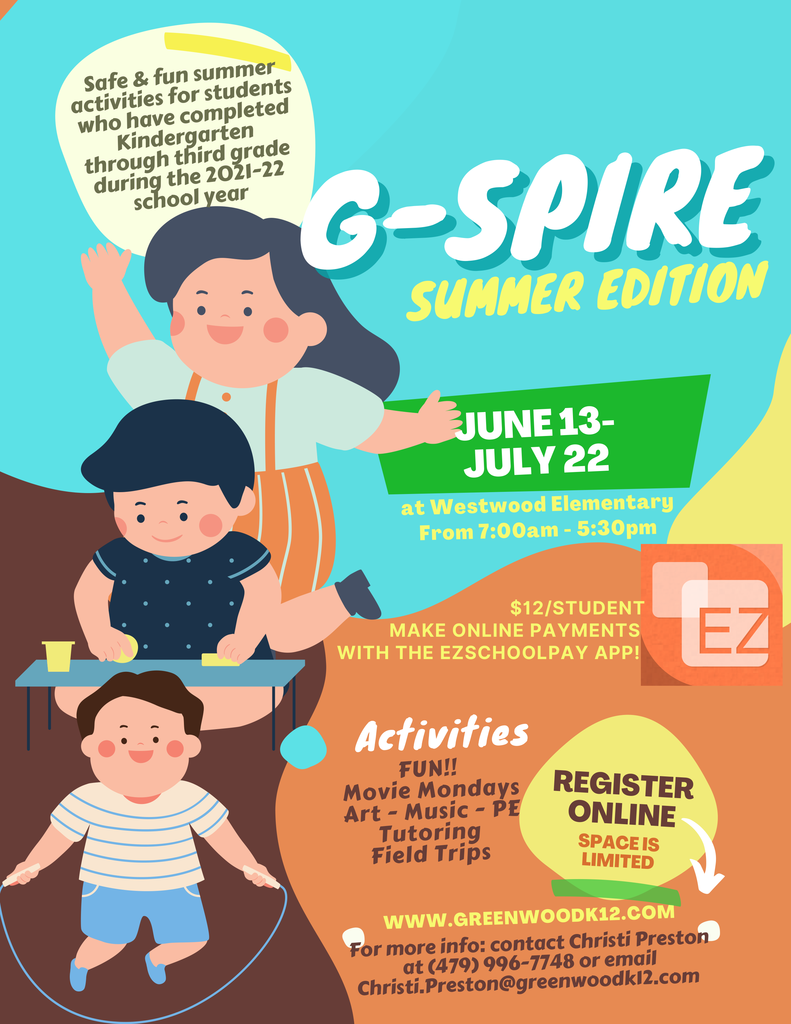 LAST DAY OF SCHOOL is Friday, May 27th! #GSDexcellence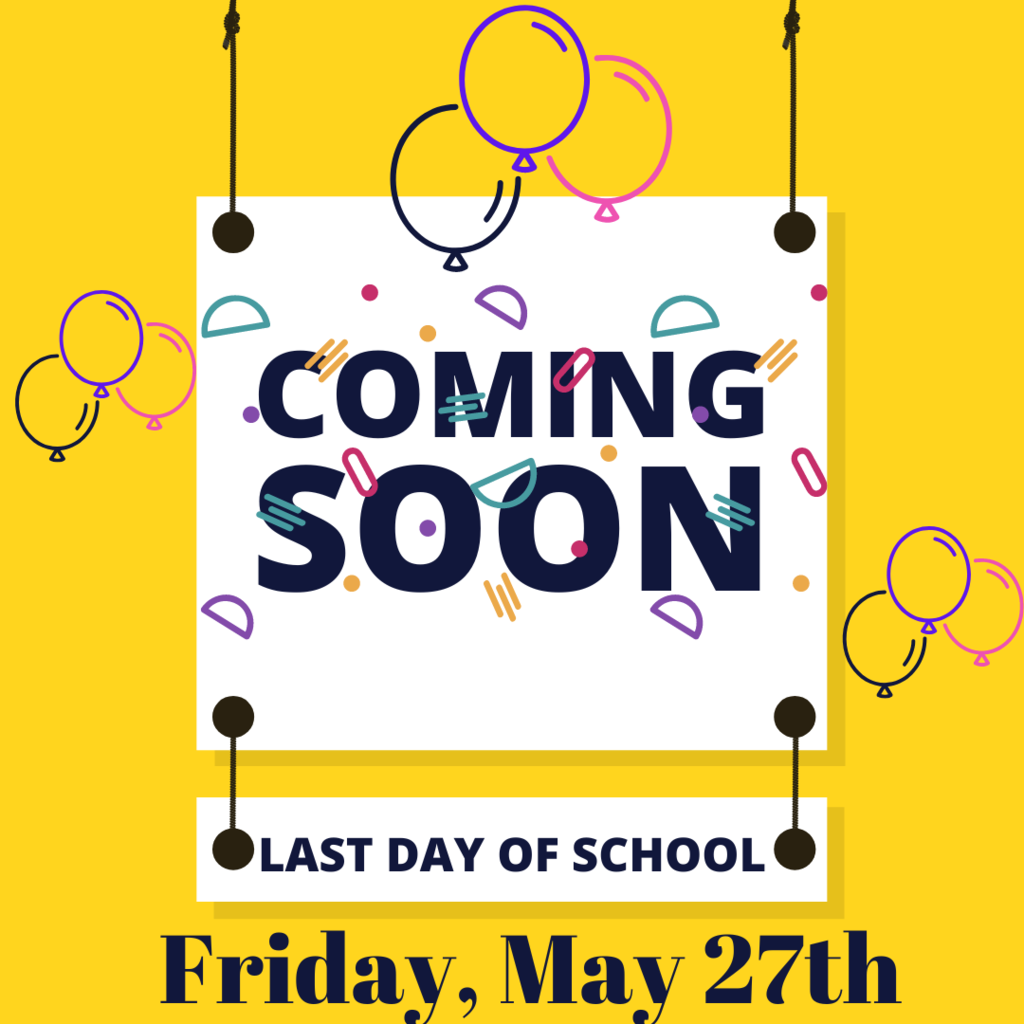 Did You Know❓❓❓ #GSDexcellence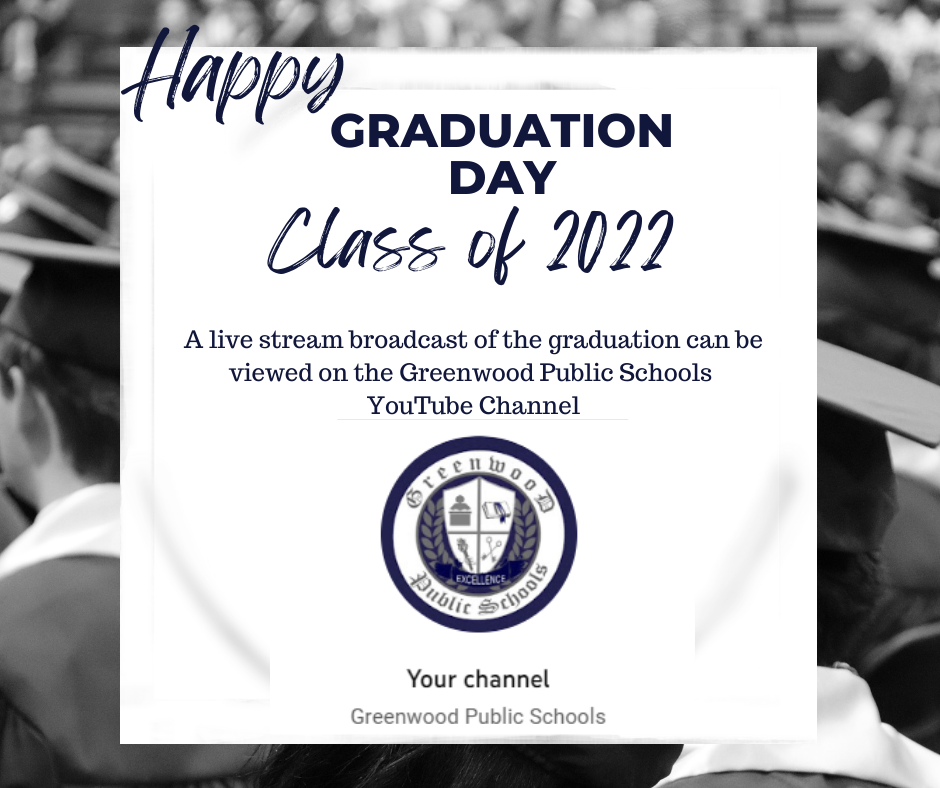 Bus Information: 🚍🚍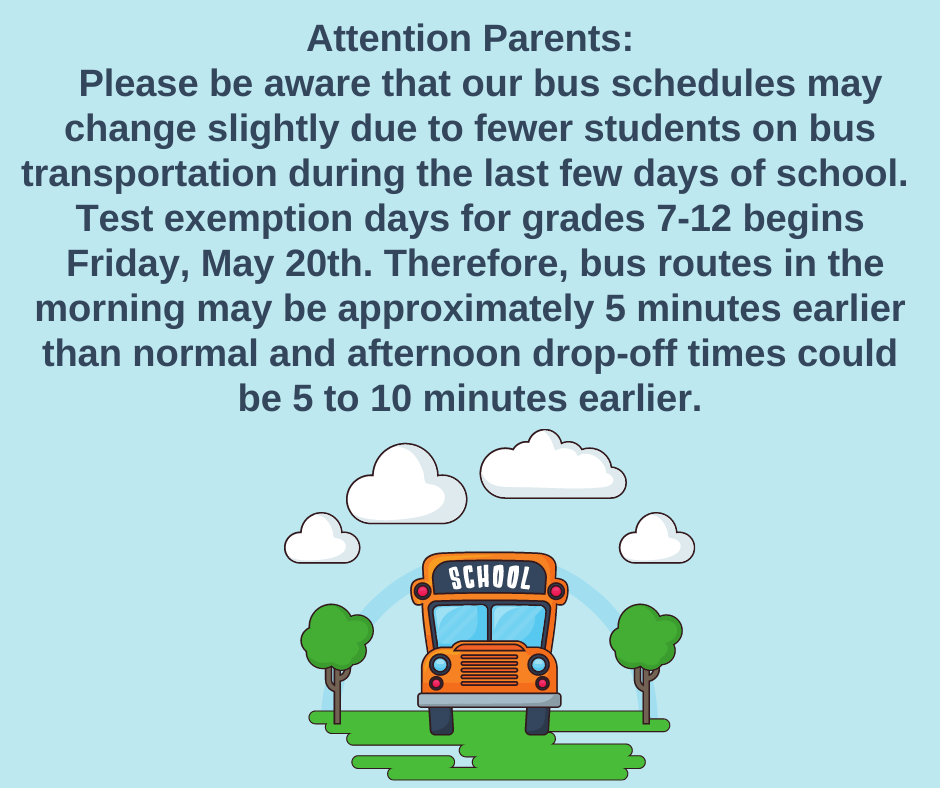 Greenwood High School 2022 graduation will be tomorrow night at 7:00 p.m. 2022 Senior Class Speaker is Eden Adams and Commencement Speaker is 2008 GHS alum, Tyler Wilson.

Thank you for your continued commitment to Greenwood Schools through the One School One Book One Family trivia program. Your participation as a partner has enabled our students to reach goals and make a positive impact on their education. We would not be as successful without your help and support. Thank you again.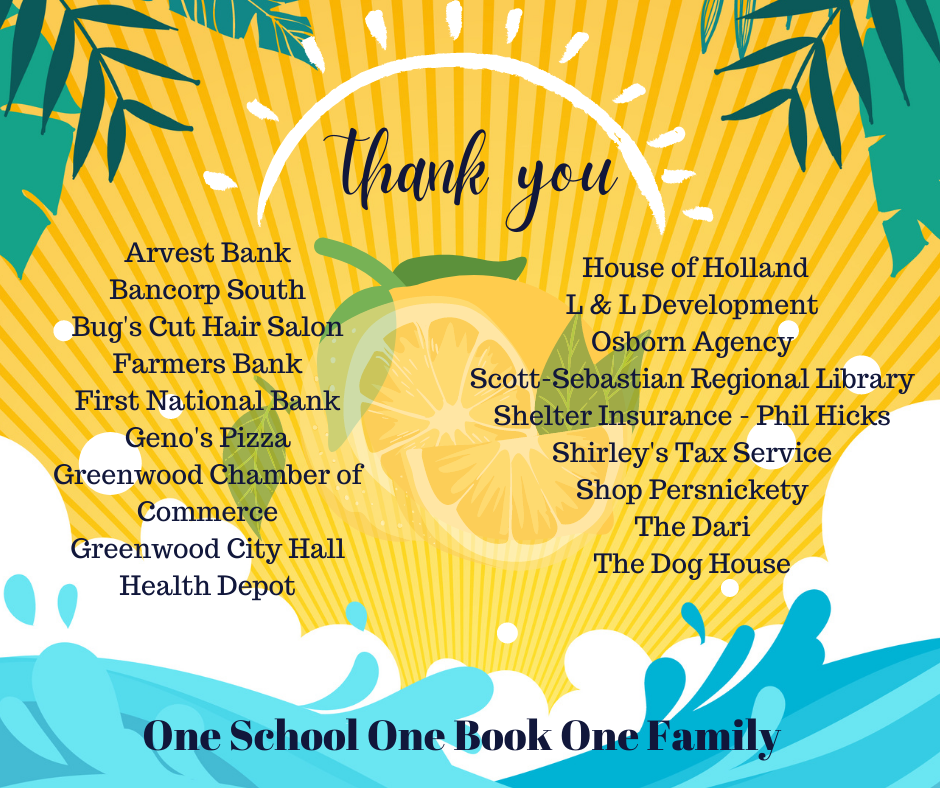 Congratulations to the Class of 2022! Come join us and celebrate their achievements! We wish them well in their next endeavors. #GSDexcellence #onceabulldogalwaysabulldog #classof2022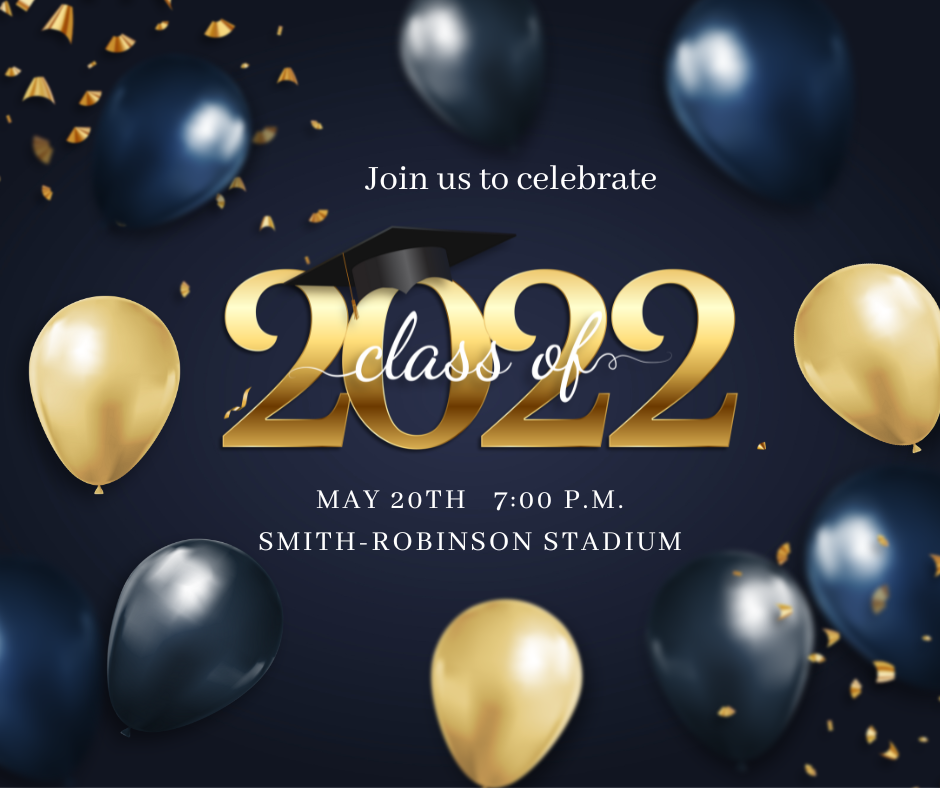 Did You Know ❔❔❔ #GSDexcellence