Reminder: Coaches and Parents Meeting for July 28th has been postponed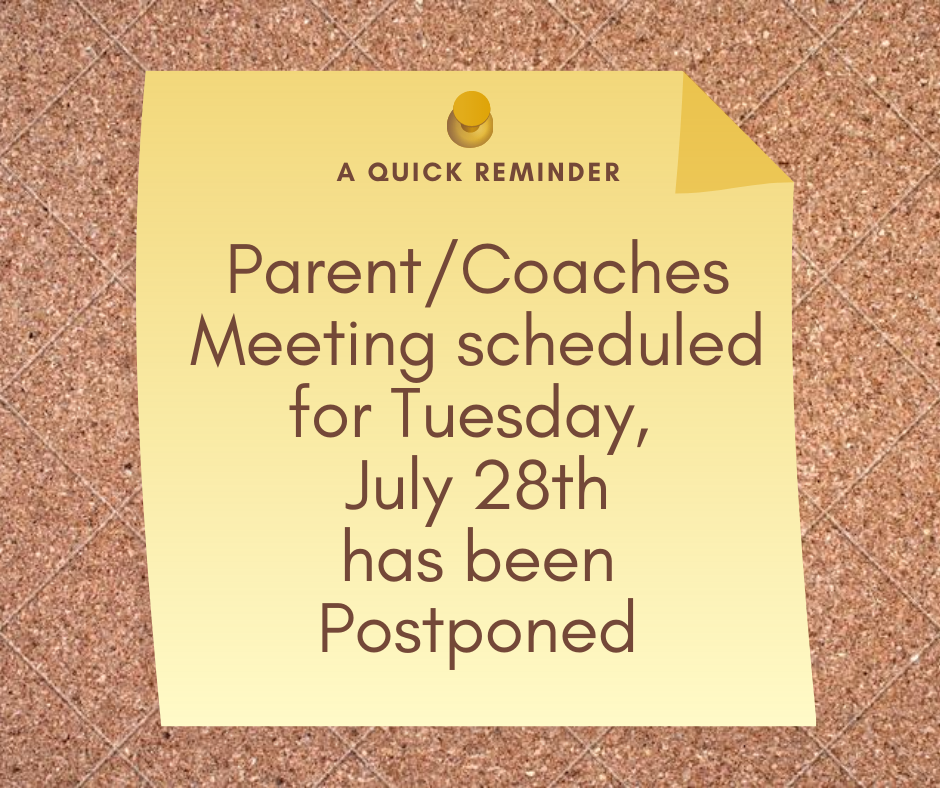 The Greenwood Board of Education will meet in a special session on Thursday, July 30th to discuss the Ready for Learning Plan and take action on personnel items.

Greenwood School District administration was recently notified that a student athlete tested positive for COVID-19. Dr. Dustin Smith, Athletic Director, stated that the parents of all students who were identified as "close contacts" have been notified per ADH guidelines. Smith also released this statement, "The case was confined to one sport and one facility. Activities/practices for that sport have been suspended at this time and the facility will undergo the appropriate disinfecting and cleaning. For the privacy of our students and staff, the Greenwood School District cannot share personal information regarding this case. The school district has followed the procedures outlined by the Arkansas Department of Health and remain steadfast in our commitment to the safety of our students and staff."

District Leadership teams meeting today to complete school re-entry plans. Watch for updates soon!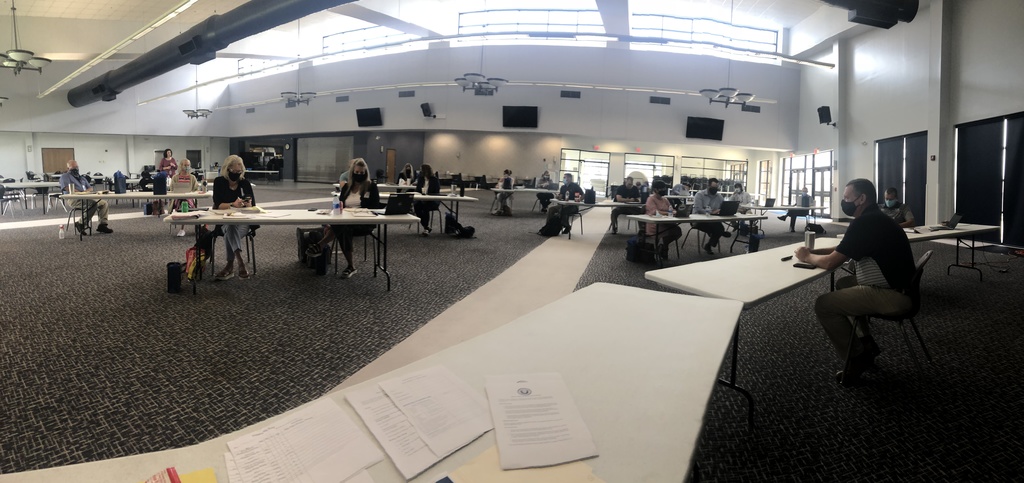 We are loving our new app! Access sports, cafeteria menus, news updates, and even emergency notifications, right from your pocket. Download the app on Android:
https://bit.ly/2zjoWhv
or iPhone: https:///apple.co/3cpkcot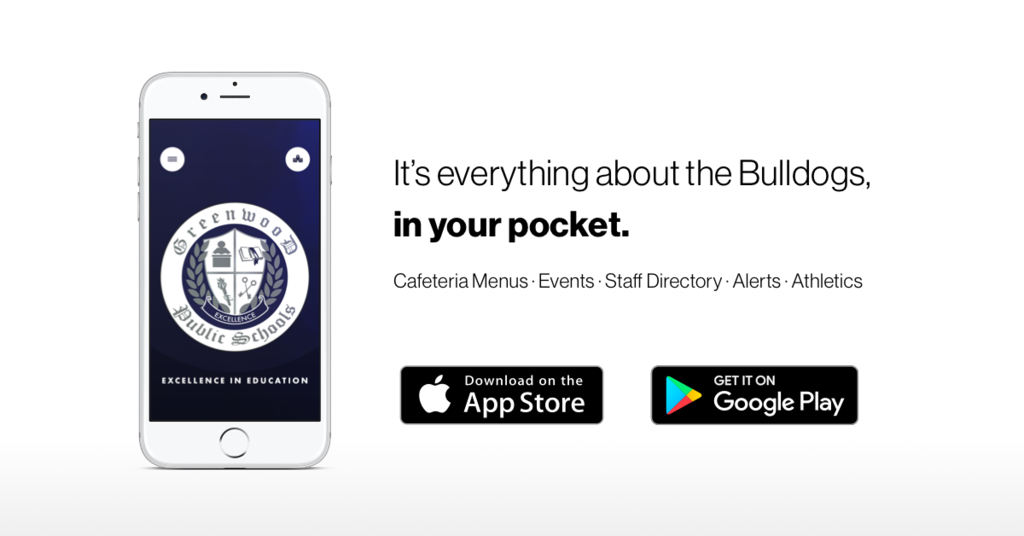 Parent/Teacher Coach Meeting put on hold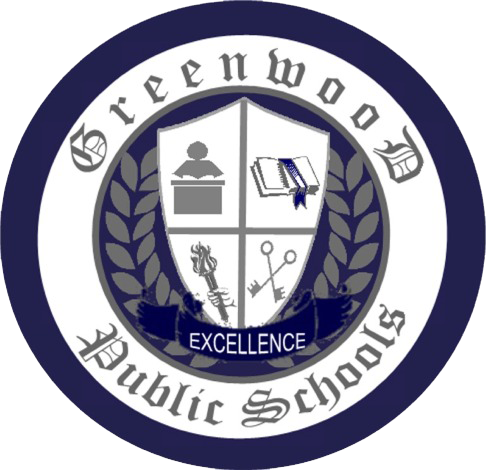 Frequently Asked Questions about Bulldog Online Learning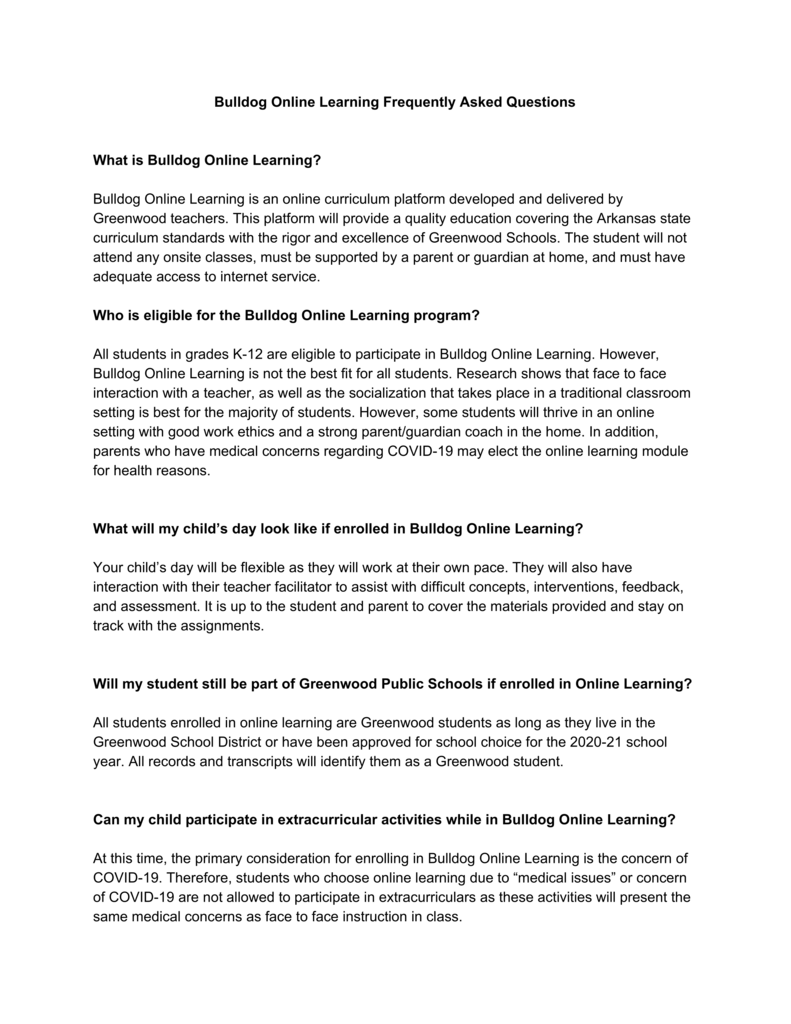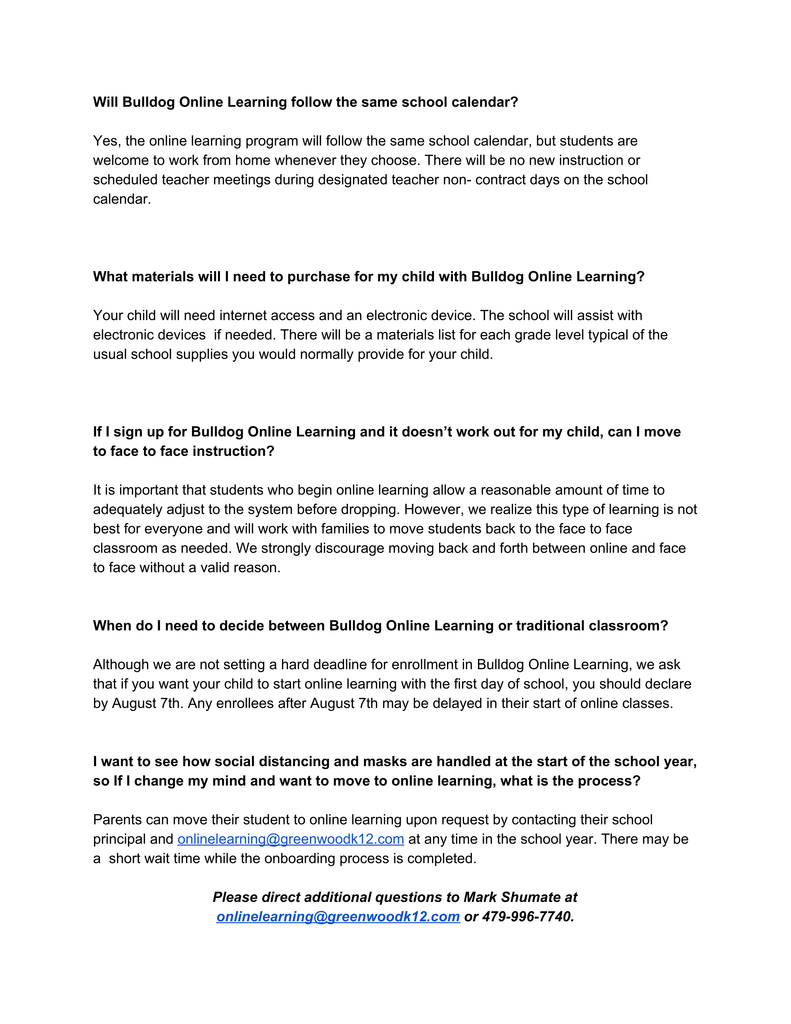 Greenwood Schools adopt new 2020-21 calendar

We're thrilled to announce Greenwood School District's new app! Access sports scores, cafeteria menus, news updates, even emergency notifications. Download the app on Android:
https://bit.ly/2zjoWhv
or iPhone:
https://apple.co/3cpkcot
.

Today we celebrate the Class of 2020, celebrate their accomplishments, and encourage them as they begin new adventures!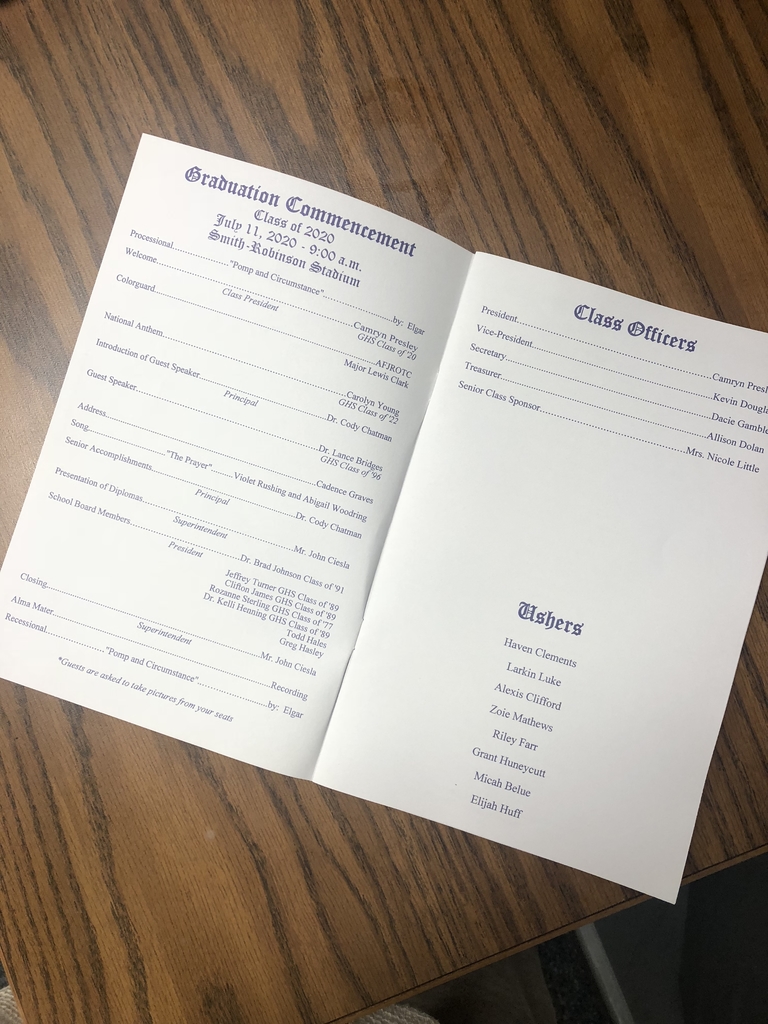 On Thursday, July 9th, Governor Asa Hutchinson announced the state would move back the start of the 2020-21 school year. The new directive outlined that schools could begin their first day of school no earlier than August 24th and no later than August 26th. Superintendent John Ciesla stated that "although we are saddened by the delay in the start of the school, we will use the extra time to continue to prepare our schools for the 2020-21 school year." District administration, calendar committee members, and the Board of Education will work to review the current school calendar and make necessary changes. Those changes will be announced late next week.

2020 Graduation Information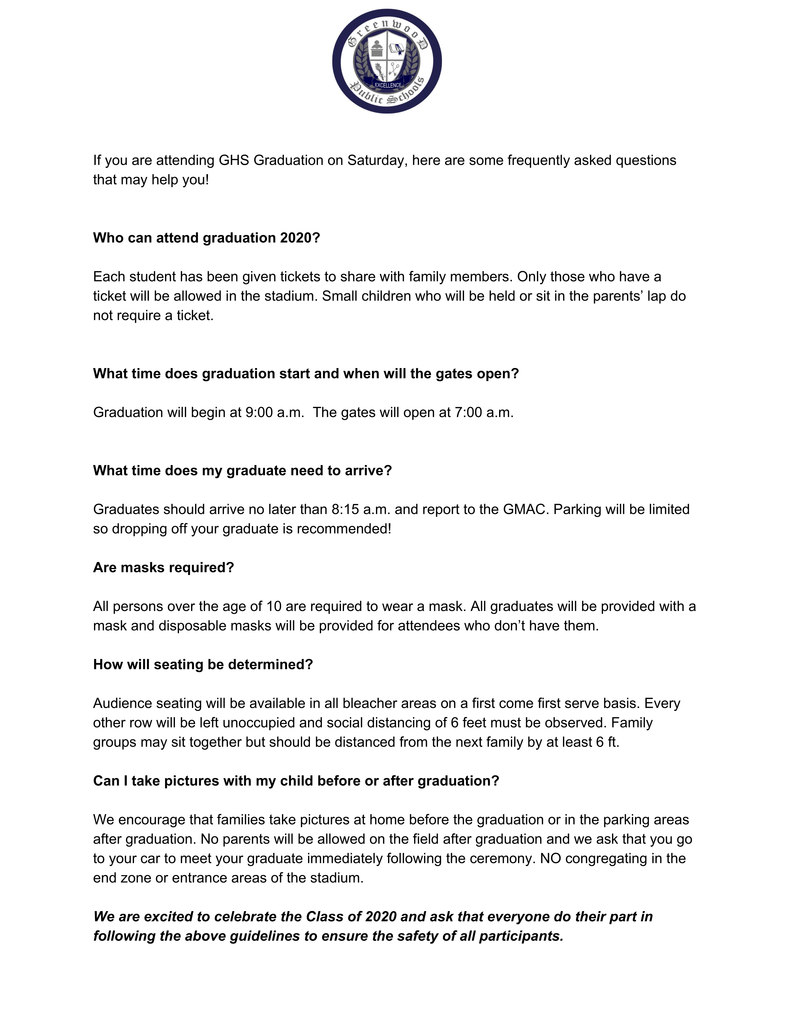 New Student Registration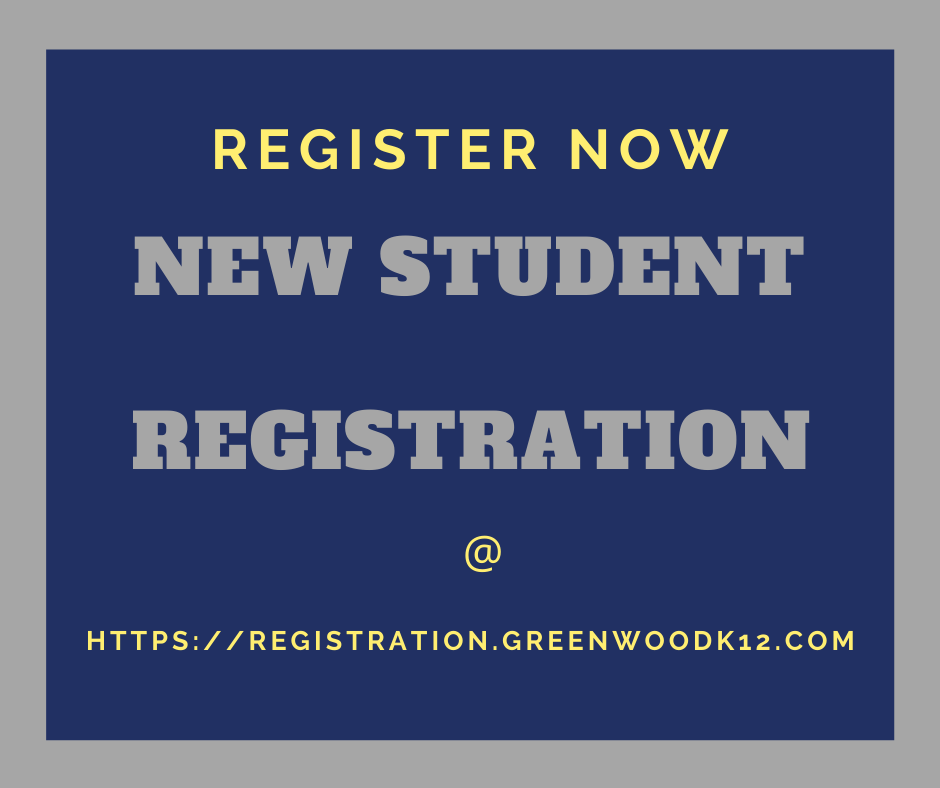 New Student Registration for the 2020-21 school year starts today.