Mask up, Bulldogs!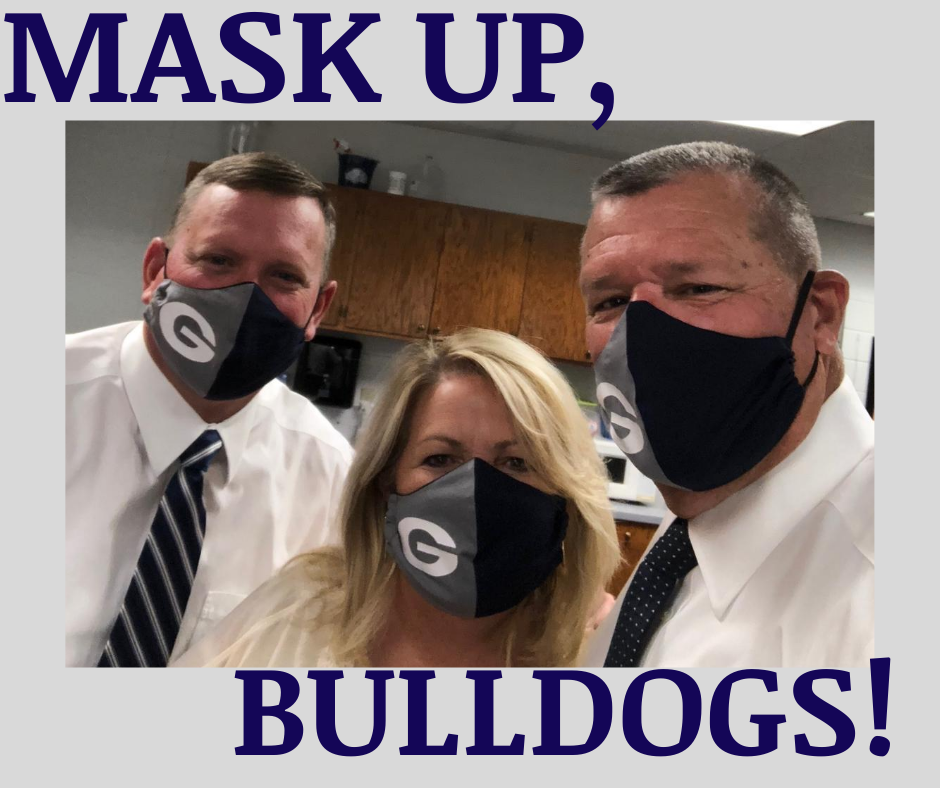 The Greenwood School Board will meet Aug. 13th @ 6:00, in the Stewart Arena new classroom area.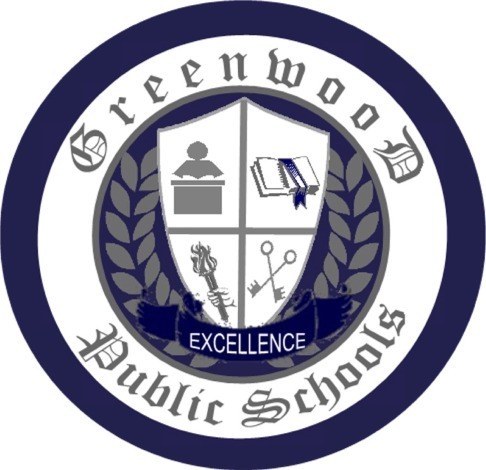 The Arkansas Department of Education announces the opening of the Ready for School Resource Call Center (1-833-353-6050) The purpose of the call center is to provide Arkansans with information and resources regarding the reopening of schools.
https://bit.ly/2XriDBs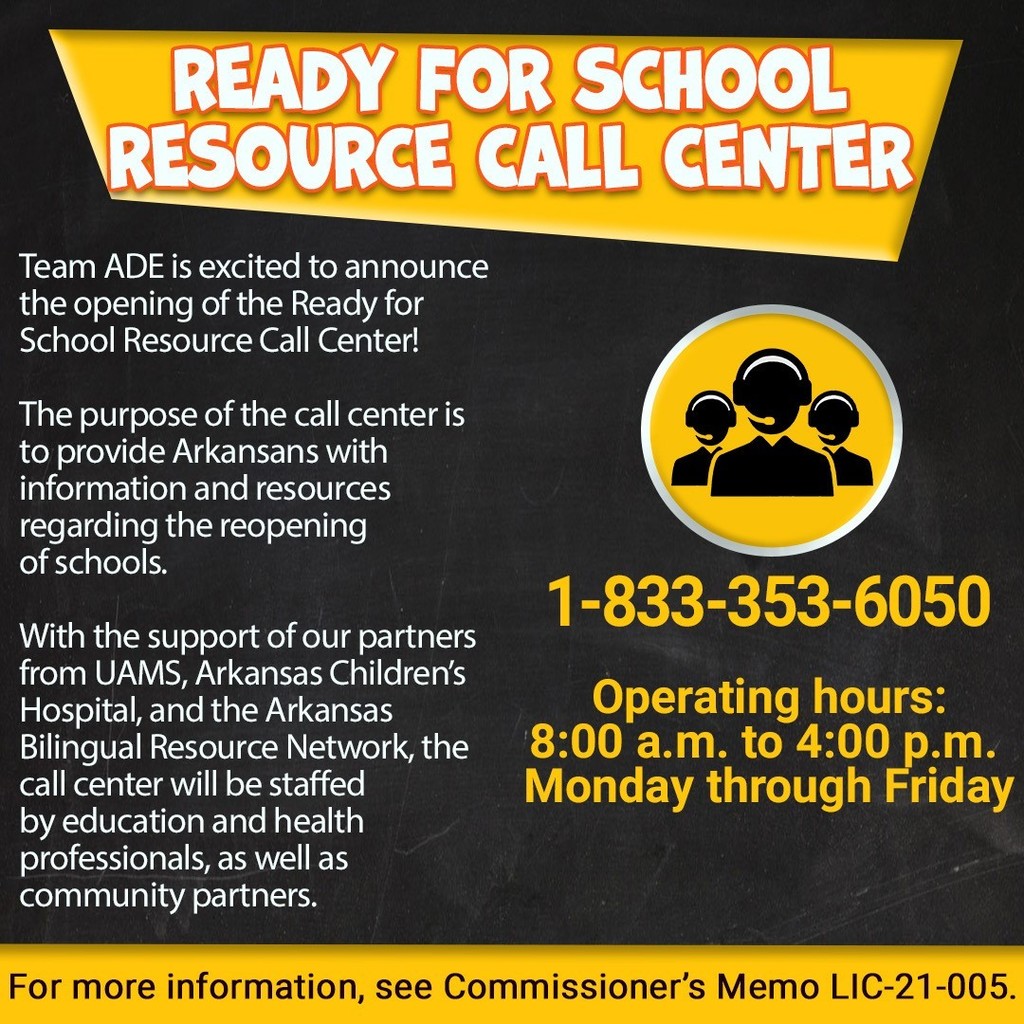 The Greenwood Board of Education met in Special Session on Thursday, July 30, 2020. During the meeting, the Board approved the following items: Greenwood School District Re-entry Plan, Emergency Procedure for Face Coverings, and AAA Guidelines for Students involved in Online Learning. Access these documents at:
https://bit.ly/3jQ6Aaq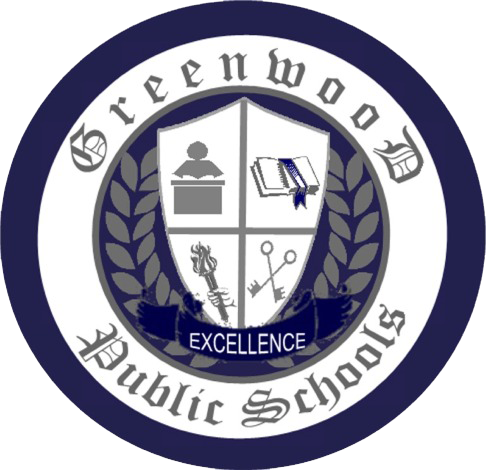 DragonFly link -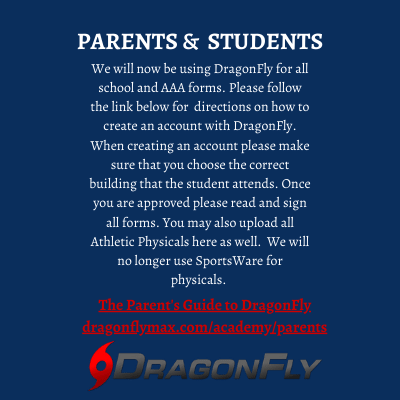 Jr. High Supply List by classes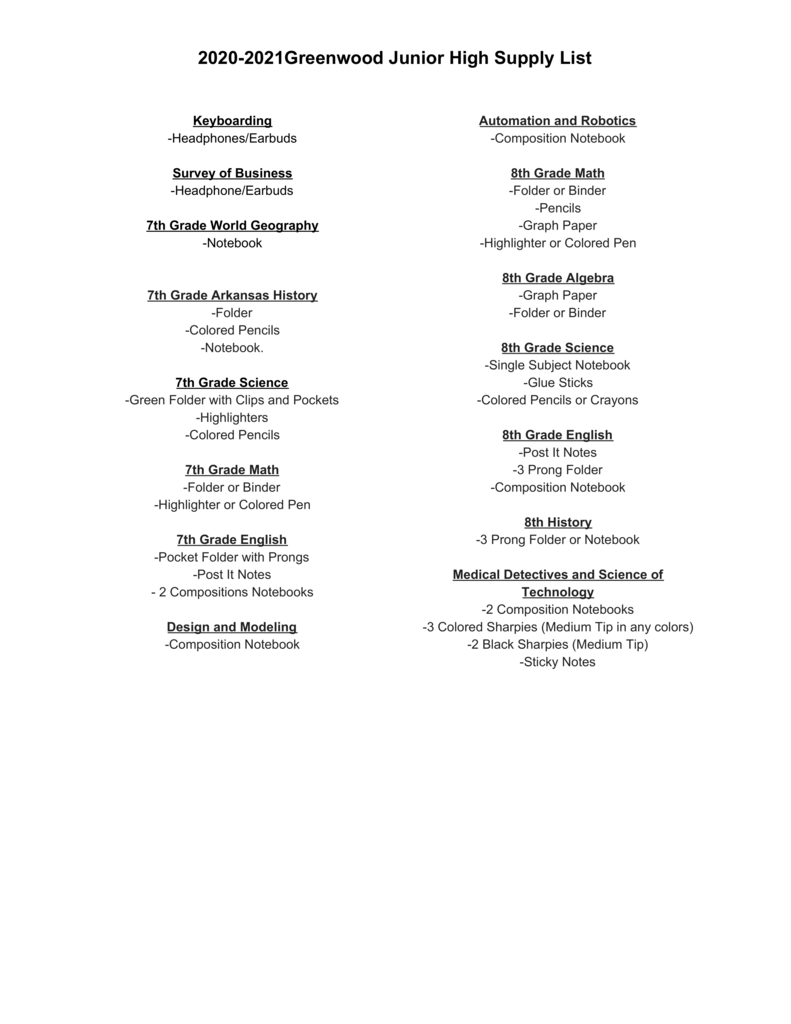 Reminders and Updates for Back to School 2020-21

East Hills Supply List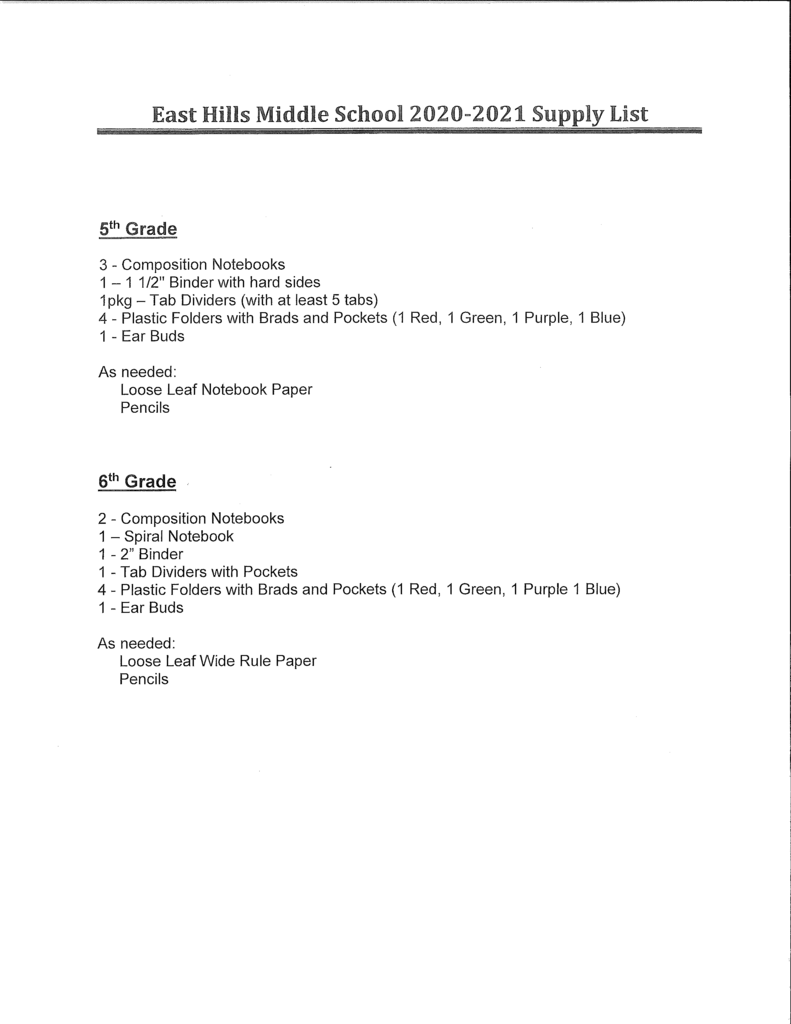 Greenwood Jr. High Supply List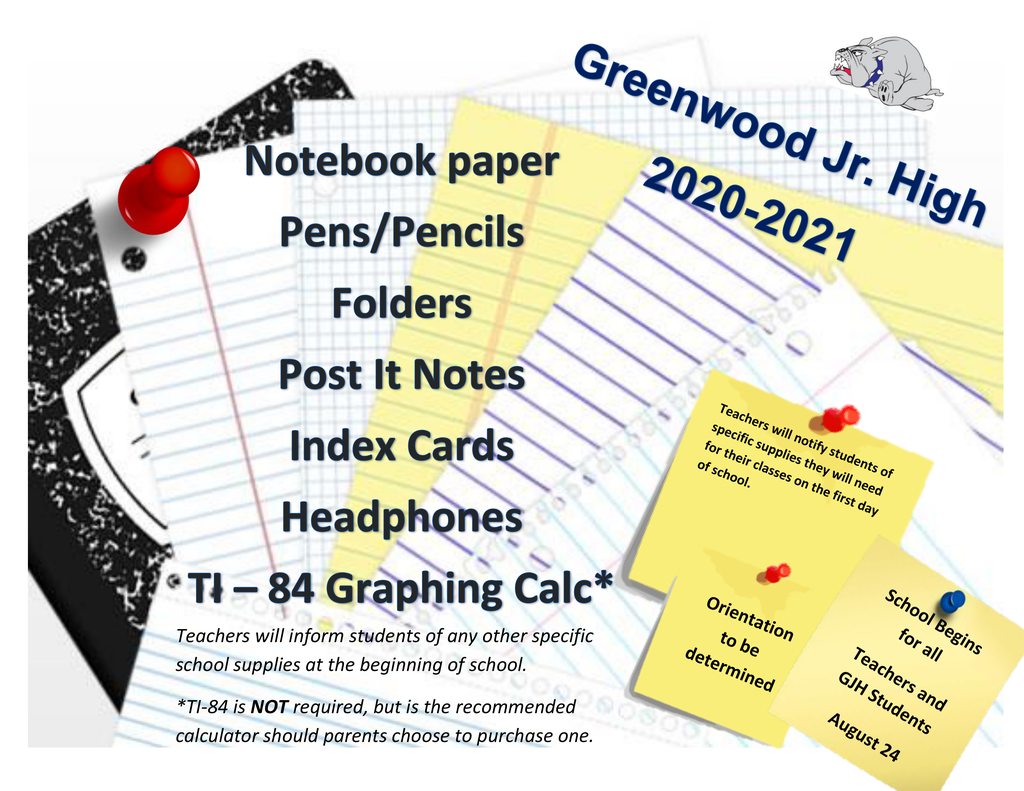 Greenwood Freshman Center/High School Supply List

East Pointe School Supply List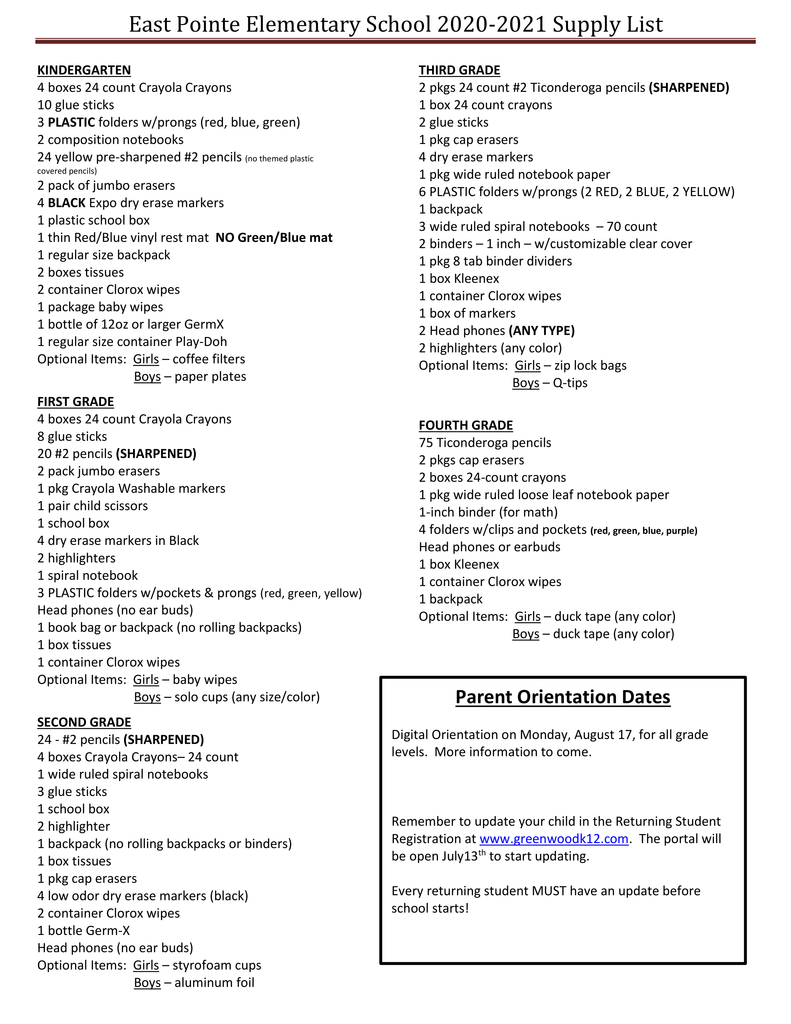 Westwood School Supply List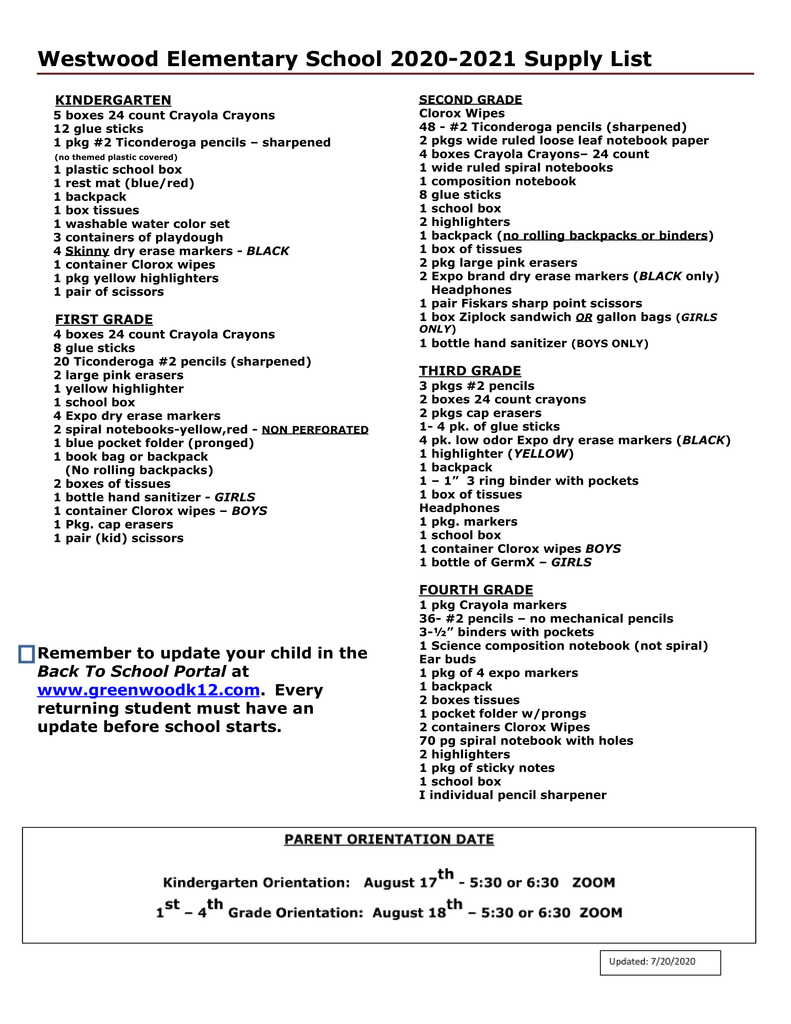 Reminder: Coaches and Parents Meeting for July 28th has been postponed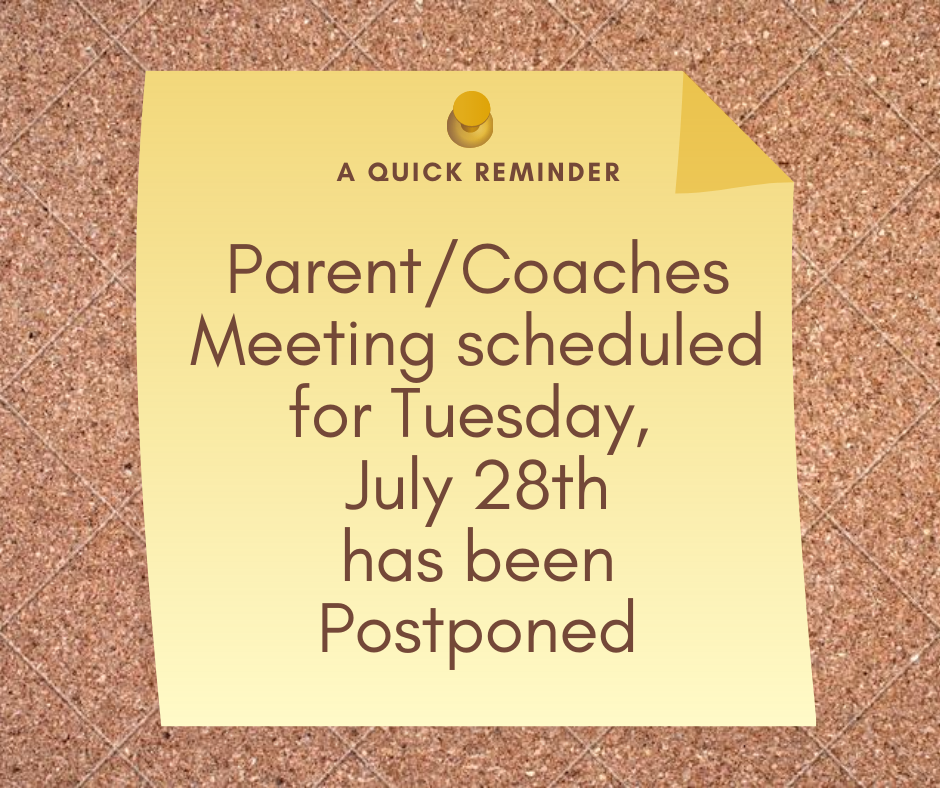 The Greenwood Board of Education will meet in a special session on Thursday, July 30th to discuss the Ready for Learning Plan and take action on personnel items.

Greenwood School District administration was recently notified that a student athlete tested positive for COVID-19. Dr. Dustin Smith, Athletic Director, stated that the parents of all students who were identified as "close contacts" have been notified per ADH guidelines. Smith also released this statement, "The case was confined to one sport and one facility. Activities/practices for that sport have been suspended at this time and the facility will undergo the appropriate disinfecting and cleaning. For the privacy of our students and staff, the Greenwood School District cannot share personal information regarding this case. The school district has followed the procedures outlined by the Arkansas Department of Health and remain steadfast in our commitment to the safety of our students and staff."

District Leadership teams meeting today to complete school re-entry plans. Watch for updates soon!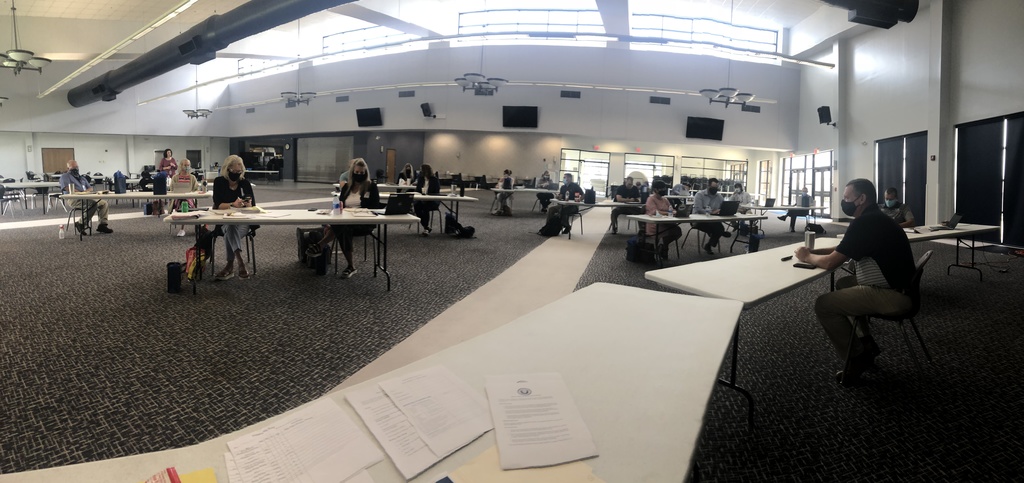 We are loving our new app! Access sports, cafeteria menus, news updates, and even emergency notifications, right from your pocket. Download the app on Android:
https://bit.ly/2zjoWhv
or iPhone: https:///apple.co/3cpkcot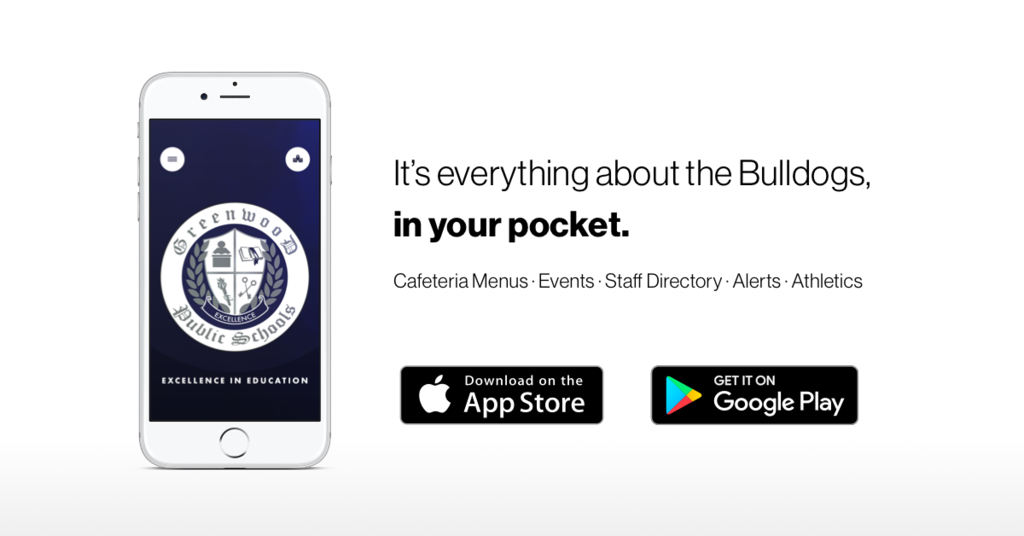 Parent/Teacher Coach Meeting put on hold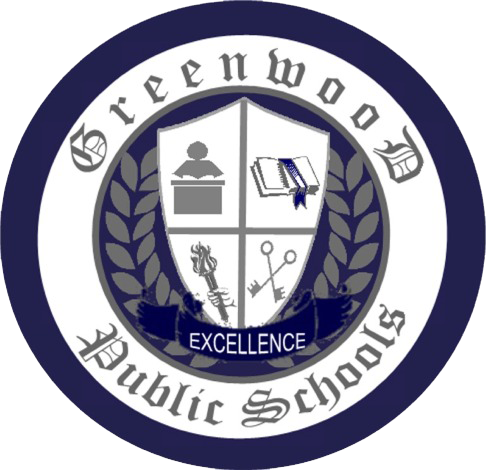 Frequently Asked Questions about Bulldog Online Learning