Community support is one of the things that makes our school district great! Thanks Farmers Bank for giving our staff and their families a fun night at Parrot Island! #farmersbank #bulldogfamilynight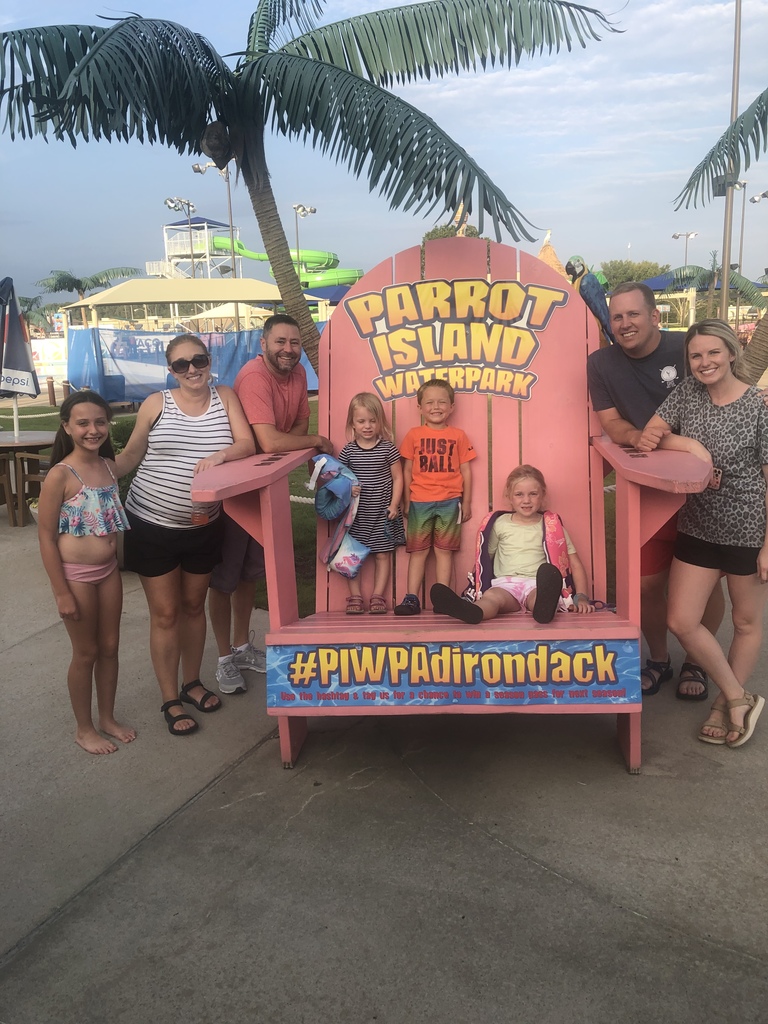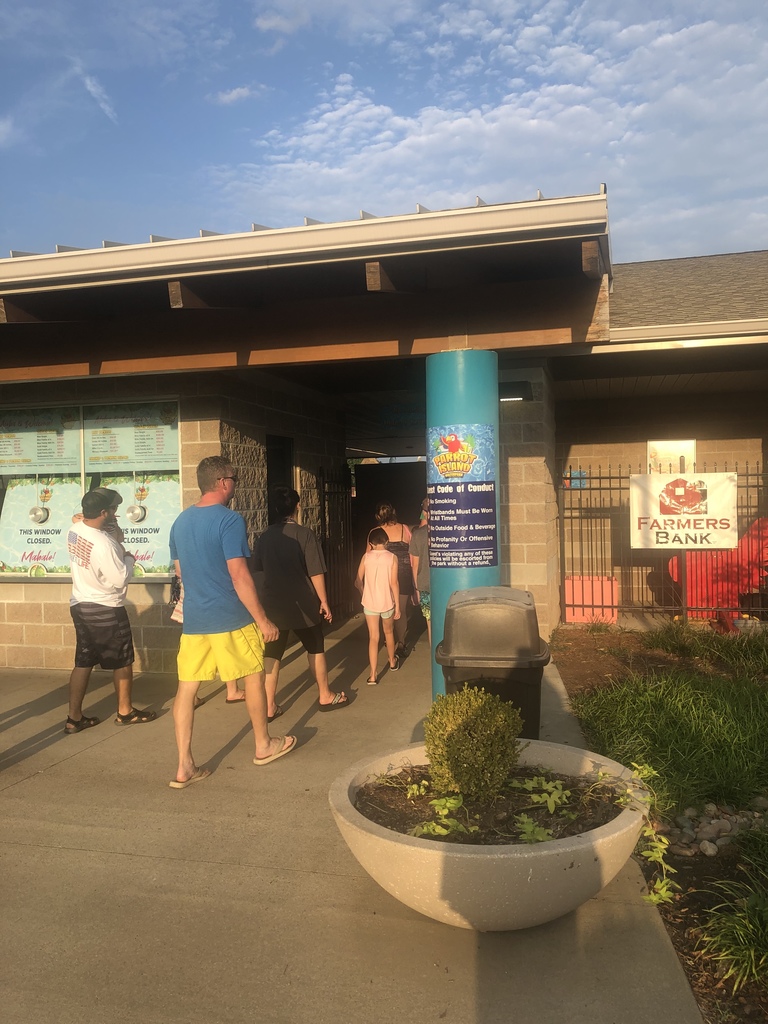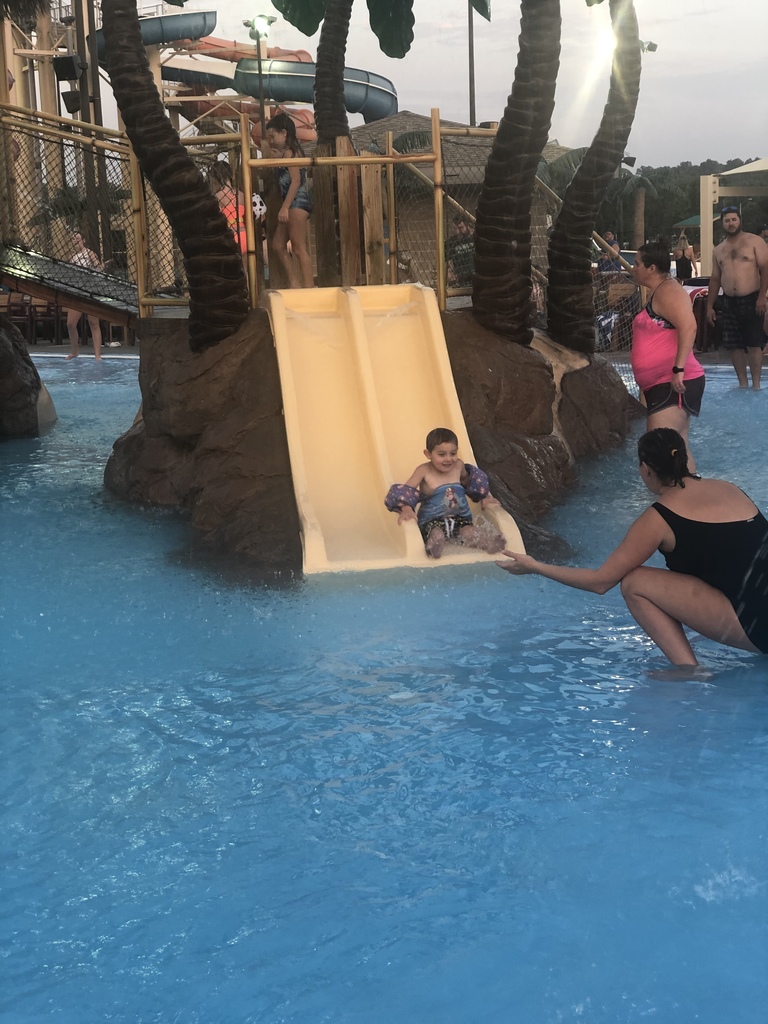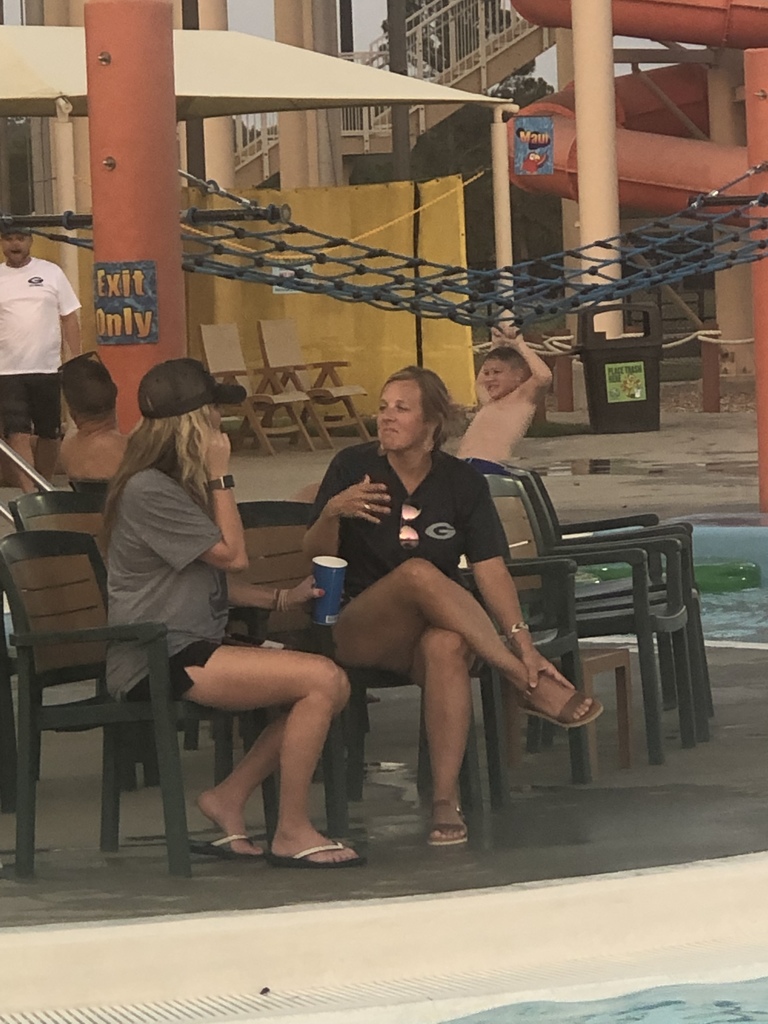 Bulldog Night for Greenwood staff and their families was a huge hit tonight! Thanks to @Farmers Bank Greenwood for your generous support to make this happen! #farmersbank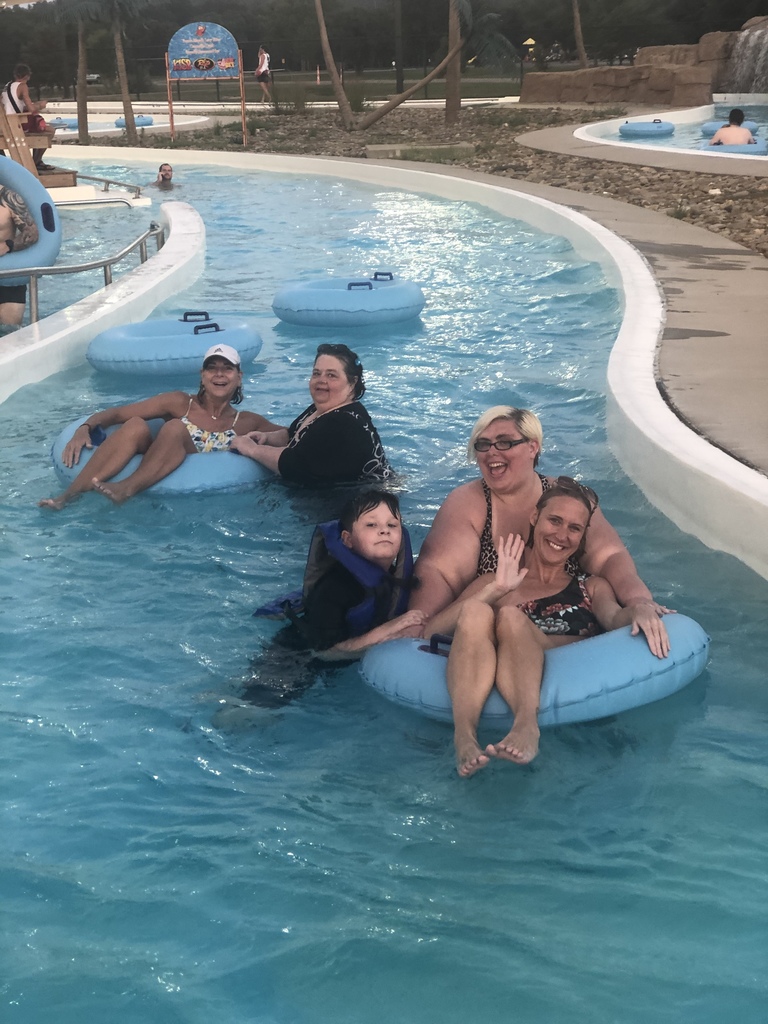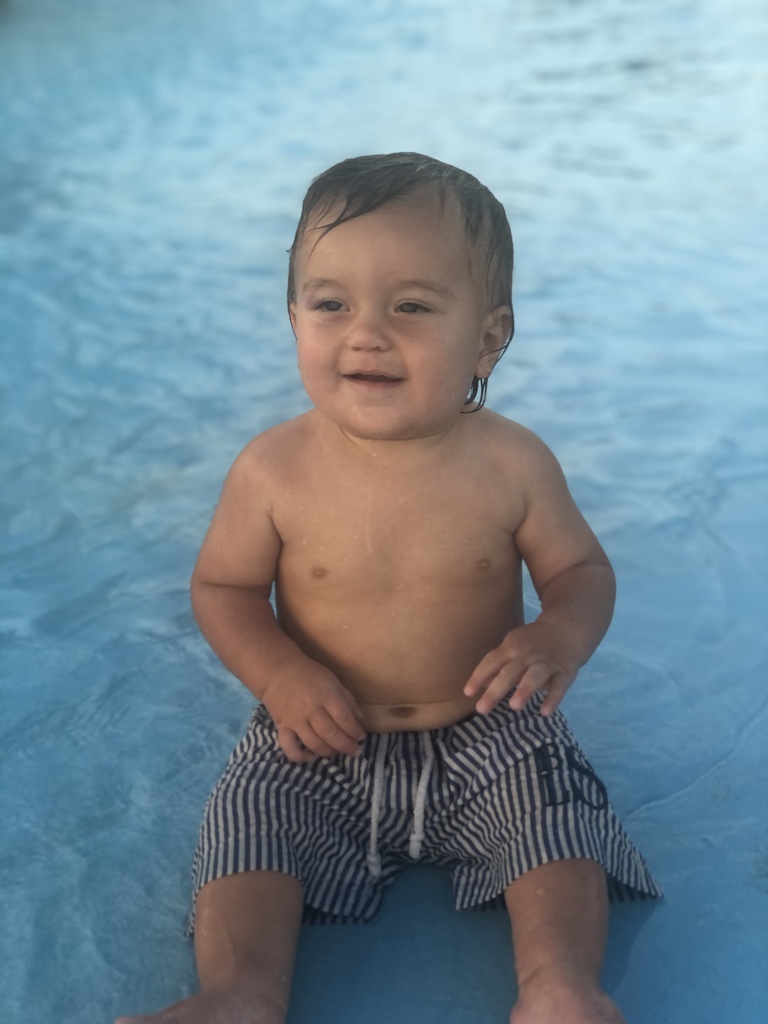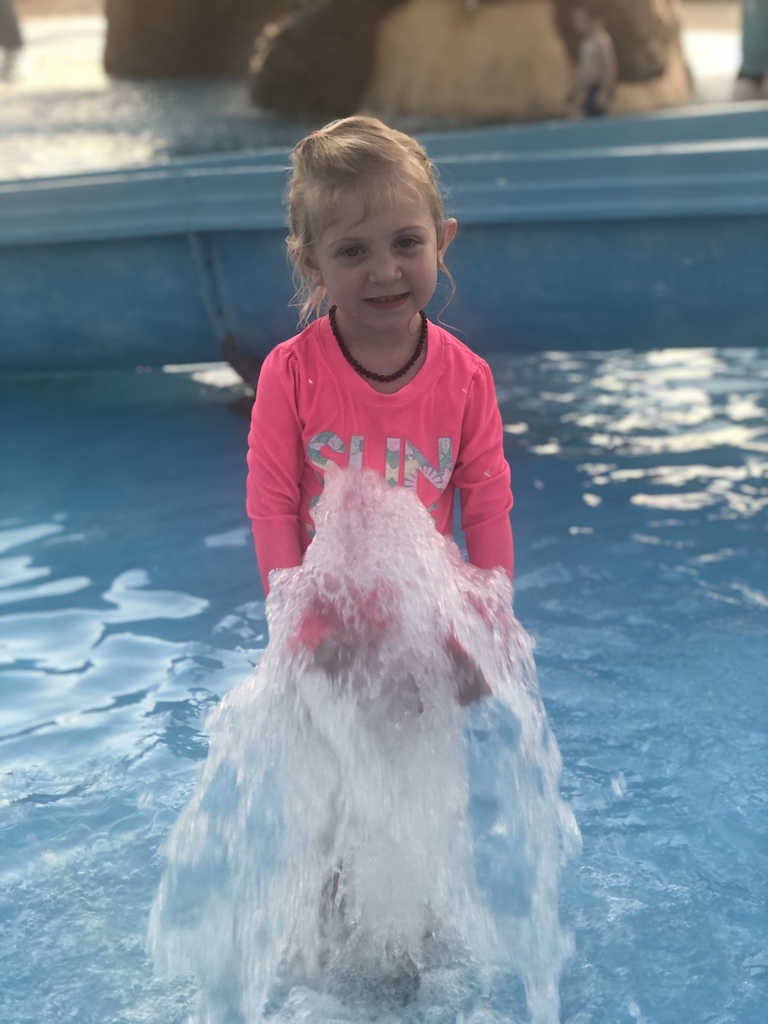 The Greenwood Bulldog family are saddened to hear the news regarding the passing of Trap Shooting Coach Windell Wallace. Coach Wallace and his wife, Eleanor have been active in the Greenwood community with Boy Scout troops and Greenwood Booster Clubs for many years. Windell was instrumental in developing a Trap Shooting team for Greenwood Schools in 2009. His passion for the Bulldogs was evident through countless volunteer hours and support for each student athlete. Coach Wallace has been a Hunter Education Instructor for 10 years, he earned his NRA/USA Shooting Level 1 coaching credentials, has coached the Bulldog Trap Shooting team for 13 years, worked with over 1800 youth during those years, and qualified many squads for state competition. Please keep his wife Eleanor, and sons Michael, Alex, and Benji in your prayers.
https://www.dignitymemorial.com/obituaries/fort-smith-ar/windell-wallace-10313280?fbclid=IwAR0a-NP83XSW6Yp_sP7xmn4sNv_aZ50c6DFfdPmcfkaufQswEPkcd1shAJY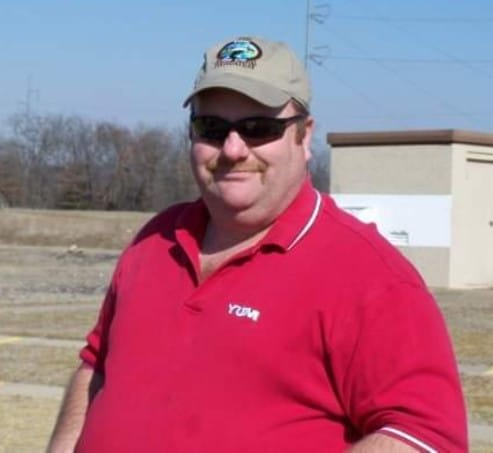 Benefit Game on Tuesday---$4.00 per person 9th @ 6:00 Varsity @ 7:30 No passes accepted for benefit games No reserved parking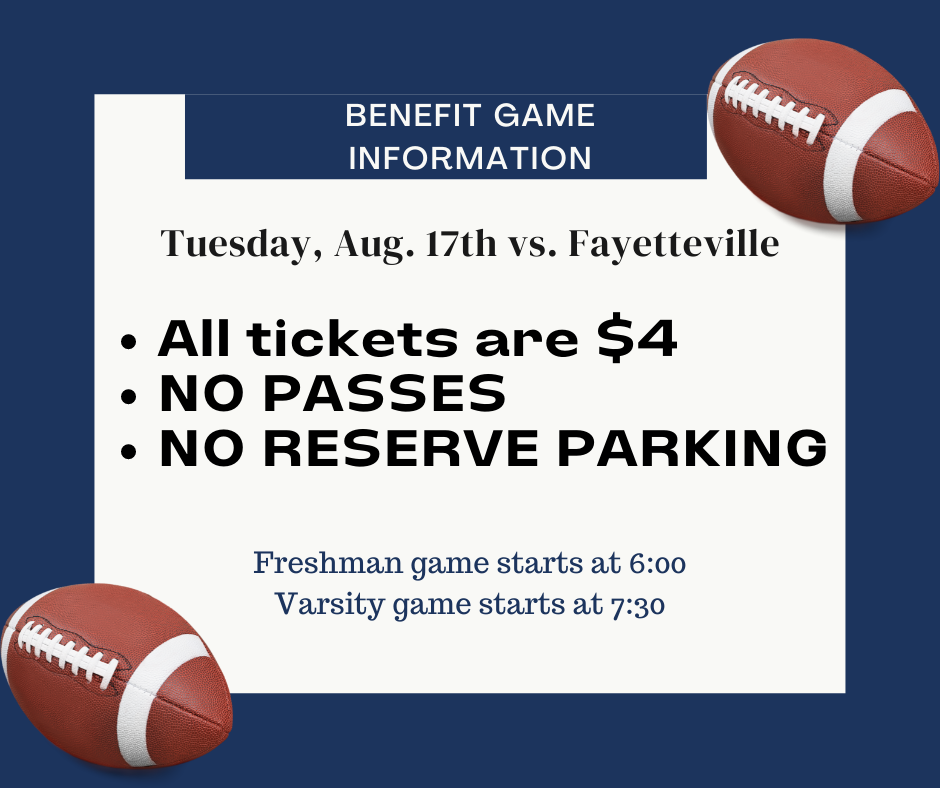 Thank you to our wonderful community for all you do! We appreciate you. #GSDexcellence

Welcome Back to School #GSDexcellence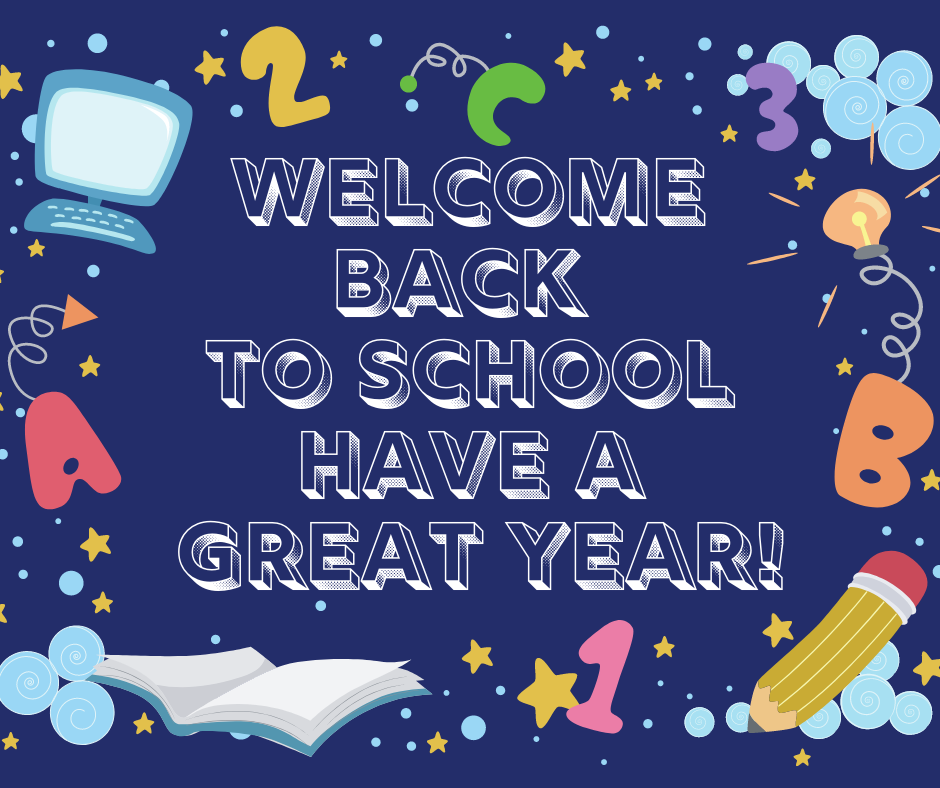 Policy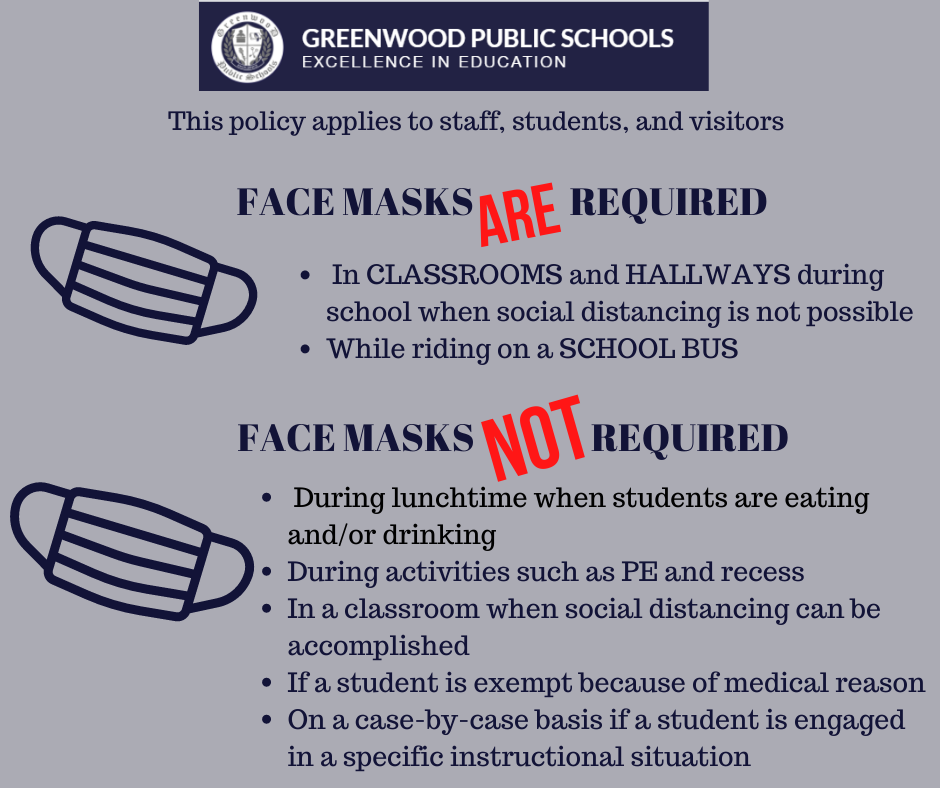 First Day of School Information for Students.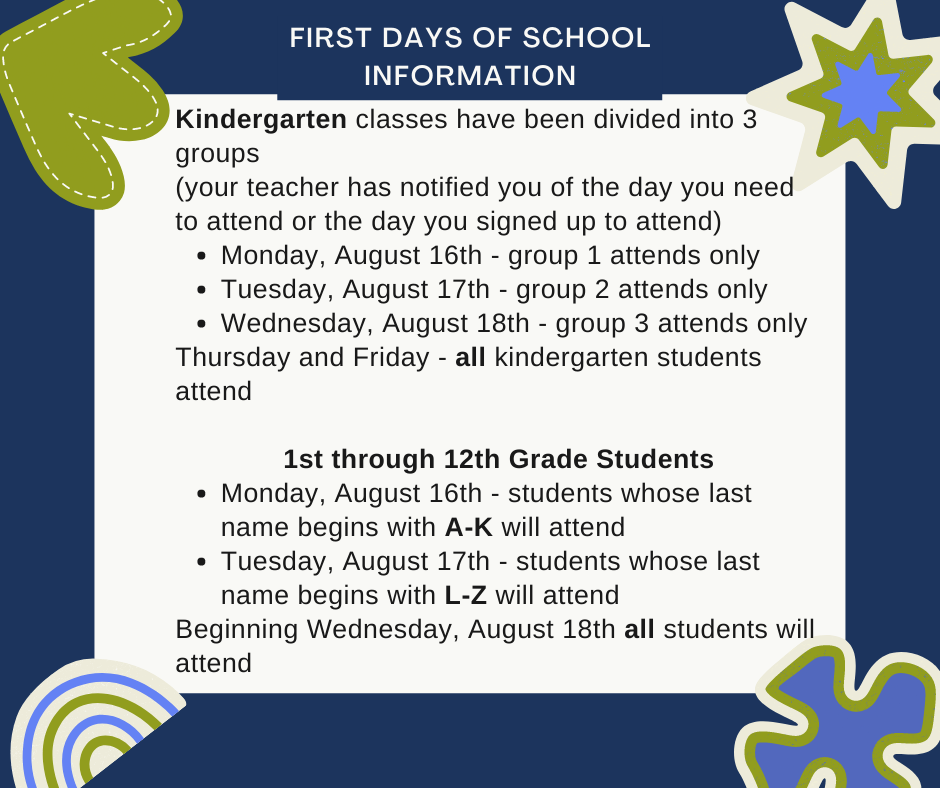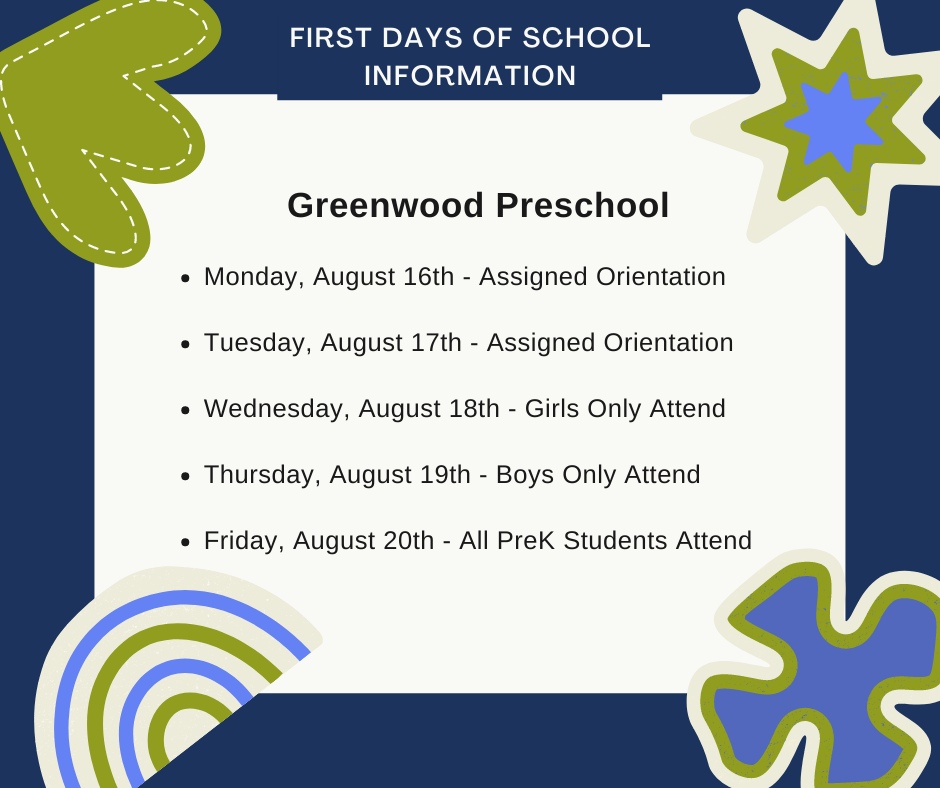 Greenwood School District will implement mask requirements for the upcoming school year. This policy will require masks indoors when social distancing is not possible on school campuses or in school vehicles or school buses by students, staff, and visitors. New quarantine guidelines released by the Department of Elementary and Secondary Education and the Department of Health on Tuesday, August 10th stated that if a person is COVID positive, those identified as close contacts would not have to quarantine if both the infected individual and the close contact were properly wearing masks. In an effort to reduce quarantines and to ensure students remain in a positive learning environment on campus, the mask policy was approved. The Board of Education voted that the mask policy would be in effect unless further legal action prohibits a mask policy or the ACHI data map shows the Greenwood School District in "green status"( indicating a low level of cases within our community). Masks are required: In Classrooms and Hallways when social distancing (6 ft) is not possible While on a school bus Masks are not required: When a student is outdoors In a classroom where social distancing is possible During meal time when students are eating or drinking During activities such as PE and recess When a teacher needs to see a student's mouth - Ex. reading instruction If a student is exempt because of a medical reason

OPEN HOUSE for Bulldog Online Learning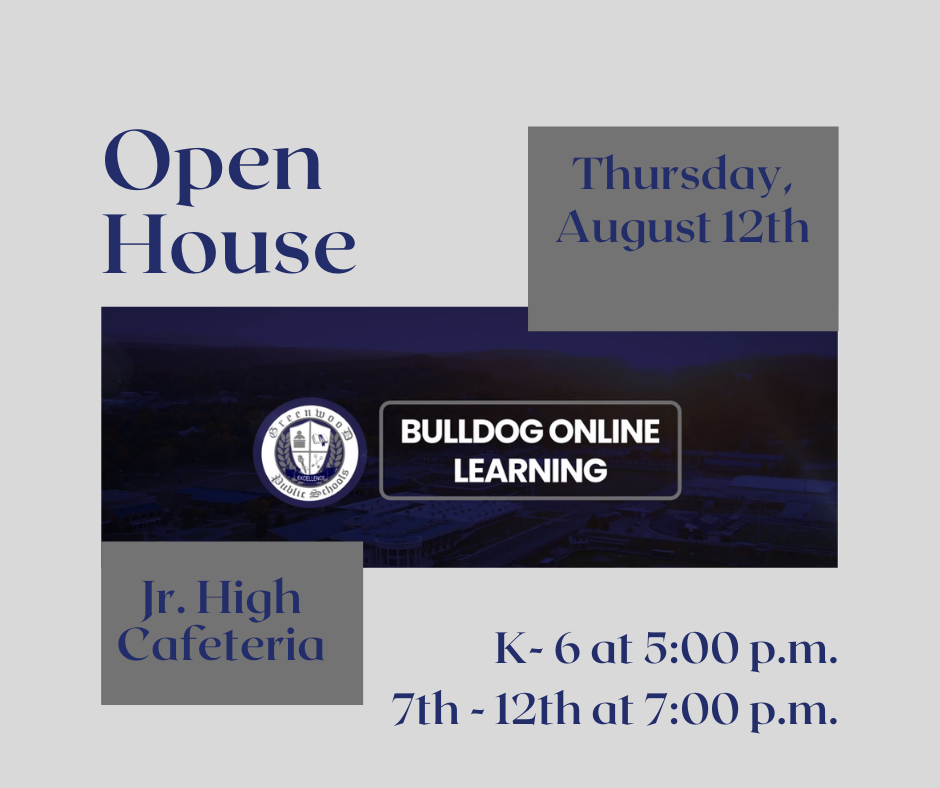 Information regarding free meals and al a carte items.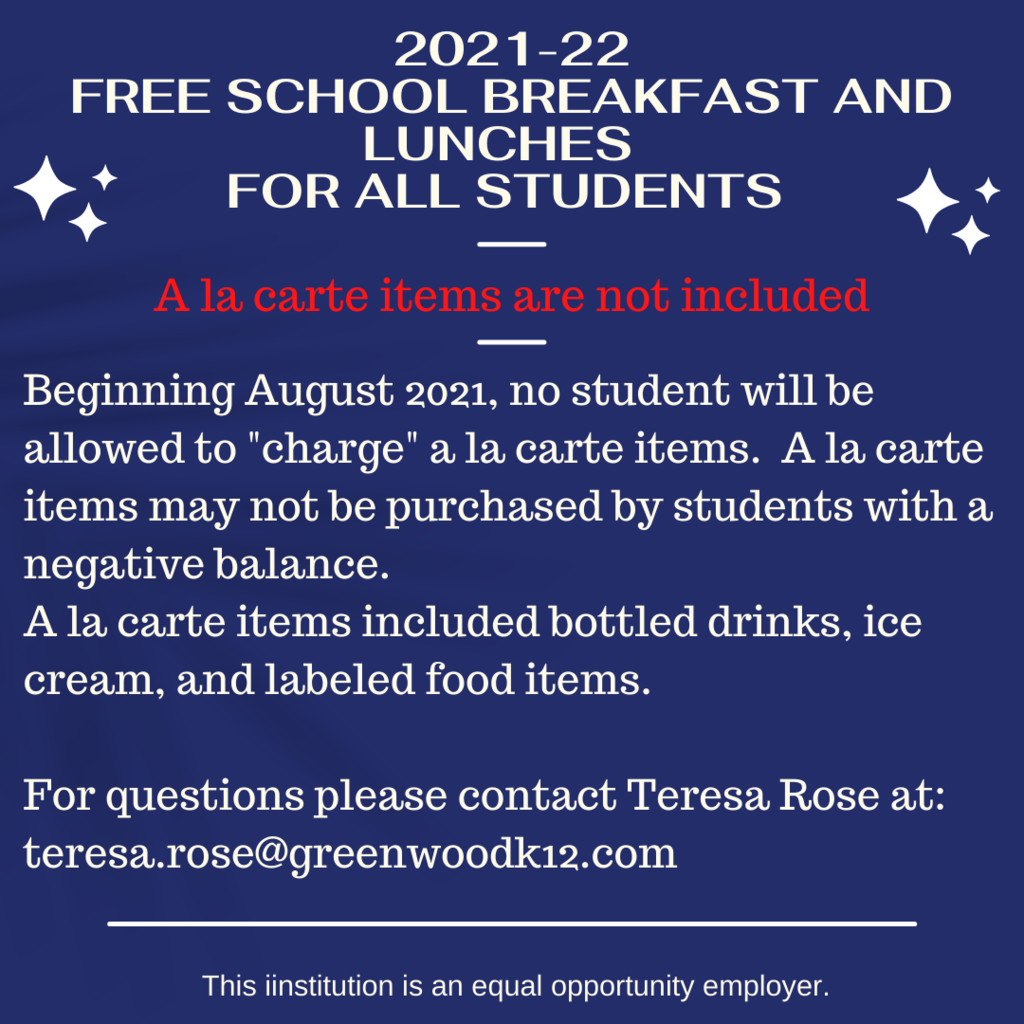 The following is a statement from John Ciesla, Superintendent of Greenwood Schools: On Friday, August 5, Pulaski County Circuit Judge Tim Fox heard a case brought by the Little Rock School District, Marion School District, and parents challenging the state law that prohibits school districts from requiring masks/face coverings. Judge Fox granted a restraining order that temporarily blocks the state from enforcing the mask mandate ban. As Arkansas's highest court, the Arkansas Supreme Court may have the final word on this issue. Further legal proceedings are expected. The Arkansas School Board Association and the Arkansas Association of Educational Educators also released statements to state administrators on Friday, August 5th in reference to the preliminary injunction of Act 1002 issued by Judge Fox. Administrators were encouraged to seek legal counsel regarding any further board policies or changes on this matter. Assistant Commissioner of Education, Dr. Ivy Pfeffer stated "the department is updating the 2021-22 Arkansas Department of Education Guidance for Schools today and should have updates to release tomorrow." Greenwood Public Schools will continue to closely monitor the legal proceedings in this case and will communicate updates to our local Board of Education and community stakeholders.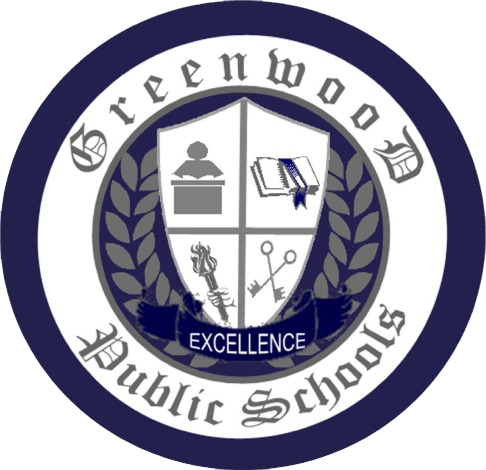 Important Information from the Transportation Department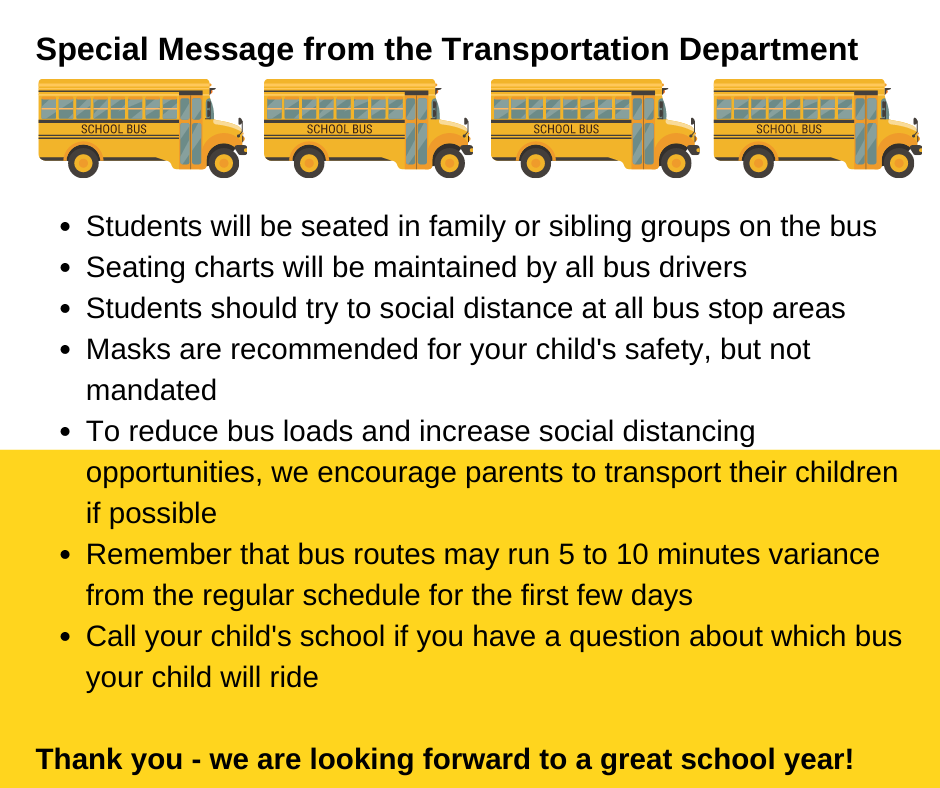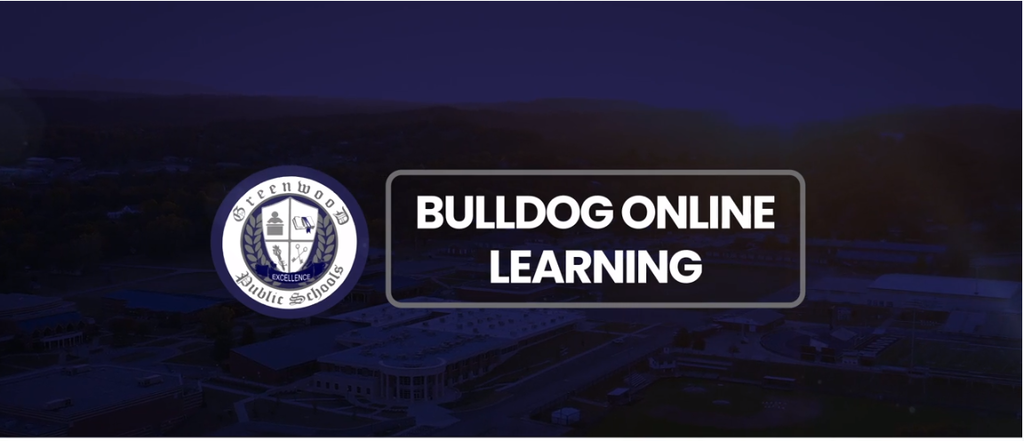 Congratulations to Mrs. Leslie Wolfe, Assistant Principal at East Pointe Elementary! #GSDexcellence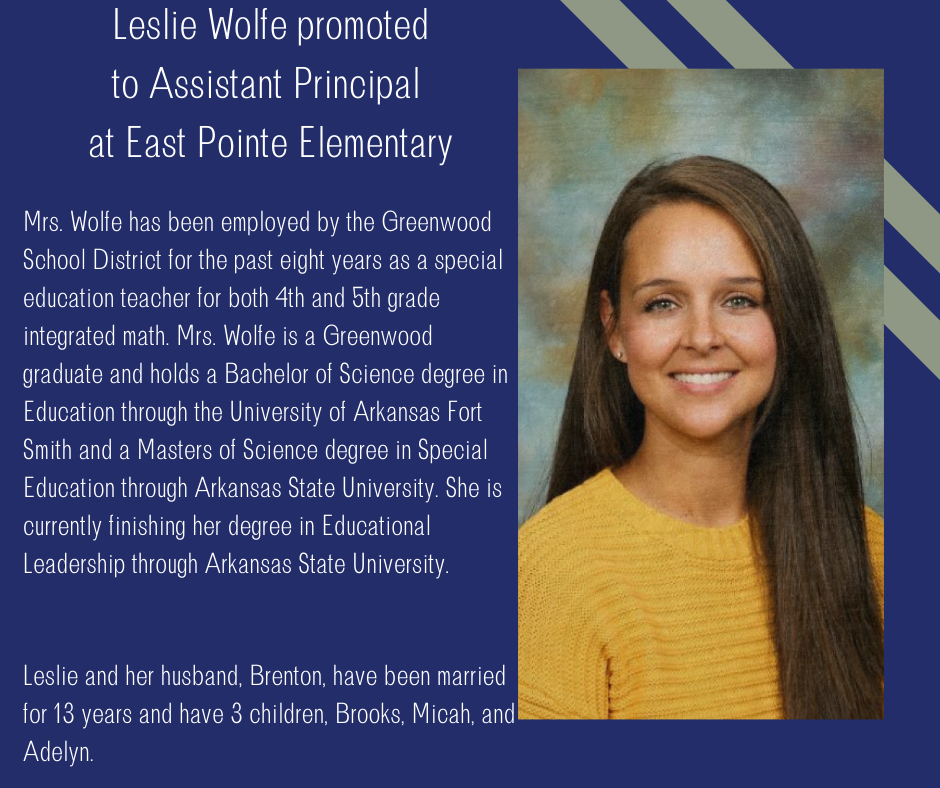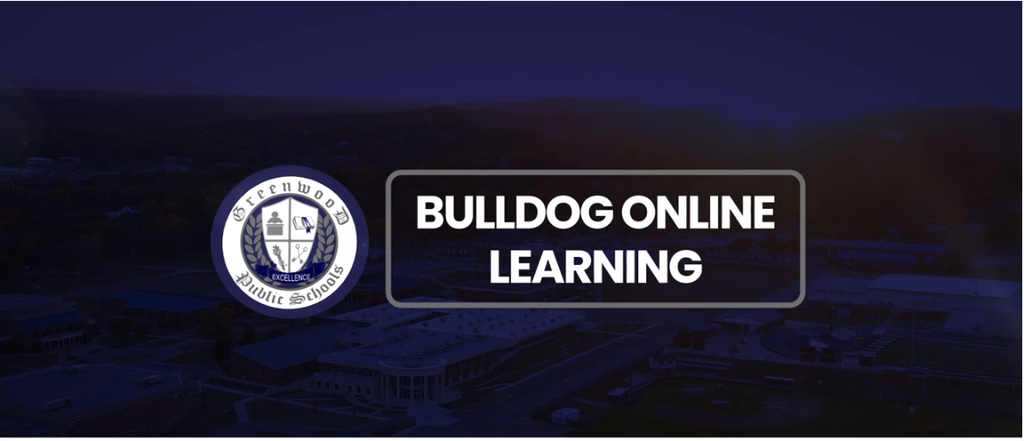 2021-22 Guidance for Schools - Arkansas Ready for Learning Plan can be found here:
https://5il.co/we7t


Help Fill the Bus - United Way of Fort Smith