Congratulations to GHS sophomore, Katelyn Ledbetter! Her Christmas tree ornament was selected as one of 14 to hang on the Arkansas Christmas tree at President's Park in Washington, D.C. The walkway surrounding the National Christmas Tree features more than 50 state and territory trees decorated with ornaments designed by students that are unique to each tree.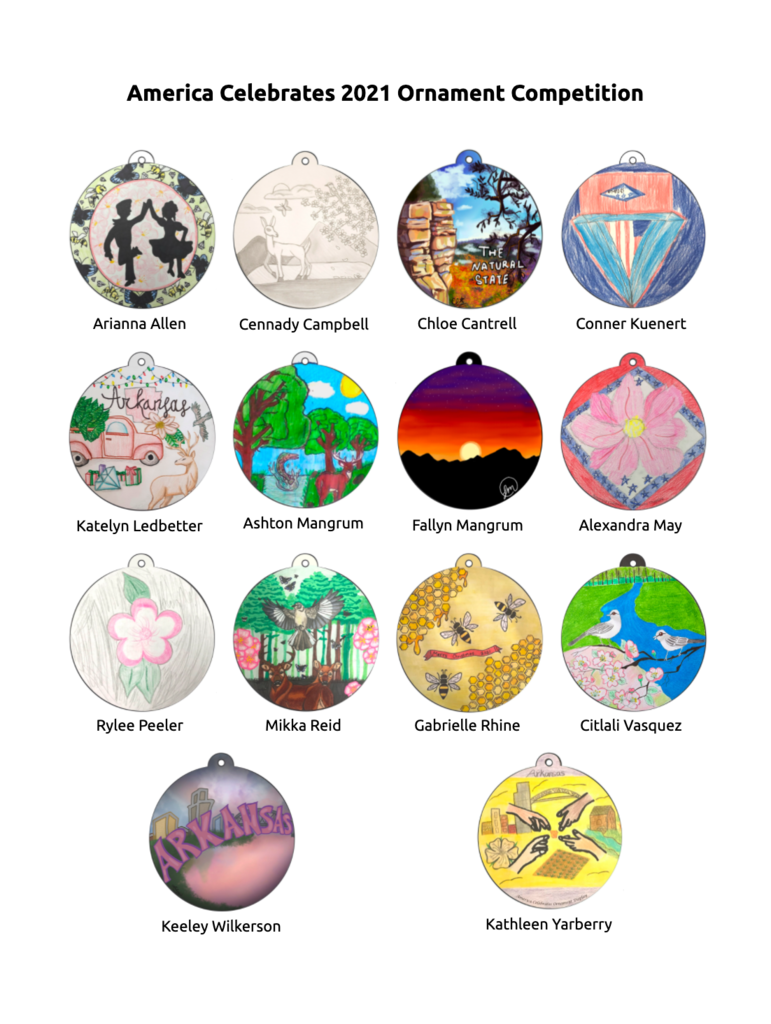 The following is for any students not currently enrolled in BOL. If you would like to apply for the Spring semester please fill out the following application:
https://forms.gle/onEghi2uDSgwpB5d6
Deadline to apply is Wednesday, December 15th. Students must meet eligibility requirements outlined in the form. If you have any questions contact Mr. Shumate at
onlinelearning@greenwoodk12.com

Congratulations to the BOL(Bulldog Online Learning) Star Students! Pictured with Means Wilkinson from Farmers Bank are the Aug. - Sept. Star students and the Oct.-Nov. Star students. Special thank you to Farmers Bank for donating the t-shirts.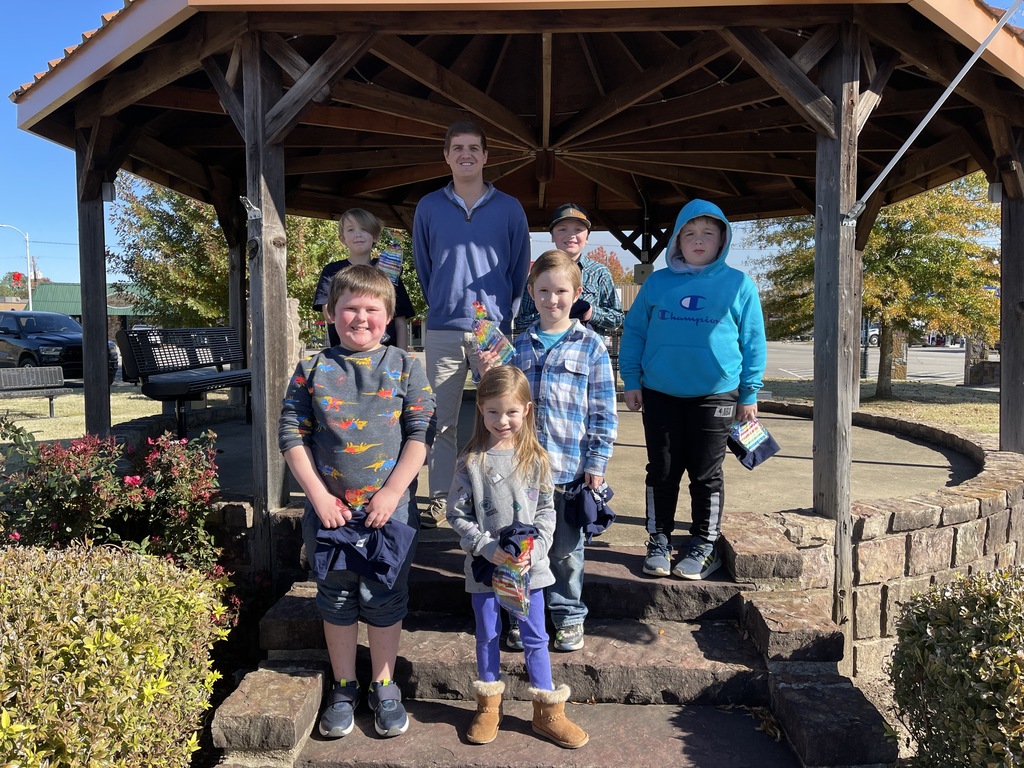 Greenwood School District wishes you a very Happy Thanksgiving!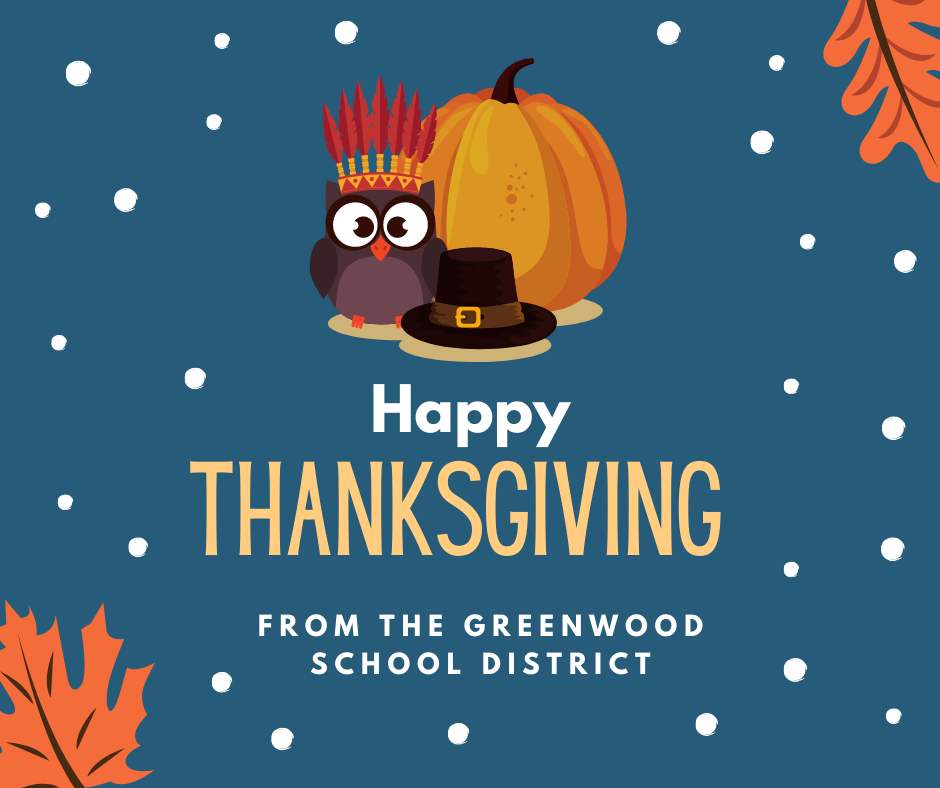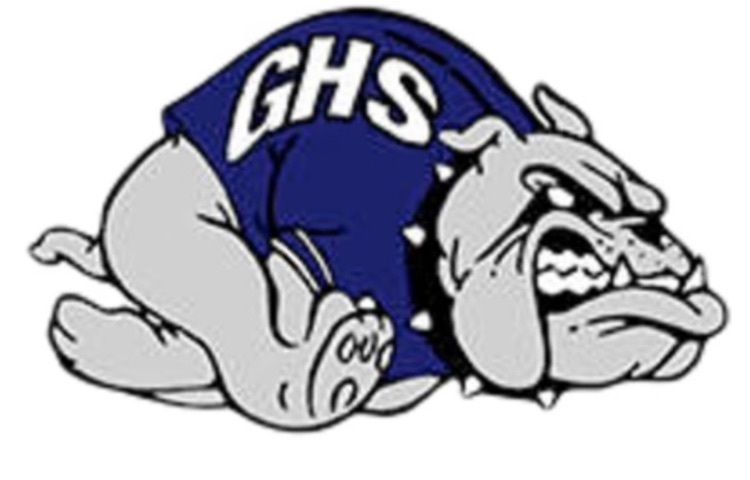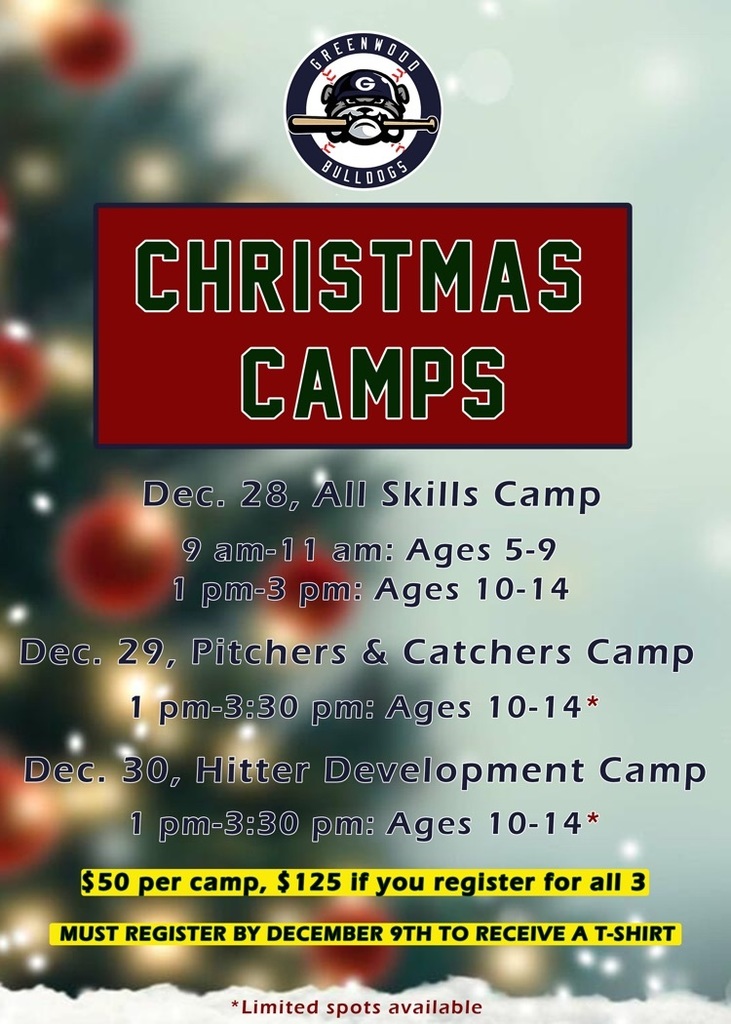 Welcome back Greenwood School District! ESS will once again be providing substitute teachers to the Greenwood Public School District start January 2022! Interested in subbing at Greenwood School District? 🍏 Current subs can email us at
supportsouth@ess.com
OR call us at 1-800-641-0140 and ask to add Greenwood School District! 🍎 New subs can apply online using the following link
https://bit.ly/3EbZkiD
#GSDexcellence #EducationMatters #EveryDayCounts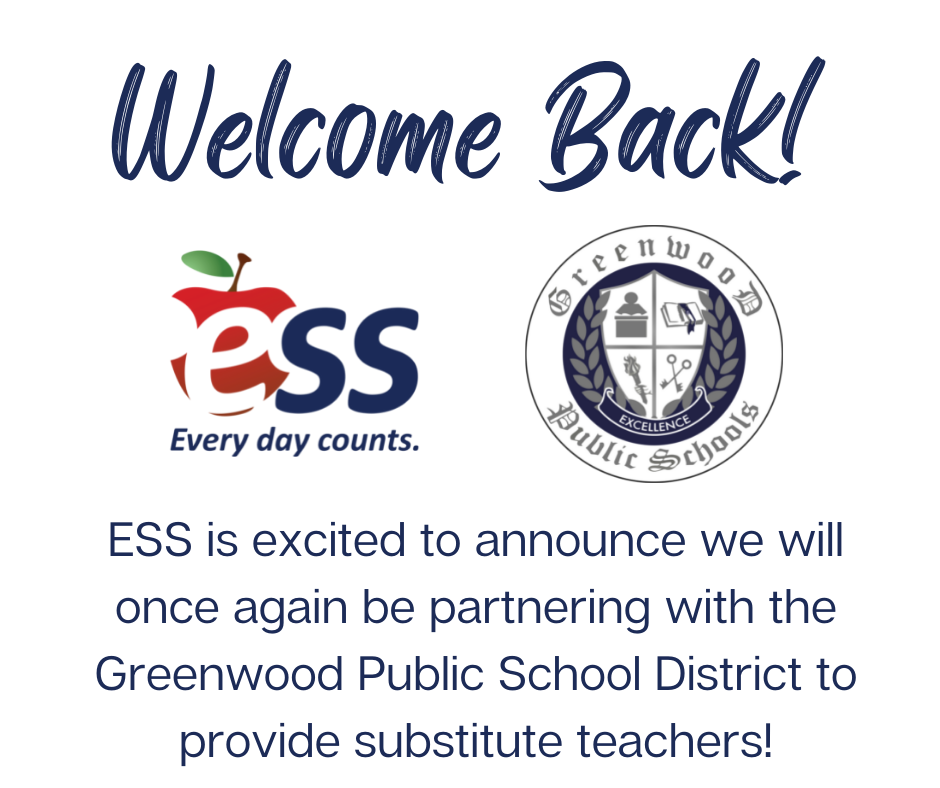 Congratulations to East Pointe Elementary, Westwood Elementary, East Hills Middle School, Greenwood Jr High, Greenwood Freshman Center, and Greenwood High School for being named Purple Star Award Schools! Greenwood School District was also named a Purple Star School District. The Arkansas Council for Military Children announced the awards on November 18th after applications were submitted by the school district and reviewed by the Purple Star Awards committee and board members. This prestigious recognition is the result of the individual schools, as well as the district, collectively demonstrating a strong commitment to its military students and families.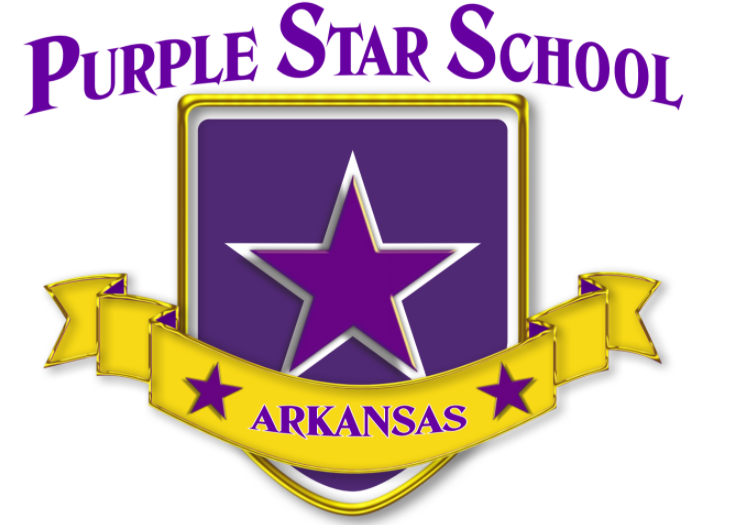 Congratulations to 8th Graders, Isaac Trice and Bryston Bay for earning a spot in the ASBOA Junior High All Region Jazz Band! Isaac placed 1st Band 1st Chair on Piano and Bryston placed 1st Band 3rd Chair Drum Set! Way to Go!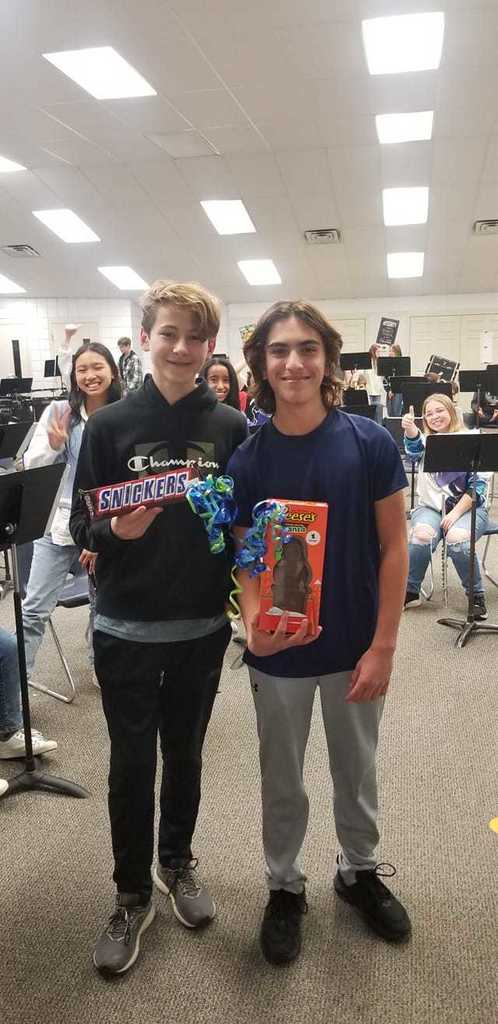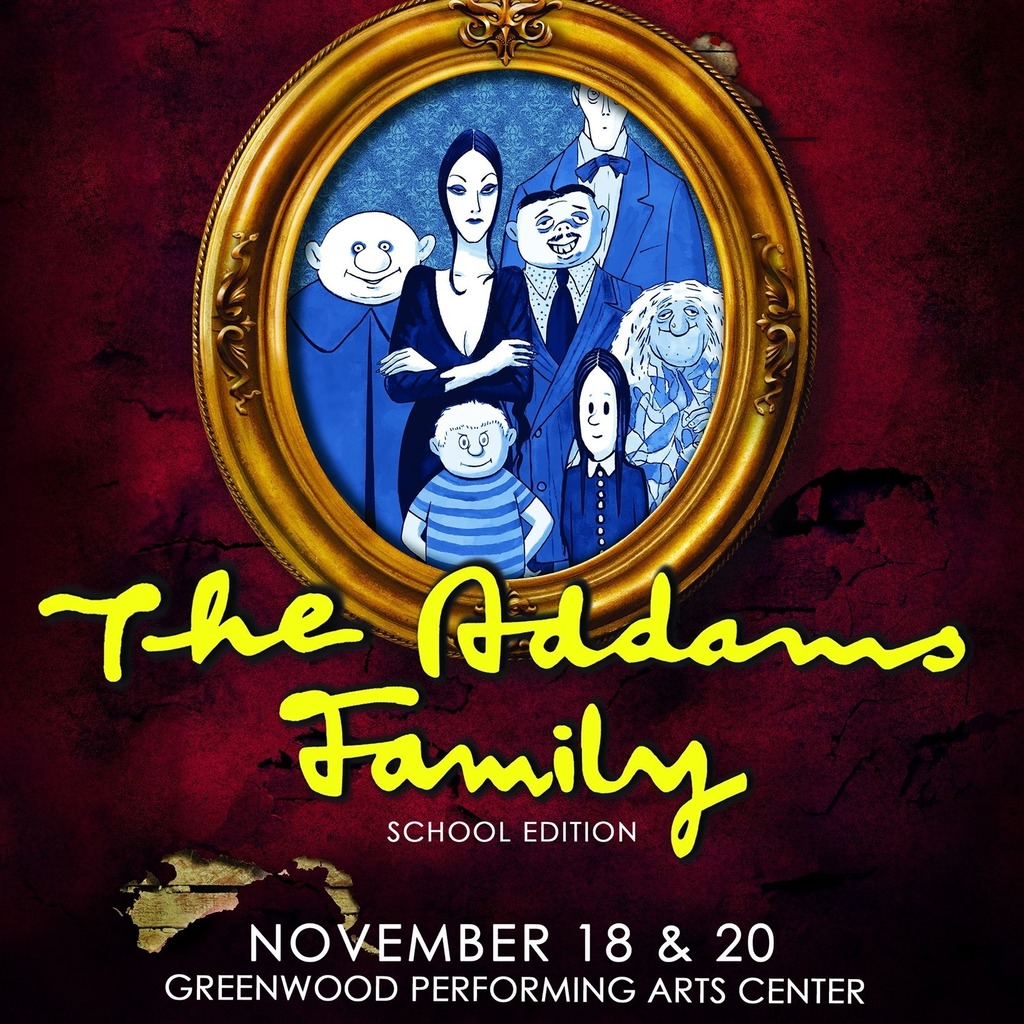 Just a reminder that Thanksgiving Break is next week! No School Monday, the 22nd - Friday, the 26th. 🍗🍗🦃

OPTIONAL Covid vaccine clinic - November 29th.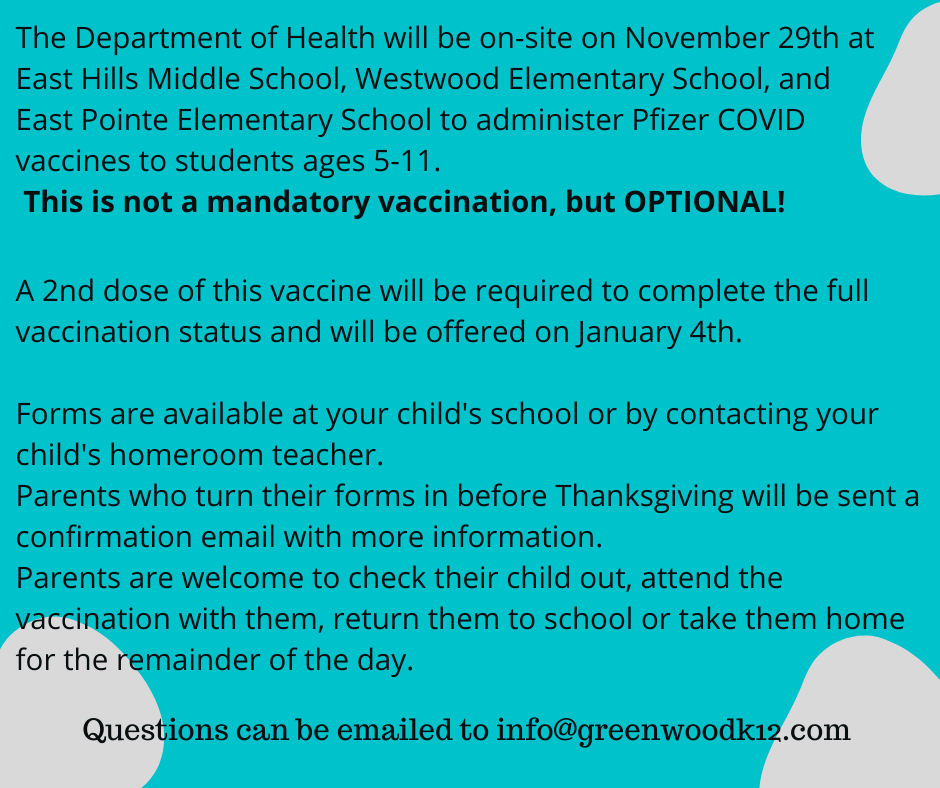 Bus 58 will resume its route by 4:45. Students should be delivered to their homes shortly. Thank you for your patience!

Bus 58 is delayed today due to a fender bender accident in Southridge Estates. All students are safe at this time. This affects students being dropped off at Southridge Estates, Williamson Place and Spring Mountain Road.

Congratulations to Westwood Elementary for National Accreditation as a Highly Effective School! This accreditation is a significant achievement that reflects Westwood's commitment to reaching & maintaining the highest level of educational quality. Westwood earned this accreditation by maintaining and growing identified areas having the biggest impact on student learning and growth. These areas are directly aligned to Professional Learning Communities at Work (PLC) process and the High Reliability Schools (HRS) framework. Congratulations to the Westwood staff for achieving this accreditation and for going above and beyond for the learners they serve.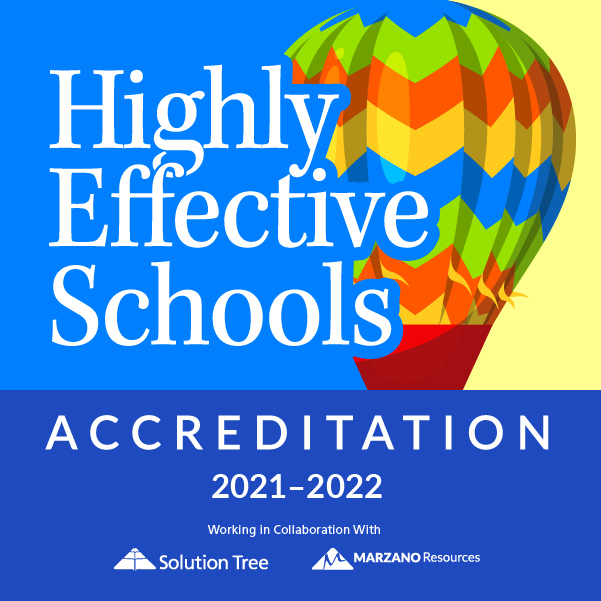 Buses are now departing the Junior High. Please plan for a 15 to 20 minute drop off delay!

Buses will be late today due to heavy traffic caused by a non-bus related accident in Greenwood. At this time, bus transfers at the Jr. High are not complete as we wait for buses from others campuses to make it to this location. We will update you when buses depart.



Greenwood Schools was honored to host SSA Drew Barnett during GHS's Veterans Day assemblies and parade. SSA Barnett is a Navy veteran, a member of George W. Bush's Wounded Warriors, and currently works as a Supervisory Special Agent for the FBI in the Washington DC area. He graciously spoke to over 2200 Greenwood students grades 5-12 about his lifetime of service and encouraged them to rise above adversity as they seek a life of service and purpose. His is a story we won't soon forget. On Veterans Day, SSA Barnett and 120 local veterans drove through a parade route lined with over 2000 students cheering their service. From a grateful school, thank you to all who served and continue to serve.