Parent Teacher Conferences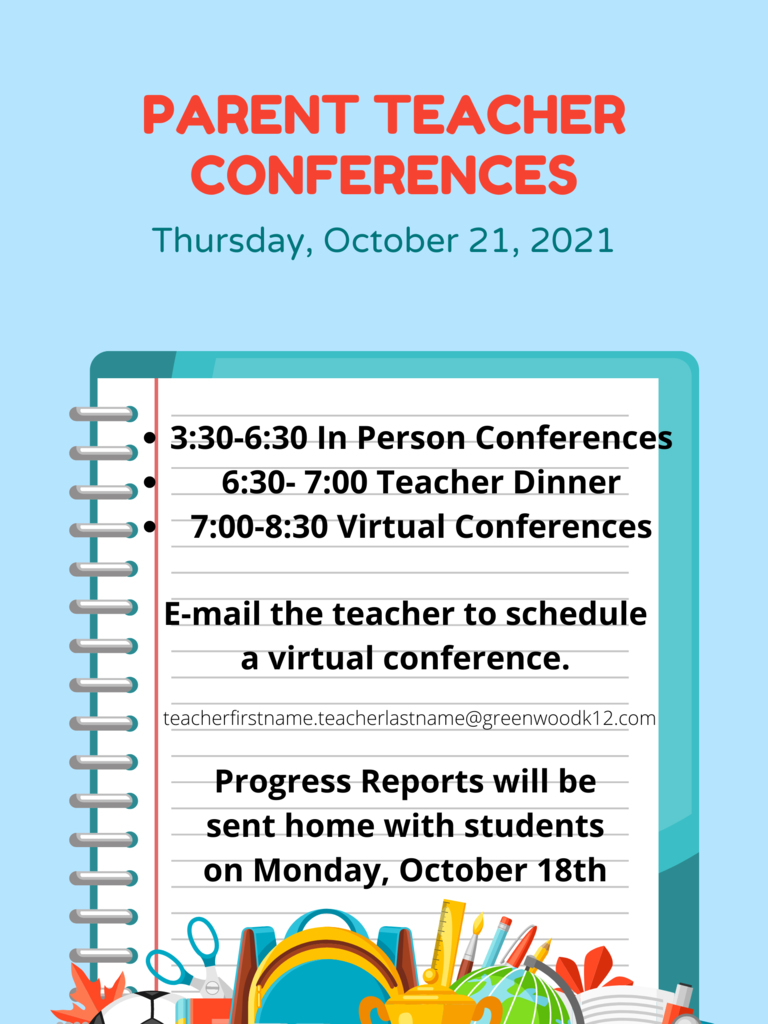 Congratulations to the following students for winning the Library Bookmark Contest. 1st Place – Jay Townley received $25 to spend at the book fair 2nd Place – Kassidy Marrone received $20 to spend at the book fair 3rd Place – Silene Cruz-Pacheco received $15 to spend at the book fair Bookmarks will be printed and available at the Media Center for use soon.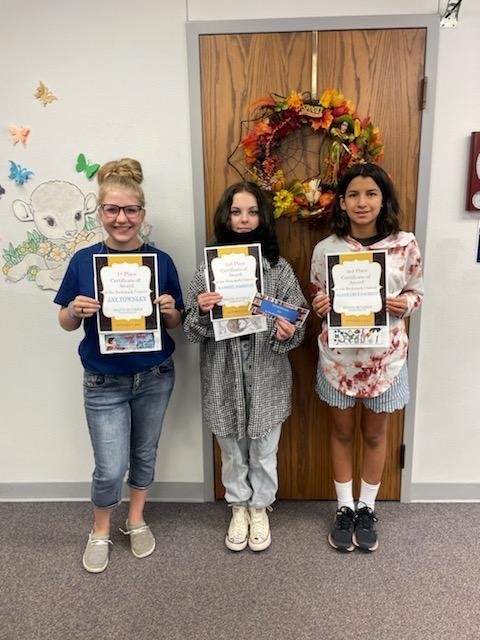 8th Grade students interested in Golf!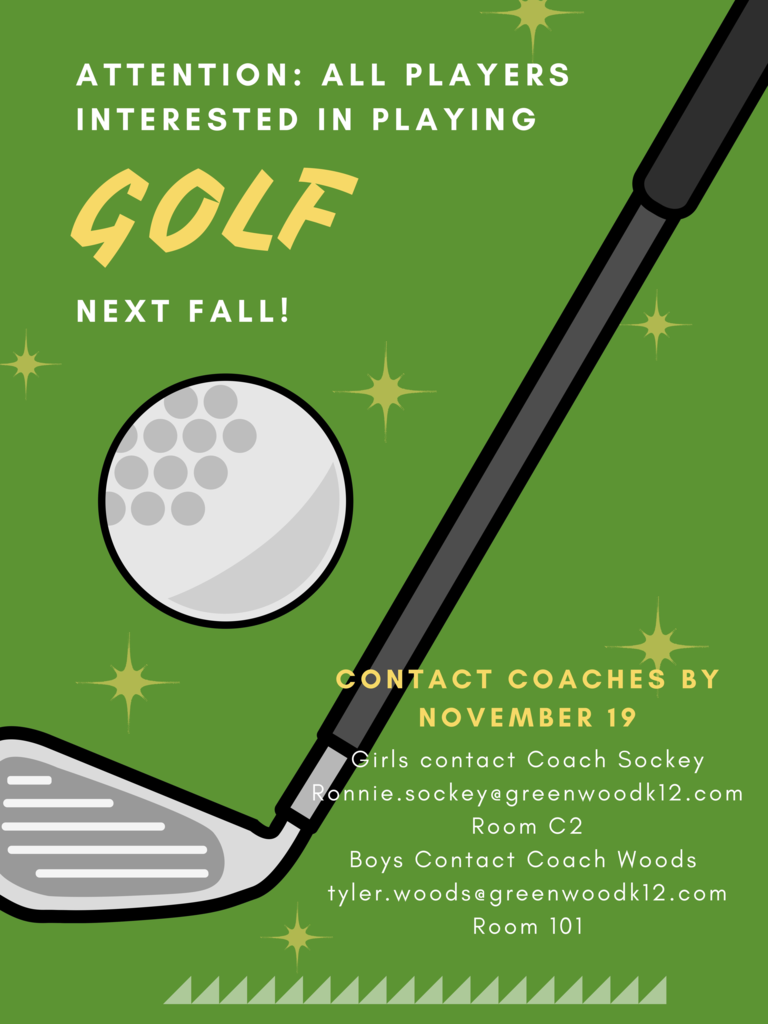 Mrs. Pugh's science class testing Gorilla tape VS Duct Tape... Which one is stronger?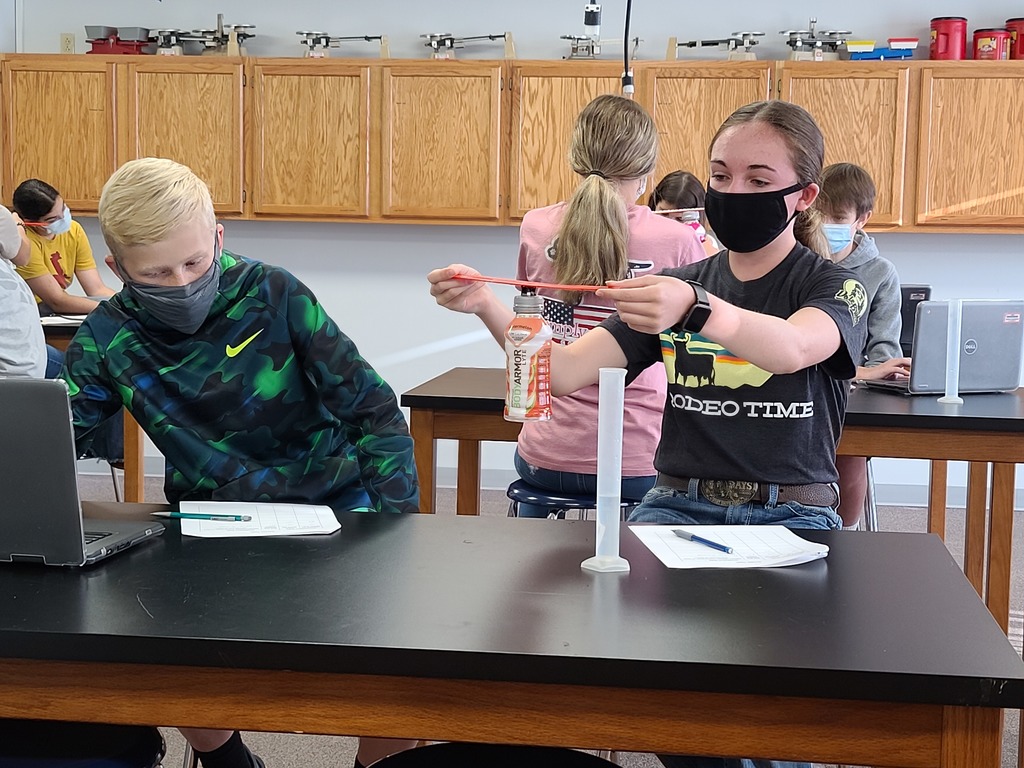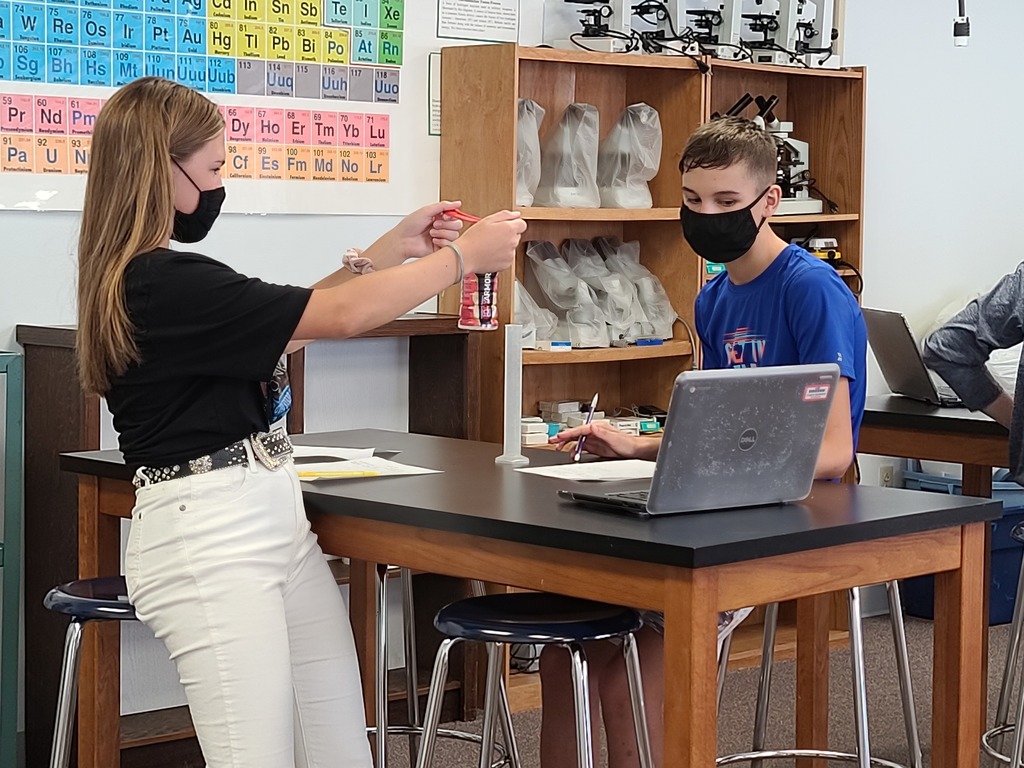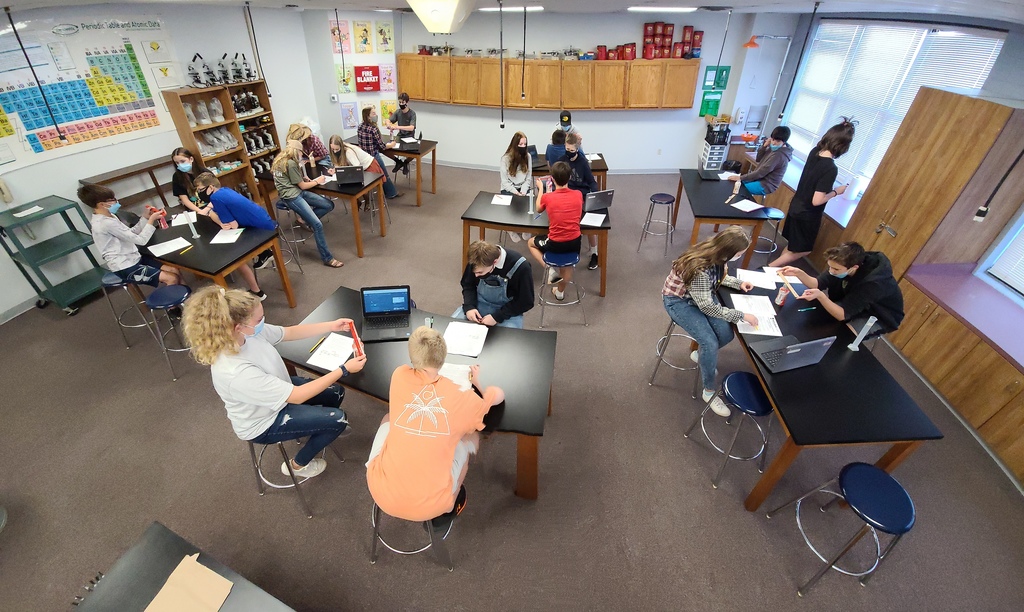 Thank you guys so much for helping us have an amazing start to the school year. It has been truly awesome. This week we are going to be celebrating Homecoming week with the GHS by participating in Spirit Week. Please help our students show spirit by dressing up, but also remember that our dress code still applies even on our dress up days. Thank you again for all your support. And as always Go BULLDOGS!!!! Monday: Western Day Tuesday: Crazy Hair Day Wednesday: Rock N Roll Thursday: Beach/Tourist Day Friday: Bulldog Day (Blue and White)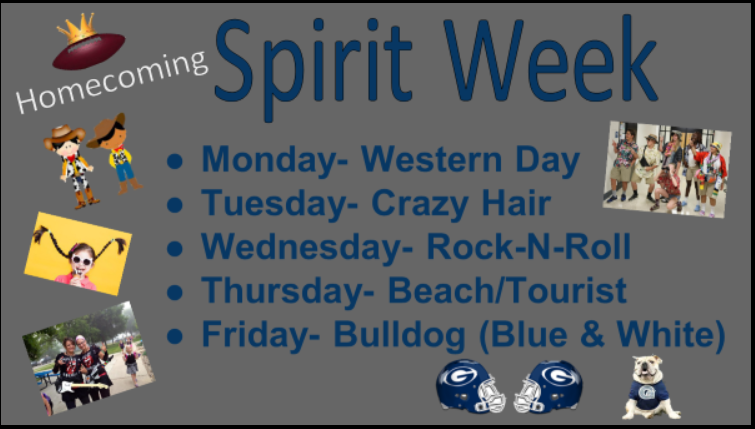 Mrs. Creason and Mrs. Walker's math classes used math today to solve a Murder.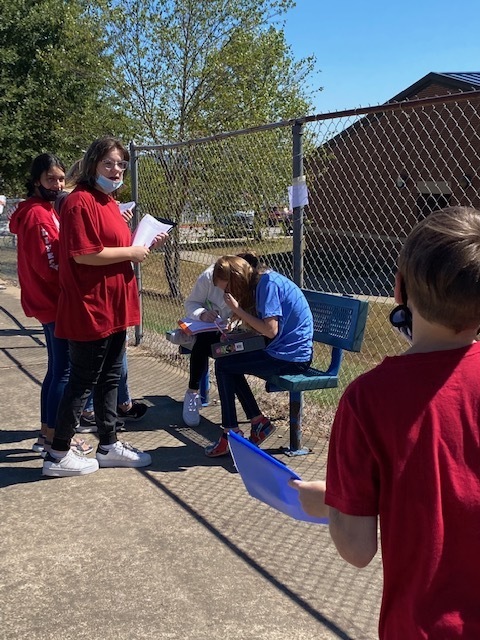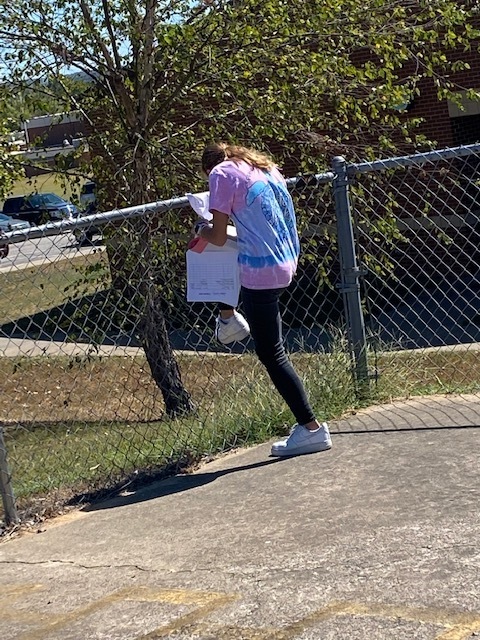 GSPIRE before and after school tutoring information.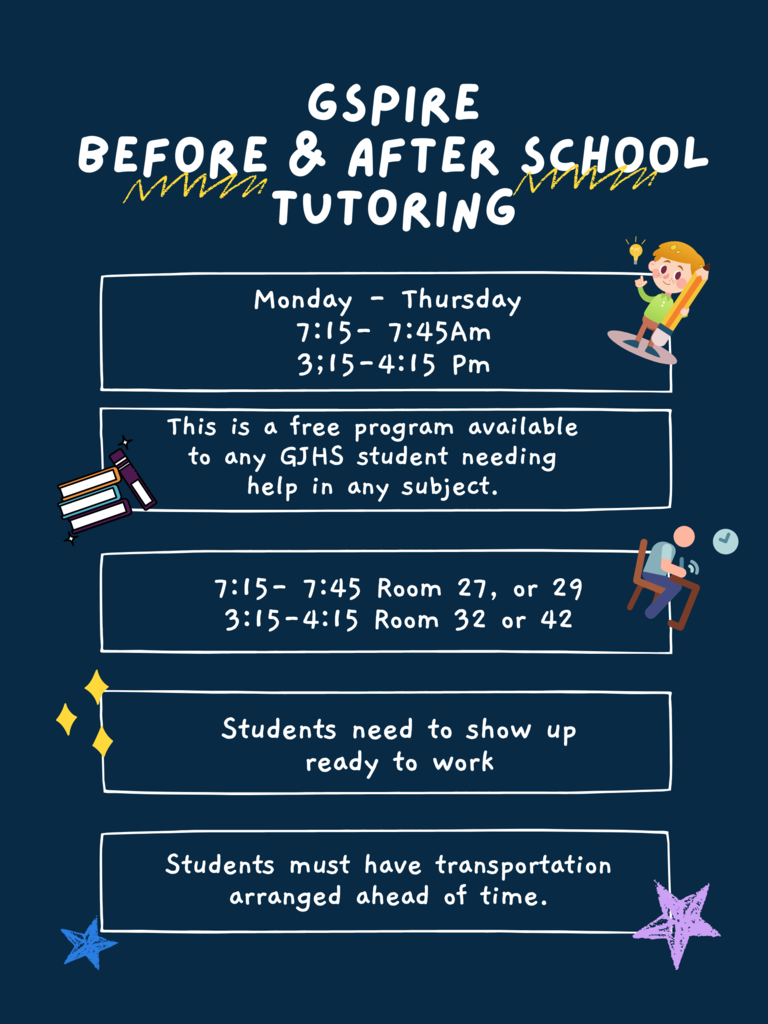 Kelsey Copher and Alyssa Lovell won $50 for their participation in the Summer Reading Contest!!! Congratulations!!!!
Students in Mrs. McKusker's Design and Modeling classes are designing Orthosis models that could be used for children with Cerebral Palsy.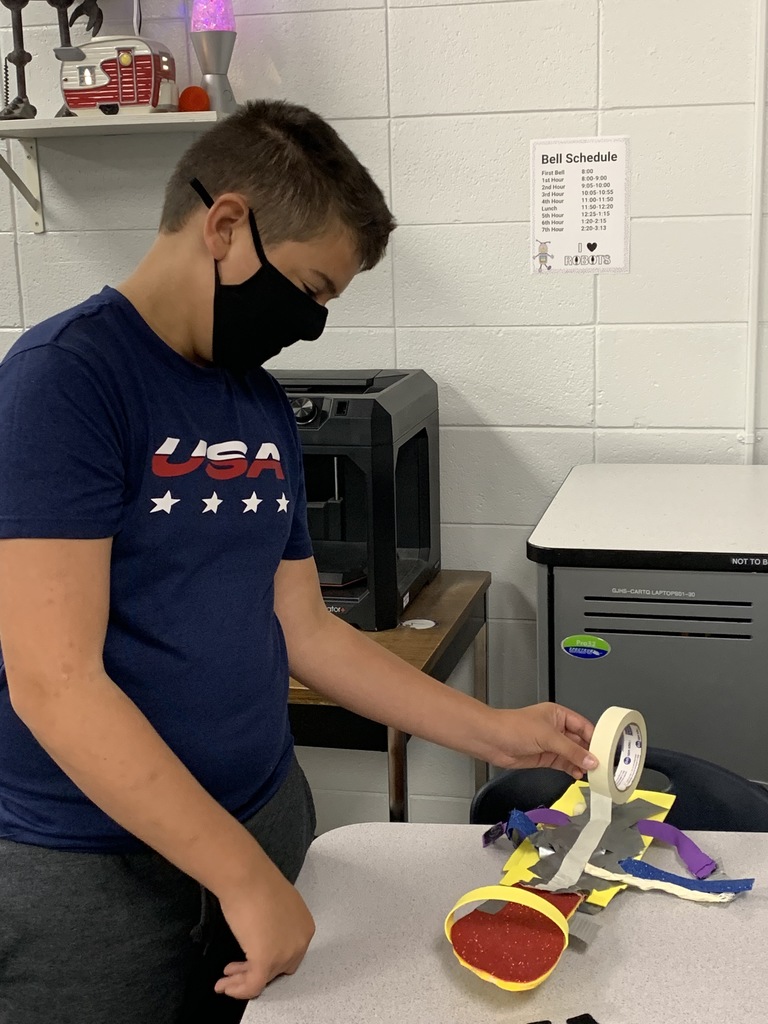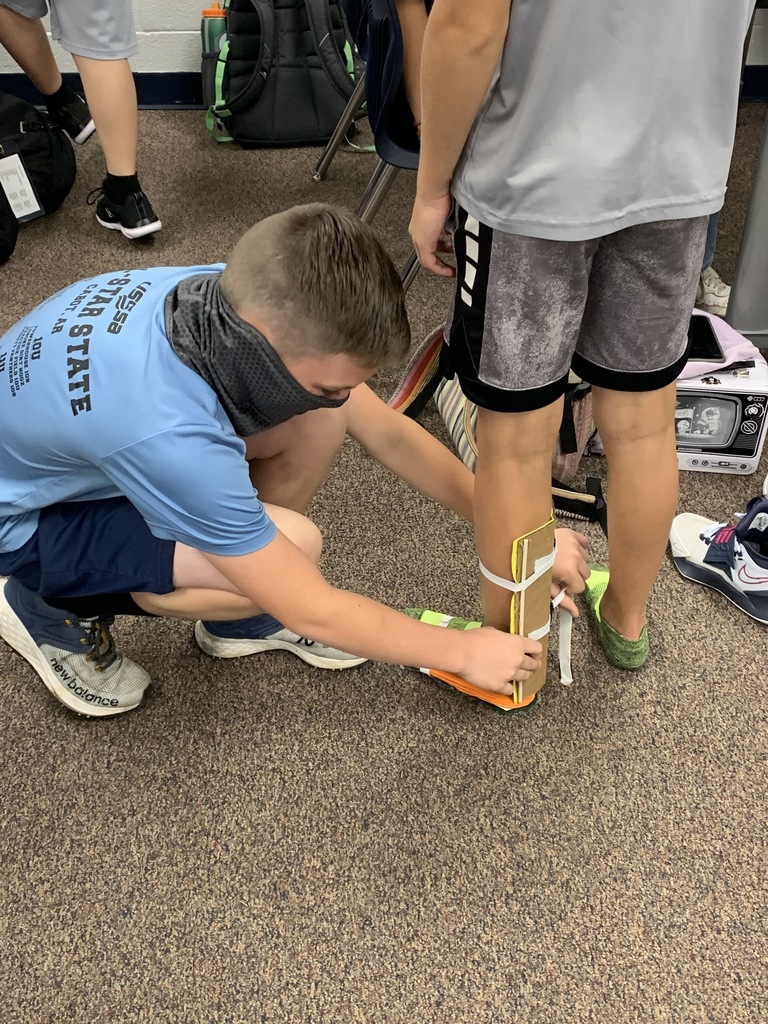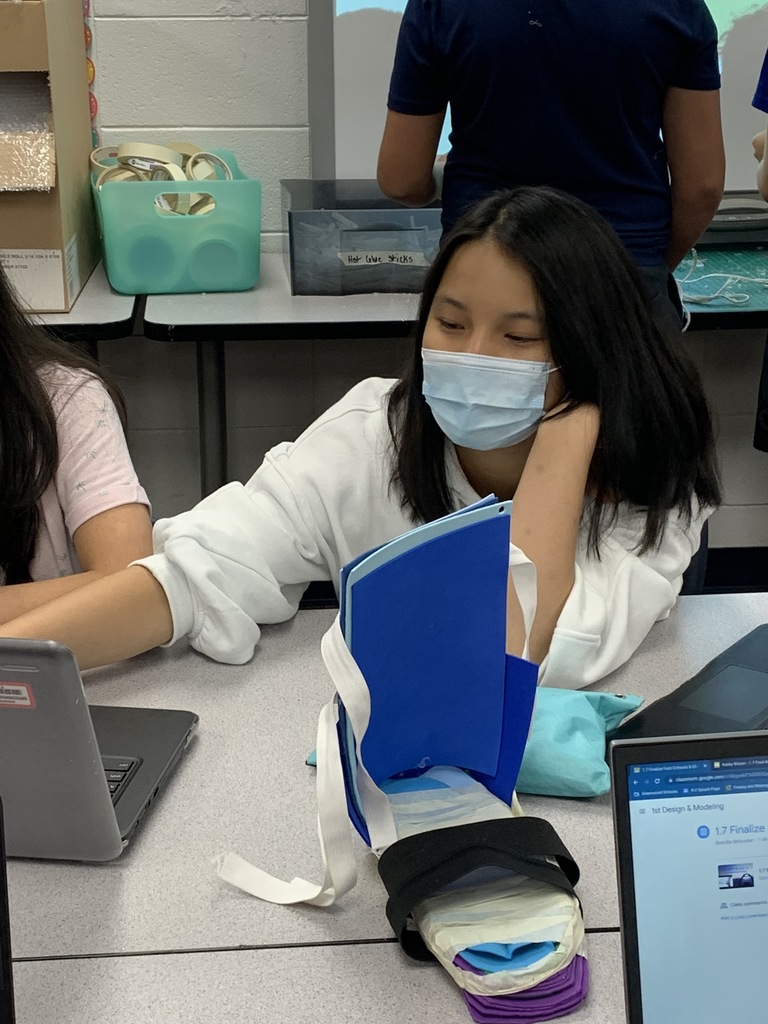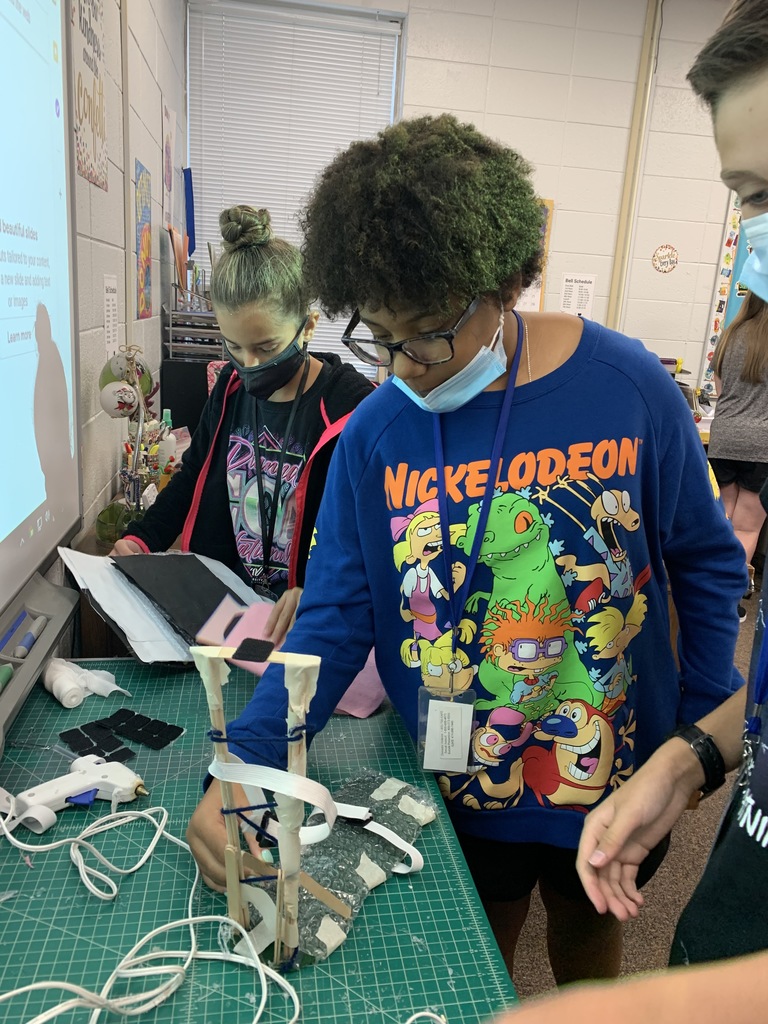 Yearbook picture information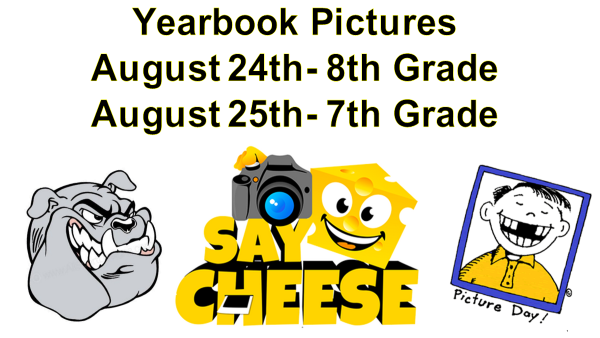 First Days at GJHS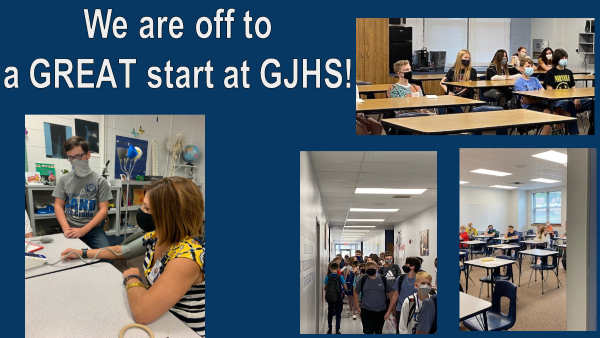 Dos and Don'ts to Beat Back to School Anxiety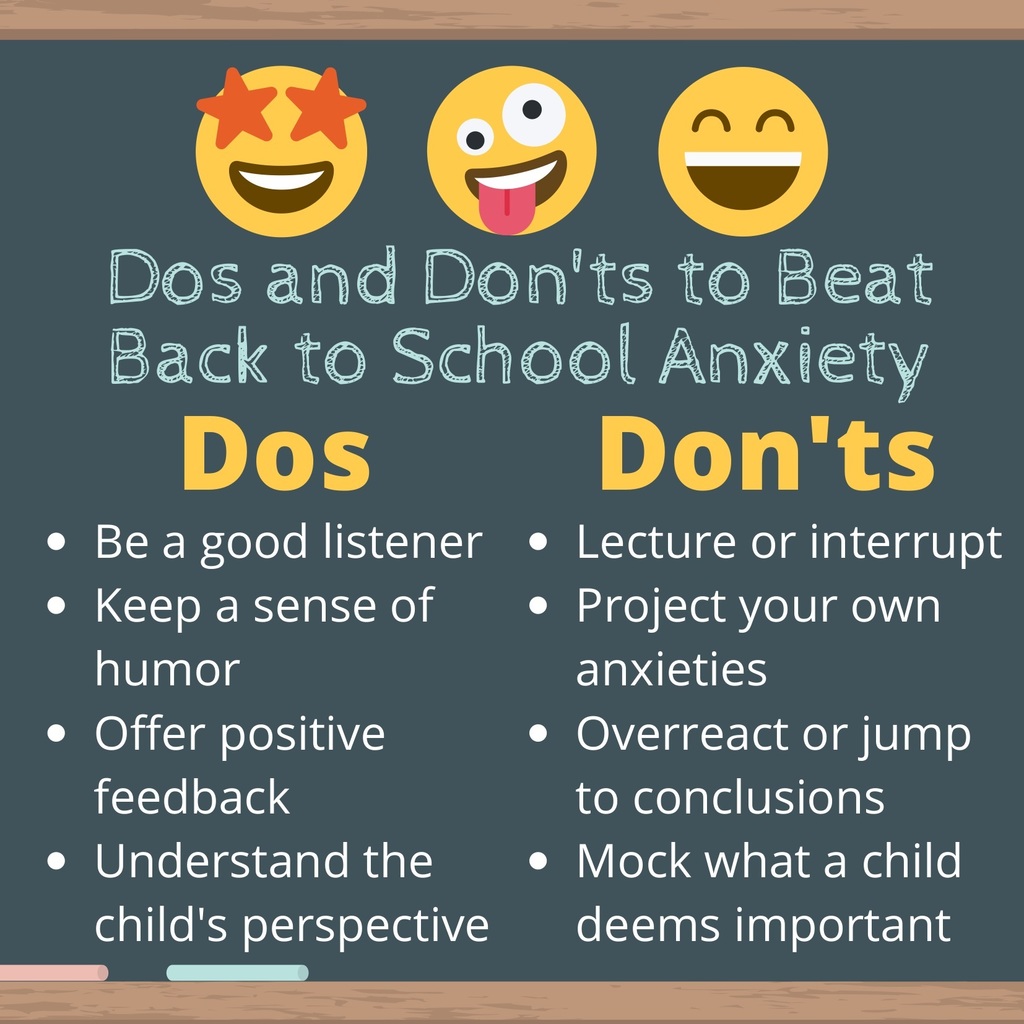 Reminder of Upcoming Open House, we are so excited to see everyone.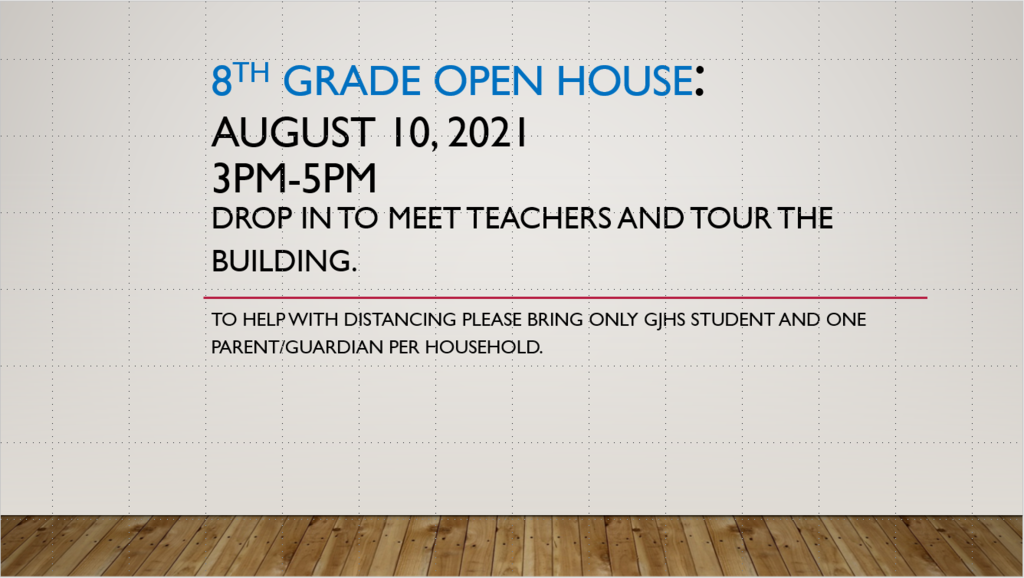 Virtual Fill the Bus

GJHS Open House ***Please only bring GJHS student and one parent/guardian in order to help with social distancing*** Date: August 10th 8th Grade: 3:00 pm to 5:00 pm drop-in to meet teachers and tour building 7th Grade 6:00 pm to 8:00 pm starting at 6:00 pm at the PAC.

2021-2022 Junior High Supply List!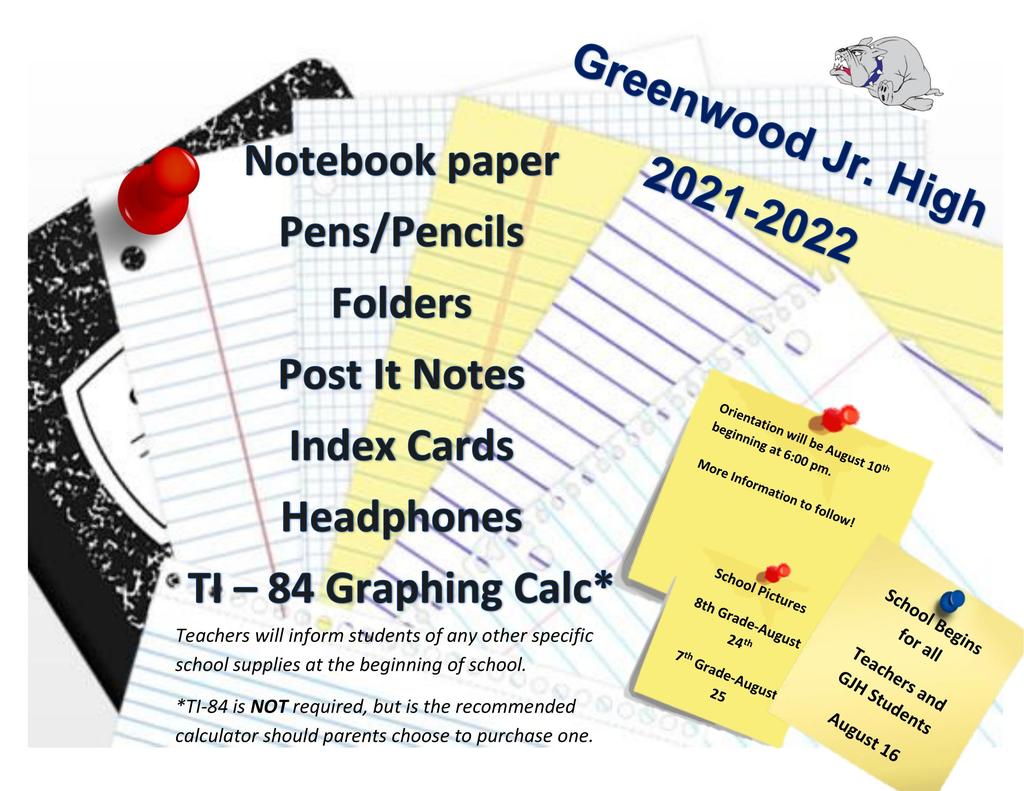 Congratulations to the GJHS students on their MOS Specialist certifications.
Next Week 5/10/21 - 5/14/21 We will need all in person students to be in class for 1st hour starting at 8:05 am on Monday and Wednesday.
This week ,4/26-4/30, we will have our normal schedule Monday-Thursday with Advisory starting our day at 8:05. On Friday, 4/30/21, we will run a different schedule to match GHS' schedule for that day. We will need all in person students to report to 1st hour at 8:00 am. Thank you all for making last weeks testing so successful, and helping us finishing this school year strong.

Arkansas TSA State Conference 2020-2021 (Technology Student Association) Advisor - Brandie McKusker Congratulations to the following students!! Greenwood Junior High 2nd Place - Video Game Design - David Bronson & Alex Carter 2nd Place - Prepared Speech - Kobe Lewis 2nd Place - STEM Animation - Kobe Lewis & Isaac Myers 1st Place - Prepared Speech - Isaac Myers 1st Place - STEM Animation - DJ Coggin & Gavin Gibbs 1st Place - Construction Challenge - Gavin Gibbs, Keira Pace & Jameson Stewart 1st Place - Off the Grid - Alex Carter, DJ Coggin, Gavin Gibbs & Jameson Stewart 1st Place - Tech Bowl - David Bronson, DJ Coggin & Jameson Stewart 2020-2021 Sweepstakes Award - Greenwood Junior High (Awarded to School with the most points at the end of all competitions)