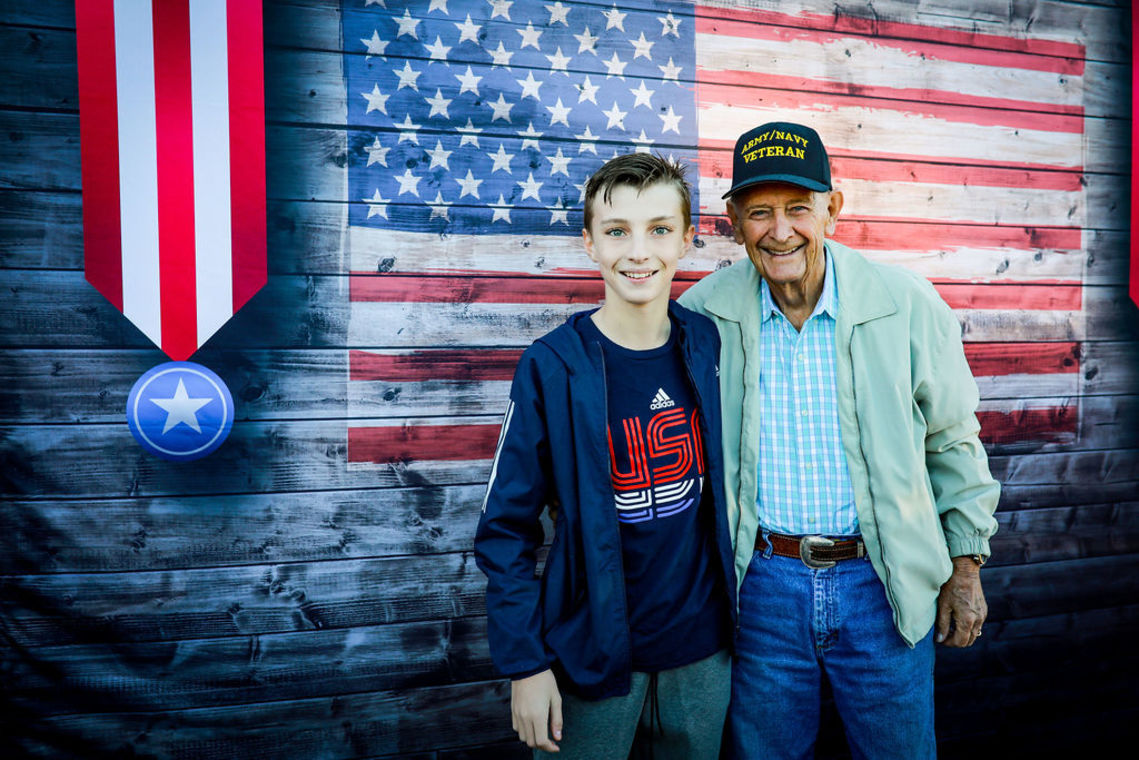 2018 & 2019 Technology Student Association Outstanding Middle Schools in Arkansas
Niche #8 Best Middle School in Arkansas and Niche #5 Best Teachers in Middle School in Arkansas
STEAM School Offering 4 Project Lead The Way classes, including a student favorite Medical Detectives, three-time Vex Robotics Champions, Microsoft Specialist certificates
All students involved in Multi-Event Intramural Program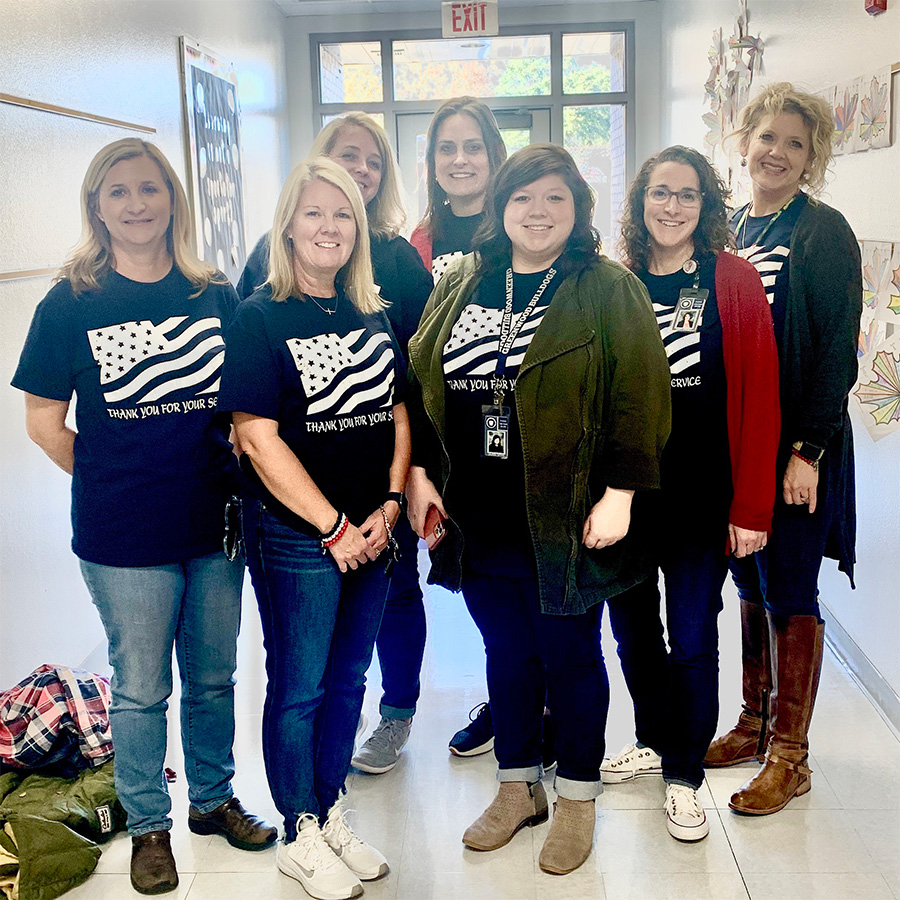 Greenwood Junior High School faculty and staff are committed to the district mission of "excellence in education" and the school mission of "preparing students for the future." GJHS teachers consistently perform among the best in the state as reflected by annual standardized testing data.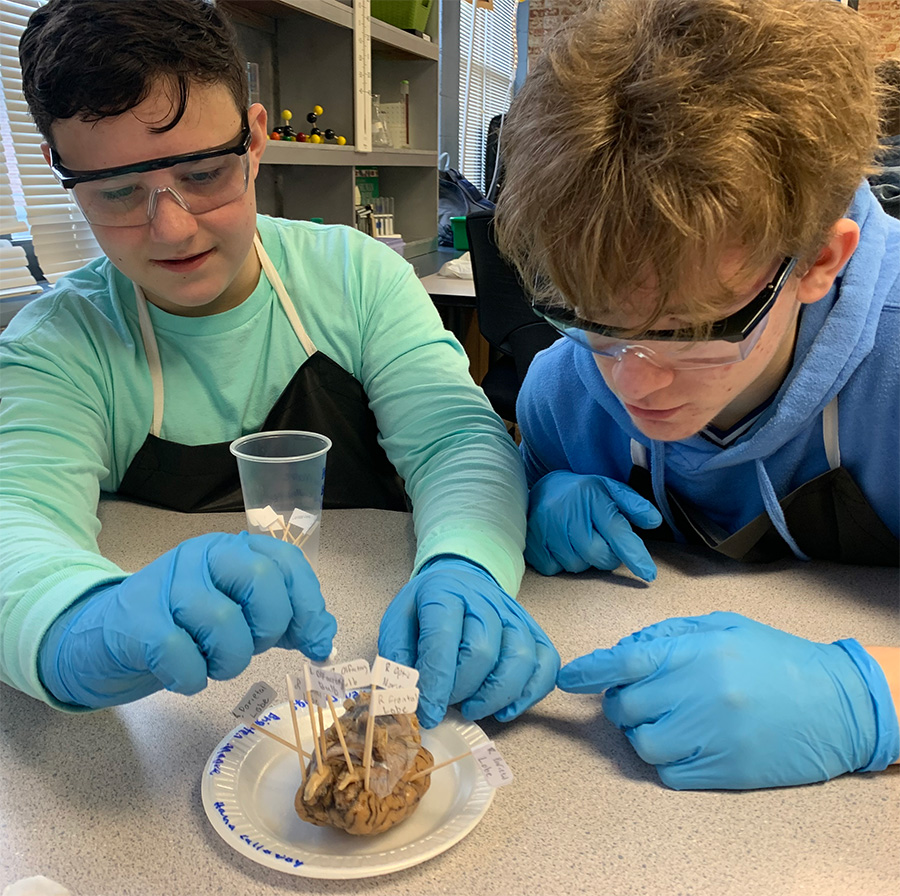 At Greenwood Junior High, we believe "preparing students for the future" has a very broad meaning. Our students have opportunities to learn in a variety of ways. Most classes offer students a one-to-one ratio with computers, so research and digital options are available to them readily and easily.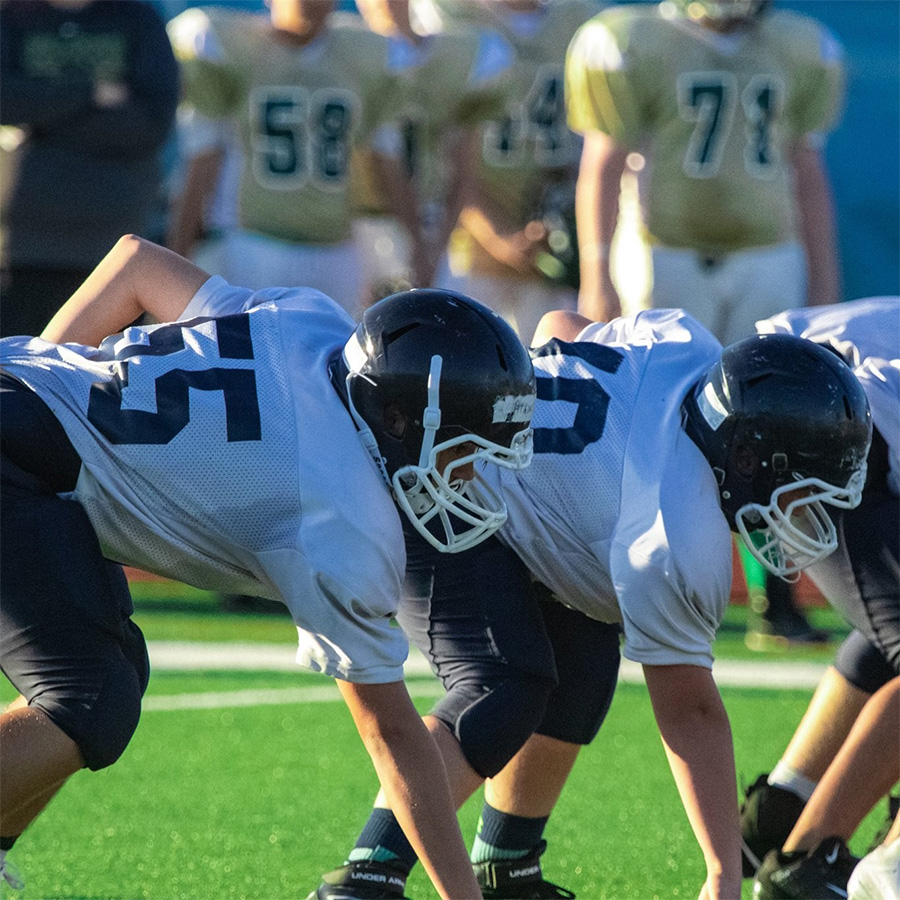 Our school prides itself on Excellence in Education, which not only includes our high achievement standards in the classroom, but our competitive nature in extracurricular activities.