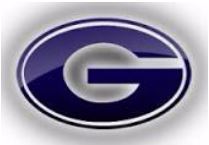 No Cost Student Meals Available The Arkansas Child Nutrition Unit has announced that the USDA grant to provide meals at no cost to students will begin immediately through December 31st. This means that all students in PK-12th grade will be provided one breakfast meal and one lunch meal free of charge. Any student wanting a la carte items or extra breakfast and lunch meals will be required to purchase those items separately.

Catch up with the latest student stories, sports scores, and news updates. It's everything about the Bulldogs, in your pocket. If you haven't already, download the app on Android:
https://bit.ly/2zjoWhv
or iPhone:
https://apple.co/3cpkcot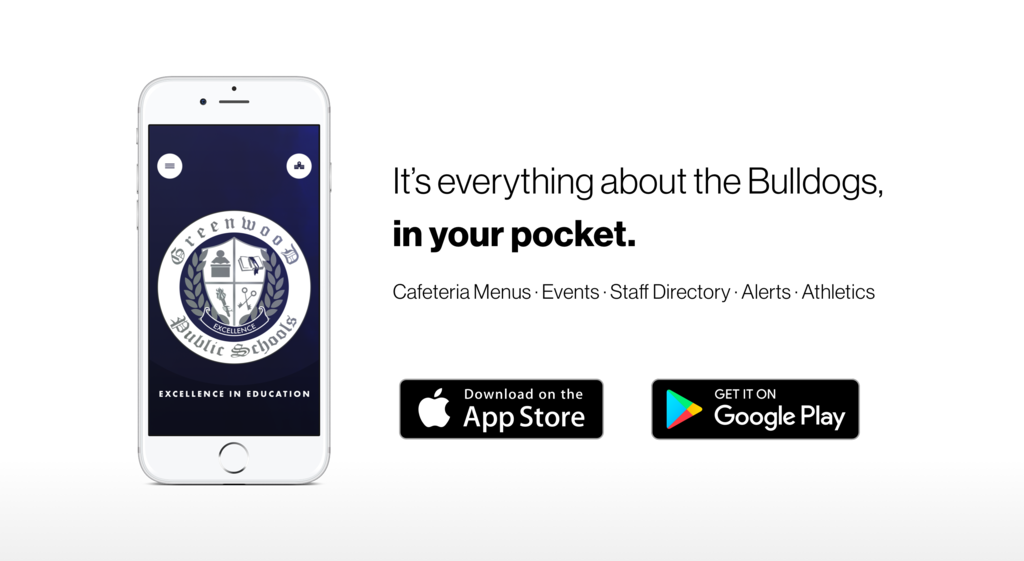 Greenwood Volleyball will be live on the NFHS Network today vs. Southside! If you can't make it to H.B. Stewart Arena this is an option. There is a subscription to view.
https://bit.ly/2EXDk1K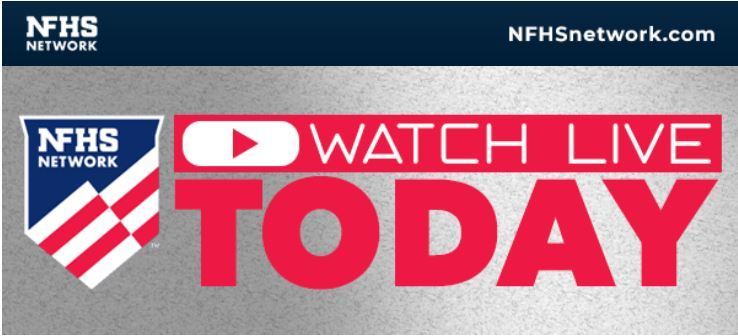 Keep up the great work!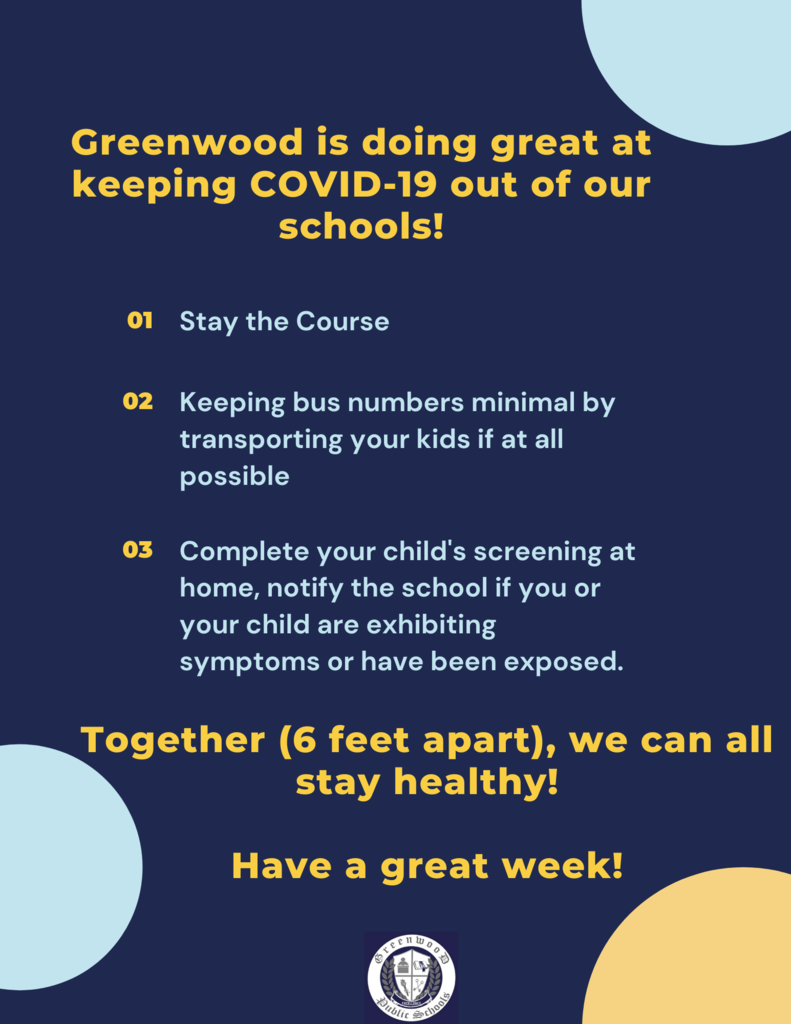 Remember to continue self screenings. Remember your masks for Monday. Together we will continue to #stopthespread.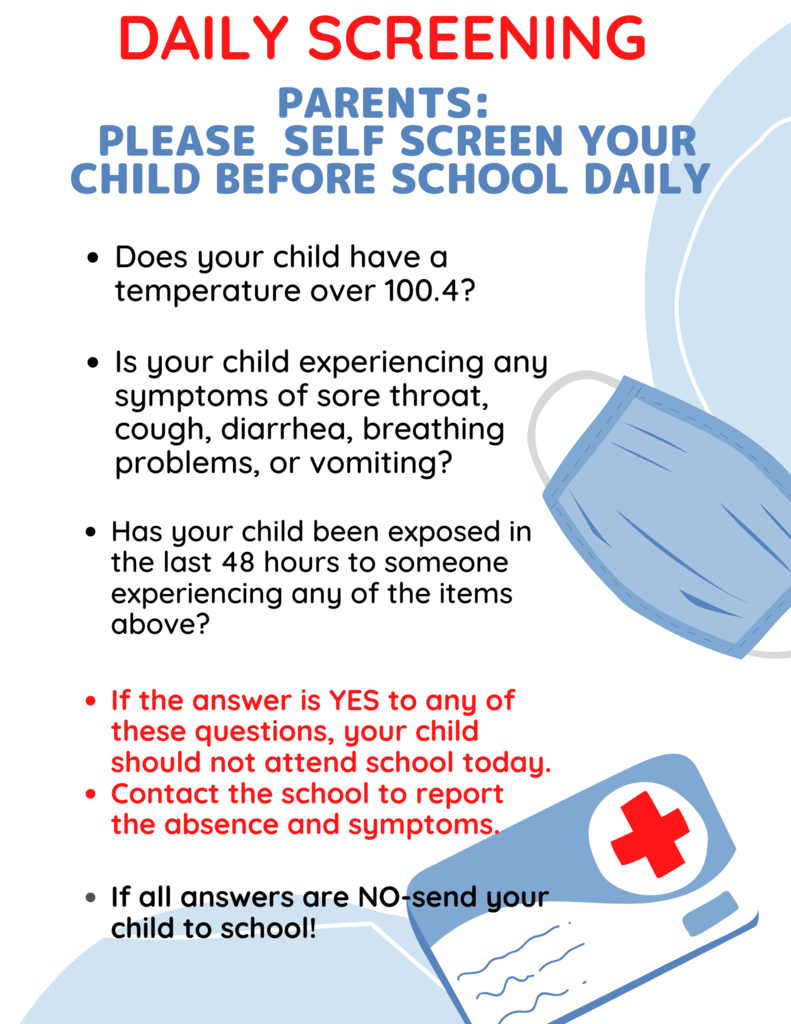 Have a safe weekend! Looking forward to seeing you on Monday.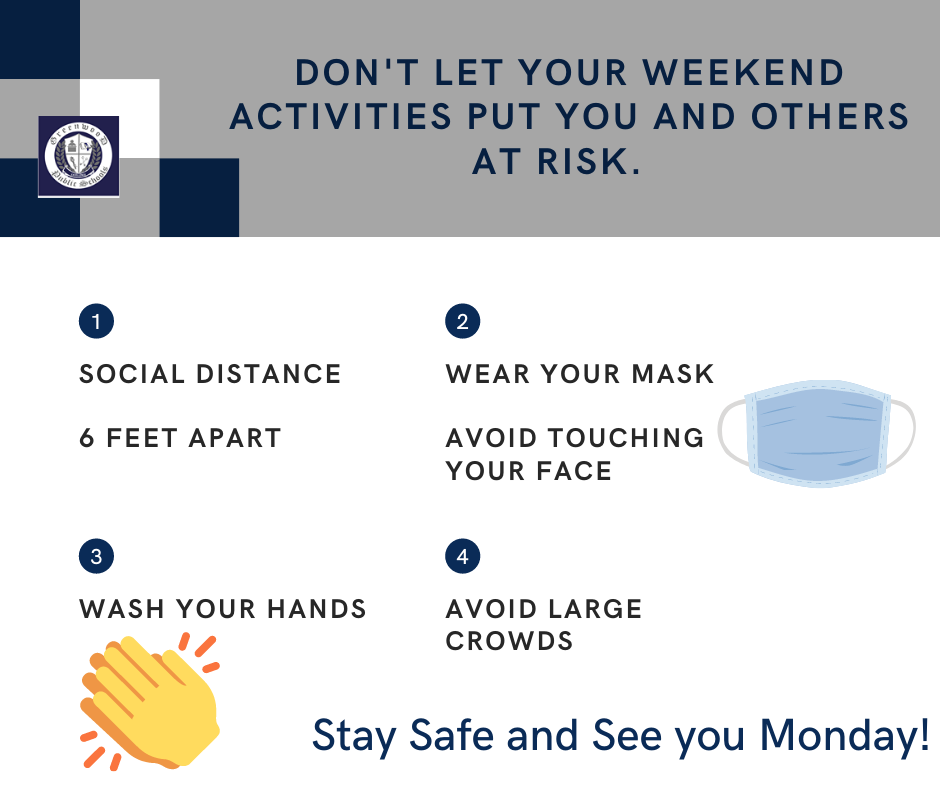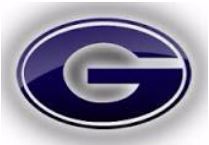 The Arkansas Department of Health released the most recent school COVID-19 numbers on Thursday. Schools with 5 or more cases are listed at this link:
https://www.healthy.arkansas.gov/images/uploads/pdf/school_report_8_27.pdf
So proud of our staff, students, and parents for contributing to a safe and healthy school environment! Keep up the good work and Have a great weekend!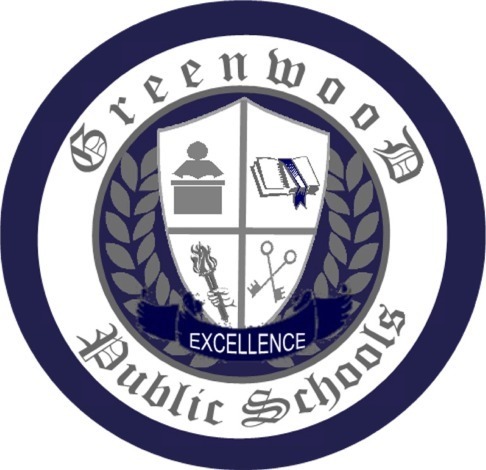 Information regarding Greenwood Bulldog Volleyball games at H.B. Stewart arena.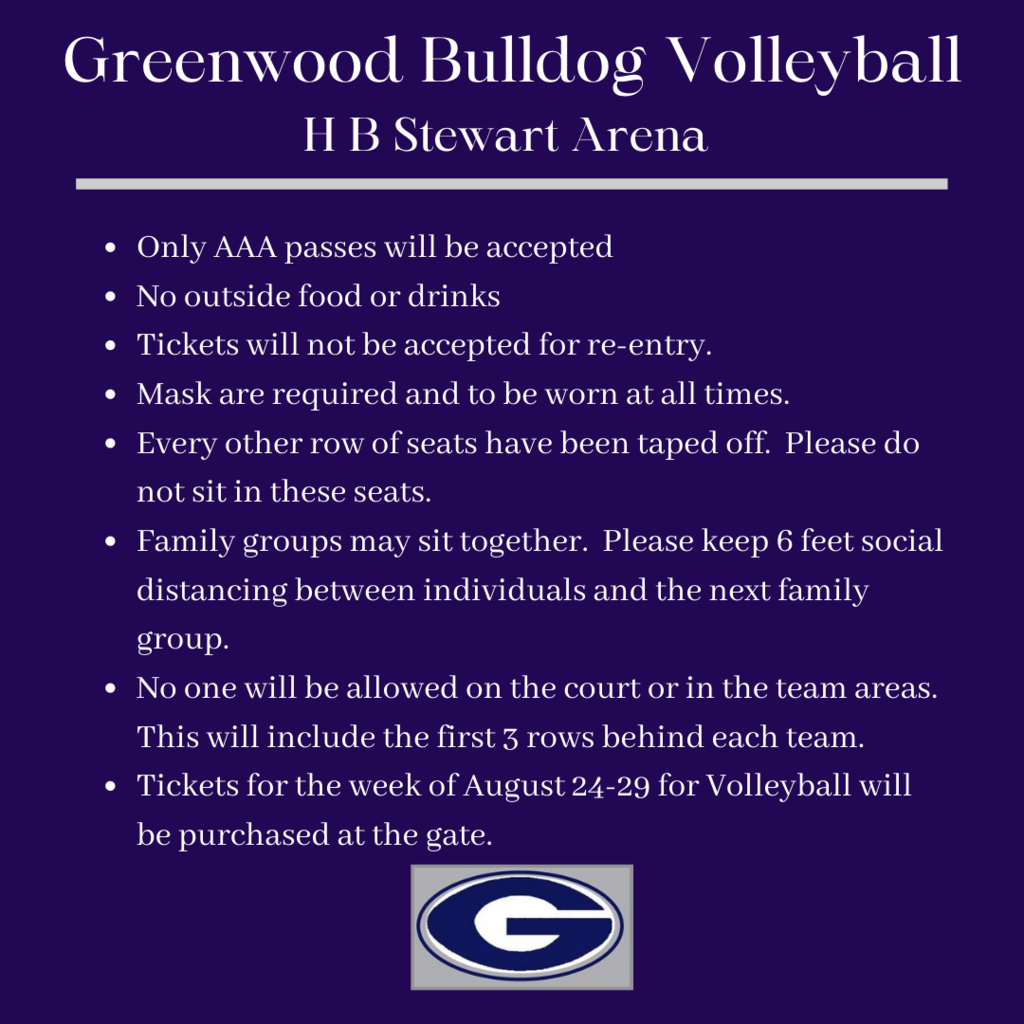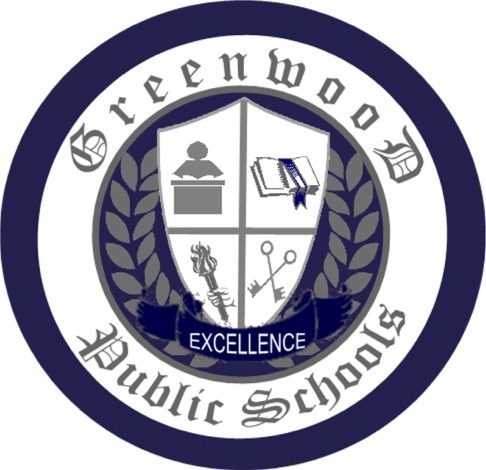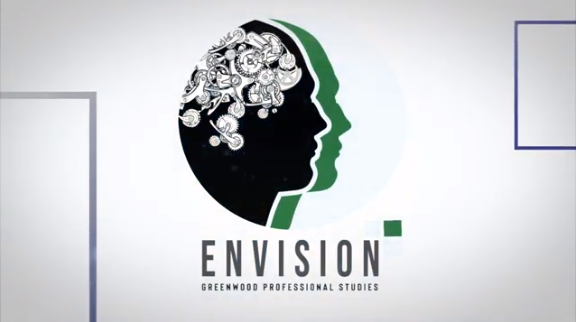 One more day....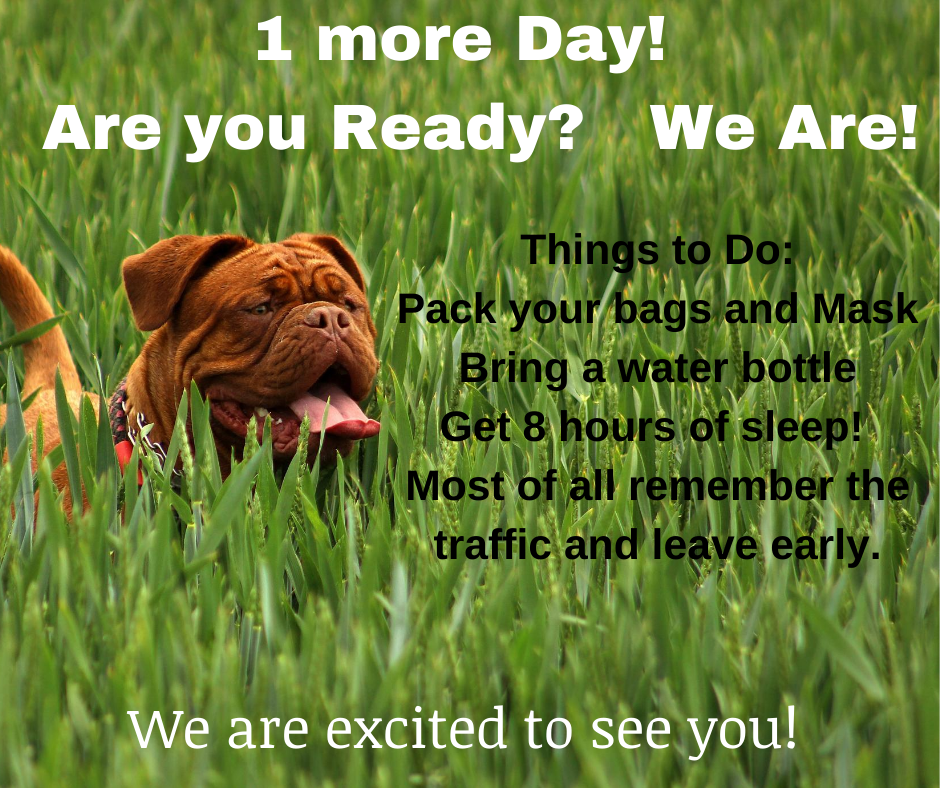 Mask Up, Bulldogs!

Mask Up, Bulldogs!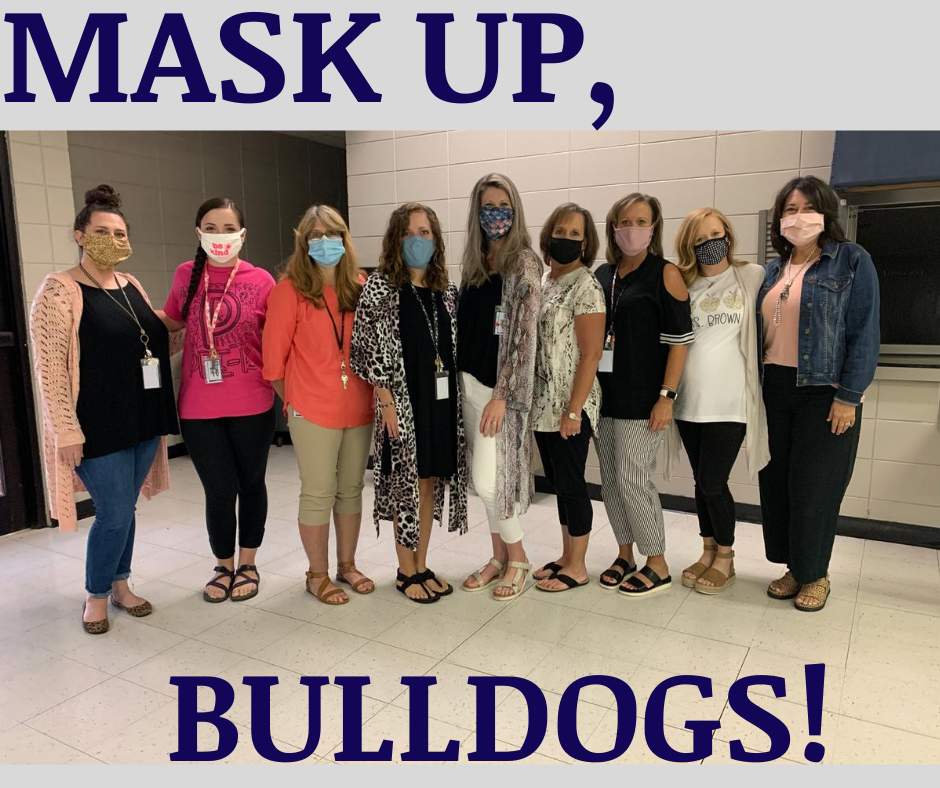 Mask Up, Bullogs!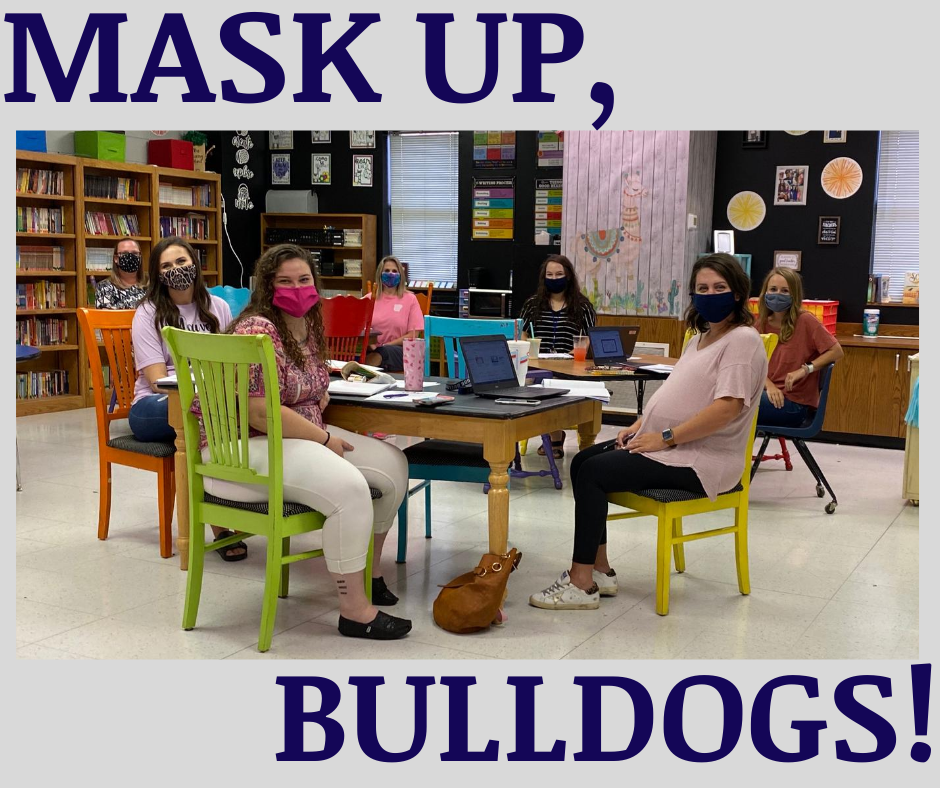 Daily Self Screening for Students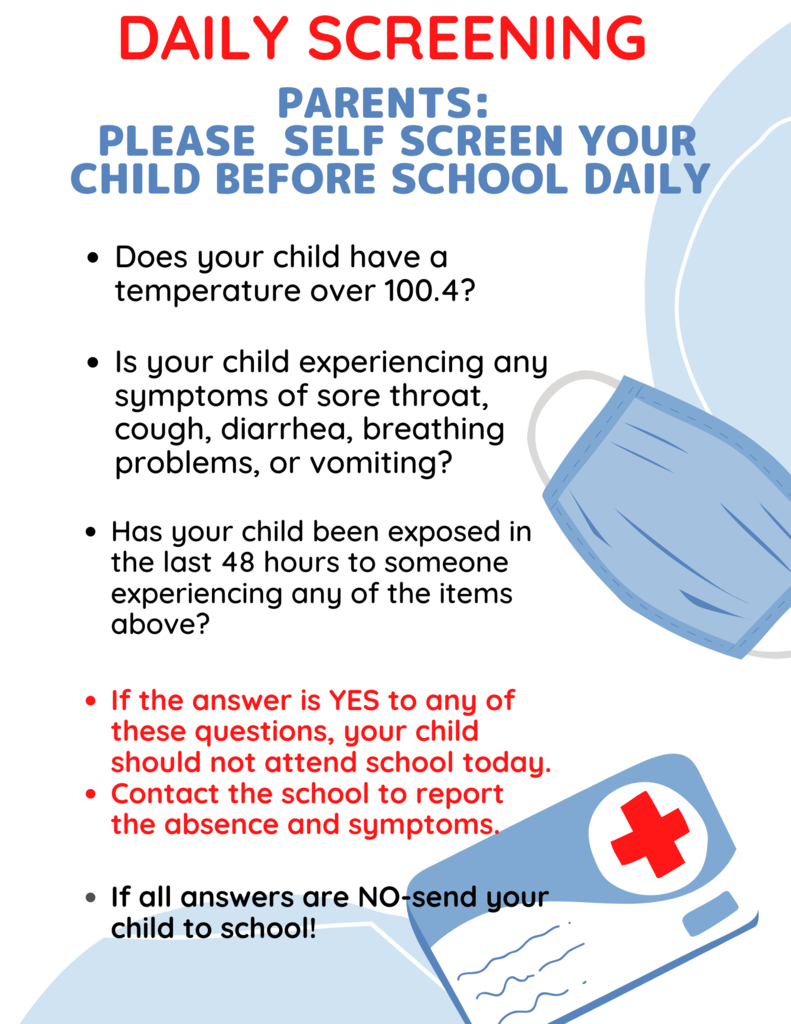 Mask Up, Bulldogs!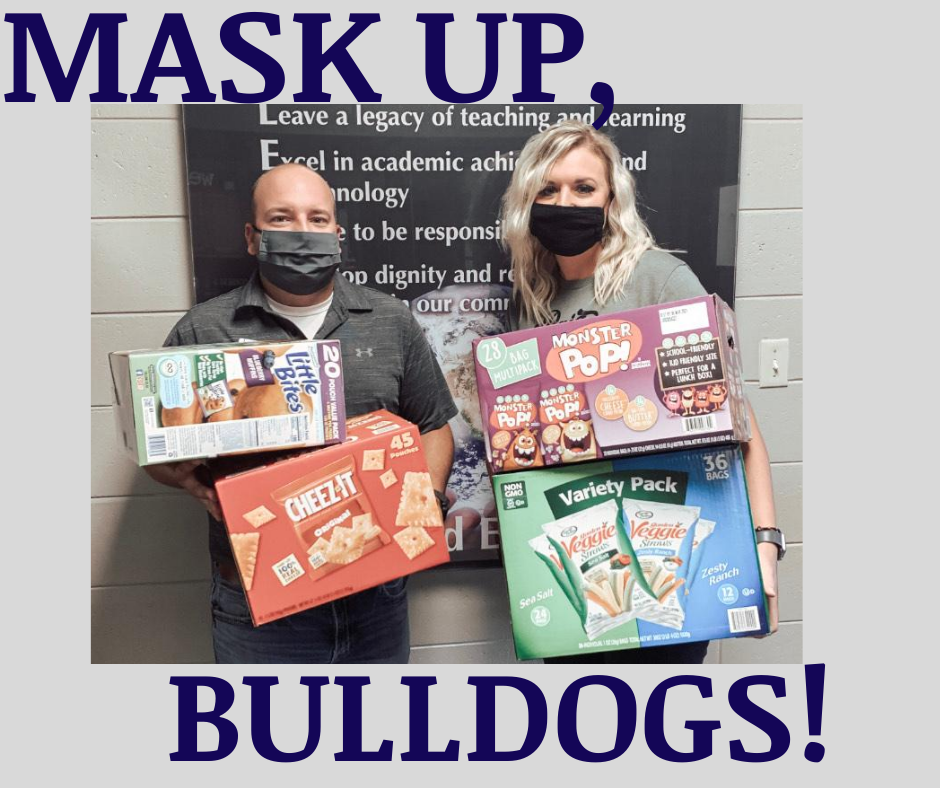 3 more days and counting..... here is the staggered schedule for the first week of school