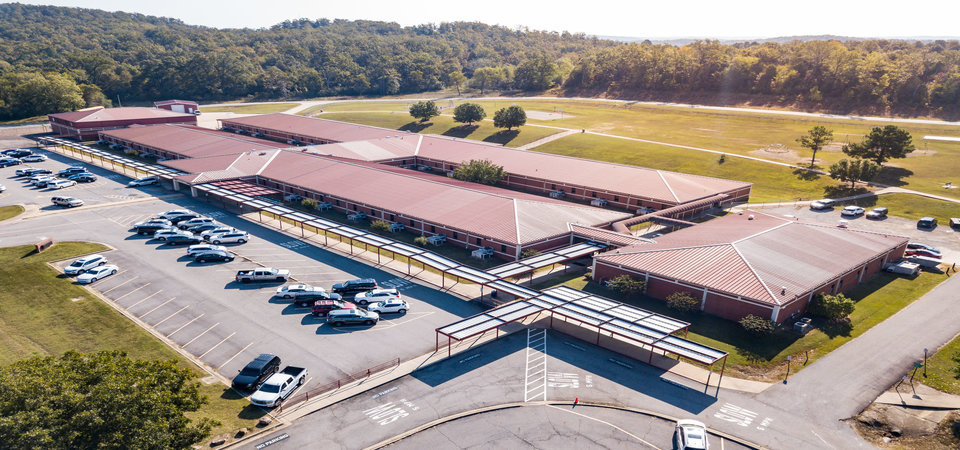 Westwood Elementary was honored with Lighthouse School Status by Franklin Covey Foundation in recognition of strong leadership by staff and students.
Westwood Elementary Staff works together in Professional Learning Communities to meet the needs of all students.
Westwood Elementary has a variety of clubs and extracurricular activities to develop and build on students' interests and is always adding more. Students can participate in drama club, journalism, robotics, and archery.
Westwood has a FABLAB that provides hands-on, creative ways to encourage students to design, experiment, build and invent as they engage in STEAM learning.