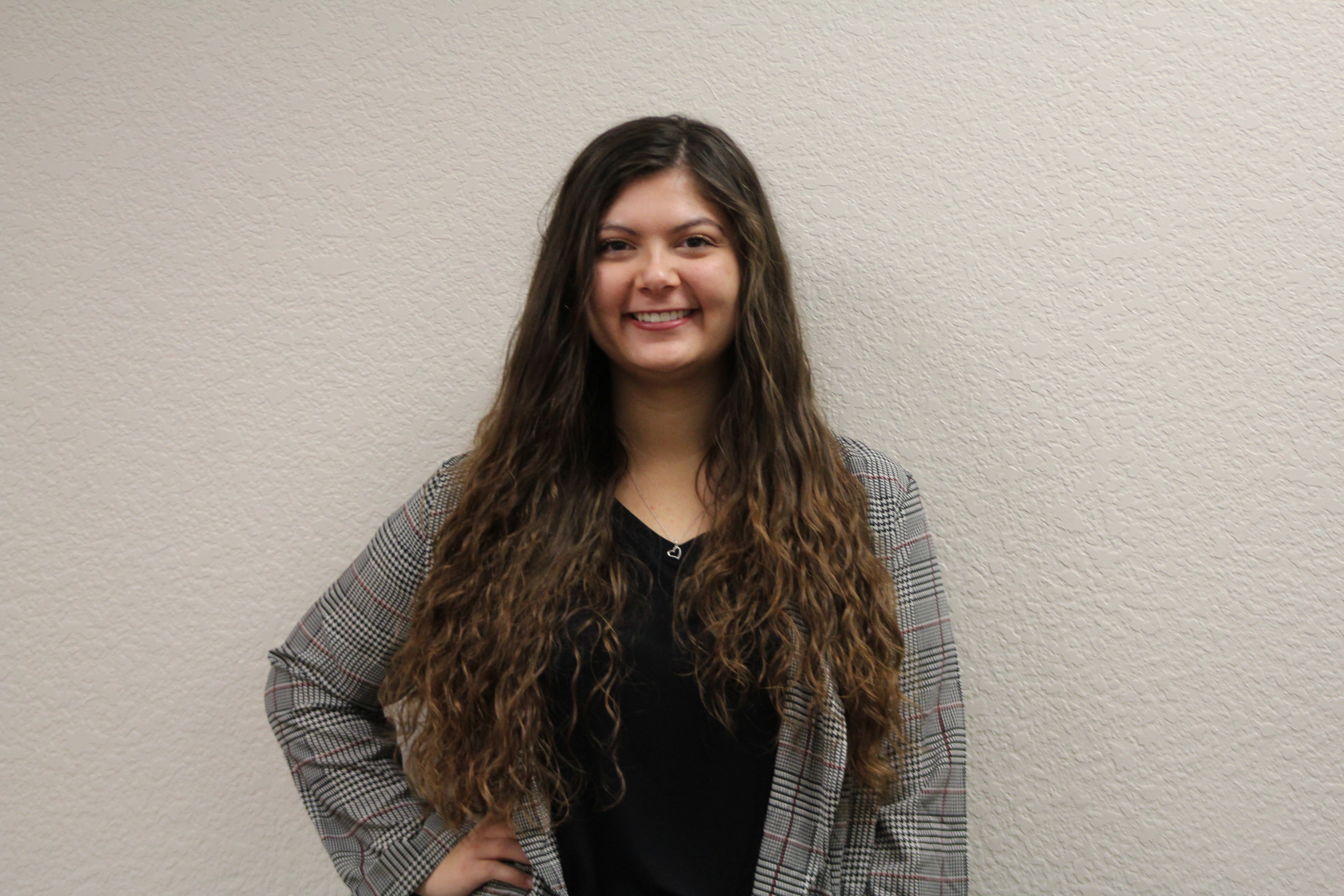 My favorite thing about the Greenwood School District is that it feels like home. The unwavering community support and backing push me to be a better educator day in and day out. I know that as a Bulldog, there is always someone rooting for me and my students.
-Darien Walker, GJHS Teacher
Moving to Greenwood has given our family a chance to really put down roots and build relationships throughout the community. Of course, our family is right in the middle of the outstanding sports programs, but the camaraderie amongst both teachers and students is what really makes our district who we are. Teachers truly put effort into building life-long learners, and our students' ability to reciprocate that effort is what allows us to consistently strive to be better every year!
-Chad Mercado- GHS Teacher and Coach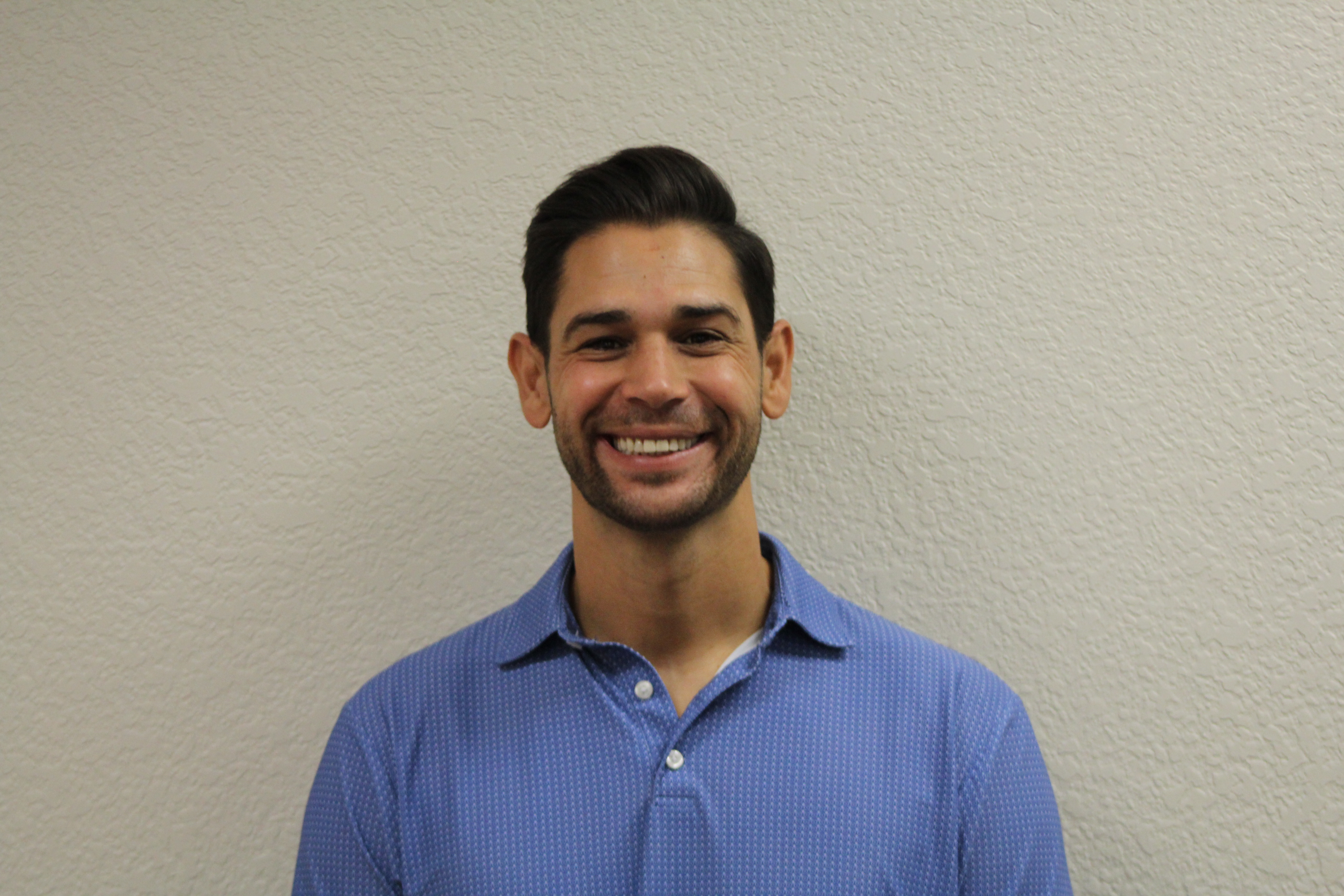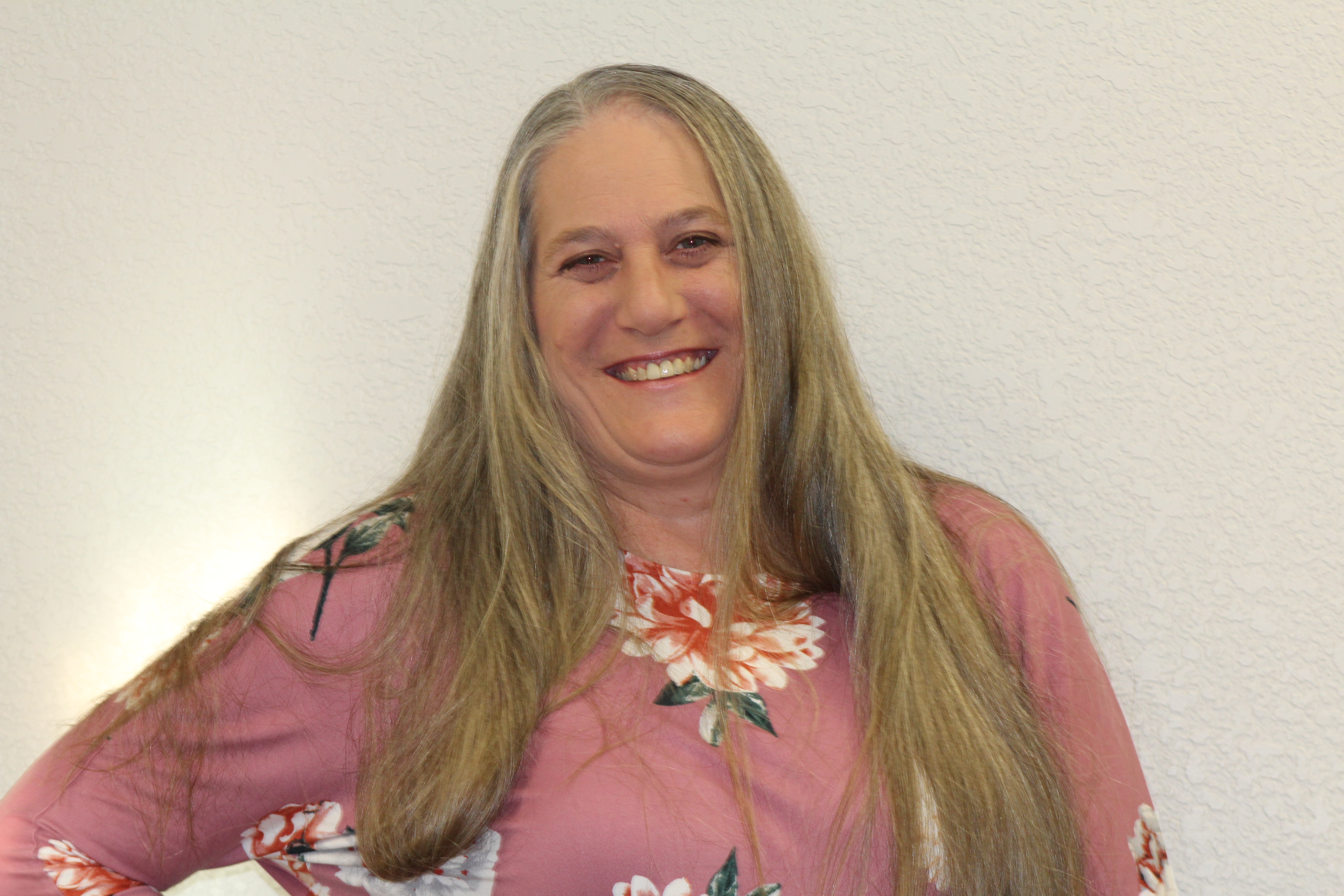 I started working for Greenwood Public Schools in 2006. I enjoy working for this district and most of all I love providing meals for the children of this community. I am happy to say I work for Greenwood Schools!
-Michelle Cox, GHS Food Service Manager
Since my retirement, I have had the opportunity to start a new chapter in my life as an employee of Greenwood Public Schools. As a bus driver, I have the privilege of working with a number of administrators, teachers, coaches, and fellow employees. While driving my bus route and through involvement in athletic events, activities, performances, and competitions, I have seen firsthand the desire and effort from everyone to make Greenwood schools and students the "best they can be". Greenwood pride is exemplified in the statement, "It's not about me, it's about the G". I am proud to be a part of this culture. Go Bulldogs!
-Stacey Sloat, GPS Transportation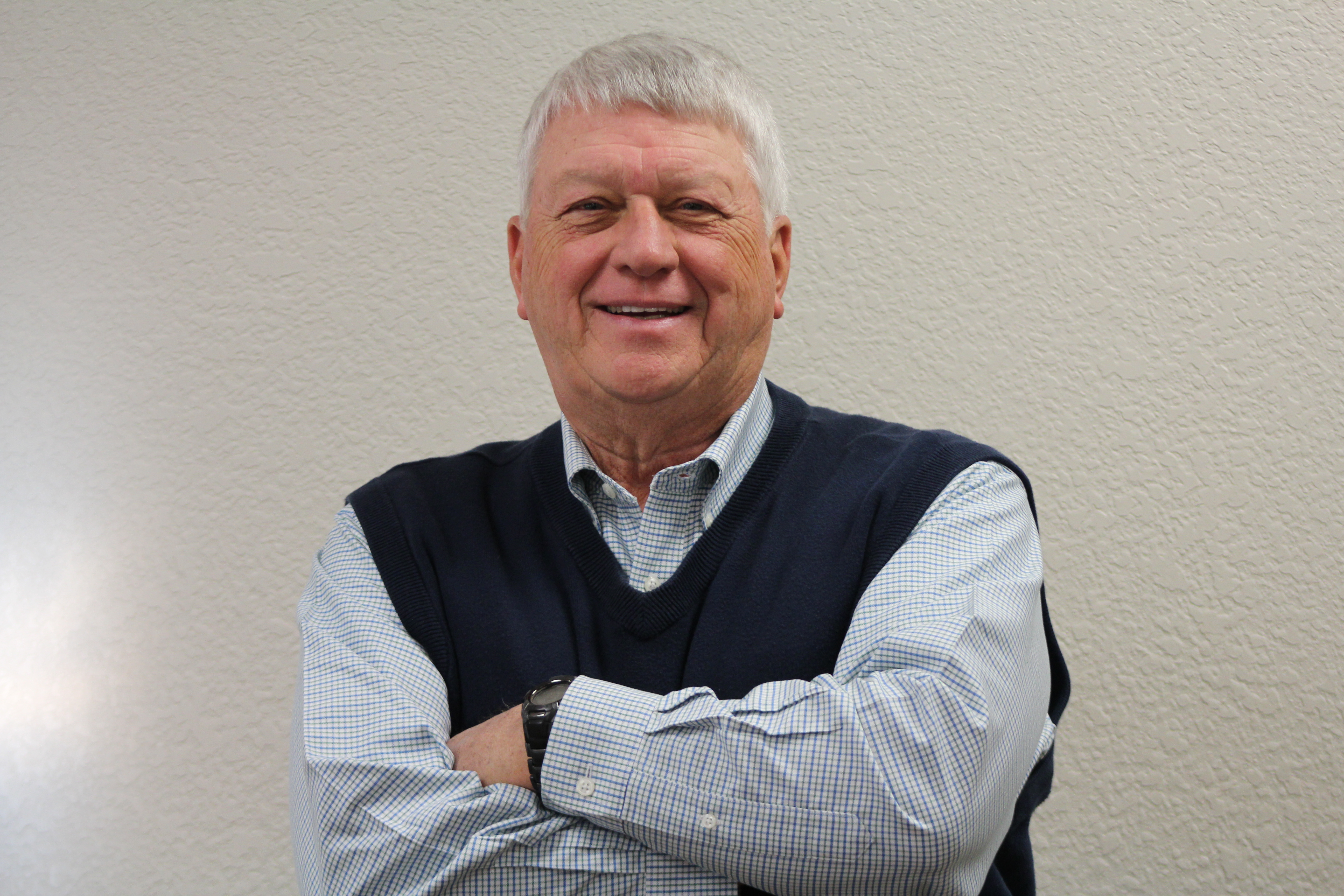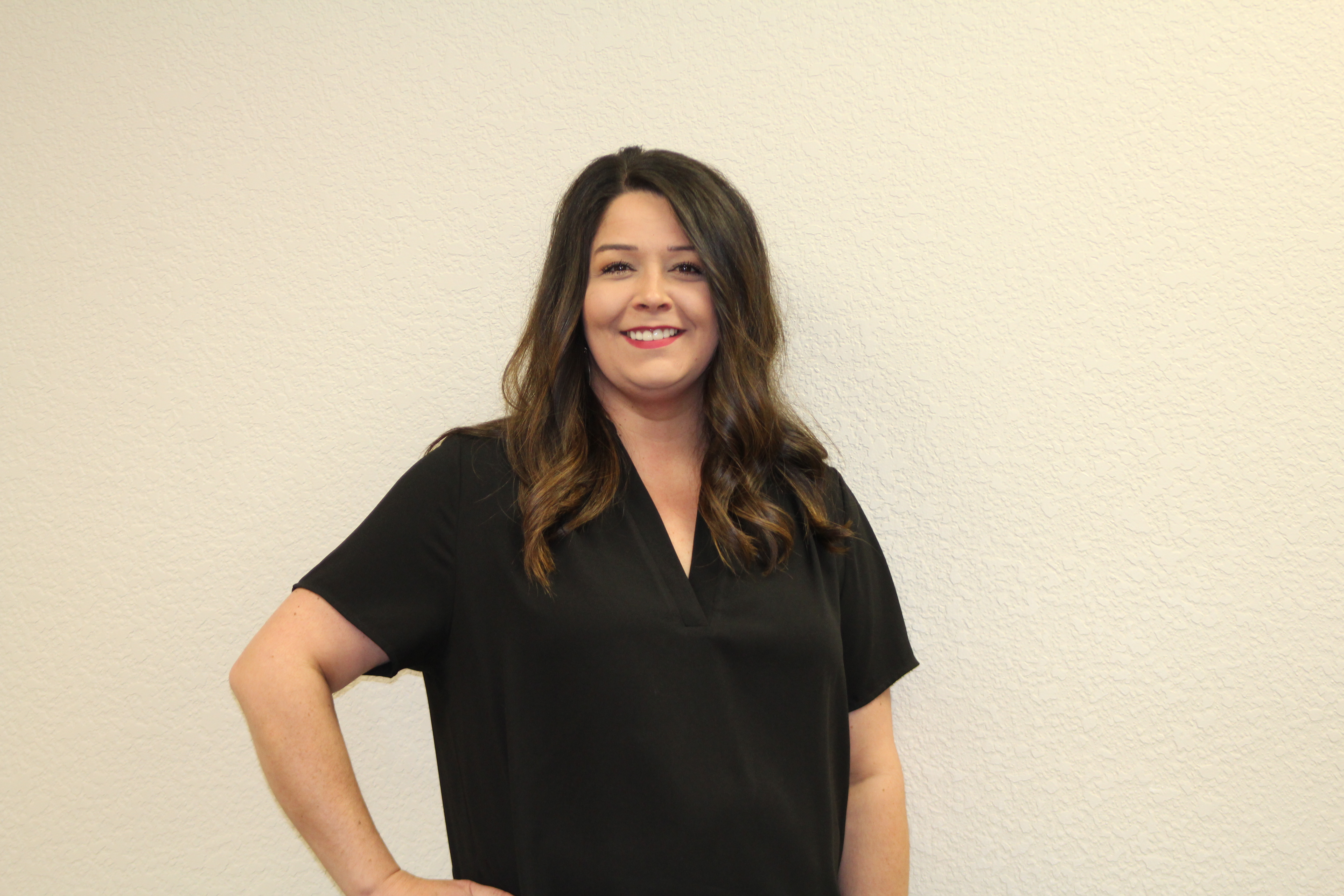 I love my job at Greenwood schools because of the great people that I get to work with every day. Working in our athletic department, I get to meet lots of people from our community and see firsthand how everyone is so supportive of our district and our Athletic program. It is a great place to work!
-Cory Wolfe, Administrative Asst. Athletics