Greenwood Preschool Center is still accepting packets for enrollment for 2021-2022. (Child must be 4 by August 1st) Starting June 7th you may pick up and drop off packets at the front lobby entrance located in Westwood Elementary. If you have any questions please email
candice.long@greenwoodk12.com

Greenwood Preschool Center has some 2021-22 slots available to any student that qualifies for free/reduced preschool. Contact
candice.long@greenwoodk12.com
if your child turned 4 by August 1, 2021 and to see if your child qualifies. Thank you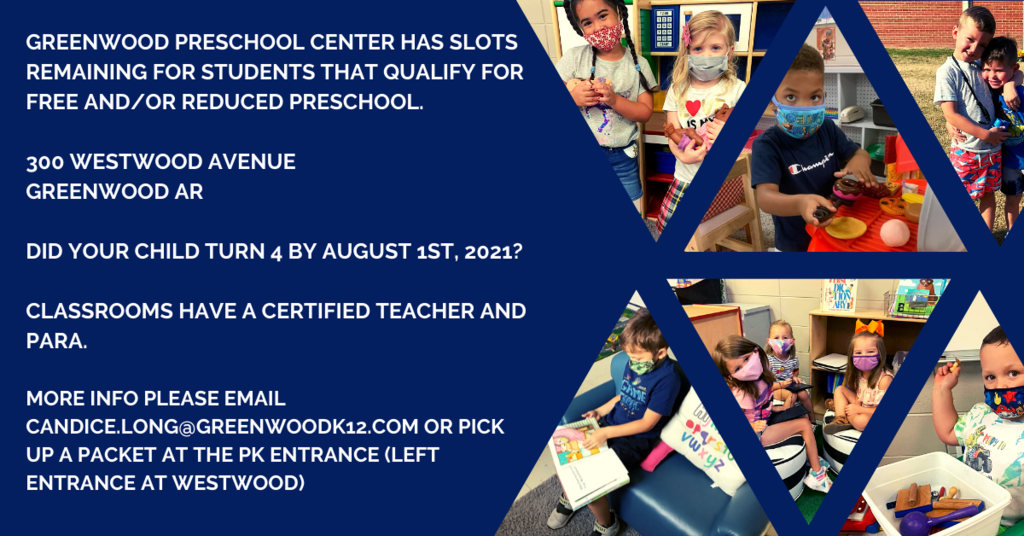 Mrs. Peugh's class is learning a new way to spell their name! They used CAD software to create blueprints of their name. They had to scroll through and find each letter of their name and then move it to their workspace. We are 3-D printing them into keychains! They had a lot of fun with this.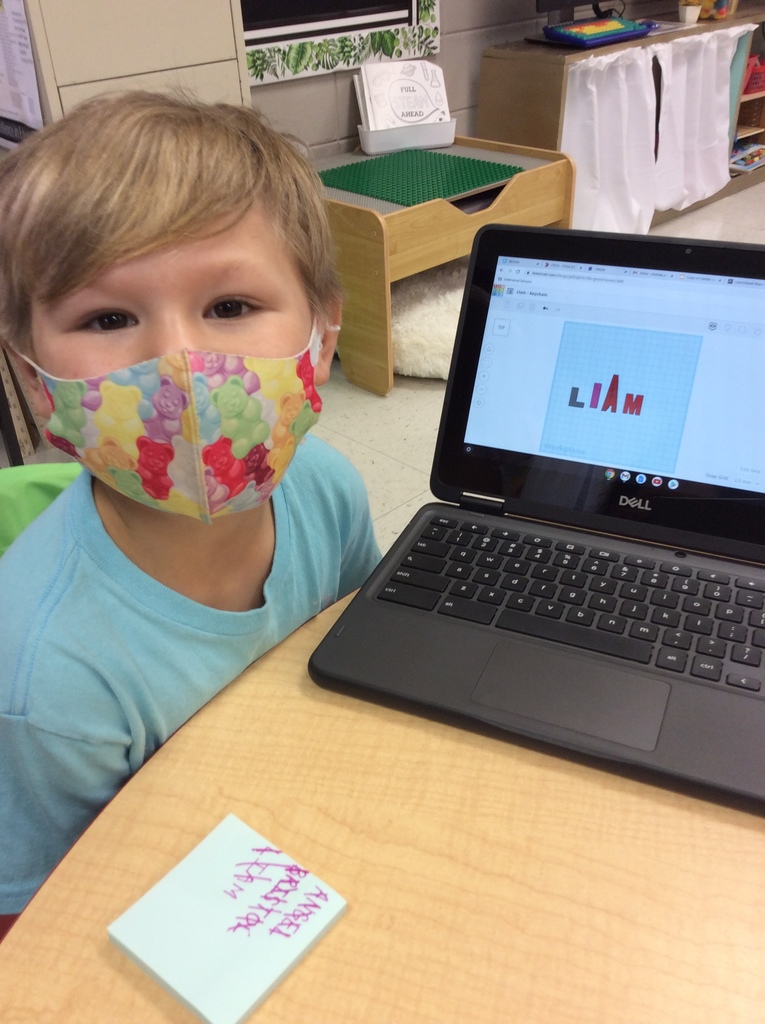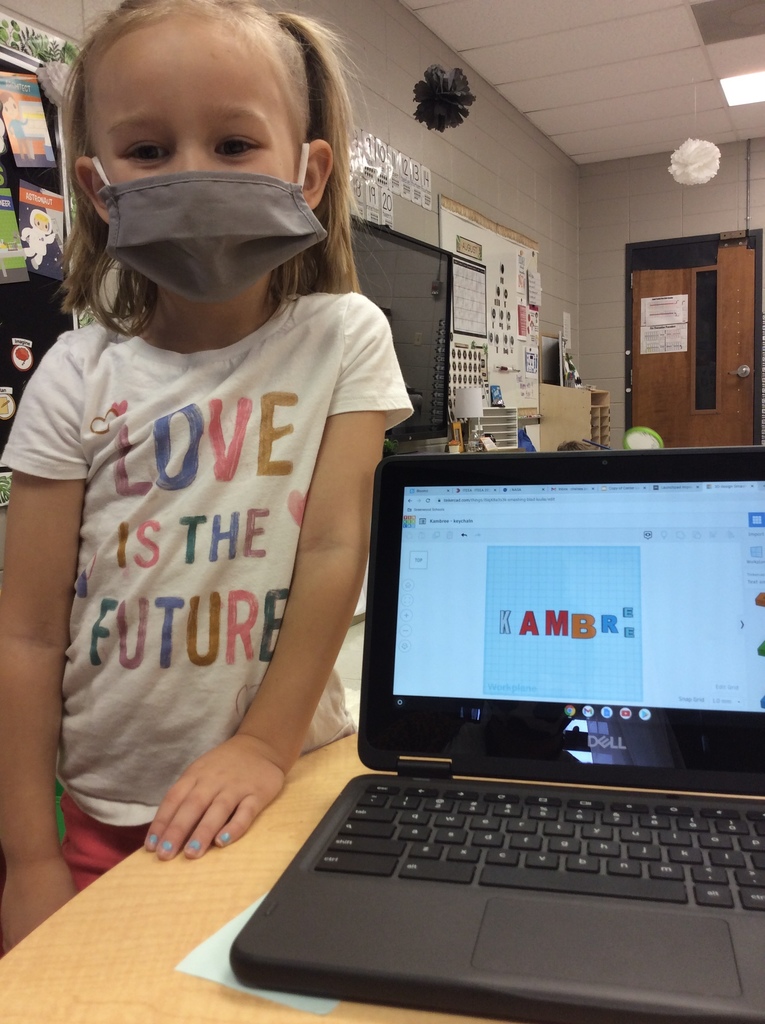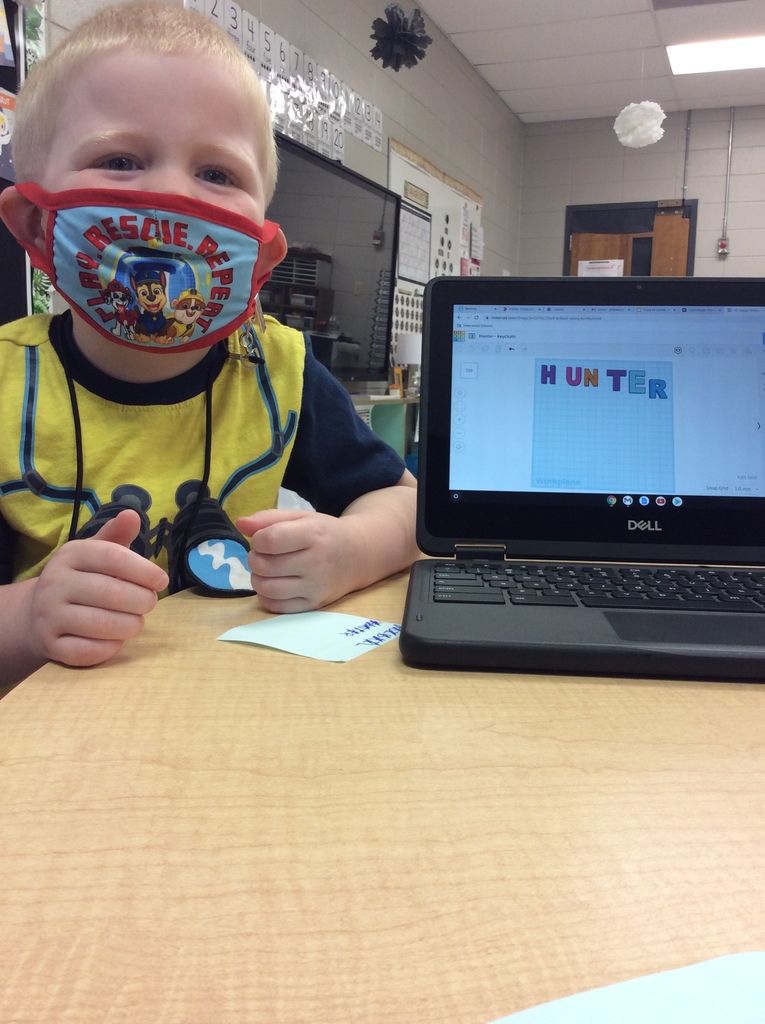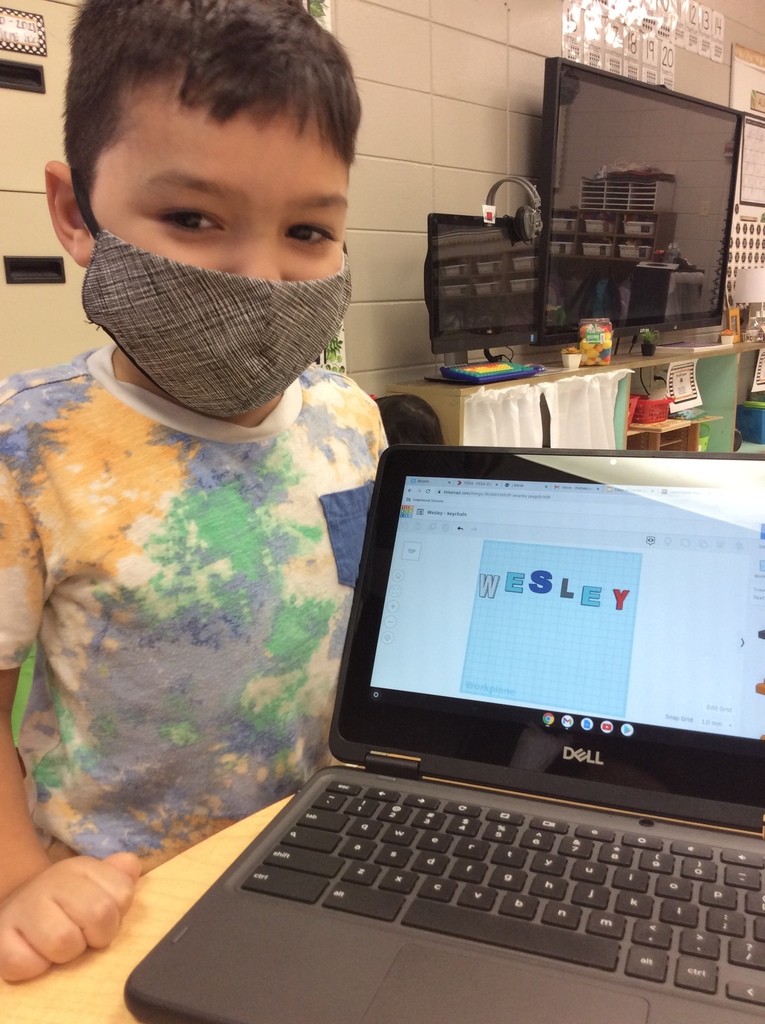 Greenwood Preschool teachers working hard on planning for the upcoming school year!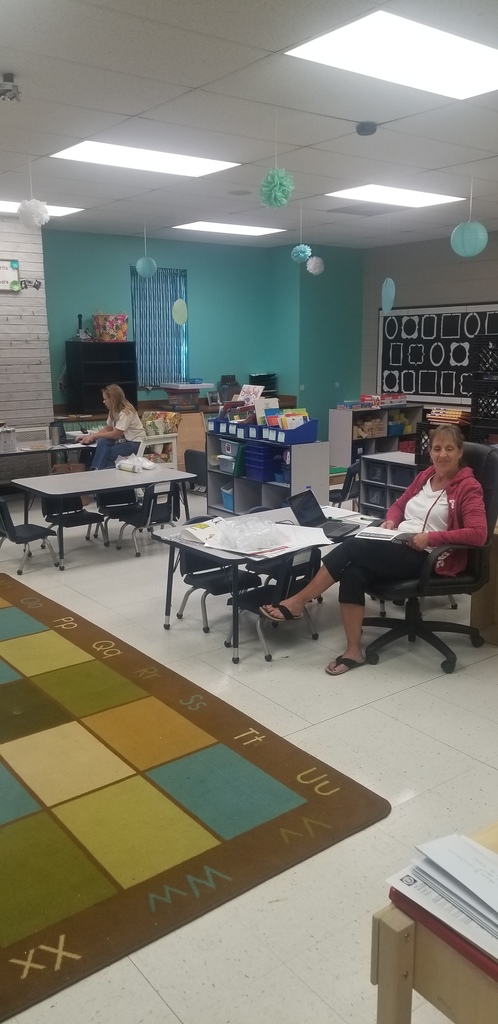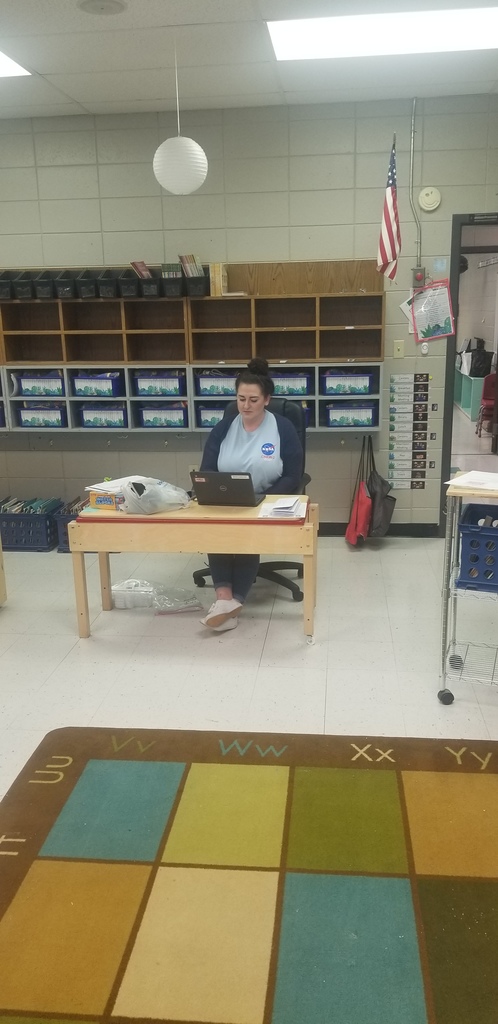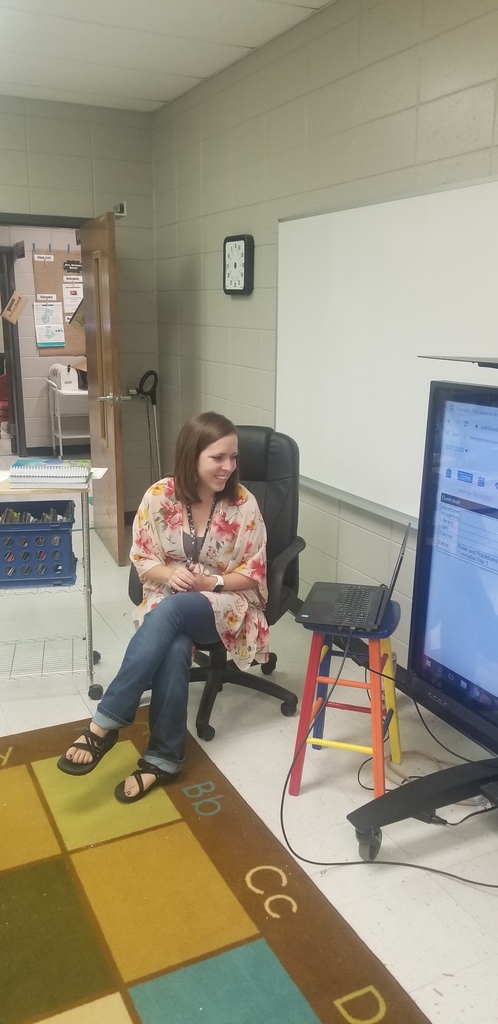 Greenwood Preschool Center Supply List for 2021-2022 -Full size backpack (needs to be able to store coats in the winter) -Change of clothes (seasonal) -Daily water bottle All other supplies will be provided :)

March Leaders of the Month Shine on little leaders, we are very proud of you! Blakeleigh Shook (C.Brown's class) Alex Guerrero (C.Peugh's class) Avalea Hunsucker (S.Curtis' class) Maxwell Gonzagowski (N.Stinchcomb's class)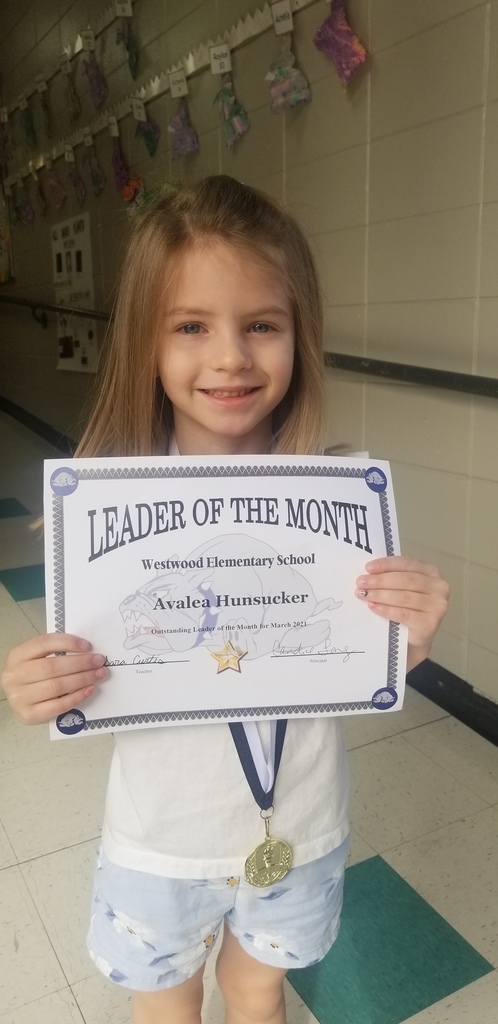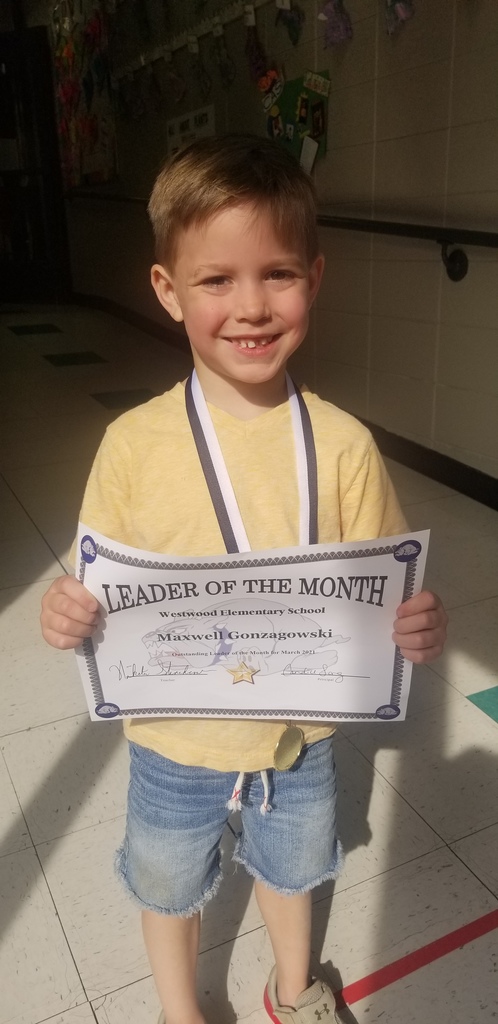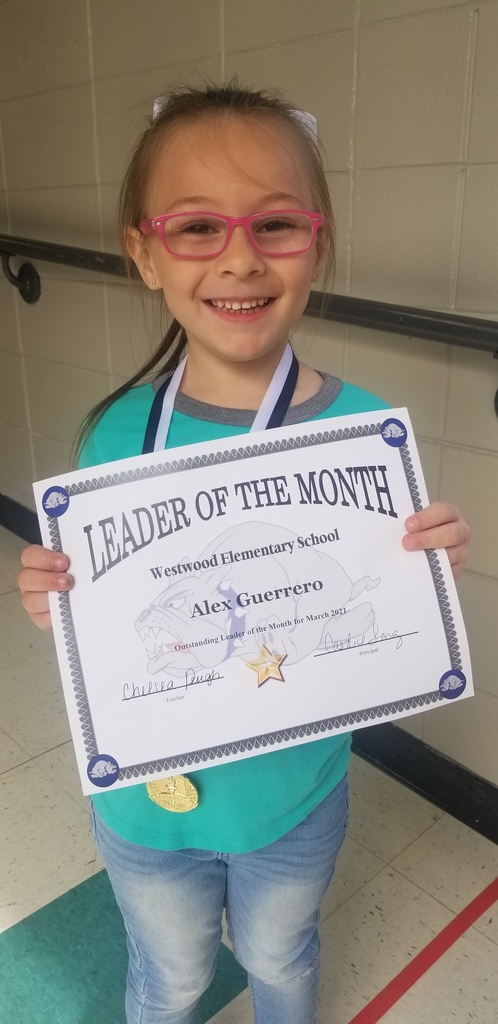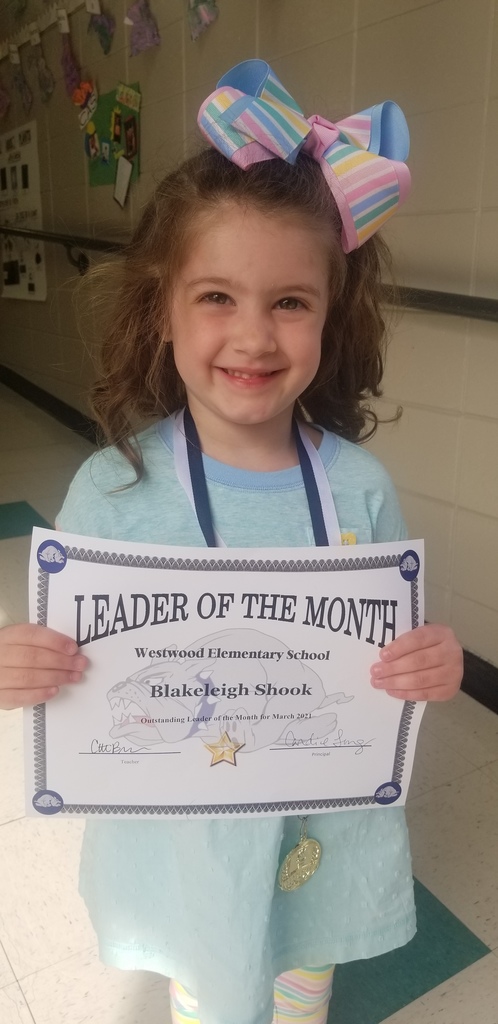 February Leaders! Shine on little leaders we are so proud of you! :) David Grabrick Xander Turner Clara Grace Maestri Granger Smith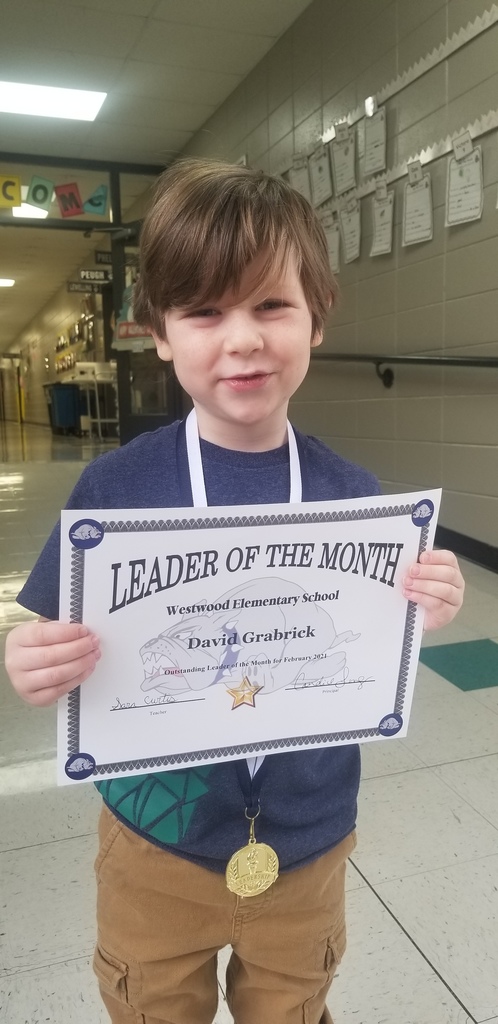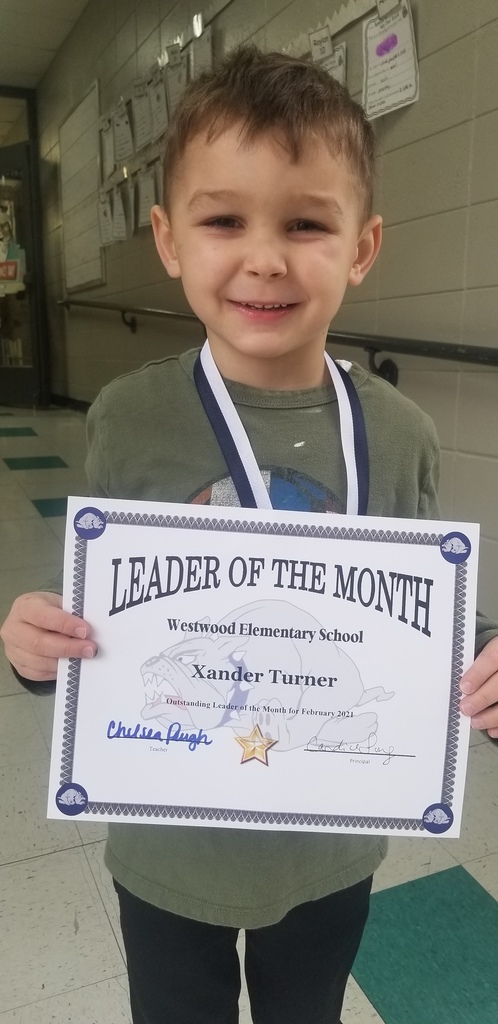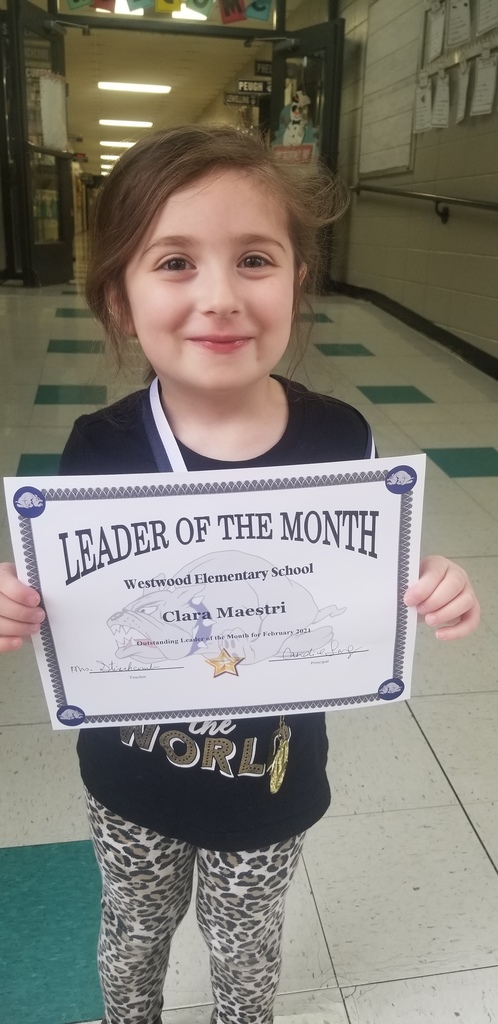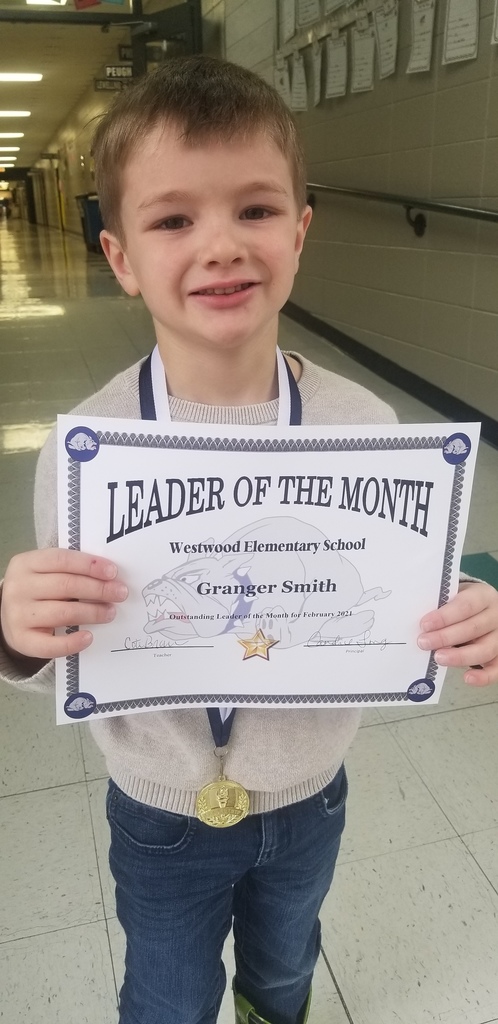 Greenwood Preschool Center January Leaders of the Month! Ellison Staton Amira George Scarlette Cates M.J. Powell Shine on little leaders! We are proud of you!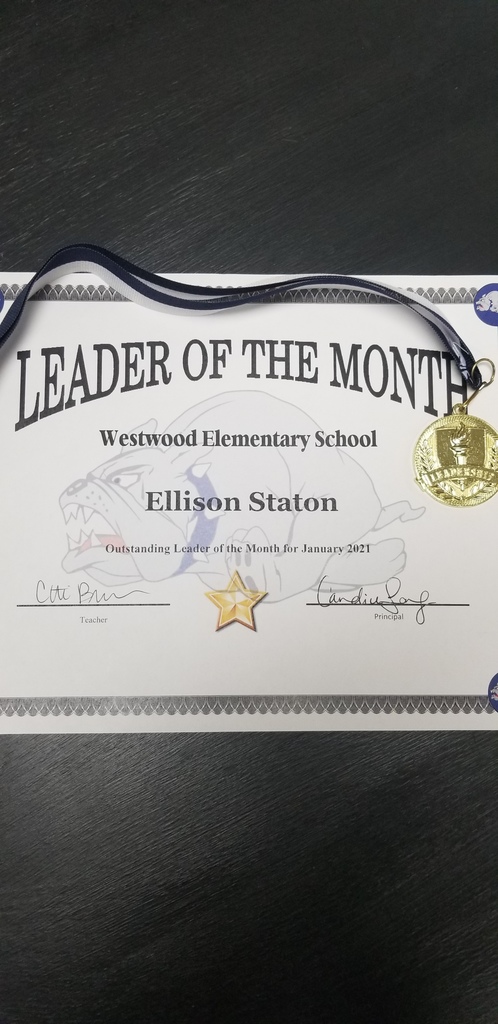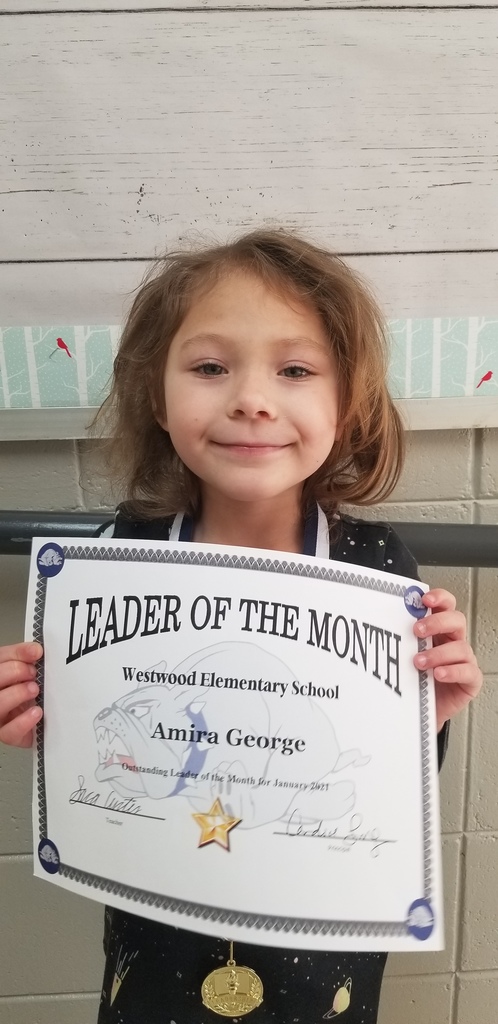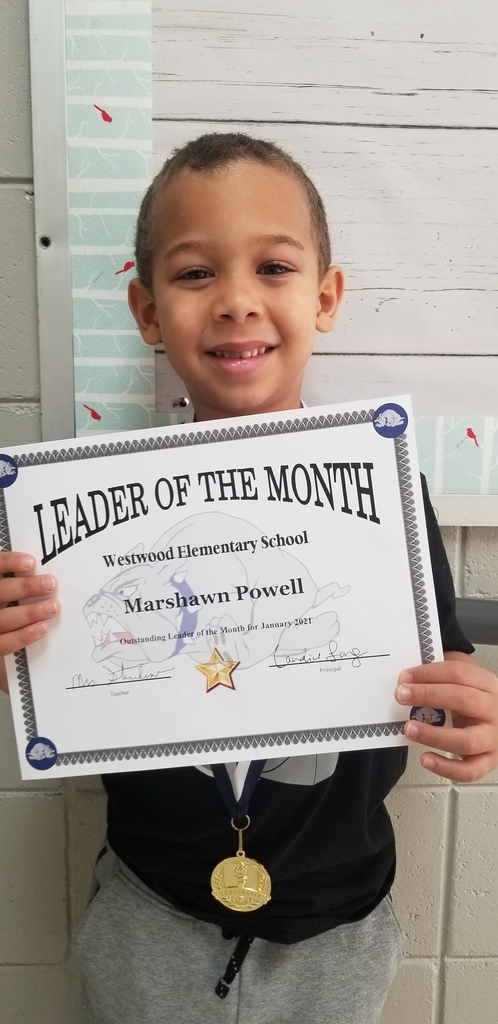 Greenwood Preschool Center students made ornaments for the residents of Pink Bud. We wanted to spread some Christmas joy!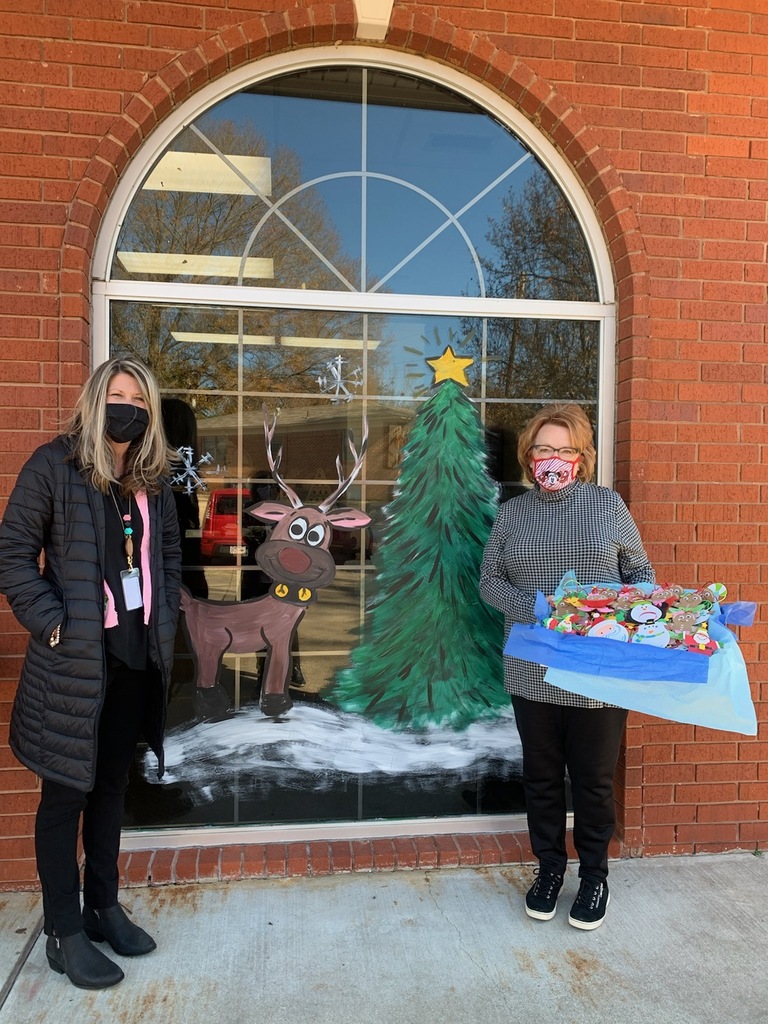 The Preschool teachers working and helping their students, virtually!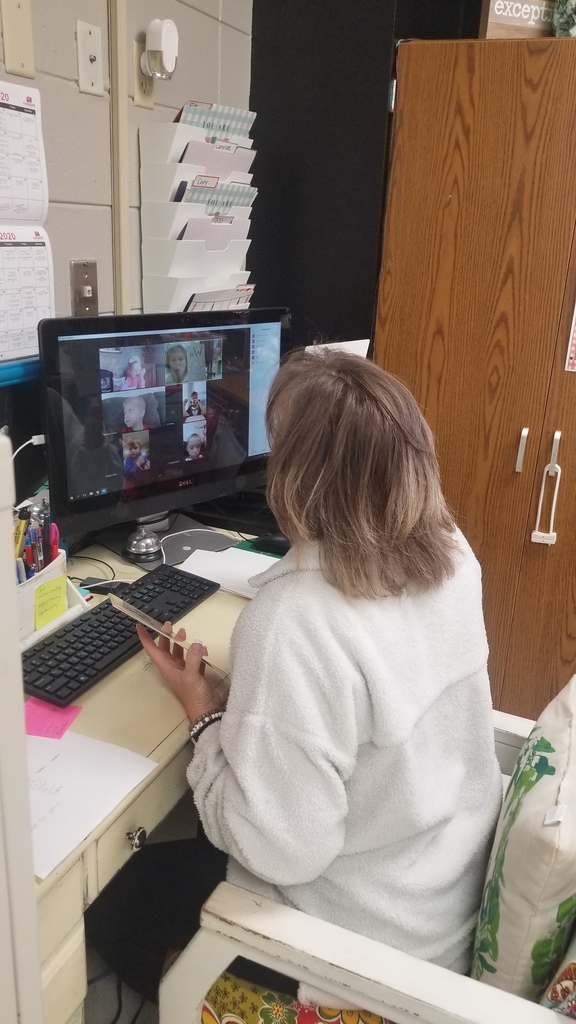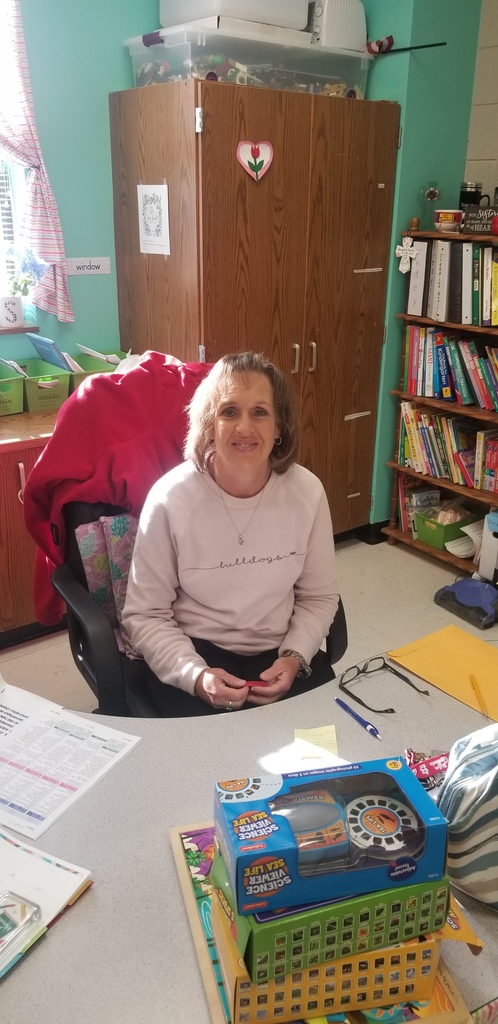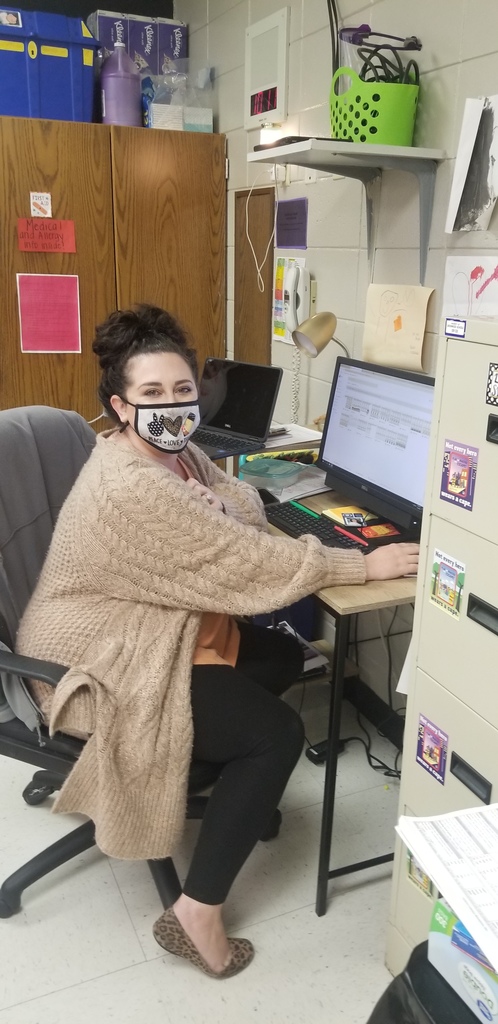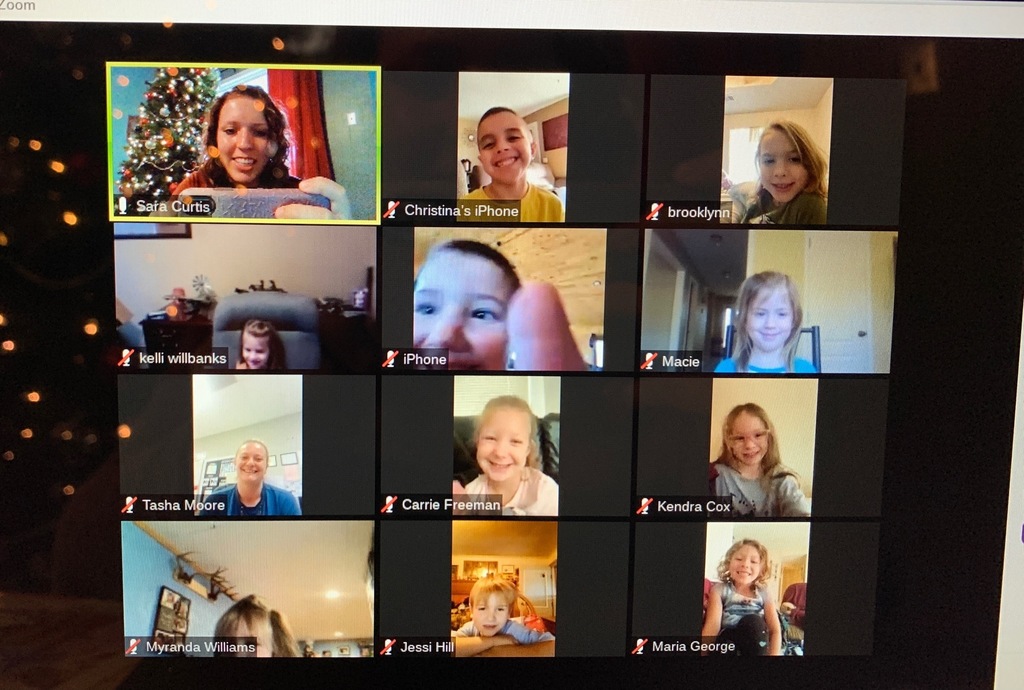 Greenwood Preschool Center Students are loving the "funshine"!!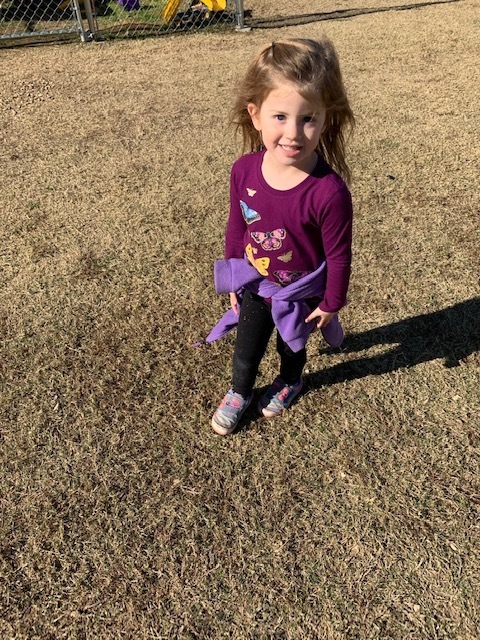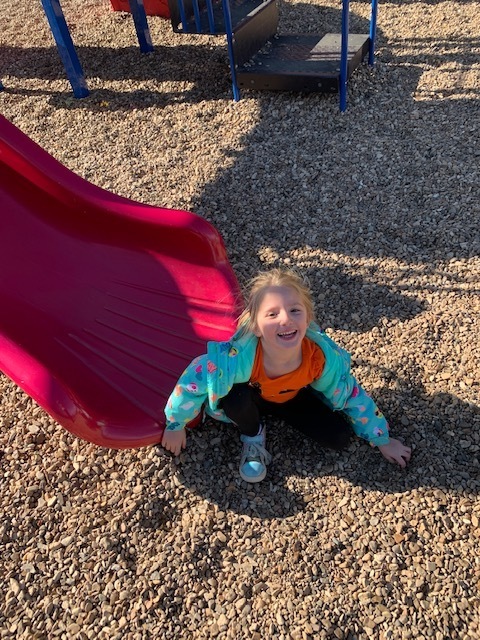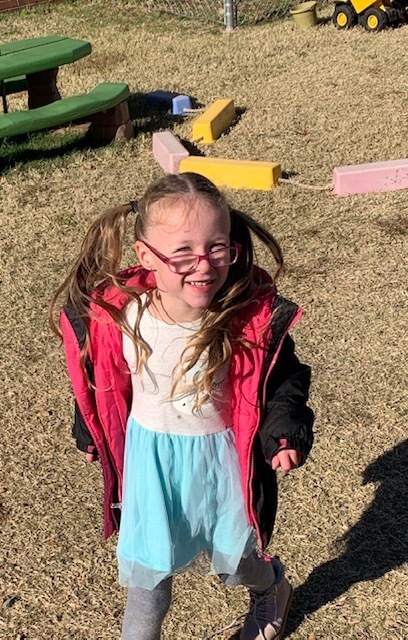 What a wonderful day to play outside! Mrs. Curtis' class know how to enjoy the nice weather!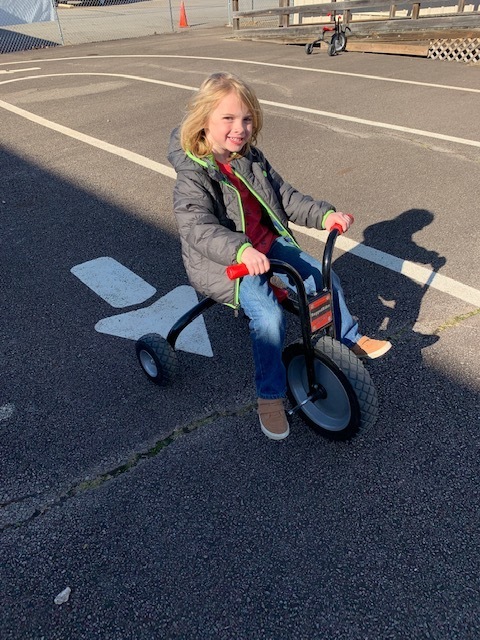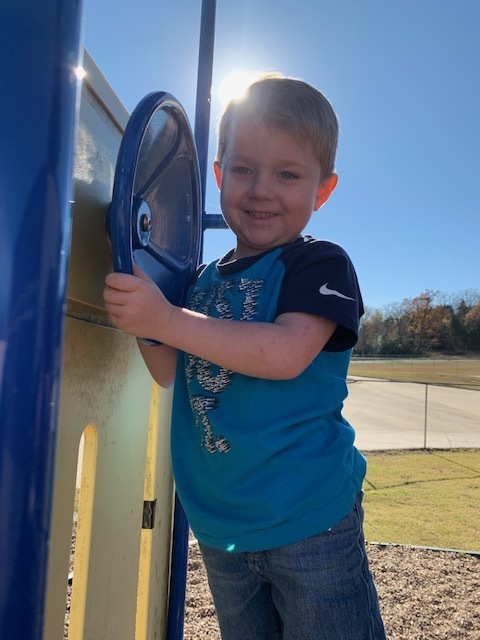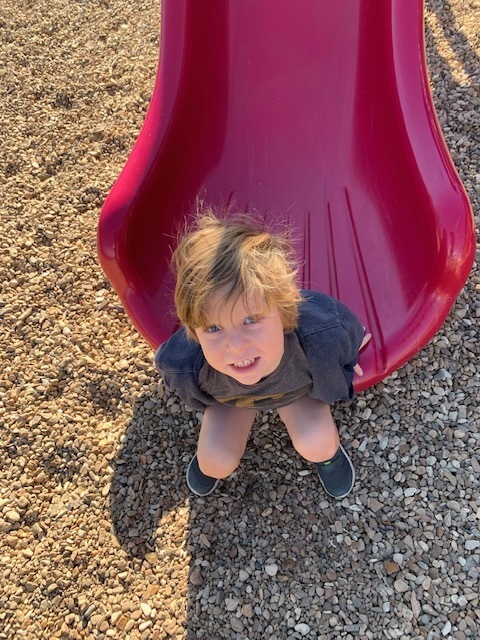 Message from Suzy Wilson: 11/09/2020 Greenwood Preschool Center has been notified that one student has tested positive for COVID-19. Due to the fact that PreK students are not required to wear masks, and their interaction is somewhat different from elementary age students, we have been advised to quarantine the class of students and teachers with direct contact to the positive case. All other PreK classes will continue with their normal schedules. Suzanne Wilson, Ed.S. Assistant Superintendent Greenwood Public Schools 420 North Main St. Greenwood, AR 72936 479-996-4142

October Preschool Leaders of the Month Easton Peterson (not pictured) will get one soon Kimahri Miller Keaton Stewart Casey Lathen Shine on little leaders! We are proud of you! :)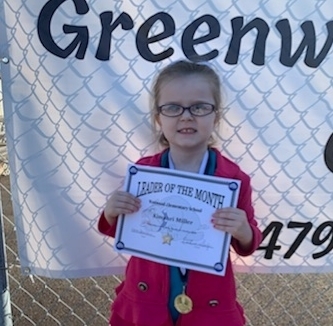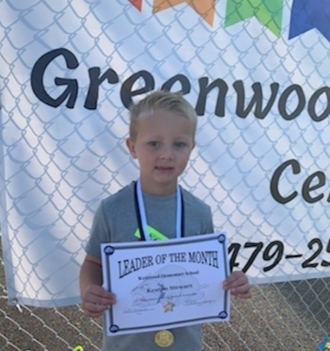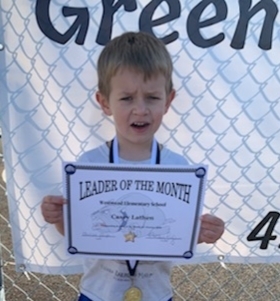 Veteran's Day 11/11/2020 Greenwood Preschool Center will be celebrating Veteran's Day on 11/11/2020. If you serve or have served in the armed forces, fire, and/or police departments, we would like you to send us a picture so we can discuss with the class and honor the service you provided. You may email and/or ClassTag your teacher with a picture and a description of the person in the picture. In honor of Veteran's day, please have your child dress in red, white, or blue for this special occasion. Thank you, Greenwood Preschool Center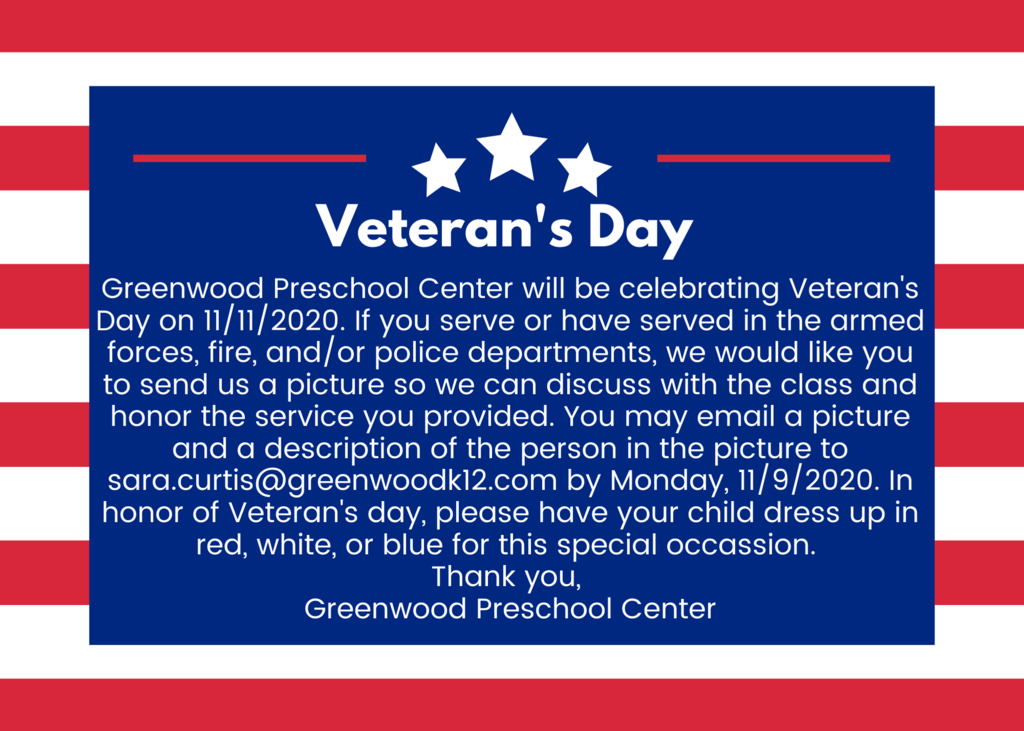 Greenwood Preschool Center has some openings! If your child turned 4 by August 1st please contact us. :) 479-252-6907
candice.long@greenwoodk12.com

Tomorrow 10/22/2020 Purple Day for Pre-K!!

We hope everyone is enjoying their Fall weekend activities! All Greenwood School campuses will be open with normal schedules starting tomorrow, October 12th.

Greenwood High School, Greenwood Freshmen Center, and Greenwood Jr High School will pivot to online instruction for Thursday, October 8th and Friday, October 9th. This decision was made, in collaboration with the Arkansas Department of Health and the Arkansas Department of Education, due to the large number of teachers in quarantine and a shortage of substitute teachers at this time. COVID-19 positive cases in Sebastian County continue to increase, which in turn has started to filter into the school setting. The district will use this time to thoroughly clean the buildings, and allow time for staff quarantines to expire so we can return to campus with a full staff. Greenwood PreK Center, Westwood Elementary, East Pointe Elementary, and East Hills Middle School will continue normal daily schedules.