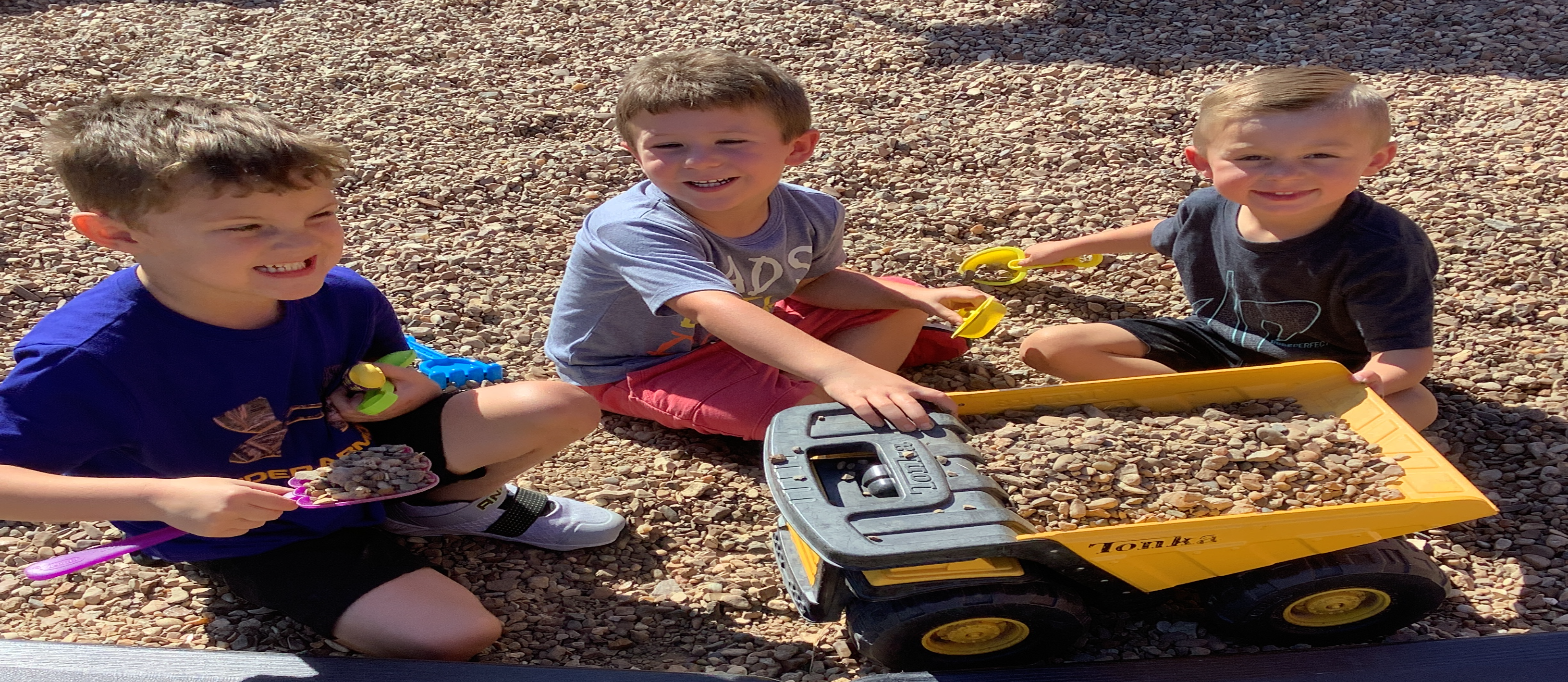 Qualified Staff: Each classroom has a certified teacher and a paraprofessional.
10 to 1 Student/Teacher Ratio: 2 teachers are with a group of 20 students.
DHS: We utilize and maintain DHS minimum licensing requirements to keep our program safe.
Kindergarten Jumpstart: Promotes activities and opportunities for Kindergarten.
About Greenwood preschool center
Promoting Play: GPC is a positive learning environment that promotes learning and independence for our students. Our goal is to provide learning through discovery and play in a center based program.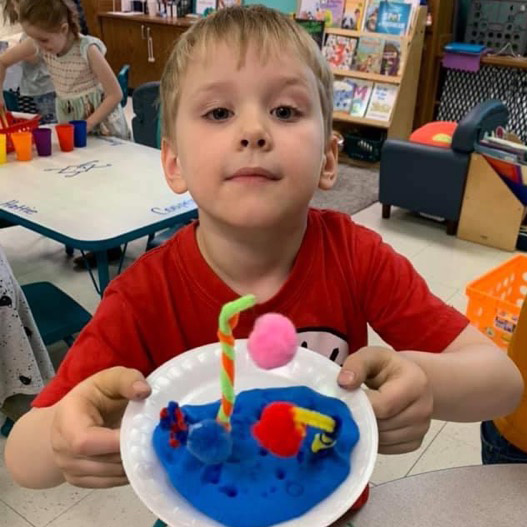 State Accredited Program: ABC (Arkansas Better Beginnings) is a quality rating improvement system designed to help preschool programs improve their day to day environment for children, and to establish proven administrative practice. GPC is at a level 3 out of 3.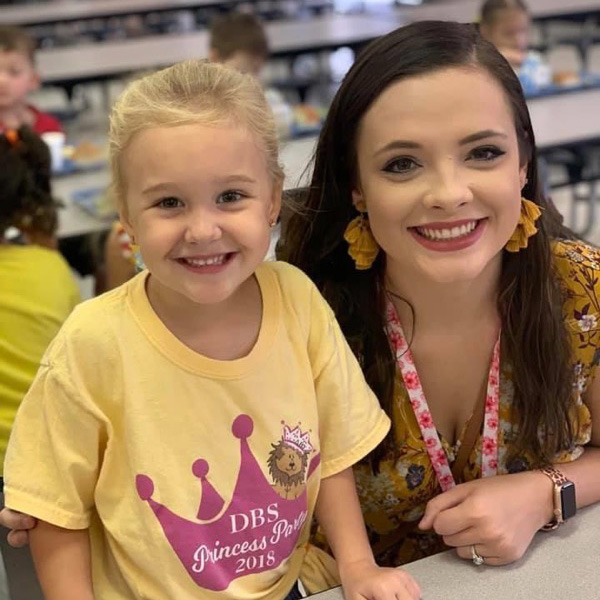 We believe that connecting with our students is essential in all aspects of the child's learning development. Each staff member is trained in Conscious Discipline. A social and emotional management program that promotes problem solving and connecting with others.