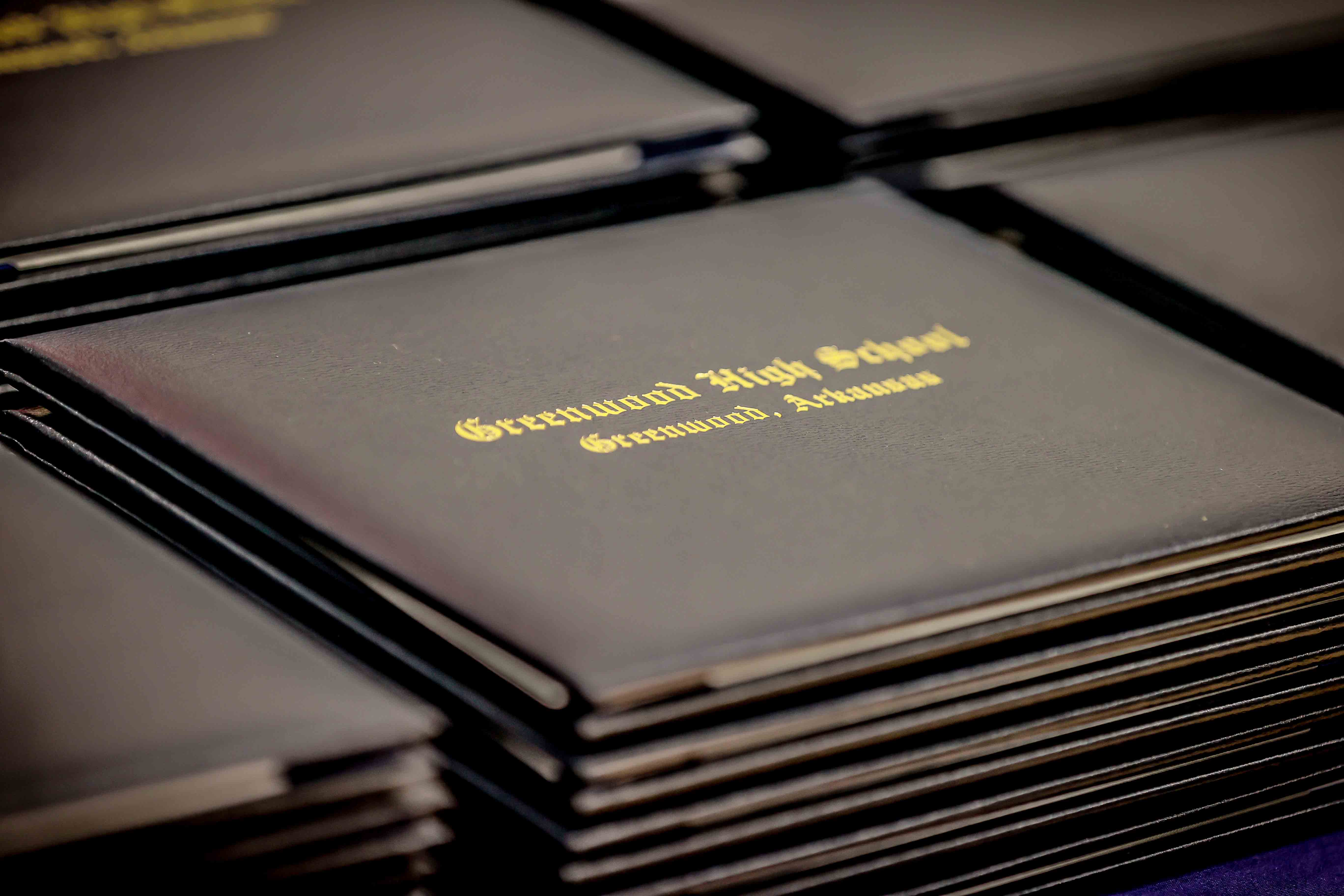 GHS is proud to be ranked among the top high schools in Arkansas! (per SchoolDigger, Niche, & U.S. News)
GHS received the school letter grade of A for three consecutive years!
Average ACT composite score of 21.6 exceeds state and national average!
We are proud of our extensive list of AP and concurrent course offerings!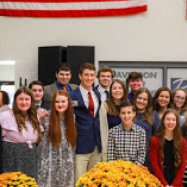 Greenwood High School empowers students to gain the knowledge, skills, and dispositions to be successful at the next level. We encourage students to be active leaders within our school, our community, and our world.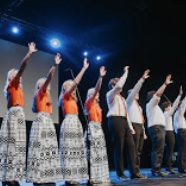 Greenwood High School believes that excellence in education must begin and end with excellence in the classroom. Excellence requires hard work, dedication, and a drive for quality in all things.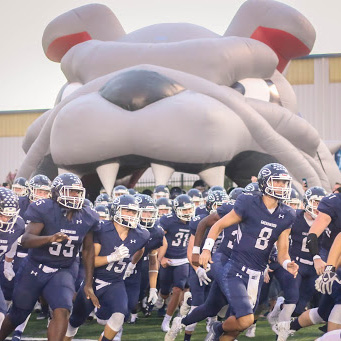 Greenwood High School is consistently ranked among the top-performing high schools in the state of Arkansas. Students have a myriad of extracurricular opportunities to engage with others and the world around them.