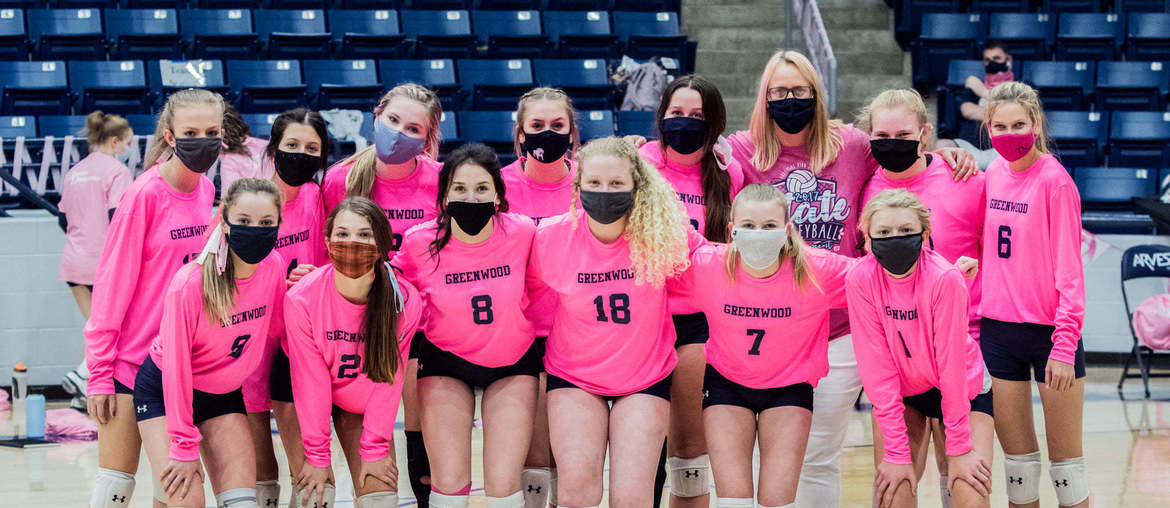 Greenwood freshman center advantage
School Letter Grade = A (Three Years in a Row!)
Three time winner of the AR Kids Can Code Award for Computer Science.
Career Focused - Resume Building and Mock Job Interviews
College Focused - College Visits to ATU and UAFS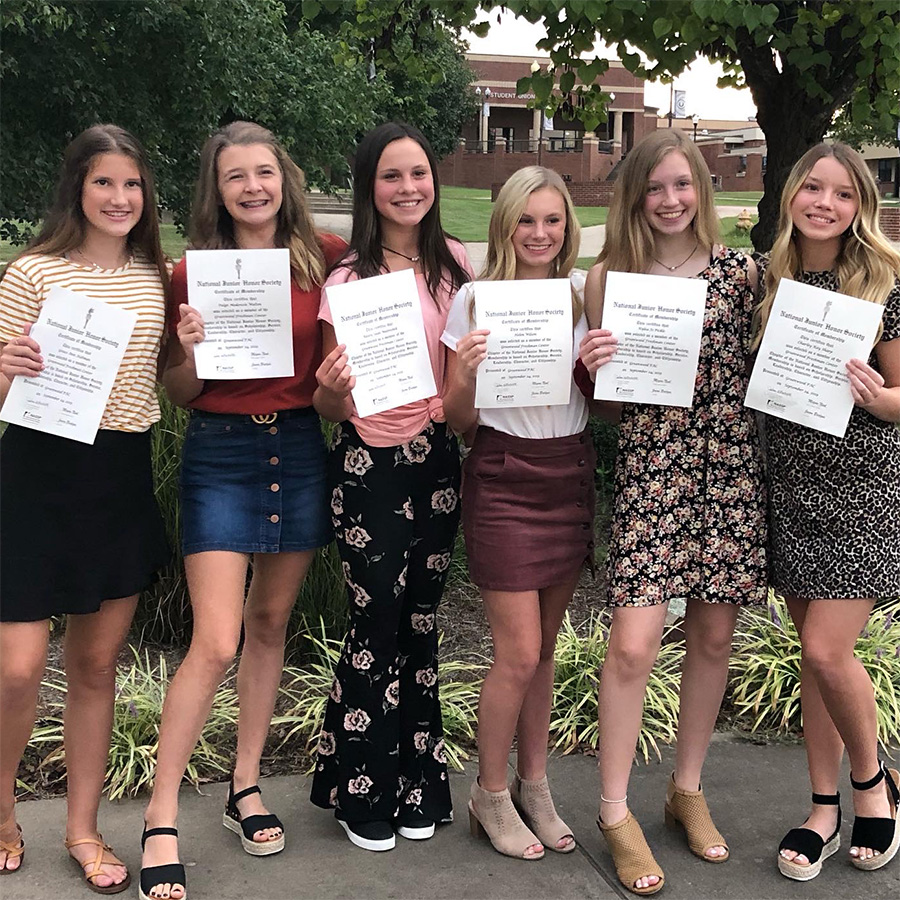 Historically, over half of our Freshman Center students earn the right to be a part of the National Junior Honor Society.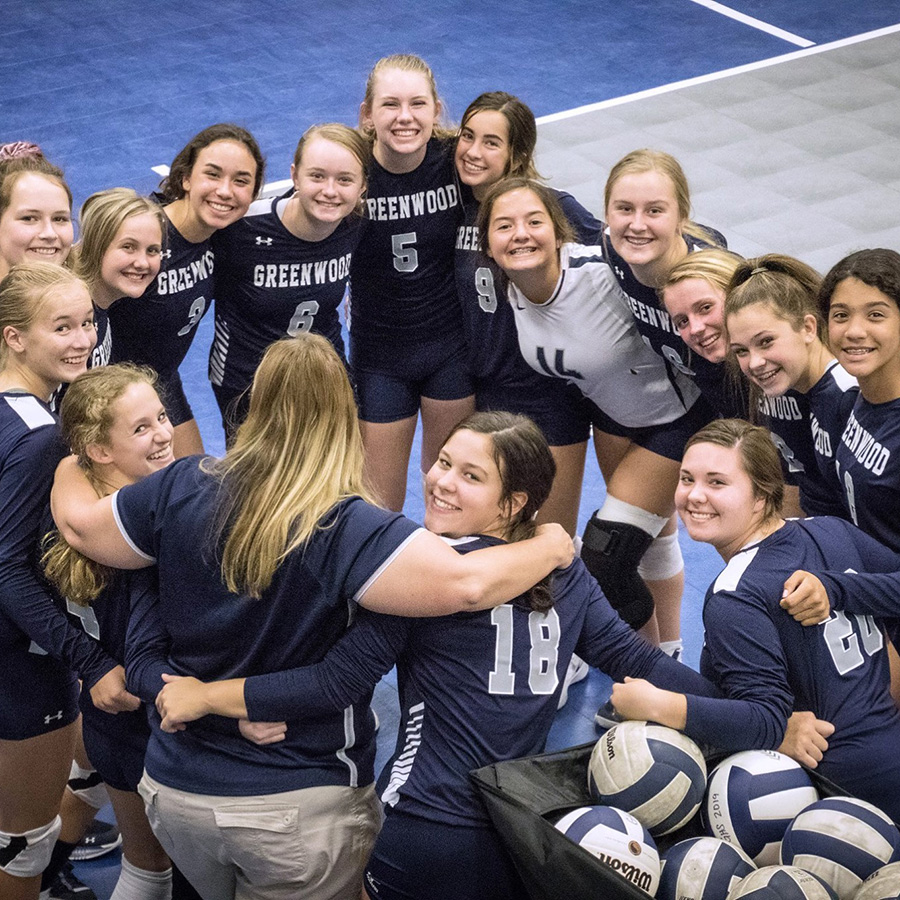 In the classroom and on the playing field, our students have the heart of a champion.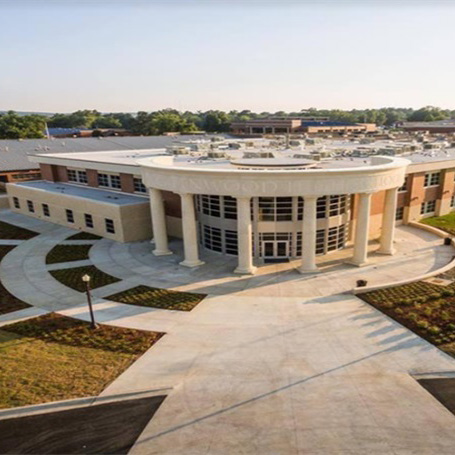 Our campus is like a small college campus and our facilities are second to none.