Congratulations to our 21-22 Archery Club members: Paisley Berg, Hannah Bias, Sawyer Colburn, Remington Gann, Grayson Geib, Jude Harry, Alec Hayward, Sean Hsu-Haddock, Easton Parker, Lorelai Parker, Sawyer Vaughn, Brooks Belcher, Adeline Bray, Camilla Collins, Corina Collins, Landon Cooper, Gage Diaz, Harley Gann, Caden Lann, Nashton Sharum A big thank you to our archery coach, Mr. English! For questions, you may email him at
shawn.english@greenwoodk12.com
Thank you, Kevin Kilgore (father of East Hills student), for sharing your guitar talent and music memories with our music classes, today!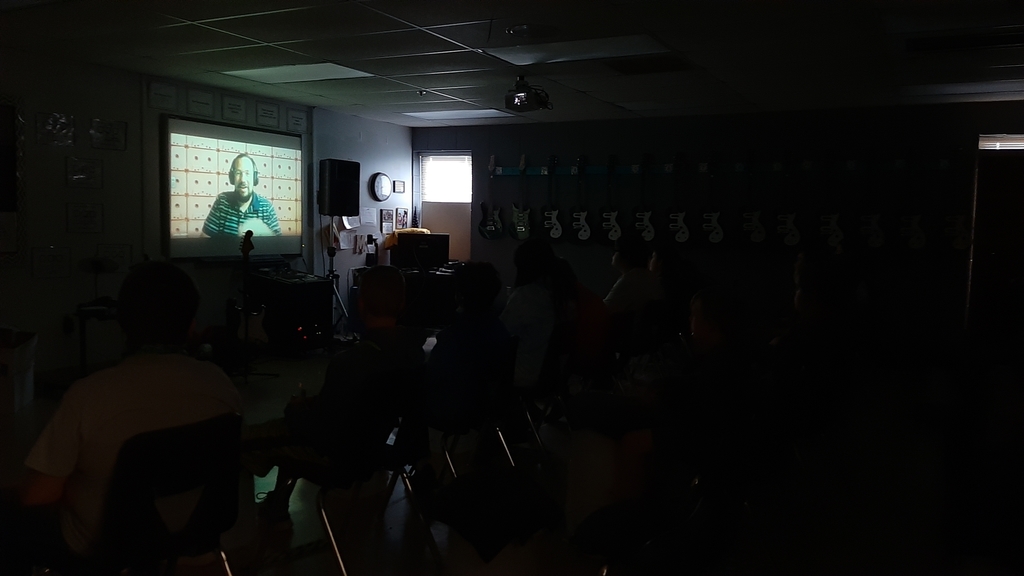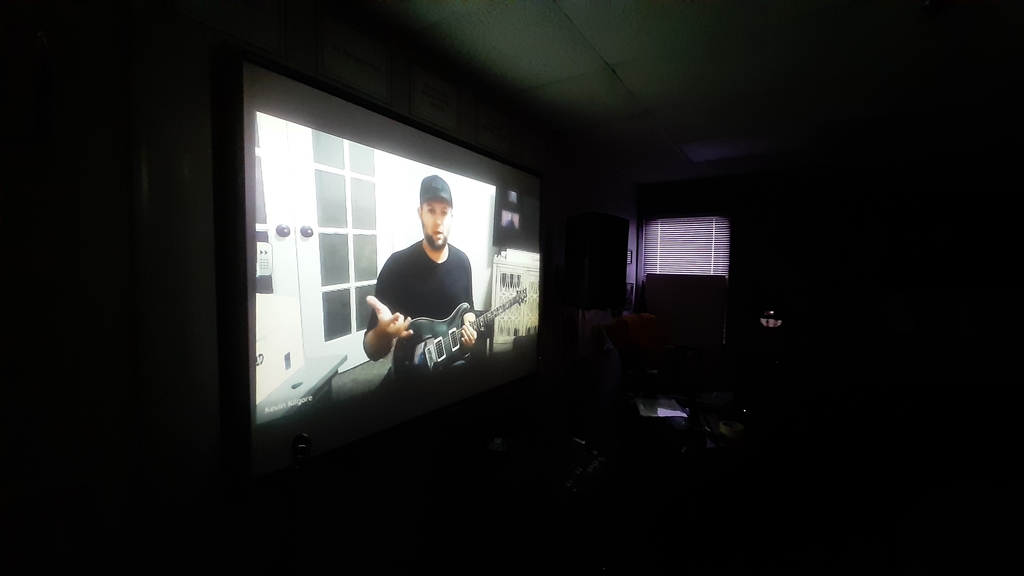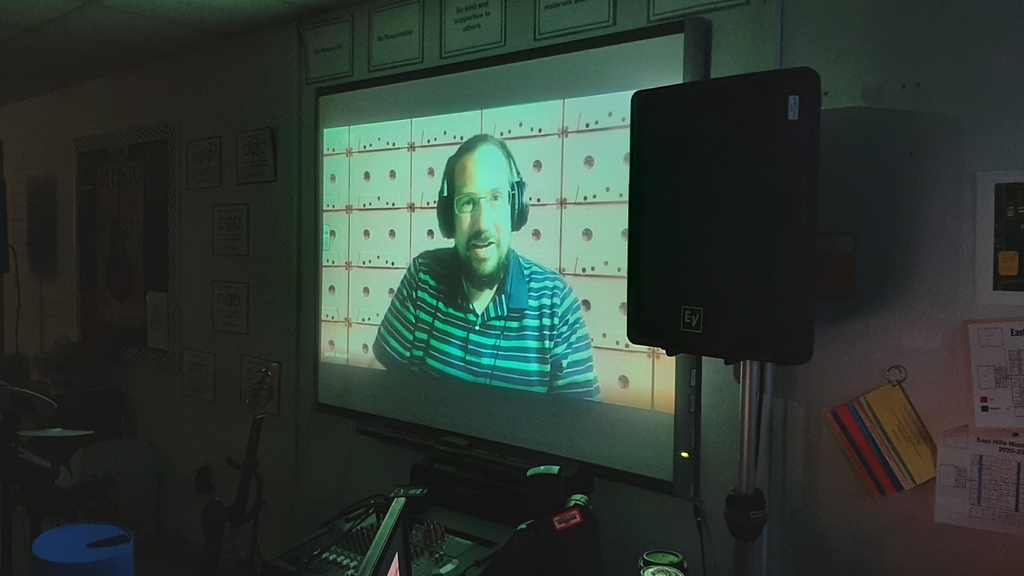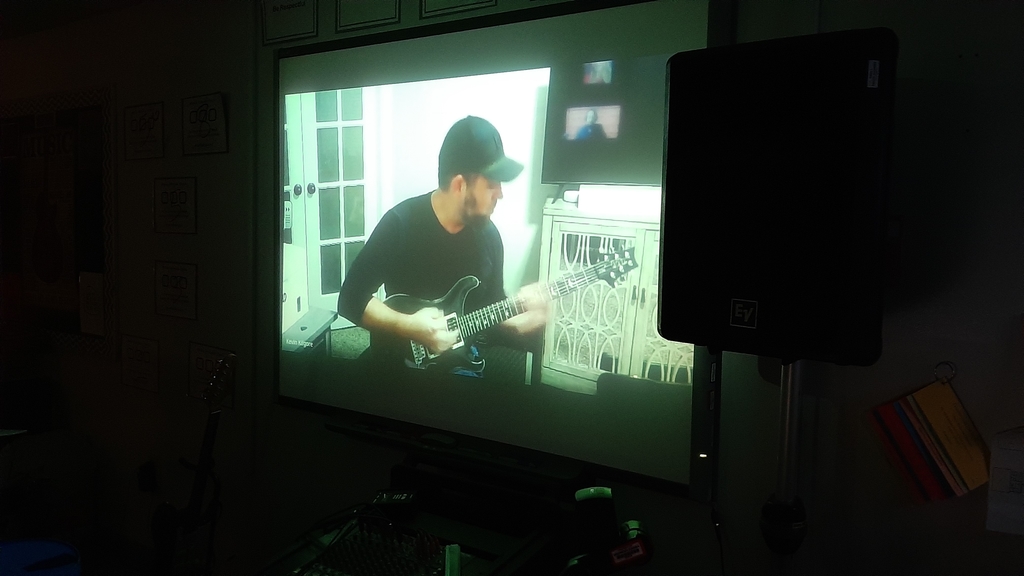 This meeting is for 6th Grade students who are interested in joining Trap.
East Hills Middle School Flu Clinic is Wednesday, October 6th!
Picture Retakes are Wednesday, October 6th!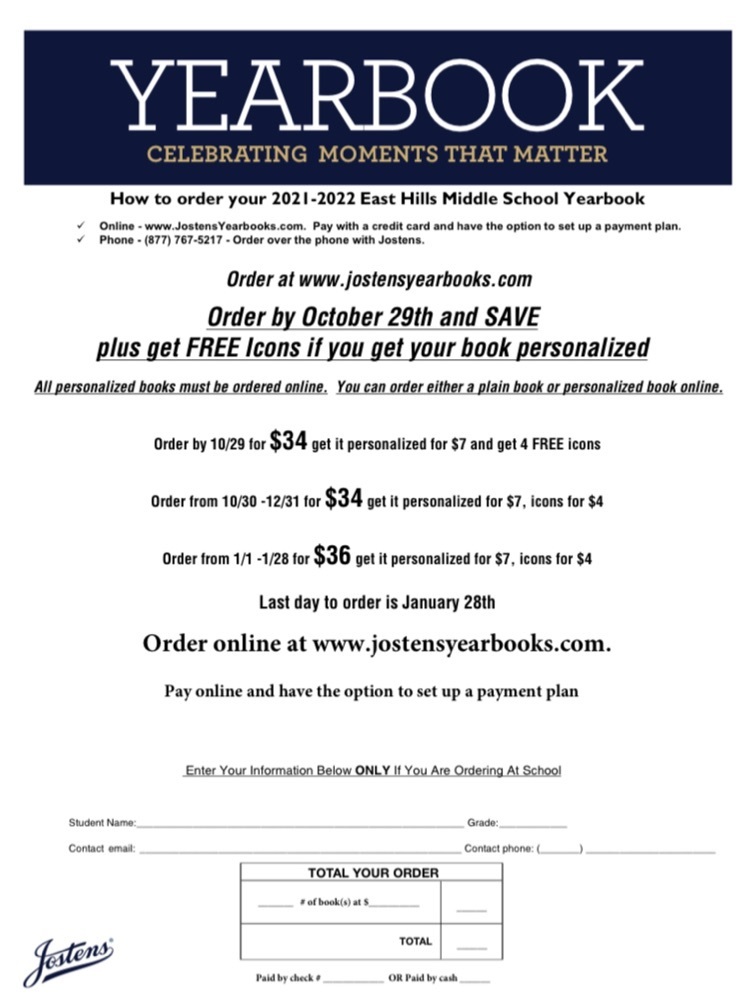 Mrs. Rogers was jamming with us today on ukulele in music class!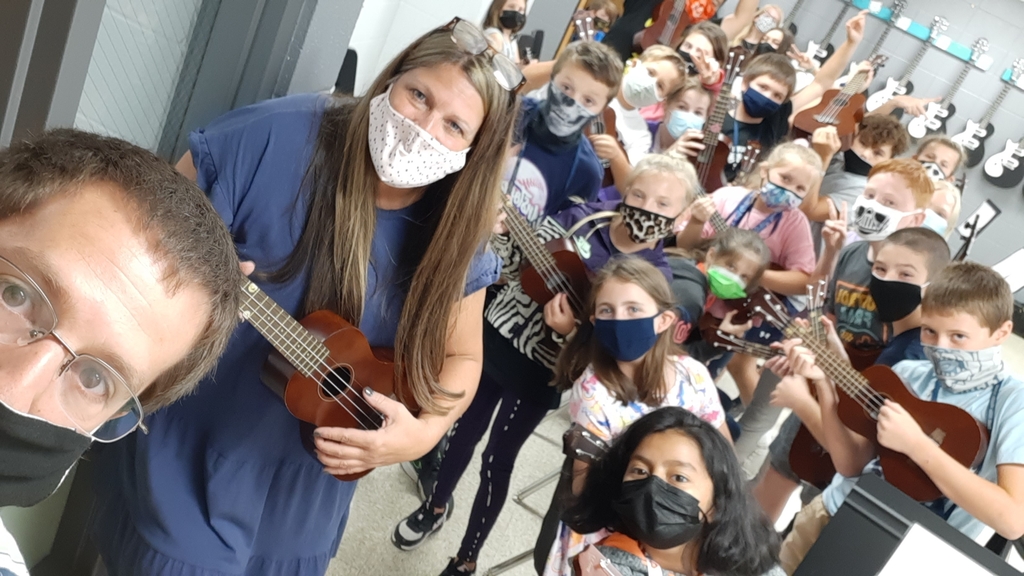 Homecoming week is September 27th-October 1st!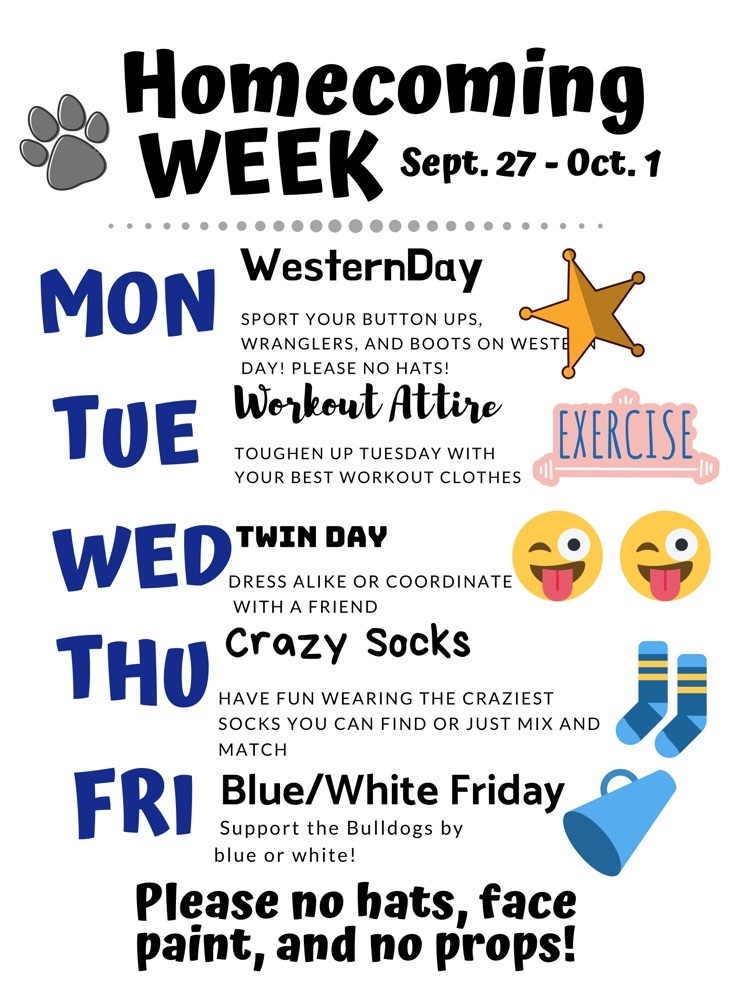 Updated menus for October!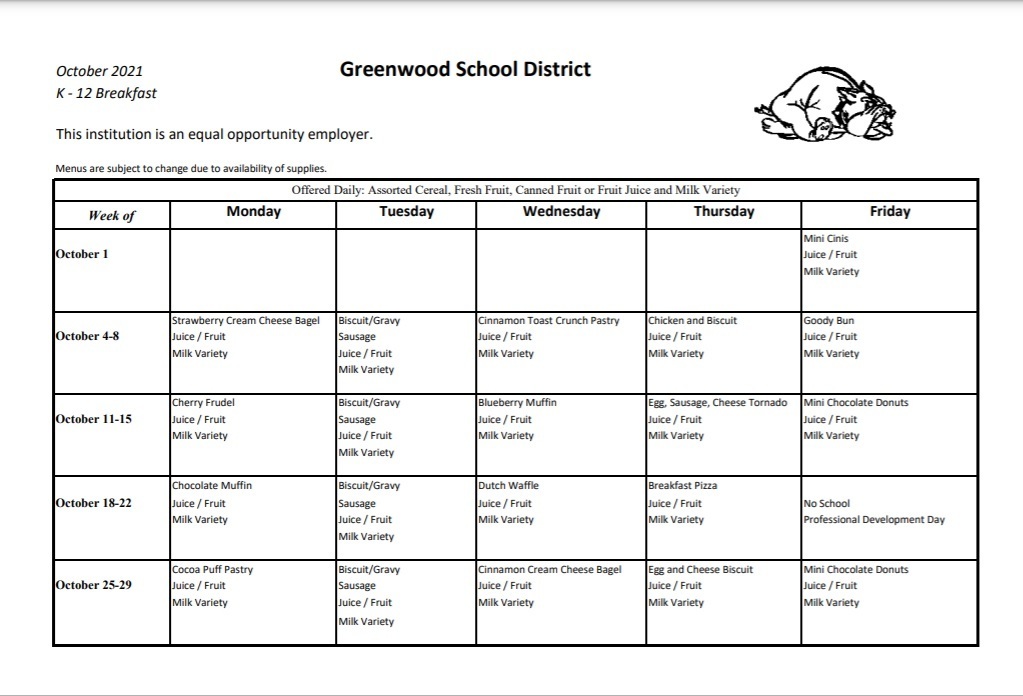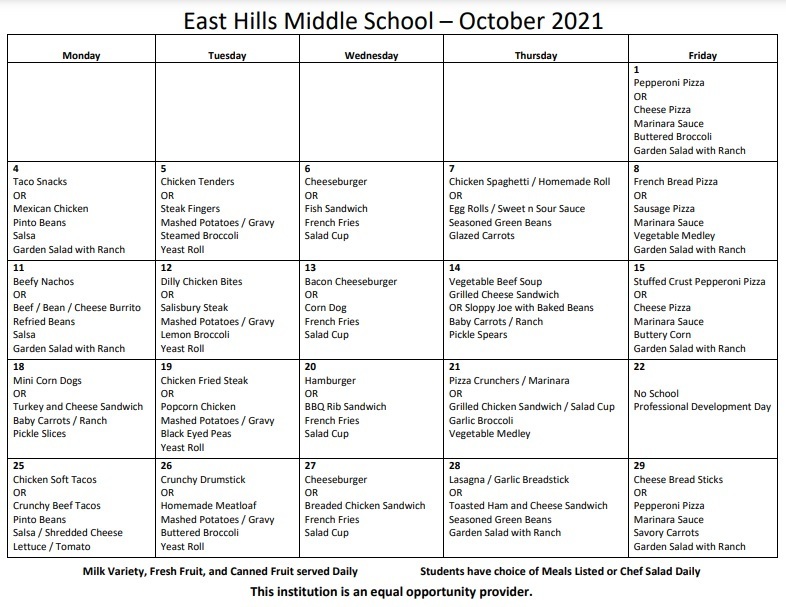 Breakfast and Lunch Menus for October...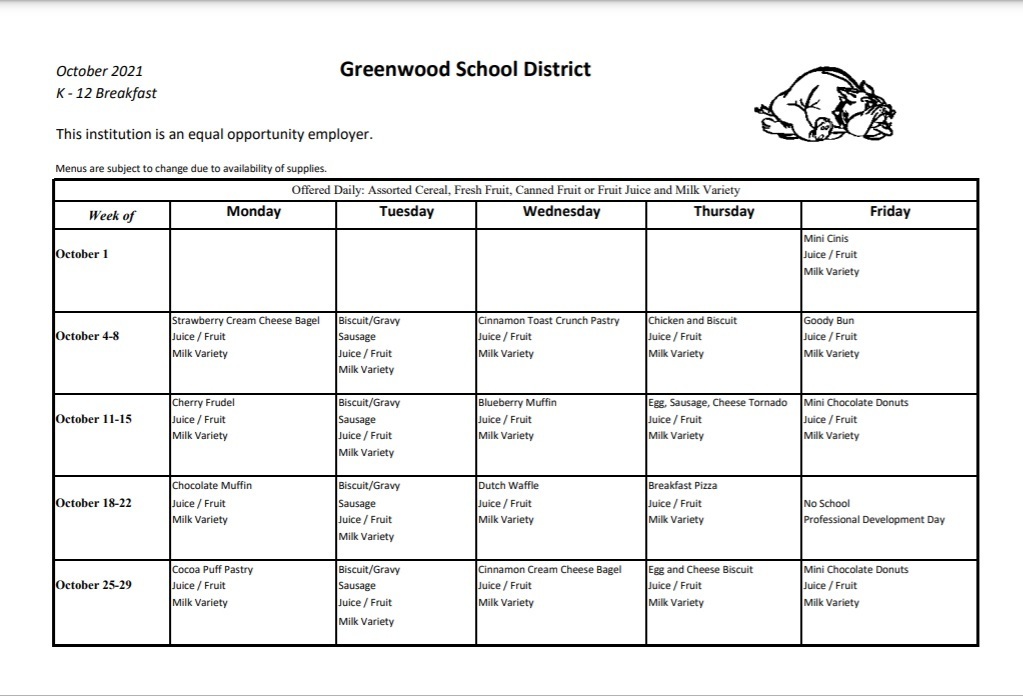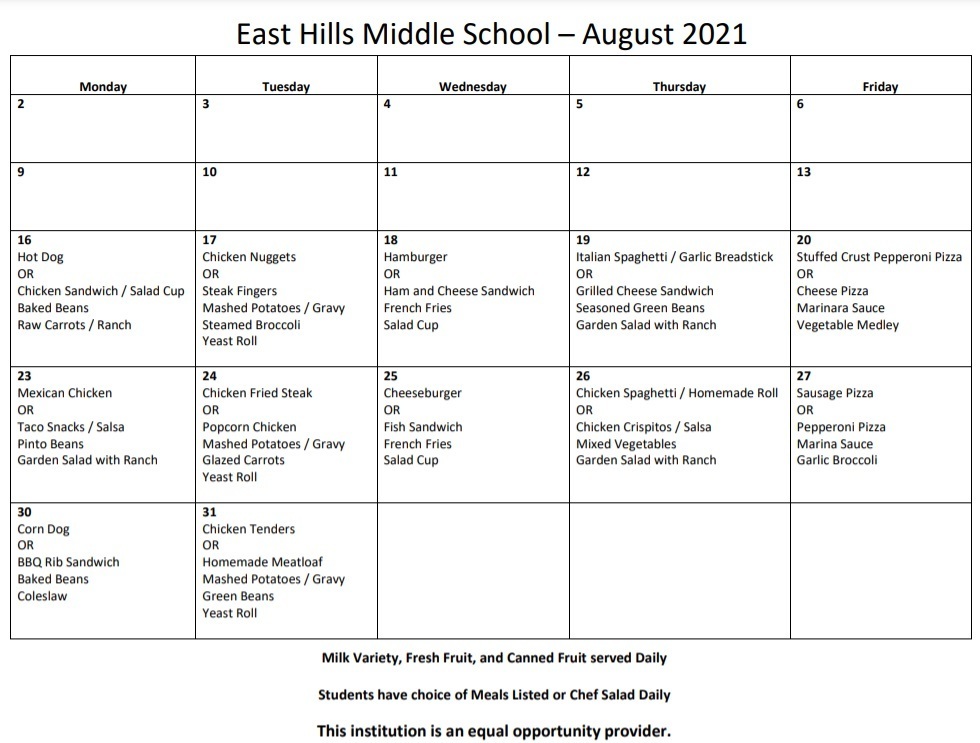 Menu change for September 16th... The meat lover's calzone will no longer be available. That day we will be having Italian Spaghetti with Garlic Breadstick in its place. The second option will remain Grilled Cheese Sandwich.
There will be a parent meeting Thursday, September 9th at 6:00 in the Rock Gym for anyone wanting information about wrestling with Coach Kincade.
5th and 6th grade school pictures are tomorrow, August 31st!
Picture Day is Tuesday, August 31st! Bring your best smile!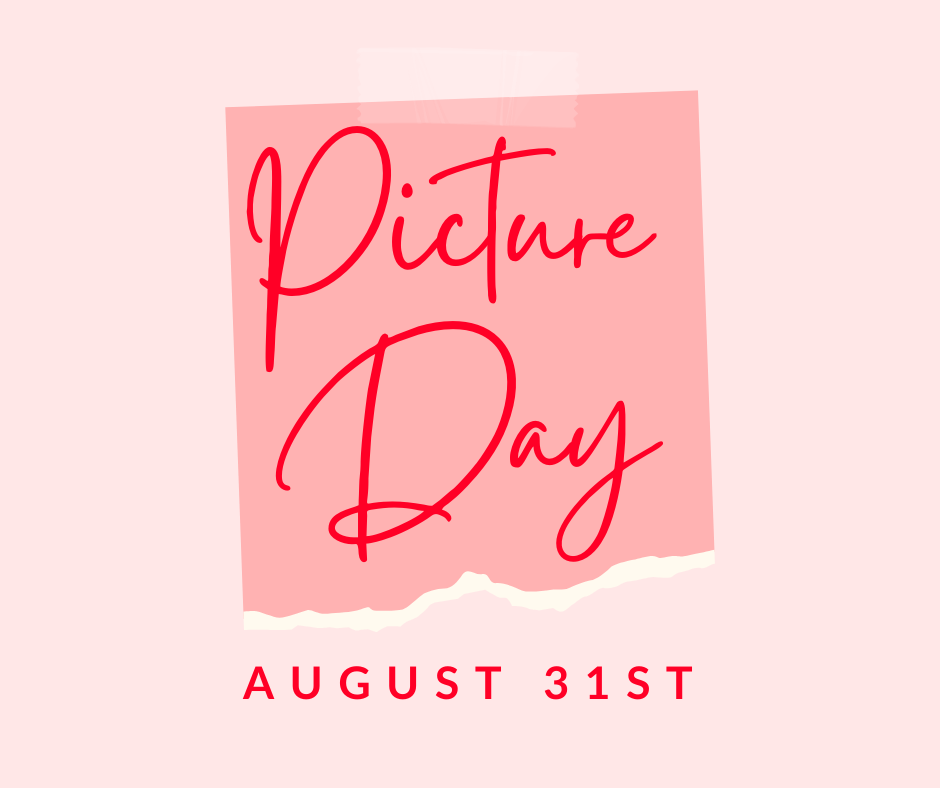 Menus for September…
We're brushing off the rust on our multiplication skills with a round of Race to 500!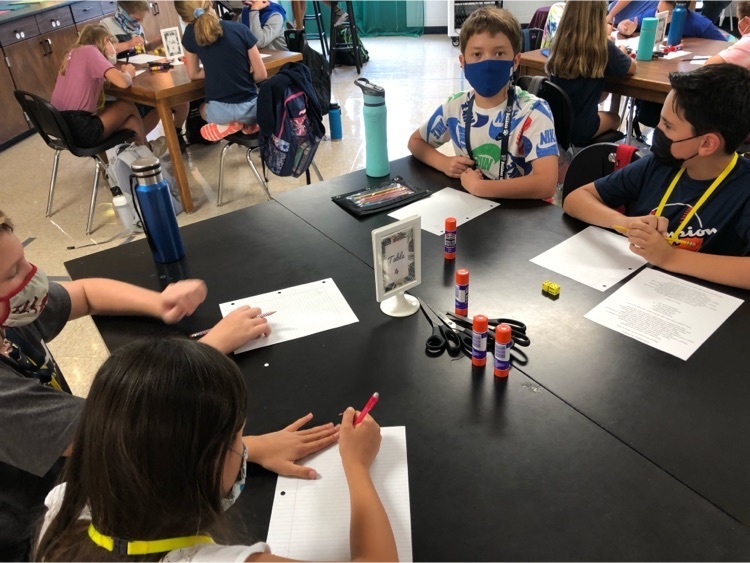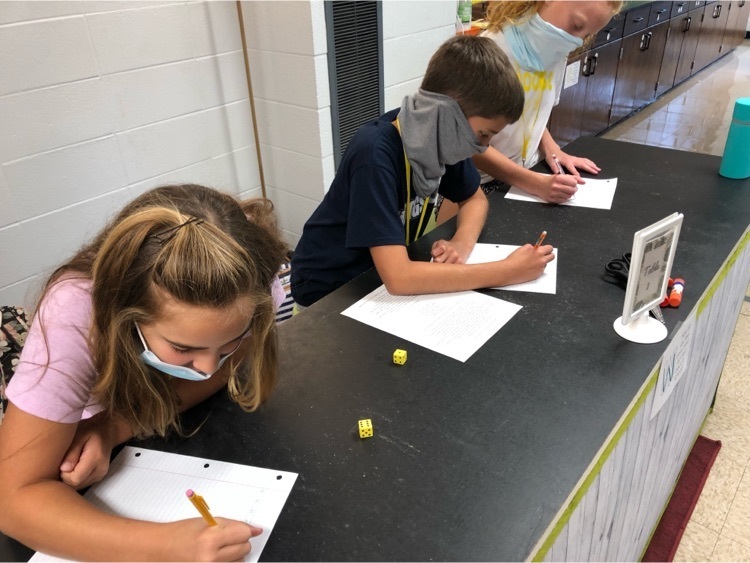 Some sweet treats for our special staff! Thank you to Dr. Henry and the staff at Udouj Orthodontist for your ongoing support!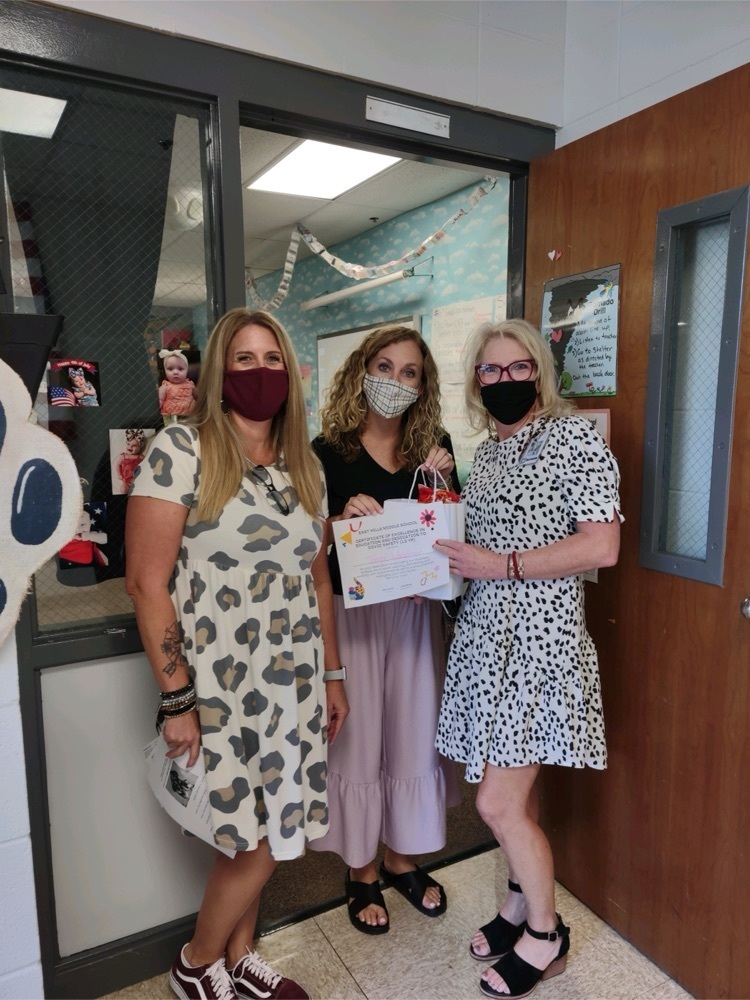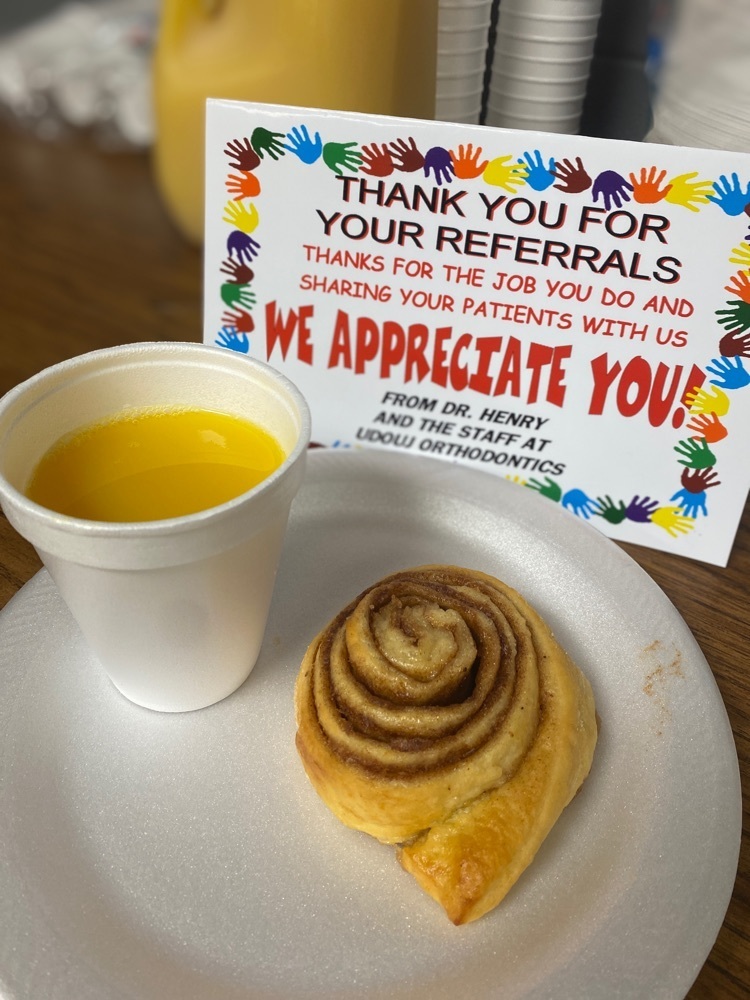 August Lunch and Breakfast Menus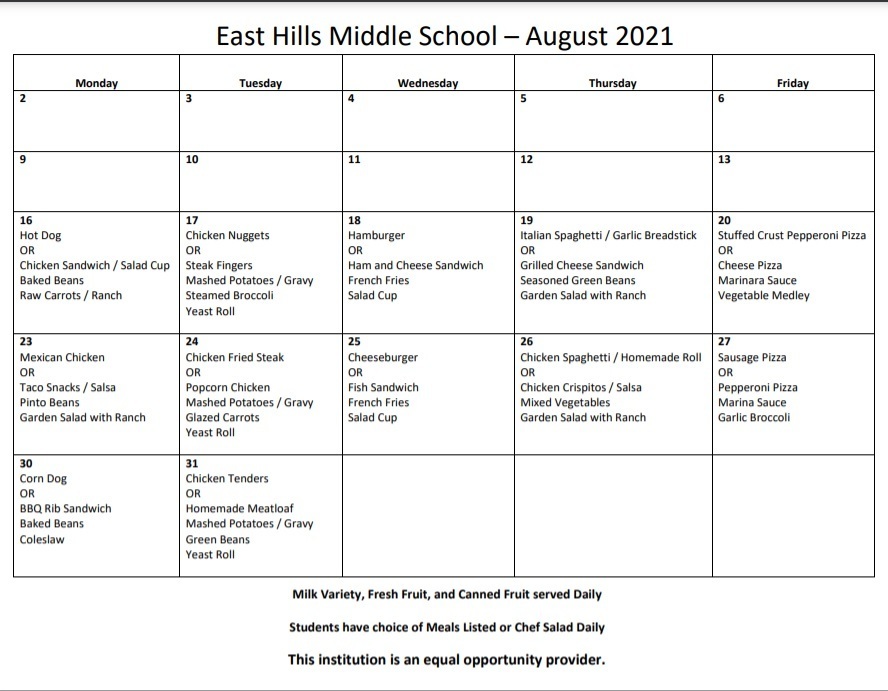 We need your help!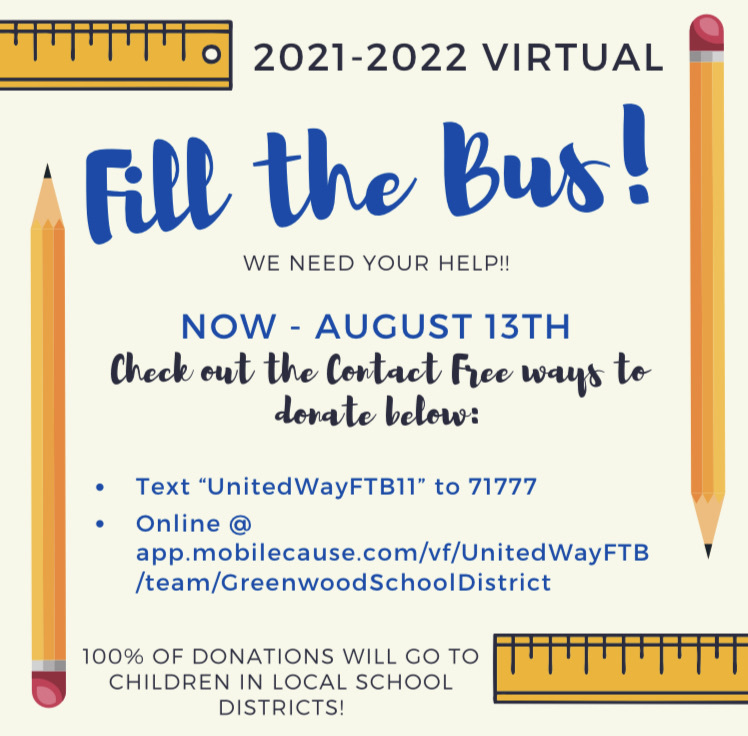 6th grade Orientation will be August 3rd. Students may participate from 12:30-5:00 for Bulldog training camp. Parents are invited to join us at 5:00 on the front lawn for a hot meal and to meet with teachers.