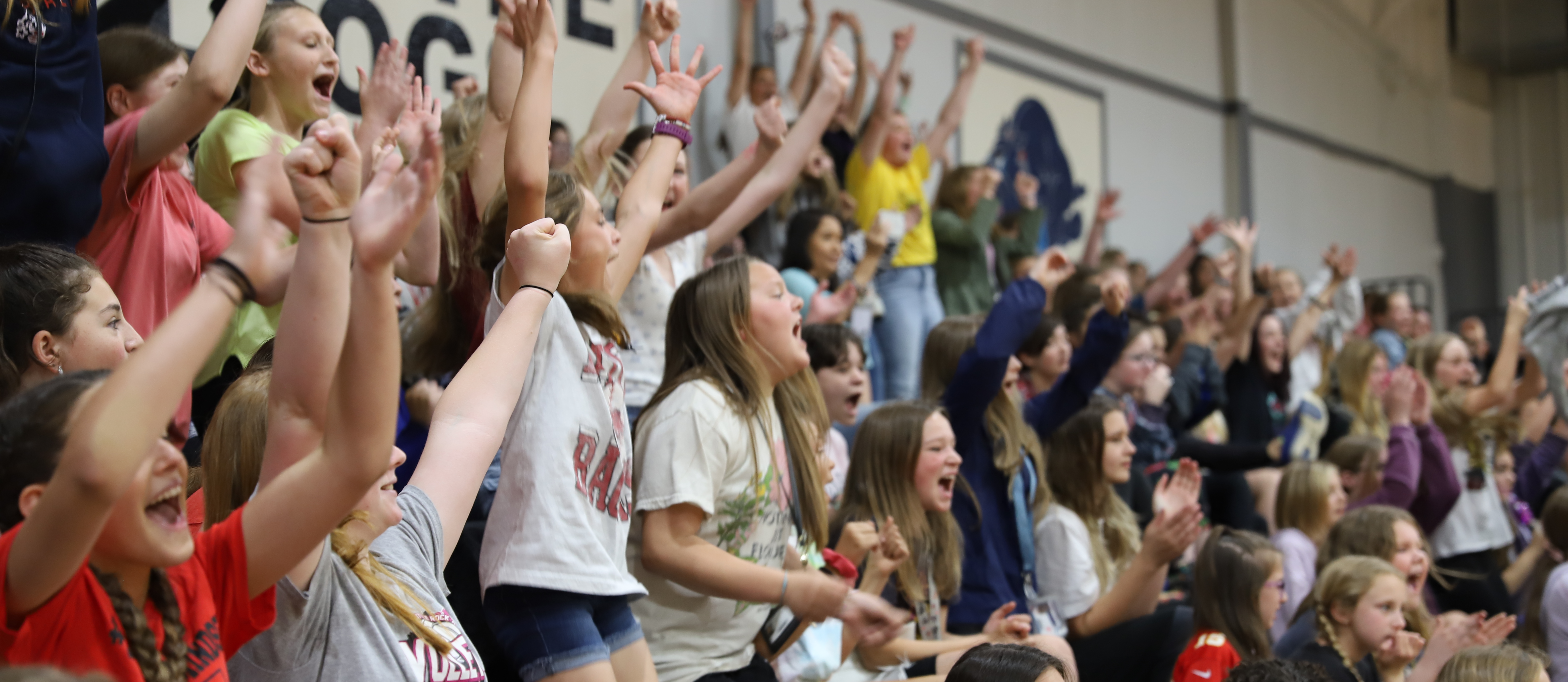 East Hills Middle School has consistently received academic incentive awards from the state as one of the Top 10 Middle Schools in Arkansas!
EHMS is a Kindness Certified School
Every student at East Hills is provided with STEAM education that encourages hands-on learning, innovative thinking, and creativity.
Student academic success at East Hills is supported through "club time" for students two times per week!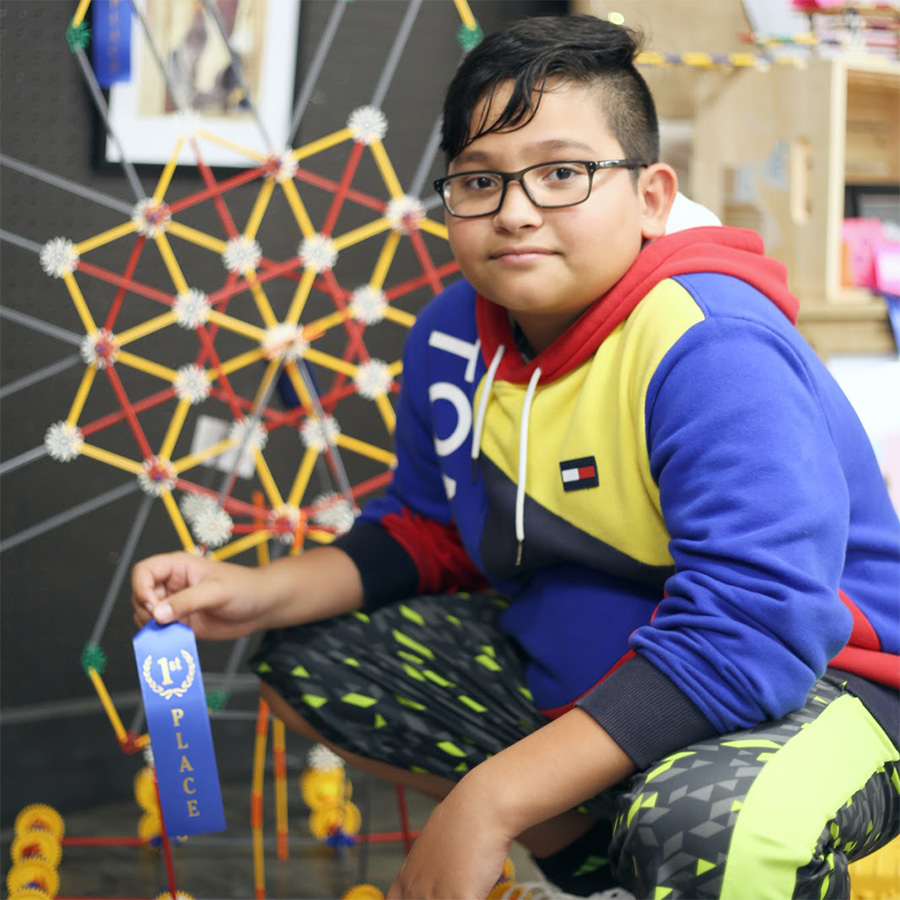 The mission of East Hills Middle School is to prepare students with the knowledge and skills for a successful future. Teachers collaborate regularly to provide the best instruction possible for each student, including 21st-Century rich opportunities.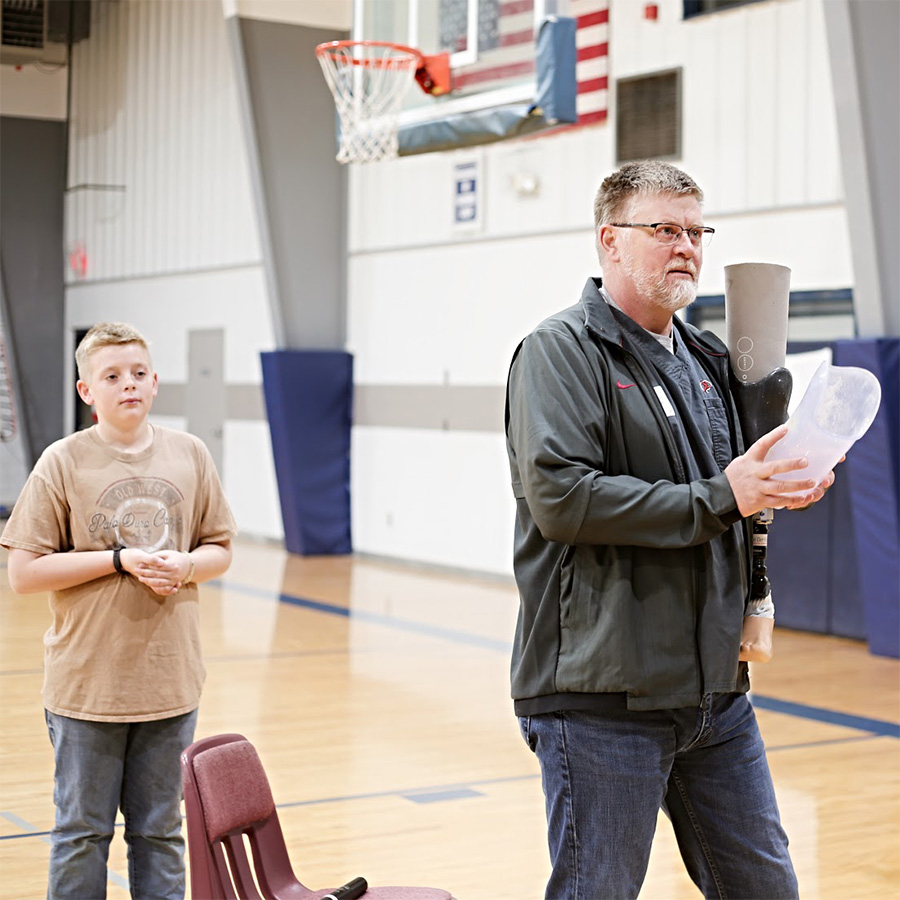 Family and community involvement is encouraged at East Hills. Guests and speakers are invited to our school through events and programs throughout the year.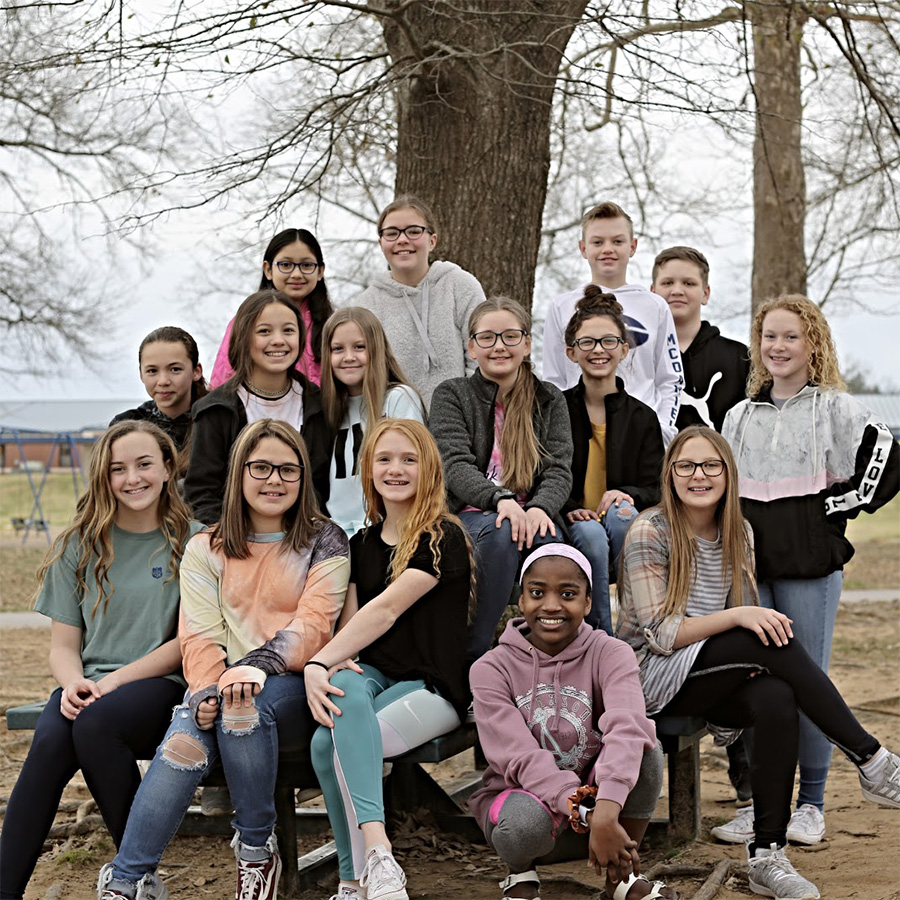 East Hills teachers are committed to providing our students with lifelong activities beyond the classroom. Extracurricular activities are a way for students to find passions beyond the classroom Some opportunities include sewing, knitting, lifelong sports, photography, decorating and archery.