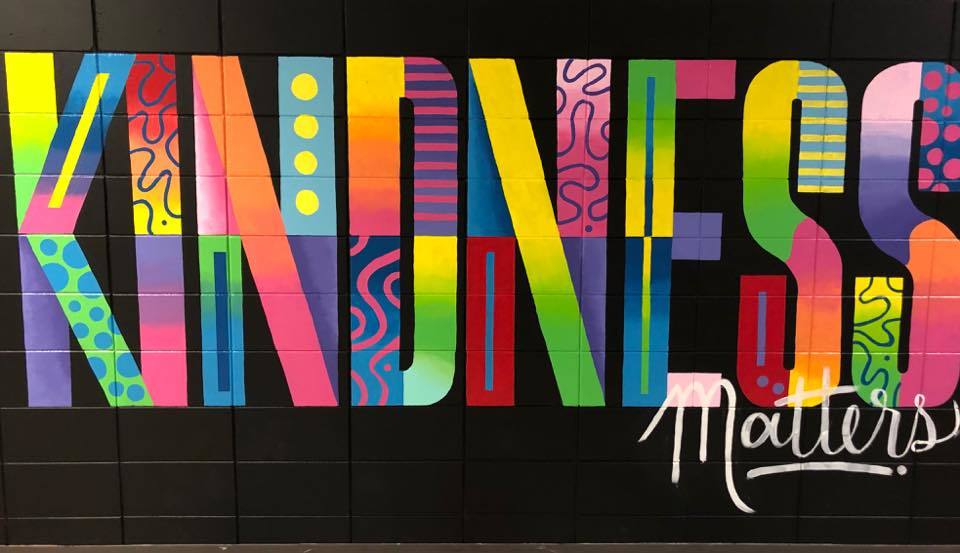 The East Pointe Advantage
East Pointe Elementary fully embodies PLC instructional and collaborative practices to ensure that every single child is learning at high levels. EP has achieved the distinct recognition as being a National Model PLC School.
East Pointe Elementary is recognized by the Franklin Covey Foundation as a Lighthouse School for its outstanding leadership by students and staff.
East Pointe Elementary believes in providing programs that reach the interest of all students such as PLTW, VEX Robotics, and Makerspace.
East Pointe Elementary has earned the Highly Effective Schools Accreditation for maintaining and growing identified areas having the biggest impact on student learning and growth.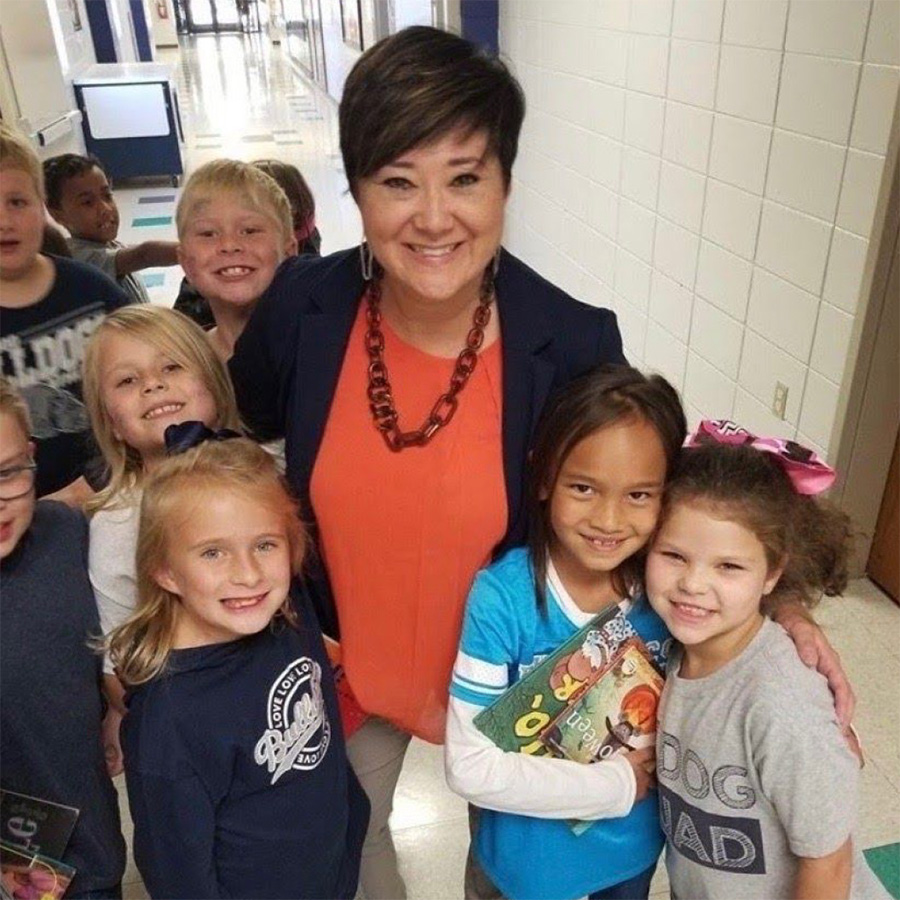 At East Pointe Elementary, we strive to create a culture of leaders by ensuring high levels of learning, achieving goals together, and learning by example. Our staff and students work together to create a safe, respectful, and positive environment that promotes student success.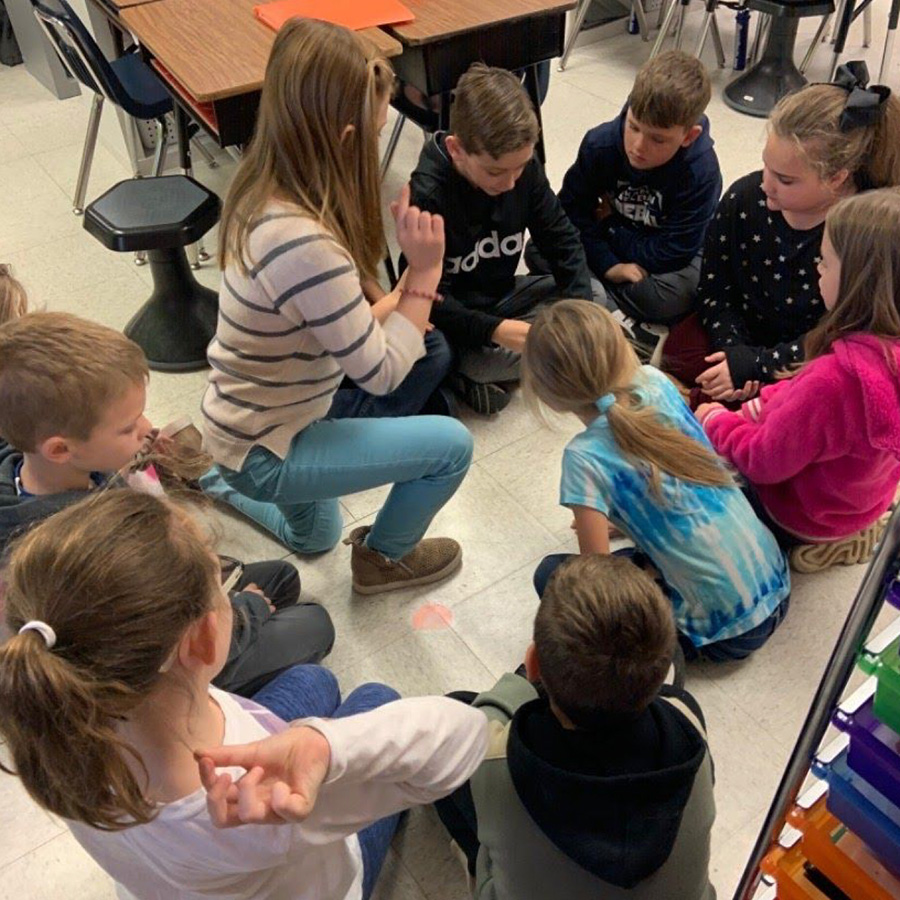 At East Pointe Elementary, we ensure high levels of learning for all students. Our teachers and students work together to set clear expectations that are consistent with instructional goals. Our students are active participants within our classrooms.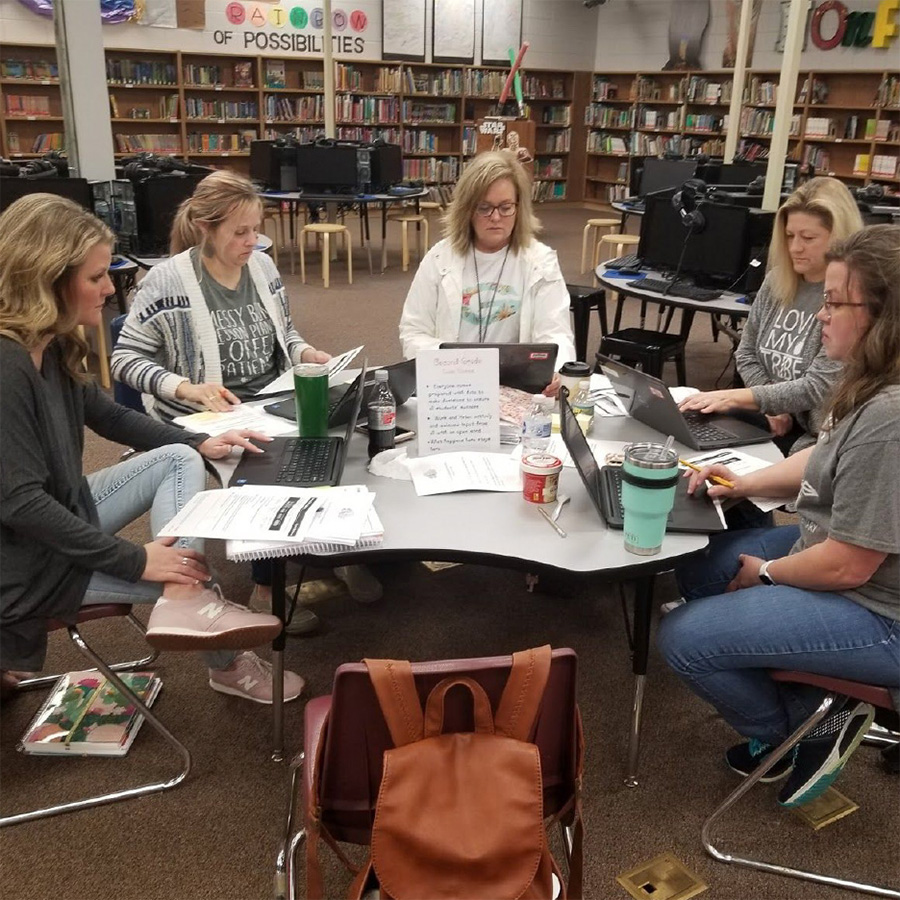 At East Pointe Elementary, we make collaboration essential. When teachers come together to focus on learning and to focus on results, professional learning increases. When teachers become even more effective, student learning soars!