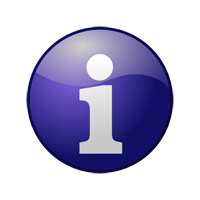 Kindergarten enrollment for 2017-18 school year will be held on April 24th and 25th from 4:00 - 7:00 p.m. at the Greenwood High School Student Union.
To enroll your child must be five (5) on or before August 1st.
The following information is needed at the time of registration:
Proof of Age (birth certificate, hospital record, baptism certificate, or military I.D.)
Social Security Card
Immunization Record - Must be up to date
Proof of Residency
A physical assessment form is required for all kindergarten students. This form is filled out by a physican, any physicals from age three (3) years old and up will be accepted. These forms will be available at registration if needed.
****These dates will be the only times to register during the school year, we will then take registration after school is out for summer break - beginning in June. ****
It is very important if you are able to enroll your kindergarten student at this time. This will help the school district determine the number of staff/classrooms needed for the 2017-18 kindergarten class. The last persons to enroll are the first students to be moved if numbers dictate that is needed.