MATH INSTRUCTIONAL FACILITATOR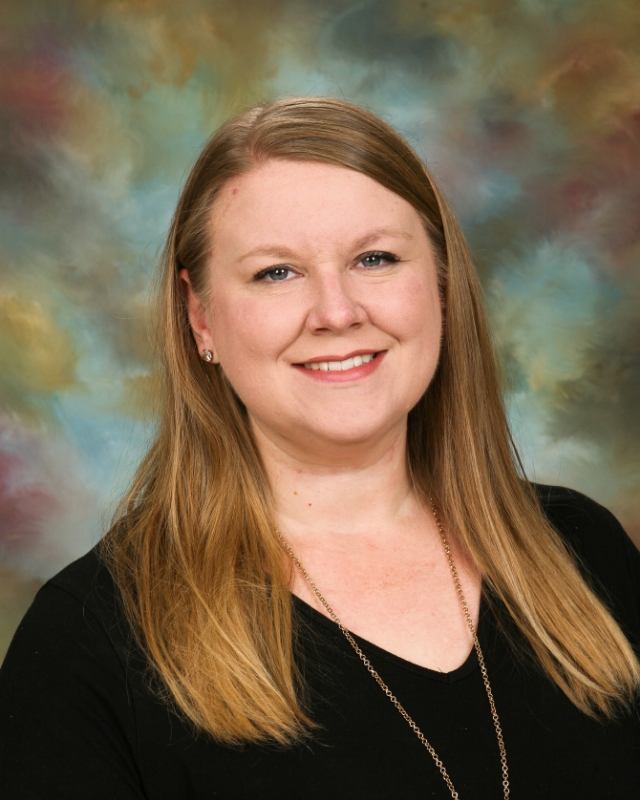 MRS. ASHLEY RICHEY
Phone: (479) 996-4249
Email: ashley.richey@greenwoodk12.com
Degrees and Certifications:
Bachelors Degree: Early Childhood Education from University of Arkansas Fort Smith
Associates Degree: Business Management from Westark College
CGI-Cognitively Guided Instruction-Years 1 & 2
I began my teaching career in the fall of 2011 in the Greenwood School District. During my first five years, I taught kindergarten at East Pointe Elementary. I am currently serving as the math instructional facilitator for East Pointe.