EDIT MAIN
Transportation
The Greenwood Fleet currently consists of 55 buses and 65 bus drivers. We service 2,000 students in our community. Greenwood School District services 37 daily routes and 1,500 miles a day. Our drivers take great pride in the continued safety of each of our students.
If you have questions about bus routes, bus numbers, and pickup times, please
email: transportation@greenwoodk12.com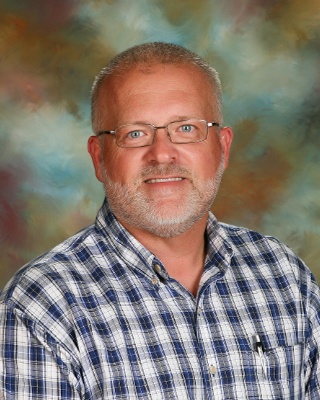 Stan Brown
Director of Transportation
Phone: 479-996-4917
Email: stan.brown@greenwoodk12.com
*Please stop for buses when loading or unloading children. Be safe and watch for children.
*State law prohibits all motorists from using a mobile phone while in a school zone.