EDIT MAIN
Staff
Suzy Wilson, District Parent Involvement Coordinator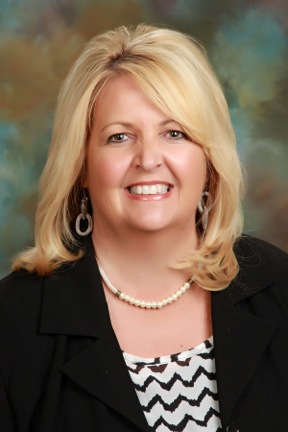 Mrs. Wilson is in her fourth year serving as District Parent Involvement Coordinator. She has also served at a building level as PI coordinator prior to moving to Central office as Assistant Superintendent.
Suzanne Burgess Wilson is a native of Greenwood, Arkansas where she graduated from Greenwood High School in 1981. Mrs. Wilson continued her education with an Associate's Degree from Westark College, a Bachelor's Degree in Elementary Education from Arkansas Tech University, a Master's Degree in Educational Leadership from the University of Arkansas, and a Specialist degree in Leadership from Arkansas State University.
Mrs. Wilson began her teaching career at Greenwood Public Schools in 1997 as a kindergarten teacher at North Main Elementary. While employed by Greenwood Schools, she has taught Kindergarten, First grade, Pre-school, worked as the Director of the Greenwood ABC programs, Assistant Principal at Westwood Elementary, Principal at Westwood Elementary, Director of PK-7 Education and Public Relations Director, and most recently Assistant Superintendent.
Mrs. Wilson is married to Don Wilson and has two children, Tyler and Allie.