EDIT MAIN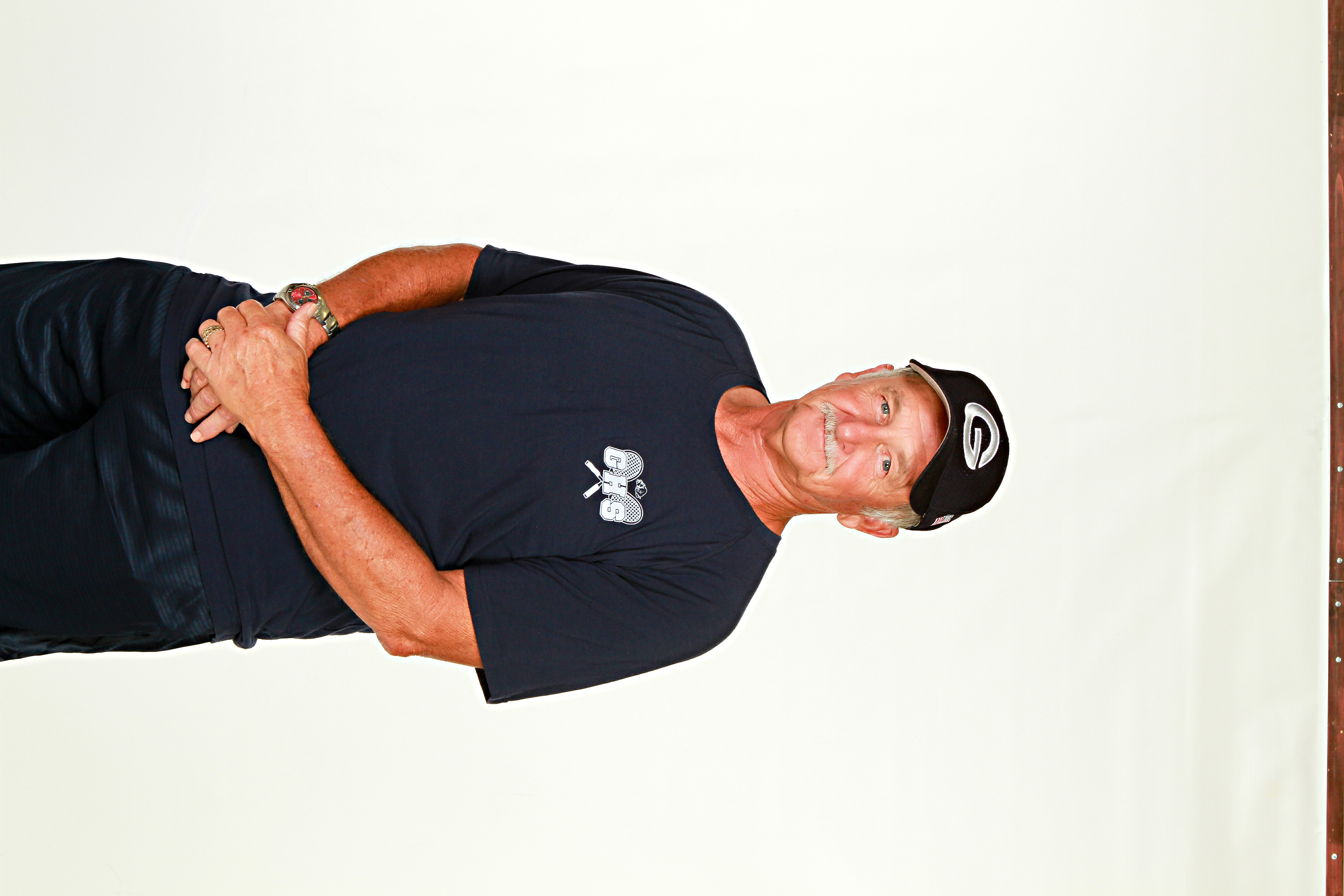 Dr. Ken Hamilton is a 1967 honor graduate from Greenwood High School and a member of the 1967 GHS Hall of Fame. Coming from a family with a widowed mother, he was the first in his family to attend college. He carried his academic successes and desire to achieve from high school to college and graduated with a B.A. in Biology and B.S. in Medical Technology from Arkansas Tech University and a Doctor of Dental Surgery from the University of Missouri-Kansas City. He practiced dentistry in Greenwood and at St. Edwards Mercy Hospital from 1978-1989 until he was forced to quit due to a congenital neck condition.
At the age of 40, he was hired at Westark Community College to start and direct a Medical Laboratory Technician program. He started a legacy of success with a 100% pass rate as he raised the program to national recognition. Dr. Hamilton was a tenured faculty member who was nominated for an excellence in teaching award before leaving Westark in 1997. After leaving the Westark faculty, he was elected to the Board of Trustees for Westark College, served four years, and was on the board as vice president during the transition from Westark College to the University of Arkansas-Fort Smith.
He joined the staff of the Arkansas Fellowship of Christian Athletes in 1997 and served until 2012 when he retired as the State Director. During this time he visited coaches and student-athletes across Arkansas to encourage them to "make a difference" in their local schools and communities. As state director, he also organized summer sports camps, One Way to Play-Drug Free programs in secondary schools, and the First Serve Tennis Program in Sebastian and Crawford Counties. Although he has retired from FCA, his legacy as a leader is still felt throughout the state
He has served on the Sebastian County Library Board for over 30 years, endeavoring to maintain and increase library services in South Sebastian County. He has been the recipient of an American Cancer Association award as well as the recipient of a Community Leadership Award in the area of religion from Leadership Fort Smith in 2009.
For the last 20 years, Hamilton has served as a volunteer coach for the GHS Boys and Girls Tennis Teams. Under his tenure, GHS Tennis has achieved statewide recognition and respect, winning 15 conference championships, three state titles, and three overall championships. He has been named Conference Coach of the Year 15 times. A member of the 1966 state championship GHS baseball team, he is the only GHS graduate to play for a state championship team as well as be the head coach for a GHS state championship team.
Although he is considered "retired", his grandchildren, his family, and his biblical studies continue to fill his days. Complete retirement from coaching the GHS tennis teams is still a future focus.
Through his mentorship and dedication to programs for young men and women, Dr. Ken Hamilton's legacy will continue to grow through future generations who will continue to be affected by his impact.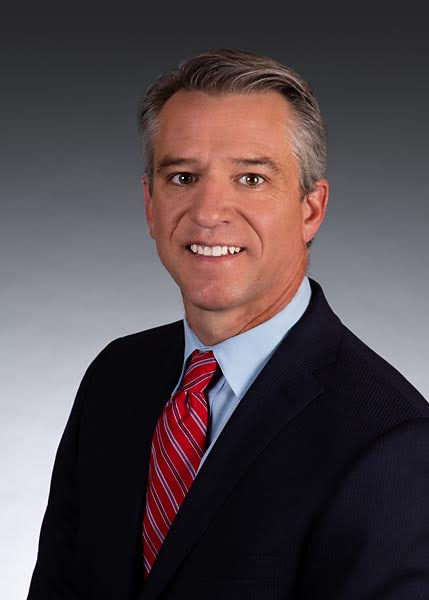 Dr. Lee Johnson is a 1988 graduate of Greenwood High School and a 1992 graduate of Hendrix College. From Hendrix, his educational journey continued to the University of Arkansas Medical School with completion of his residency in Emergency Medicine in 1999. He immediately began working in the emergency department at Sparks Hospital. He has served as a medical director for the Emergency Department for 18 years and currently serves as a Regional Medical Director for Envision Physician Services of Arkansas and six other states.
His roots and his desire to continue his family legacy of service brought him back to the Greenwood area. He is very proud of his family connections to Greenwood. Both of his parents are GHS graduates, as are his grandparents on his mother's side. He continues the service legacy as both his grandmother and mother are members of the Foundation's Hall of Honor.
Moving to Greenwood in 2005, involvement in the school and community became a driving force in Dr. Johnson's life. He was elected to the Greenwood City Council in 2008 where he served until 2018. He was then elected to the Arkansas State House of Representatives for District 75. He has shaped a stellar resume of service to Greenwood and the surrounding areas: Volunteer Medical Director of the Good Samaritan Clinic, Board of Directors of the South Sebastian County Boys and Girls Club, Greenwood Parks Committee, Bell Park Foundation, Board of Directors of Sparks Regional Medical Center, The Degen Foundation, BOST Foundation, Greenwood Economics Development Committee and was appointed by the governor to the State Board of Health from 2016-2018. He most recently was named Physician of the Year by Fort Smith Chamber of Commerce.
One very important aspect of his medical career is serving as the volunteer physician for the Greenwood Bulldogs Athletics Program. Bulldog fans are accustomed to seeing him pace the sidelines or sit close-by in the bleachers overseeing the welfare of Greenwood athletes. He also currently volunteers with the Greenwood Special Olympics. Greenwood schools, Greenwood athletics, and the community of Greenwood are the grateful recipients of Johnson's passion, commitment, and medical expertise in so many areas. Through his characteristic humility, Dr. Johnson has illustrated that true leaders are servants.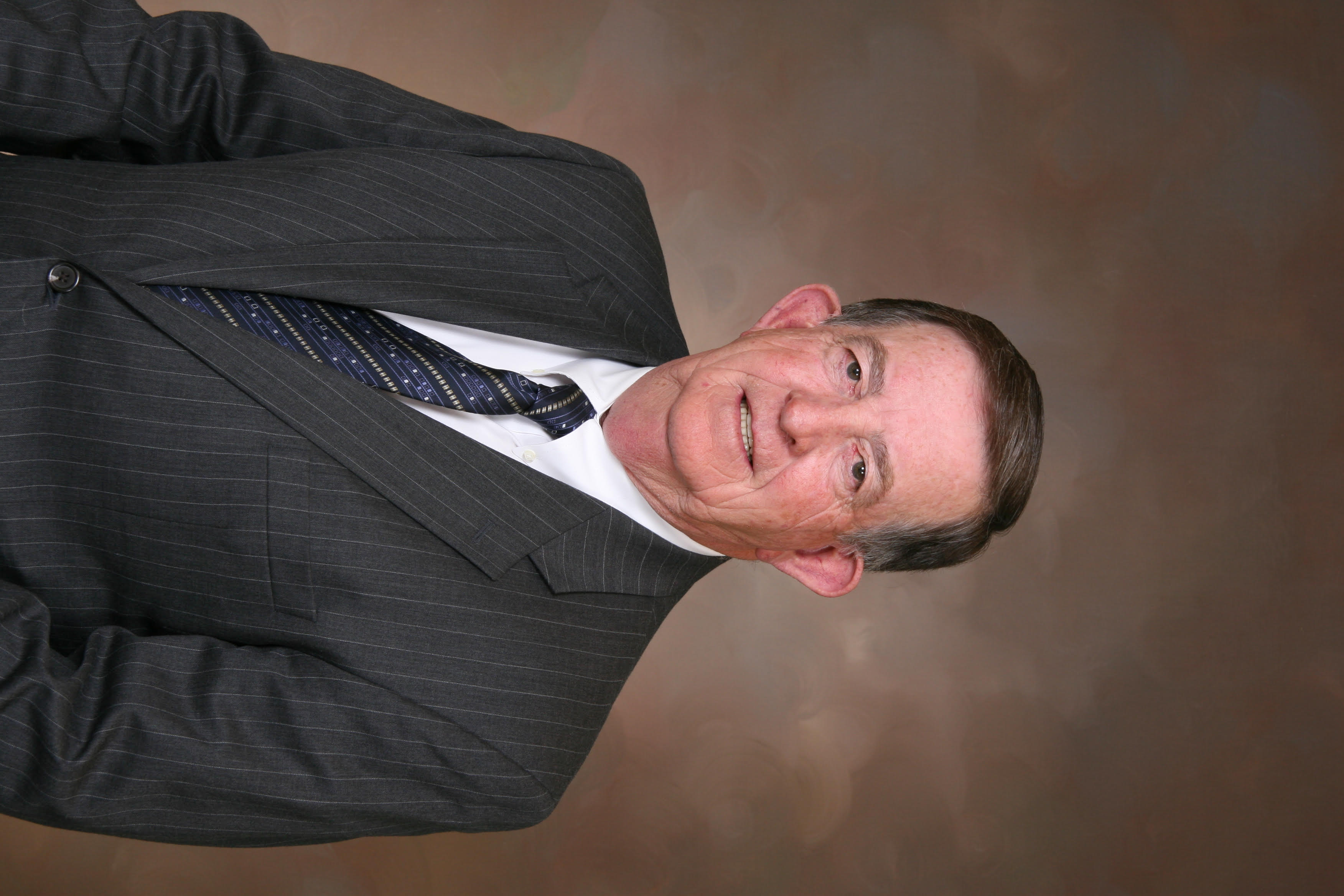 Mr. Curtis Weaver has invested his time, money, and efforts into others. His known investments in business and unknown investments in people have produced uncompromising dividends.
Weaver and Glenda Rogers met while attending Texas Tech. Both were from large, hard working, strong, value-centered west Texas families. They were married in 1965 and thus began a journey which 56 years later has them calling Greenwood their home.
Upon graduation from college, Curtis accepted a position with the Samsonite Corporation in Denver, CO, which led to transfers to six different states. He worked with Labor Relations in Manufacturing and was considered the "turn-around" person to improve performance. Finally, in 1977, Curtis was transferred to Fort Smith, and he and Glenda determined Greenwood would be their permanent home.
One of his fondest memories of making Greenwood home was taking his son Jeff to his first live football game. Walking through the yet-to-be completed Smith-Robinson Stadium led them to the "old football field" with rock bleachers and a section of metal bleachers filled with Greenwood fans. They were hooked! That one experience led the family to be Bulldog fans for life. Jeff is now the head coach for the Russellville Cyclones.
In 1982, he and Glenda accepted the challenge of starting a small business and committed to being a Bulldog as long as their life cycle would allow. Curtis proved his abilities as an entrepreneur through the building and expanding local companies. One of his greatest joys is coaching a young person on job performance and how to be successful in business. The Weavers successfully operated businesses with the commitment of many devoted employees and the heartfelt support of the community.
With a dedication to the community, Curtis served on the Greenwood School Board (1984-1990) and is currently serving on the Greenwood Bulldog Foundation Board. When the decision was made to install artificial turf at the football stadium, Mr. Weaver helped establish a committee and an effective plan to raise funds to pay for the project. Follow-up to the artificial turf was the installation of the large video board and the live streaming of all football games which required interfacing with technicians, installers, and new technology training. Weaver willingly put in the time and effort to learn what was needed to provide the services to school and community programs, and then stepped up to get it done. Walking in step with the administrations of different boards has always been fulfilling and satisfying and giving back has always been a major part of Weaver's life as a Greenwood resident.
His impressive business acumen, his leadership skills and ideas, his many contributions to the school and community, and his quality of character make him most deserving of selection to the 2020 Hall of Honor.