EDIT MAIN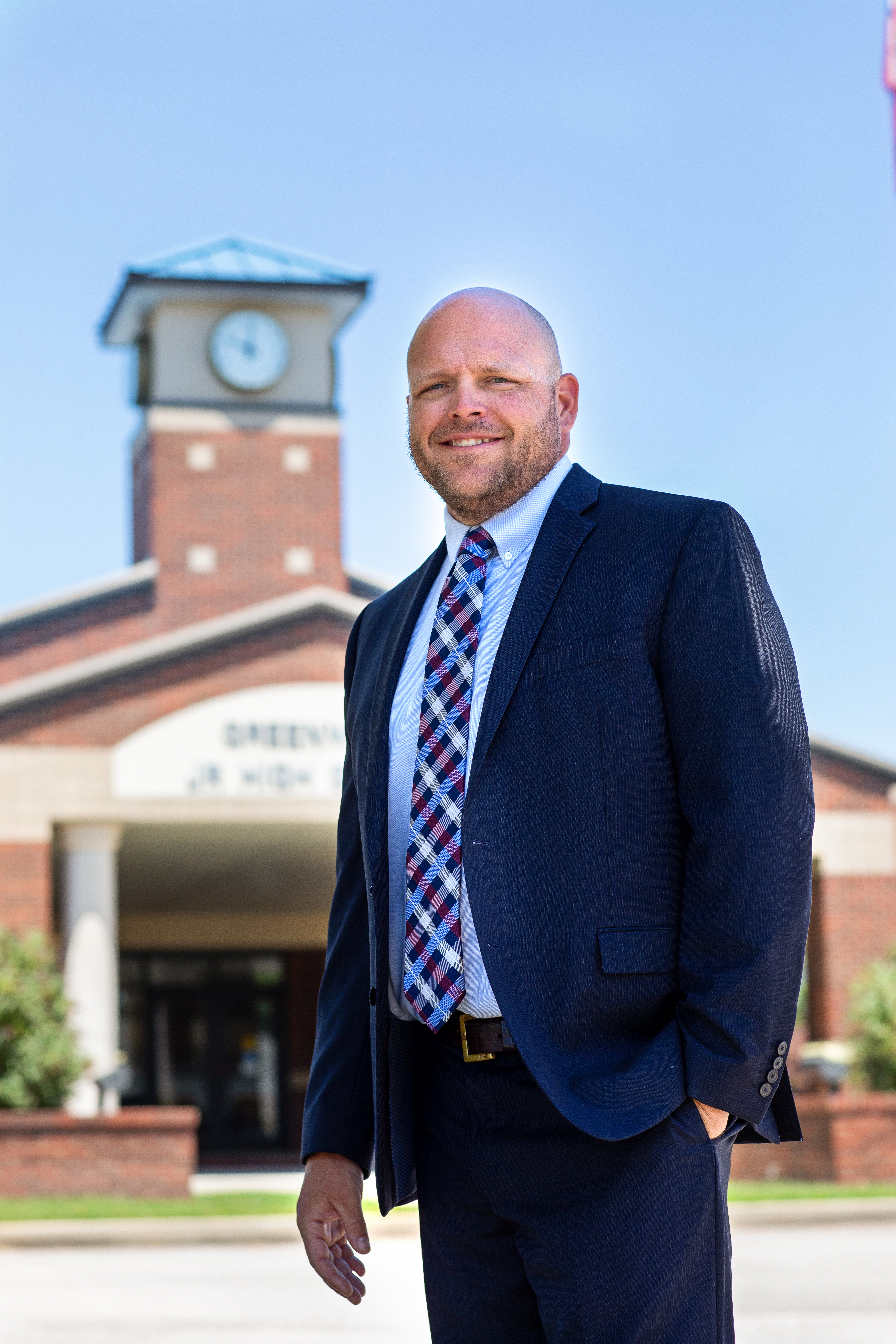 Josh Nation, Principal
Phone: 479-996-7440
Email: josh.nation@greenwoodk12.com
Degrees:
Bachelor of Arts: History Education Arkansas Tech University
Masters in Educational Leadership SWOSU

I grew up in Oklahoma and moved to Arkansas to go to college at Arkansas Tech University. While there, I met a beautiful lady named Kalina and convinced her to be my wife. We have two children, Trepp and Tayvn.
I am blessed to be the Principal at Greenwood Jr. High, and look forward to all the future holds for our students and community.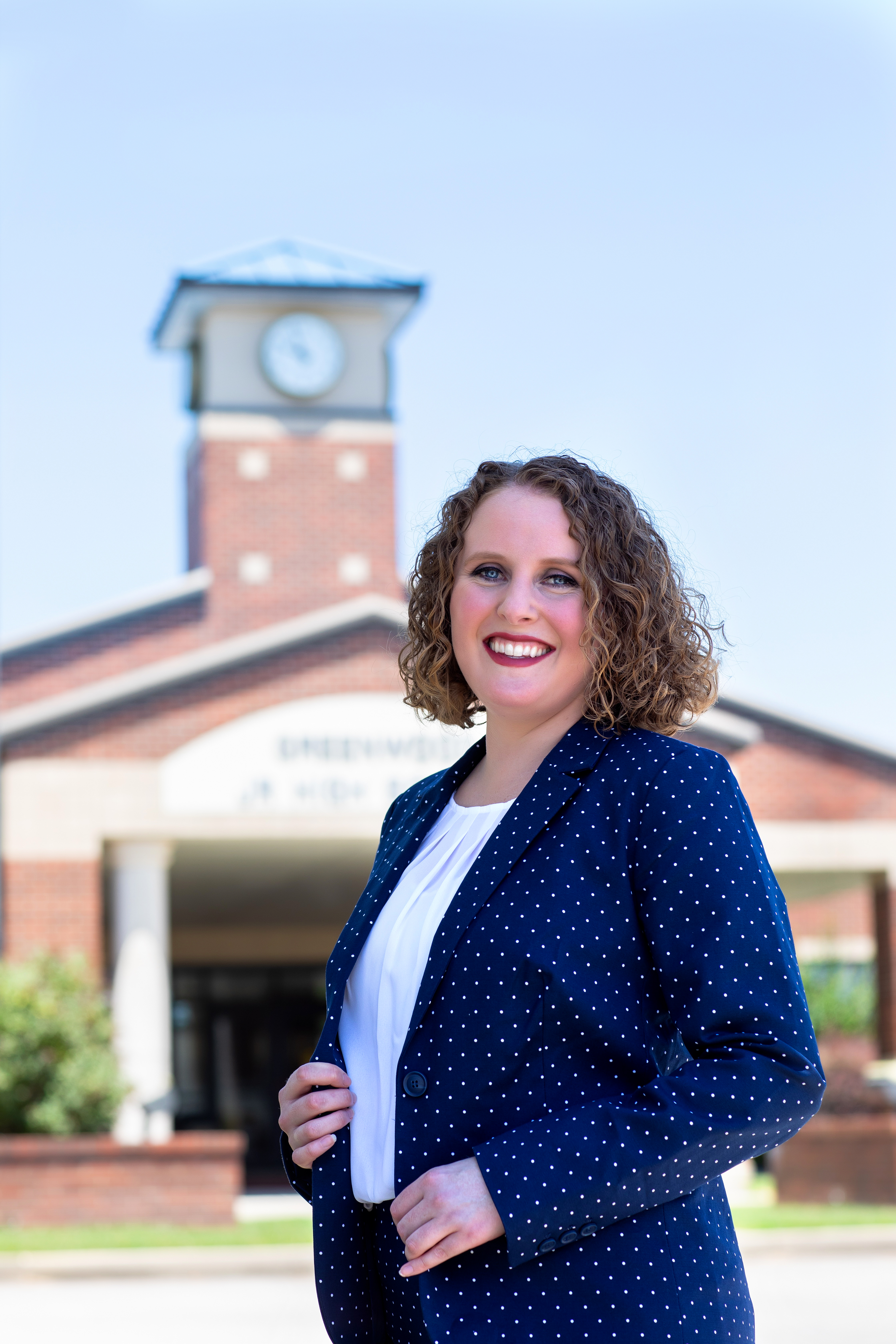 Amanda Maxwell, Asst Principal
Phone: 479-996-7440
Email: amanda.maxwell@greenwoodk12.com
Degrees:
Bachelor of Science in Middle Childhood Education: Language Arts, Social Studies, Math, and Science 4-8
The University of Arkansas-Fort Smith
MSE Educational Leadership grades PK-12, Arkansas State University
My name is Amanda Maxwell. I was raised in Van Buren, Arkansas, where I taught middle school for three years. After coming to Greenwood, I taught 7th and 8th grade English. I absolutely love working with junior high students, and I hope to make an impact on the future of our community and our world.
I am married to Andrew Maxwell, who teaches at Greenwood Junior High. We have one son named Easton. He brings so much joy to our home. Seeing him grow and learn has made us better educators.
In my spare time, I enjoy running and training for various races. Our Easton has started sports, so that has also been an experience that I love. My favorite activity outside of work is spending time with my family and friends.