EDIT MAIN
Food Service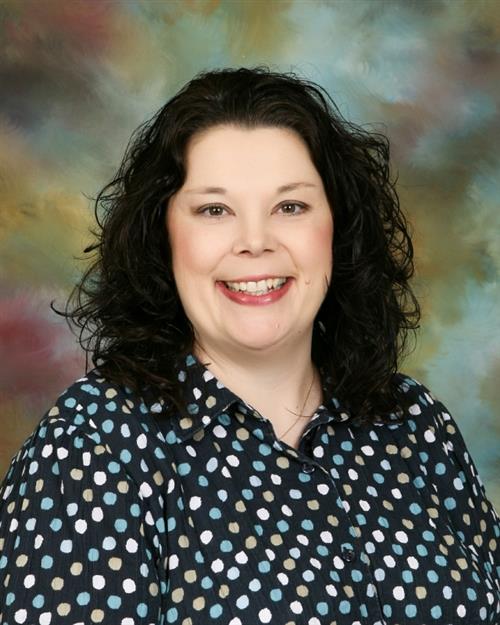 Director of Food Service
Teresa Rose
Director of Food Service and Federal Programs
teresa.rose@greenwoodk12.com
479-996-4142
The mission of the Greenwood Food Services department is to supply each student with healthy and appetizing choices. Healthy students perform better academically. We strive to provide student-friendly meals at an affordable price.
Meal prices for the 2020-2021 school year are breakfast $1.25 for all students, lunch $1.90 for K-6 students, and $2.25-$2.50 (meal deal) for 7-12 students. We also have free and reduced rates for qualifying students. Please contact Teresa Rose at 479-996-4142 about meal benefits.
We value your input and want to resolve any conflicts that may arise. If you have any concerns or suggestions regarding the Food Service Department, feel free to call Teresa Rose at 479-996-4142.